FREE GIFT FOR ORDERS OVER $100!
Mineral Milk - CBD Bath Soak
I feel
---
Key Cannabinoids
---
Aroma/Flavor Profile
Lavender, Clary Sage, Blue Tansy
---
Potential Effects/Benefits
Pain Relief Relaxed muscles Released tension Improved circulation Detoxification Softer Skin Improved sleep Restored magnesium levels
---
Best Used For
---
How to Use
Drop into your bath; sit back and relax.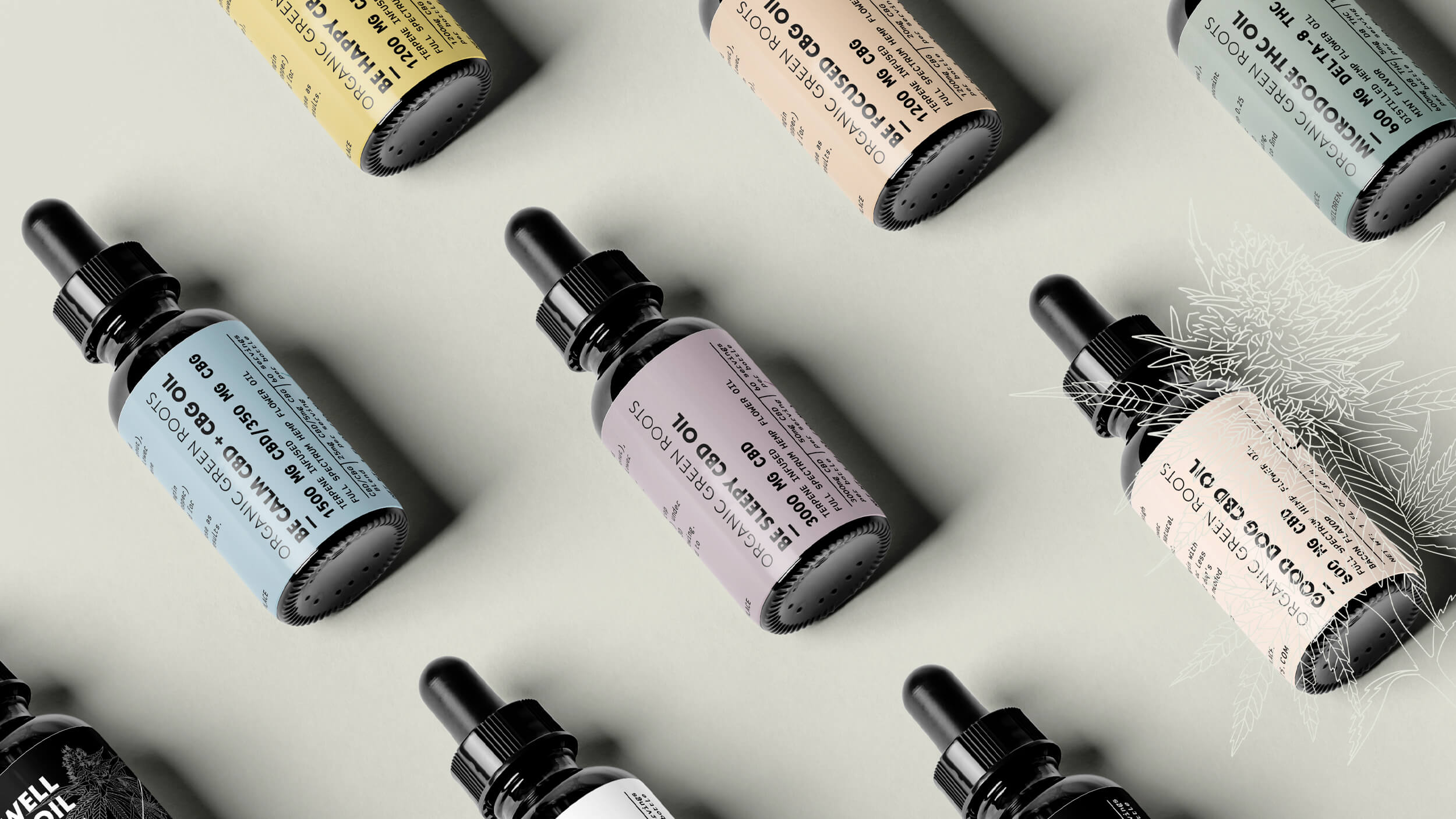 FIND YOUR FORMULA
We've developed a collection of unique formulas to help you find the perfect solution for your needs. Our botanical therapies offer targeted effects, from calming and energizing, to sleep and pain relief + more.
I bought this at a farmers market last week in Oregon. First, the packaging is beautiful, second I am not a stranger to luxurious bath products, In fact I fancy myself a bath connoisseur. I want to share that this product is so pleasing and exactly as described. I definitely felt more relaxed and slept better than I have in months.