FREE GIFT FOR ORDERS OVER $100!
The Grand | Organic CBD Hemp - Small Flower
Chunky buds with a spicy fragrance are prized for their uplifting and focusing effects.
I feel
Uplifted
---
Key Cannabinoids
CBDa: 17% | CBGa: 0.4% | D9 THC: 0%
---
Aroma/Flavor Profile
Sharp Pine, Herbaceous, Spicy Chamomile
---
Potential Effects/Benefits
Relaxation, pain relief, mood enhancement, and overall well-being.
---
Best Used For
Infusions, extractions, pre-rolls / budget smoking option
---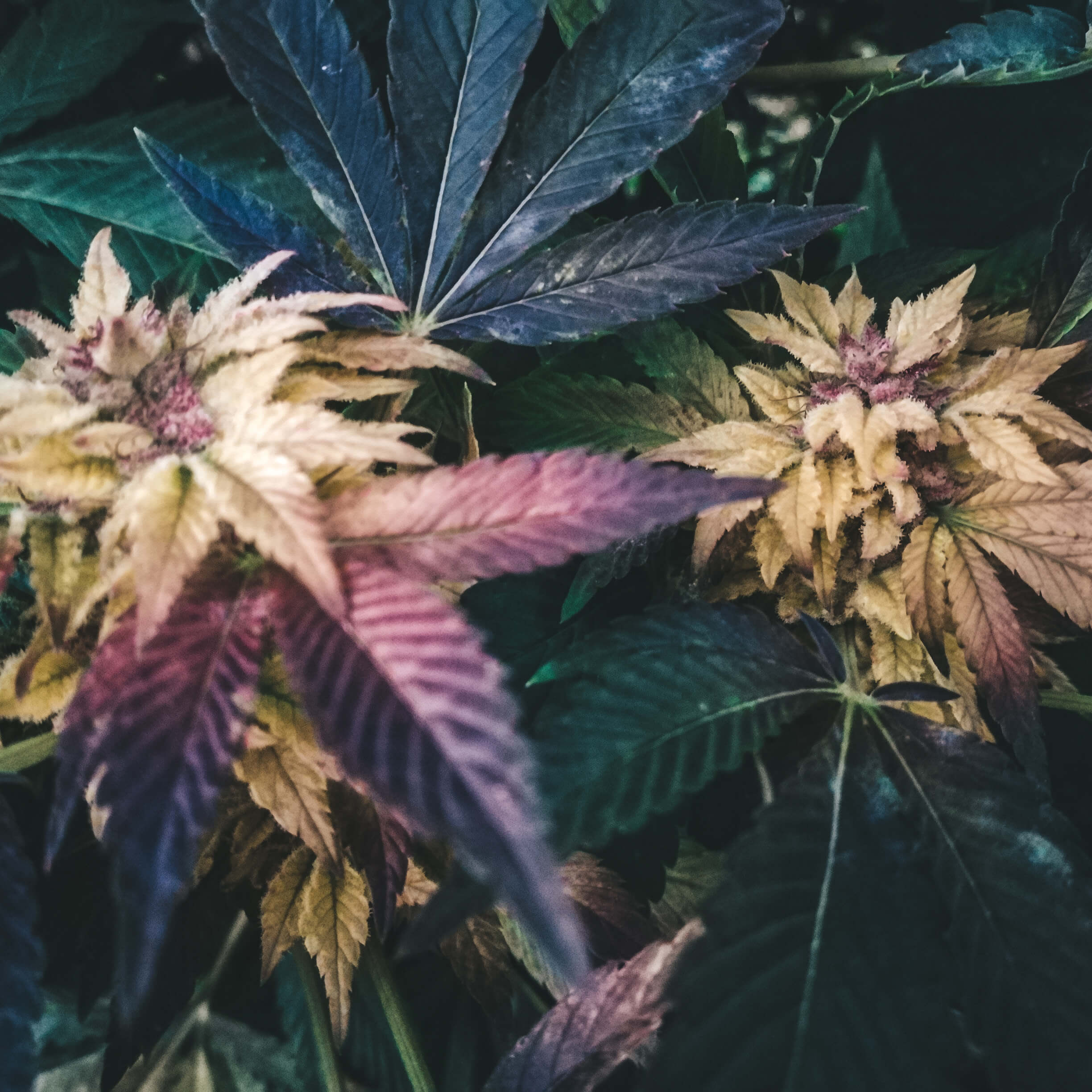 Flower
About our Flower
Growing: Our farmland has been certified organic for over 20 years and we have always grown every crop with the utmost of organic practices. Our rich soil, fertility program and fresh well water play an important role in the final potency and medicinal profile of each hemp plant. We offer USDA and Oregon Tilth Certified Organic hemp, but our 'non-certified' hemp is grown the exact same way as our "Certified" Hemp!
Harvesting: We hand harvest 100% of our crop and slowly air dry to preserve therapeutic properties. 
Trimming:  We carefully trim all flowers and store in small batches. Each batch is naturally preserved using a modified atmospheric packaging method. This process is the same used in the food industry and keeps our dried hemp flowers in a low oxygen, zero light environment.
Processing: We allocate a portion of our trimmed hemp flowers (not biomass) to be processed into ultra rich extracts. We use alcohol and CO2 extraction methods to create clean, pure and super medicinal hemp concentrates.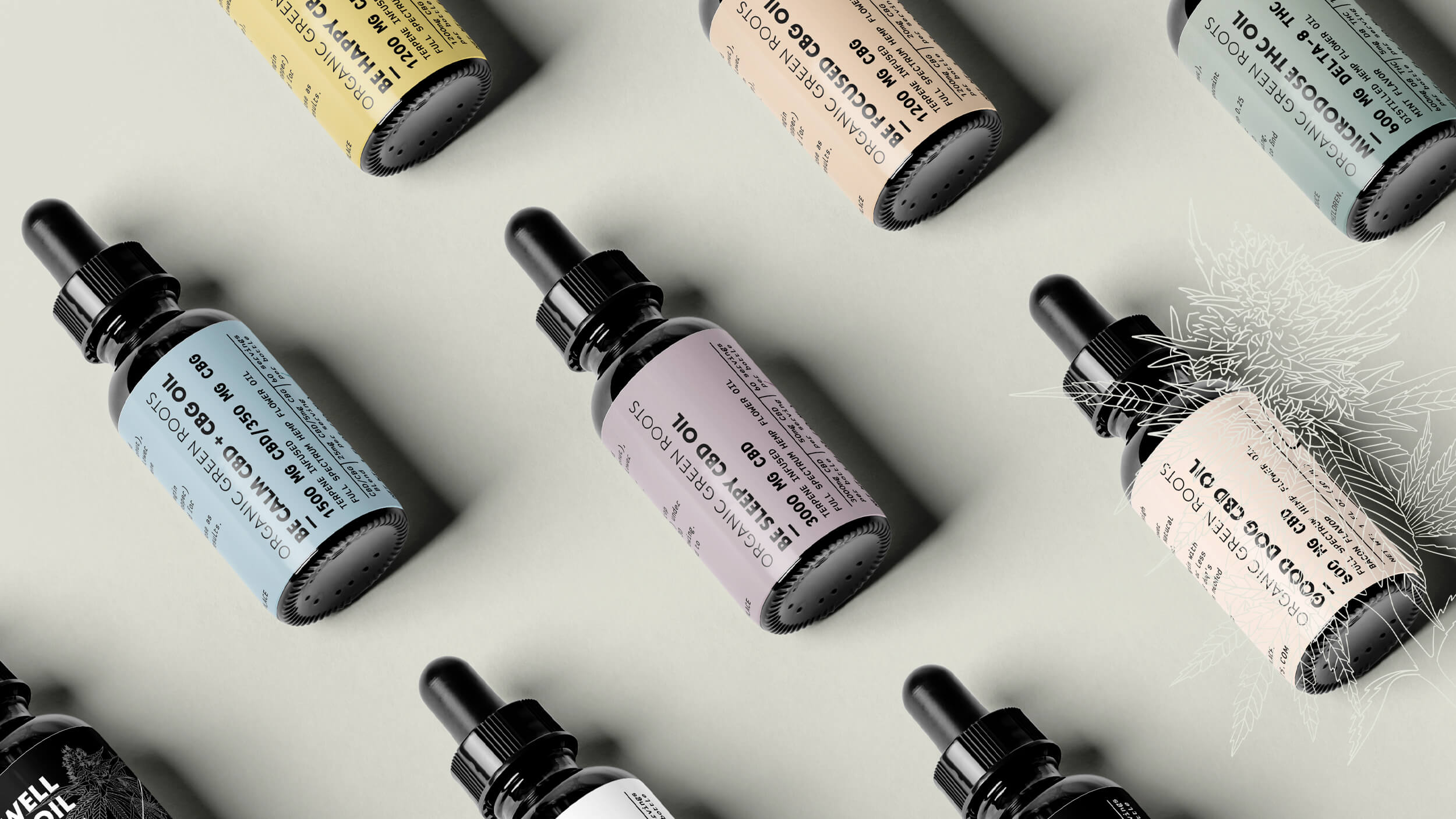 FIND YOUR FORMULA
We've developed a collection of unique formulas to help you find the perfect solution for your needs. Our botanical therapies offer targeted effects, from calming and energizing, to sleep and pain relief + more.
I really appreciate the fast service and clean packaging.
The Grand
The small CBD hemp buds, are really nice. It has helped me tremendously. My package came earlier than expected. Nicely packaged with a sample as well. Will definitely order again.
Thank you, SO MUCH!
nice buds i like the strain