FREE GIFT FOR ORDERS OVER $100!
The Grand | Organic CBD Hemp Flower
Chunky buds with a spicy fragrance are prized for their uplifting and focusing effects.
I feel
Uplifted
---
Key Cannabinoids
CBDa: 17% | CBGa: 0.4% | D9 THC: 0%
---
Aroma/Flavor Profile
Sharp Pine, Herbaceous, Spicy Chamomile
---
Potential Effects/Benefits
Relaxation, pain relief, mood enhancement, and overall well-being.
---
Best Used For
Infusions, extractions, pre-rolls / budget smoking option
---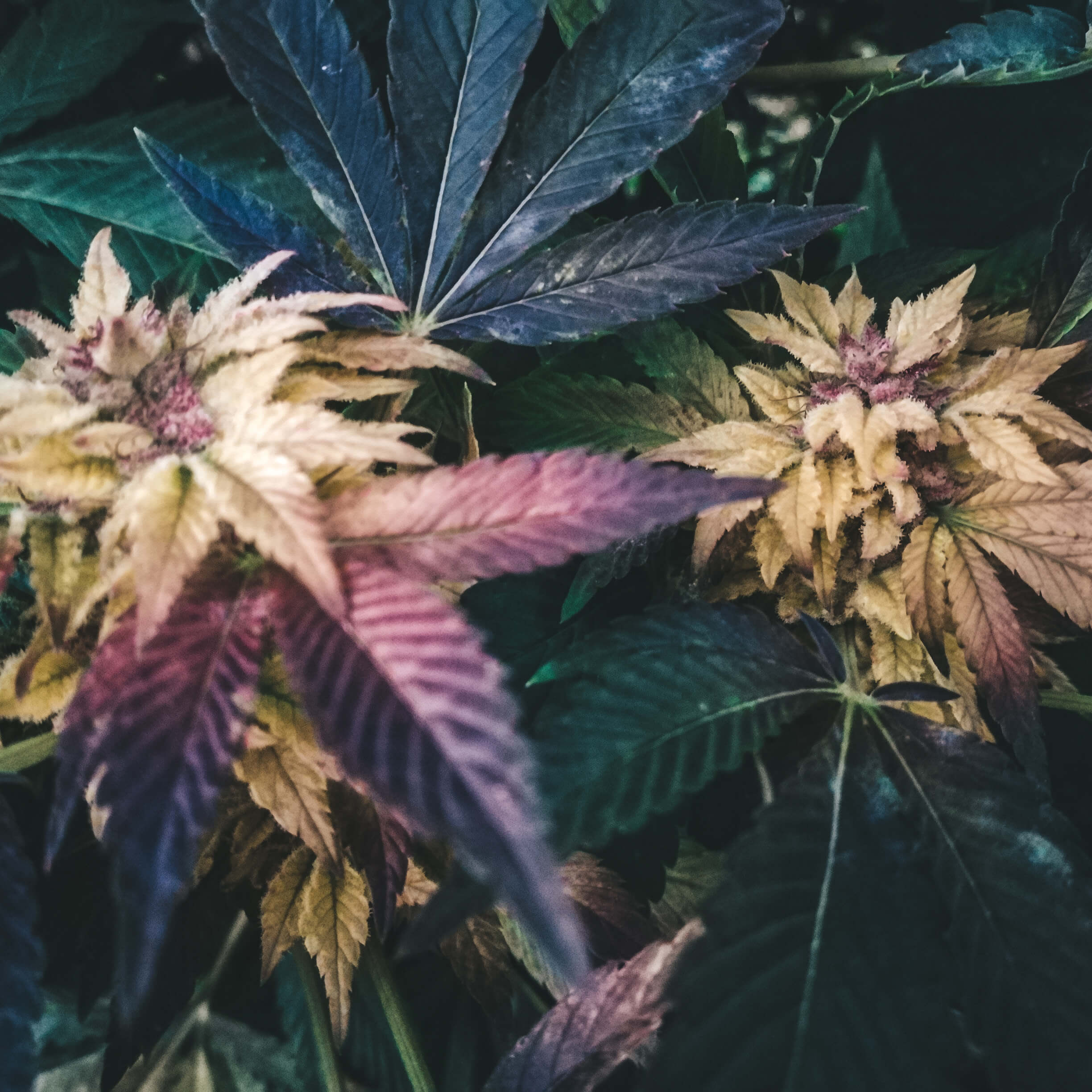 Flower
About our Flower
Growing: Our farmland has been certified organic for over 20 years and we have always grown every crop with the utmost of organic practices. Our rich soil, fertility program and fresh well water play an important role in the final potency and medicinal profile of each hemp plant. We offer USDA and Oregon Tilth Certified Organic hemp, but our 'non-certified' hemp is grown the exact same way as our "Certified" Hemp!
Harvesting: We hand harvest 100% of our crop and slowly air dry to preserve therapeutic properties. 
Trimming:  We carefully trim all flowers and store in small batches. Each batch is naturally preserved using a modified atmospheric packaging method. This process is the same used in the food industry and keeps our dried hemp flowers in a low oxygen, zero light environment.
Processing: We allocate a portion of our trimmed hemp flowers (not biomass) to be processed into ultra rich extracts. We use alcohol and CO2 extraction methods to create clean, pure and super medicinal hemp concentrates.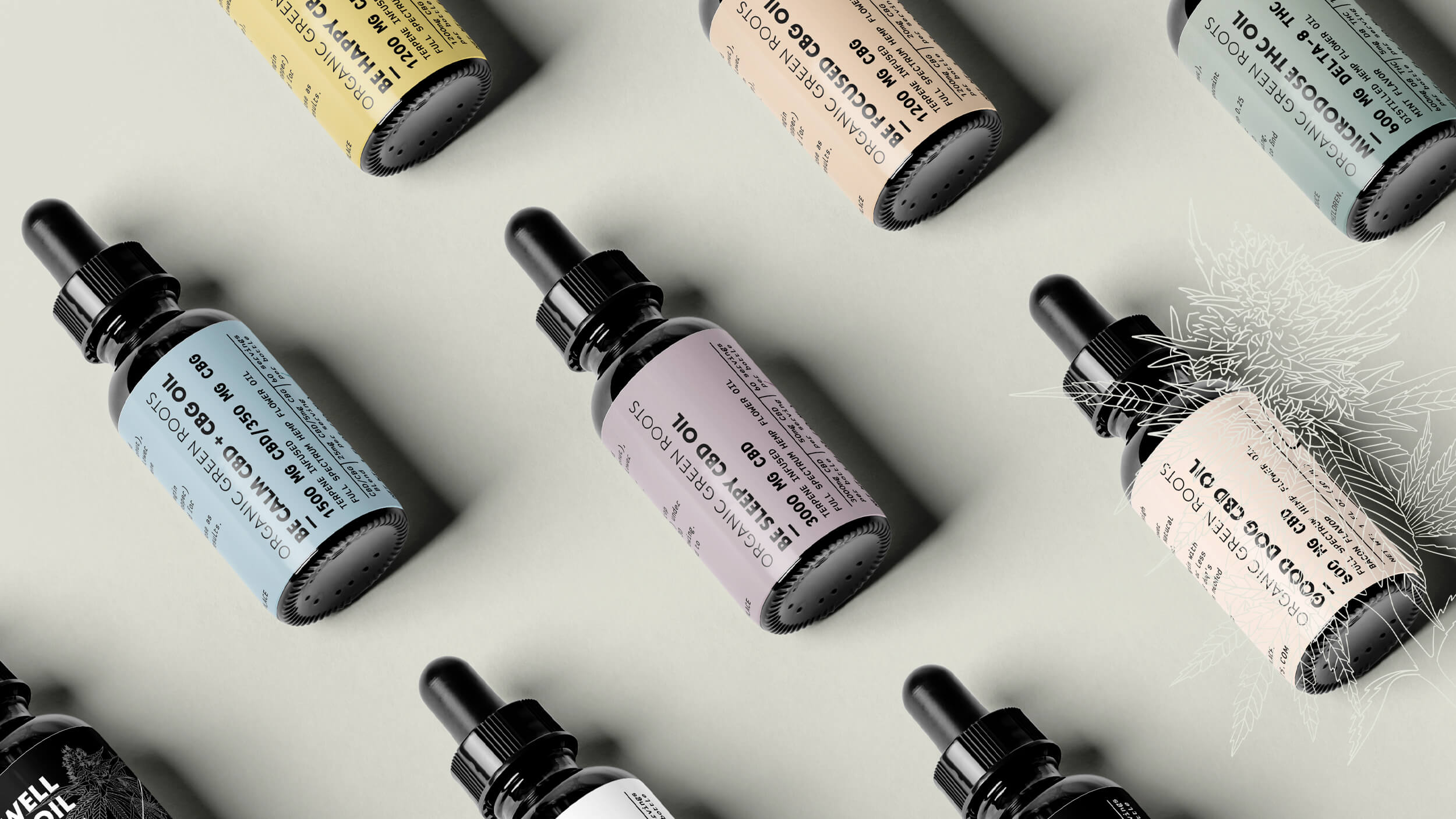 FIND YOUR FORMULA
We've developed a collection of unique formulas to help you find the perfect solution for your needs. Our botanical therapies offer targeted effects, from calming and energizing, to sleep and pain relief + more.
Fabulous service at a Grand price!!
I received my product promptly with a gracious discount. I hope to buy a great deal more in the future!!
Excellent
I used CBD flower to vary the cannabinoids in joints. This allows for a more relaxing and much cheaper smoke, compared to just rolling dispensary weed straight. I weighed equal amounts CBD with THC flower, and the results were great. The grind on the grand is great and produced plump enjoyable joints. By itself, the grand is my new morning smoke, clears my head and allows me to focus. Thank you for providing a source for reasonably priced CBD, much cheaper then the last place i ordered from and just as good. I will be ordering again.
Great organic flower, I'm eating daily chocolate I made from the Special Sauce hemp they sent me a previous year.
I got this as a sample and was impressed with the nice forest smell right out the gate. I felt a really strong effect from this strain..I suffer from generalized anxiety and this calmed me down right away. It was SUPER relaxing and I just felt calm, but I also felt focused. Glad such an natural fix to my anxiety is available!