FREE GIFT FOR ORDERS OVER $100!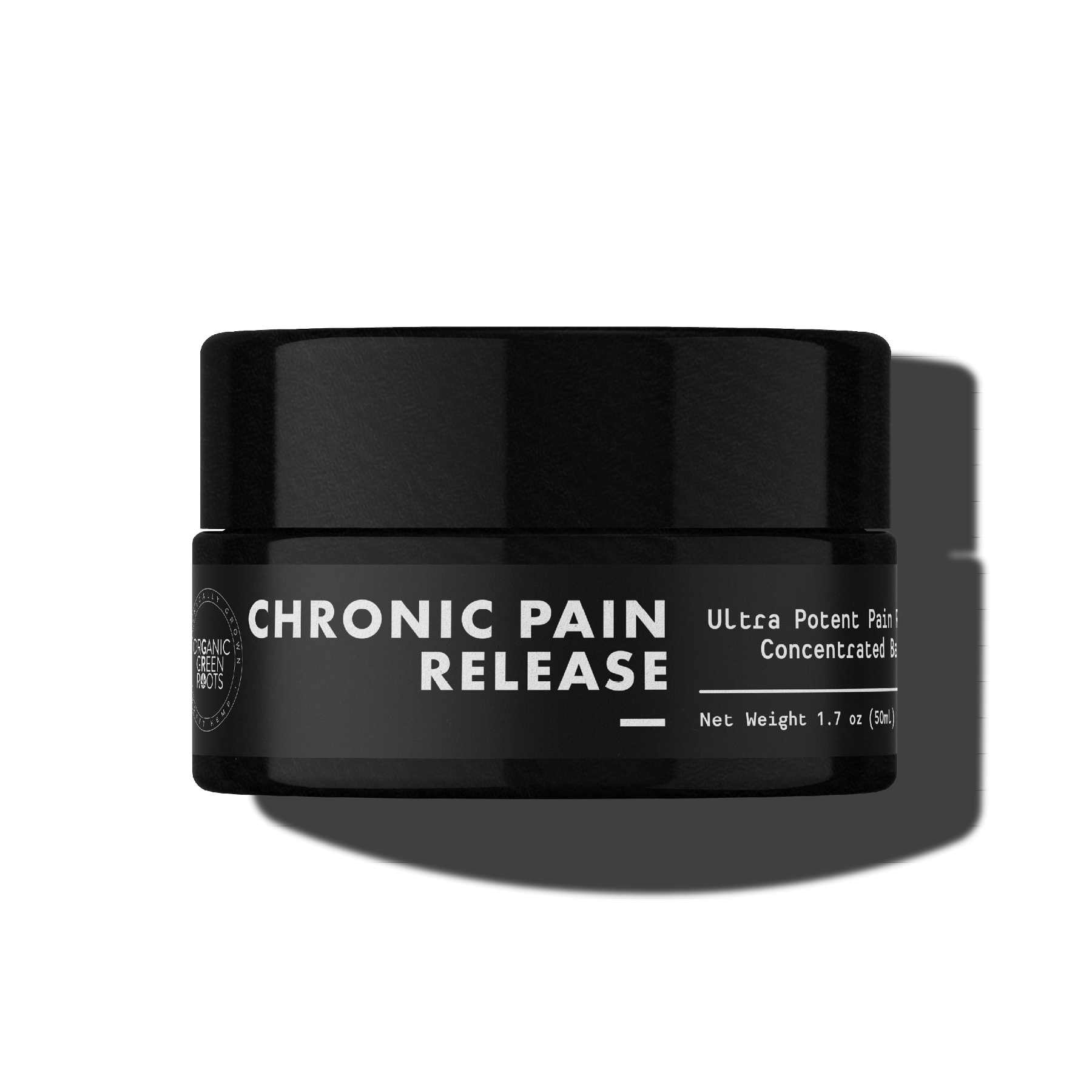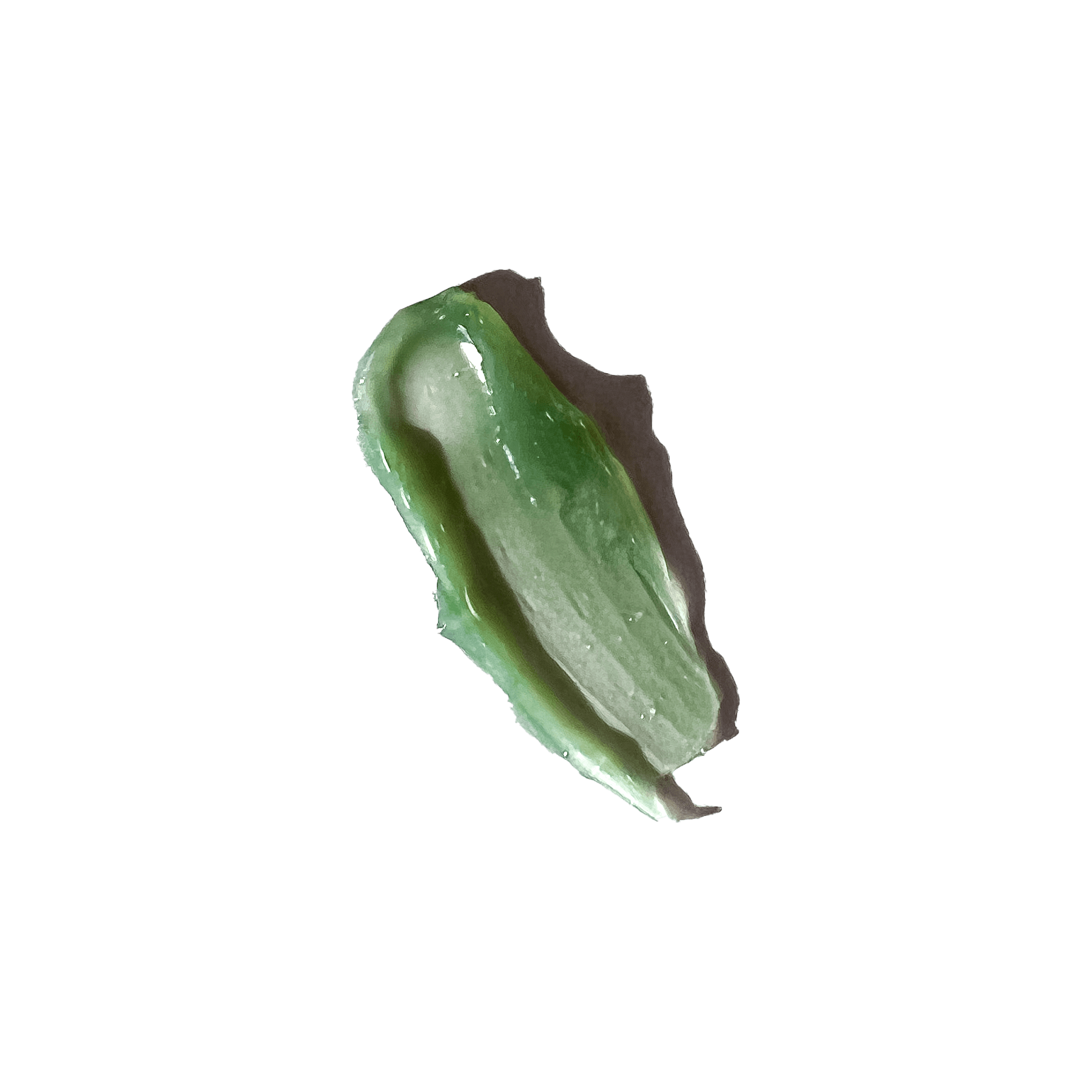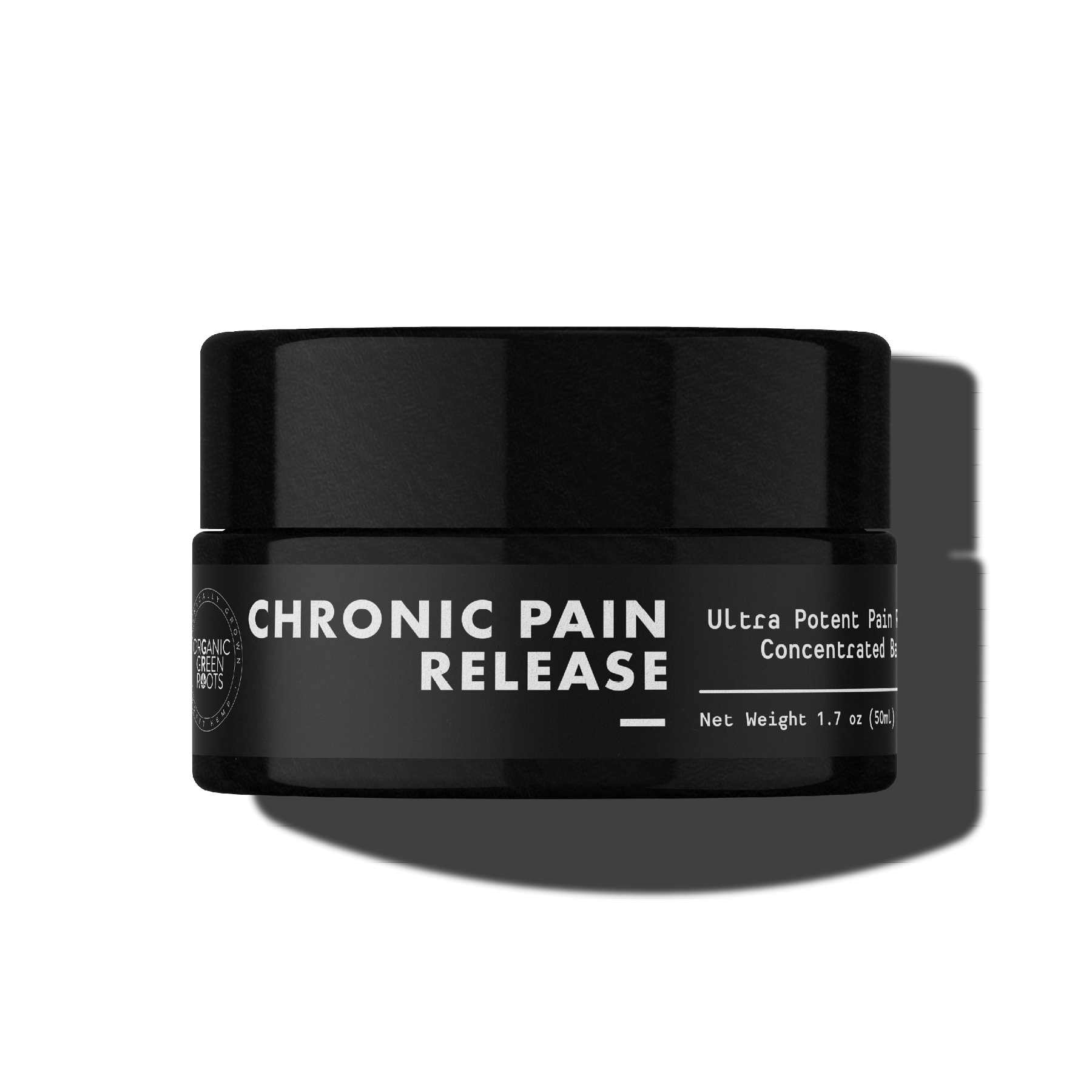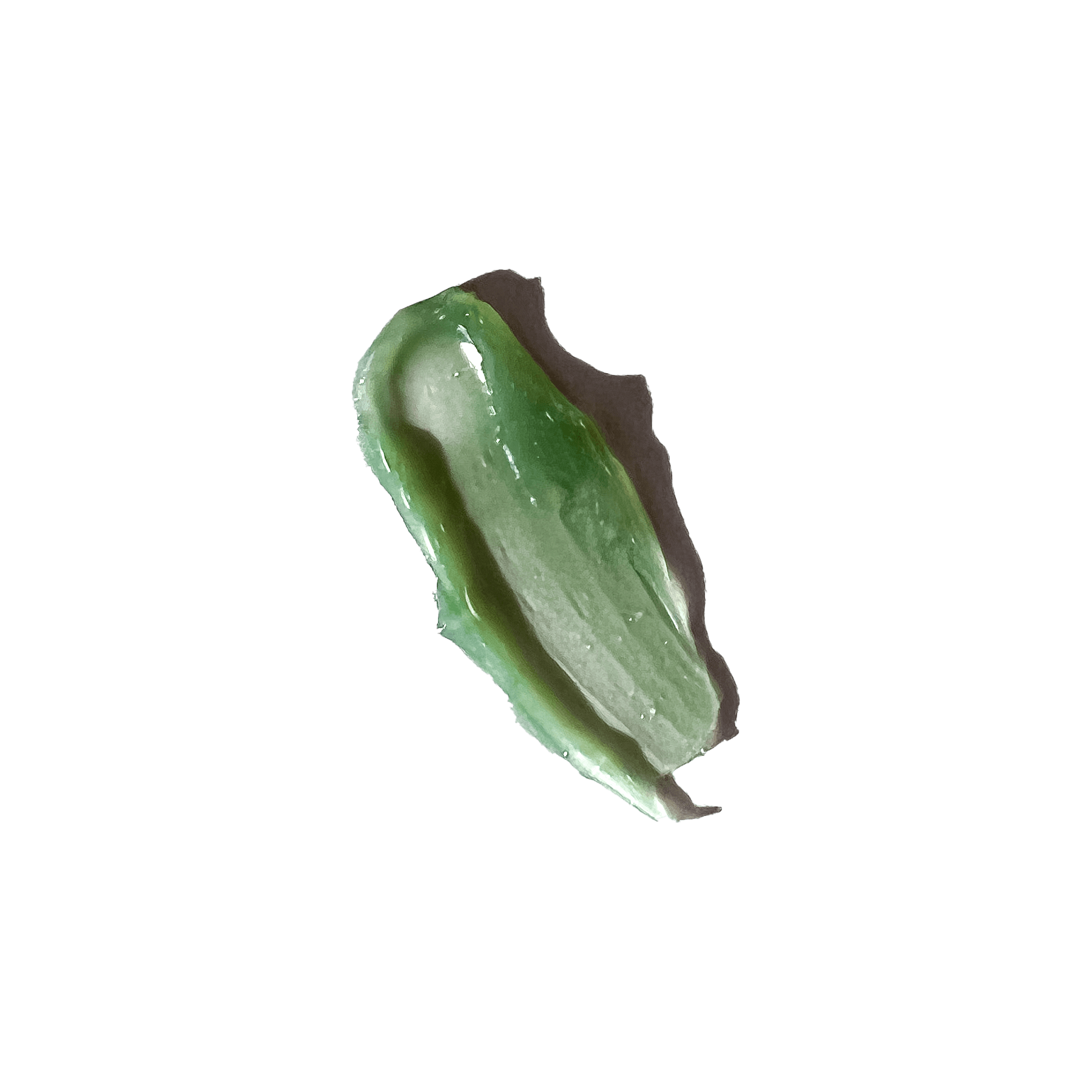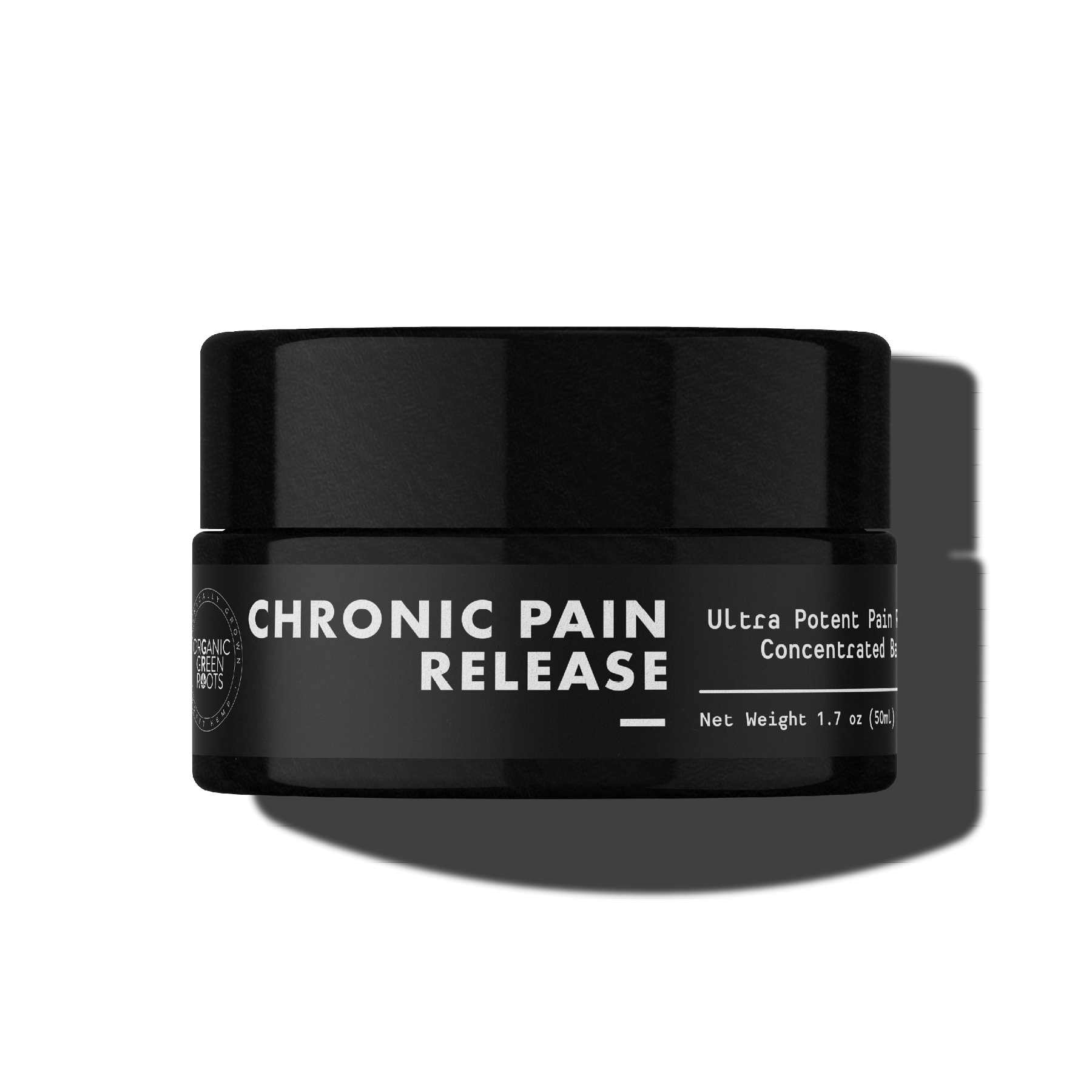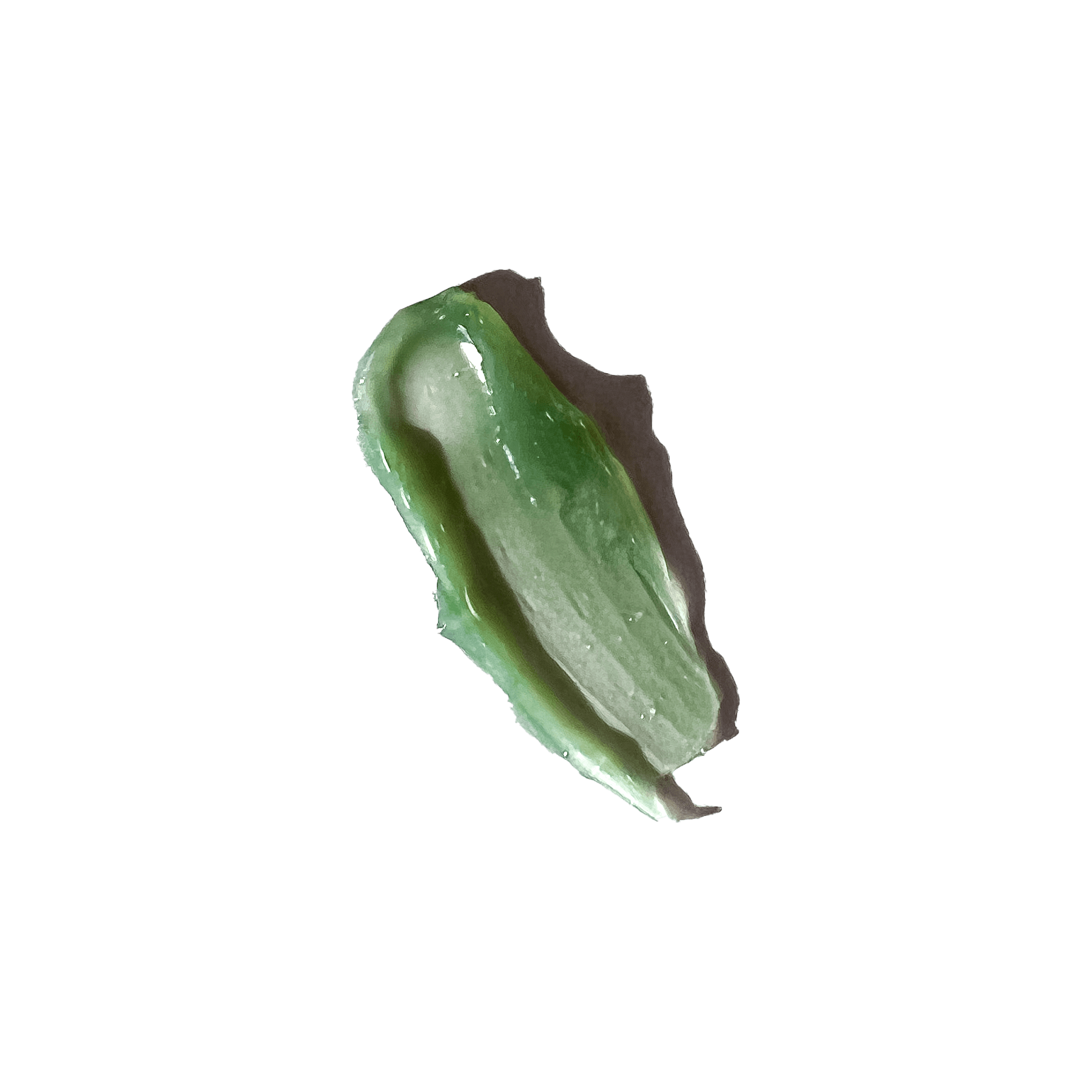 Chronic Pain Release - CBD Balm
A powerful, highly concentrated topical balm with remarkable analgesic and anti-inflammatory properties. Begins to relieve pain and improve range of motion within minutes of application.
+A potent 3350mg CBD
+Works within minutes of application
+Reduces / Eliminates pain
+Improves flexibility & range of motion
I feel
Relief from Pain
---
Key Cannabinoids
7.5% CBD | 0.1% THC
---
Aroma/Flavor Profile
A refreshing, minty, sweet, and herbaceous aroma from the plant extract blend. (No added camphor, menthol).
---
Potential Effects/Benefits
+Quickly reduce pain and inflammation
+Relieve sore muscles
+Alleviate arthritis and fibromyalgia pain
+Improve mobility and range of motion
+Calm joint and nerve pain
+Use for strains and sprains
+Loosen stiff neck and joints
+Accelerate and support healing
Recover from injury faster
+Decrease headaches and migraines
---
Best Used For
Moderate to Chronic localized pain and discomfort. Relieving headaches and migraines.
---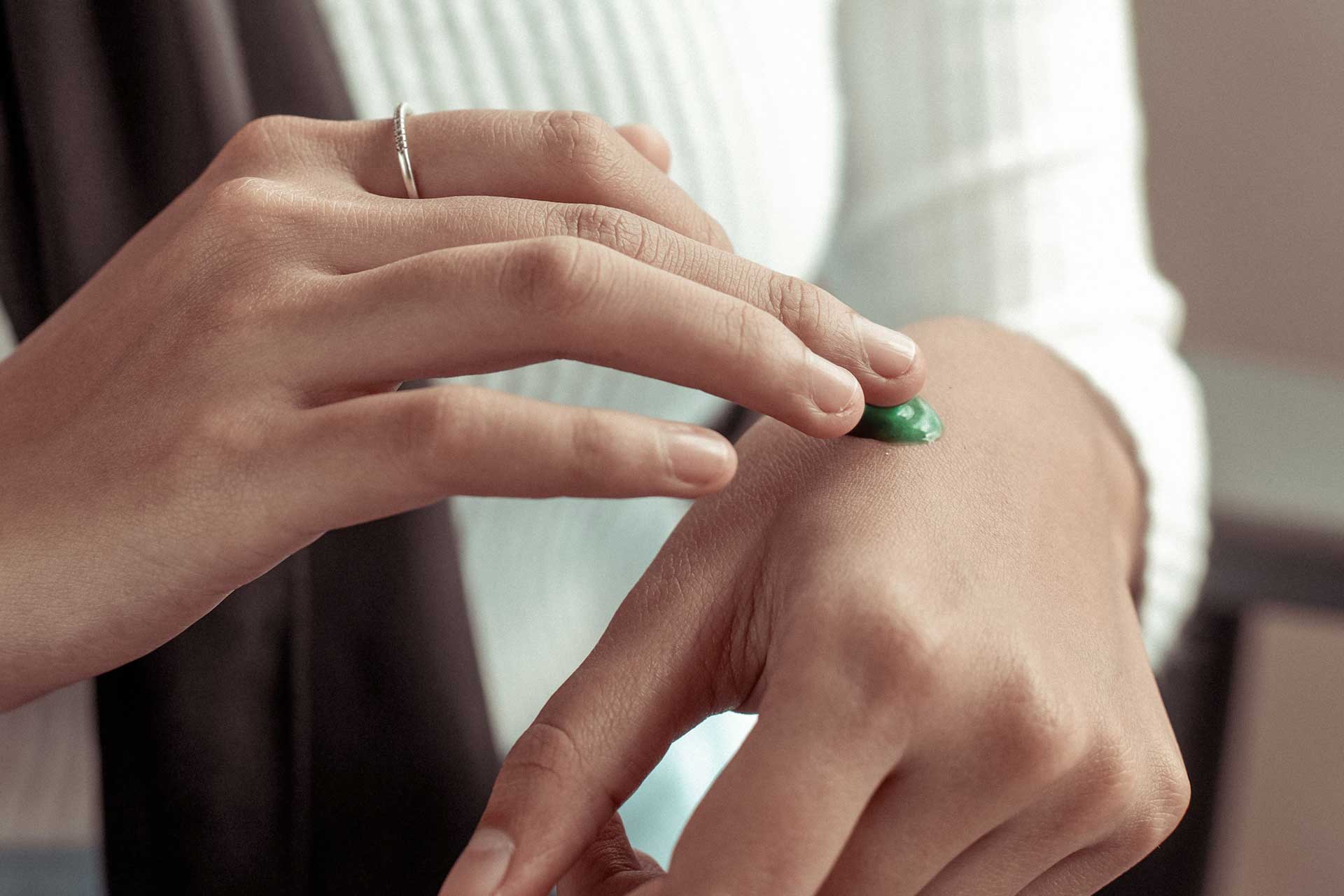 topicals
how to use
Apply anywhere you experience discomfort. Expect dramatically reduced pain within 5-15 minutes.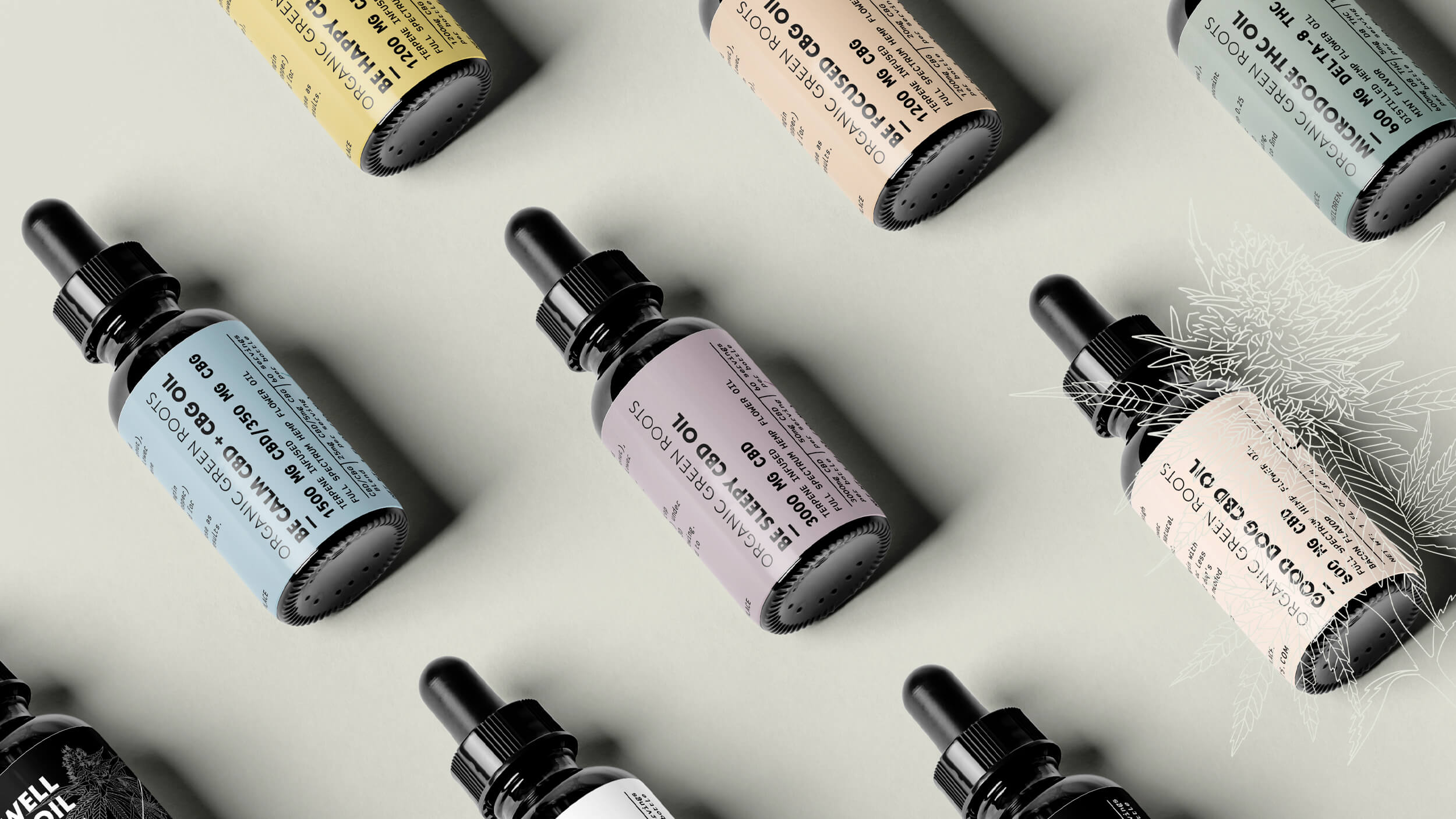 Find Your Formula
We've developed a collection of unique formulas to help you find the perfect solution for your needs. Our botanical therapies offer targeted effects, from calming and energizing, to sleep and pain relief + more.
Chronic Pain Relief really helps my husband tremendously! He is waiting for shoulder surgery & the pain is awfully bad. Using CPR helps Hume get through the day. We bought the first jar at the Farmers Market in Vancouver & was so thankful we could order more online! Thank you for a great product.
The balm has helped and I will continue to use. Have had back surgery.
Chronic pain release
Having Arthritis in my foot, this has helped me get through my day. Smells amazing and works great
Arthritic Relief
I rubbed this on my arthritic ankles and the soreness subsided within 10 minutes. Unbelievable!
It Works!
I have arthritic pain in my wrists. I have found this balm to help significantly relieving the aching. I recommend it highly and am so glad I found it