FREE GIFT FOR ORDERS OVER $100!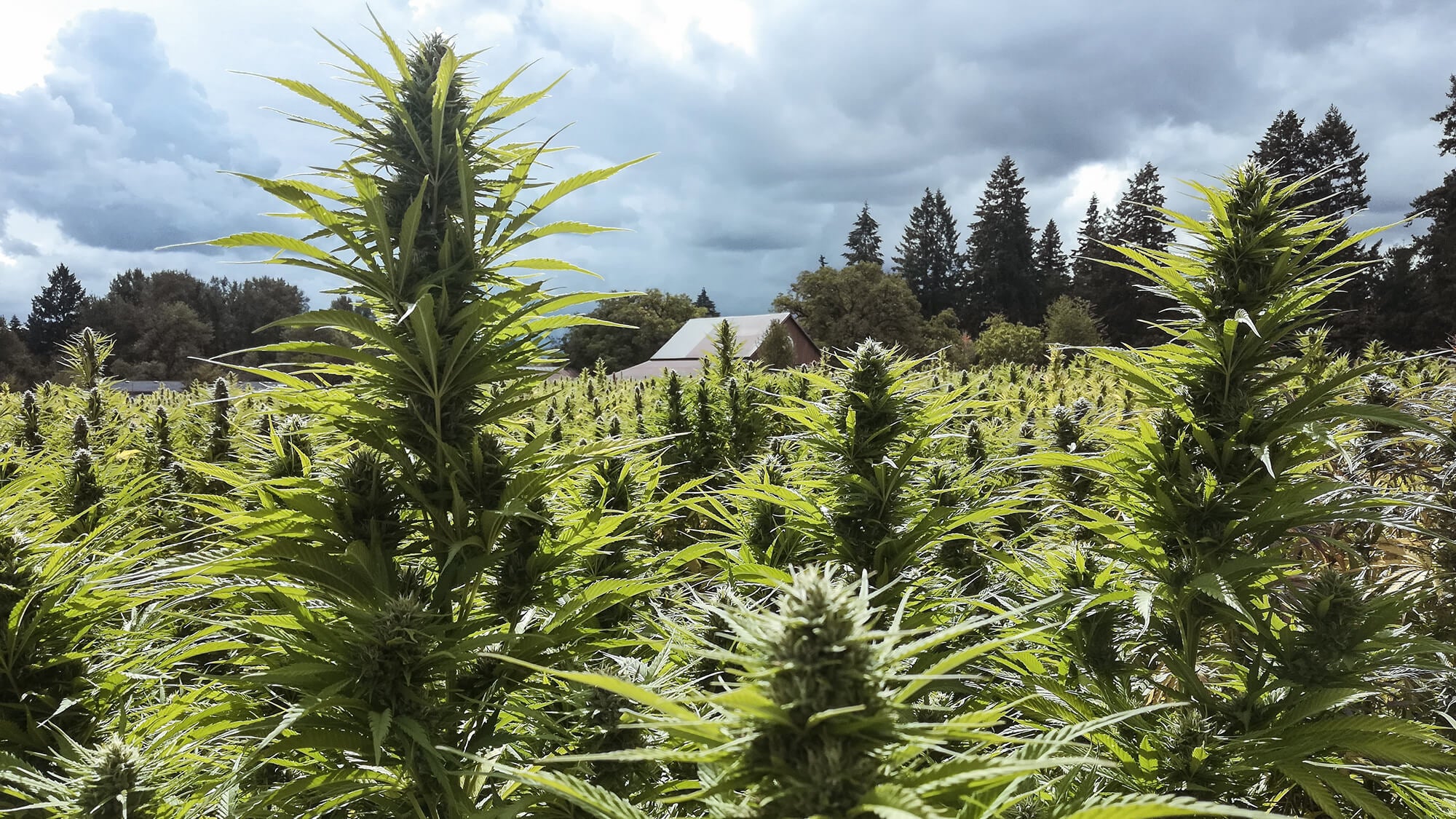 WHO IS OGR?
Organic Green Roots is a small organic Hemp Farm located near Portland Oregon. My farm was inspired from a personal experience in 2016.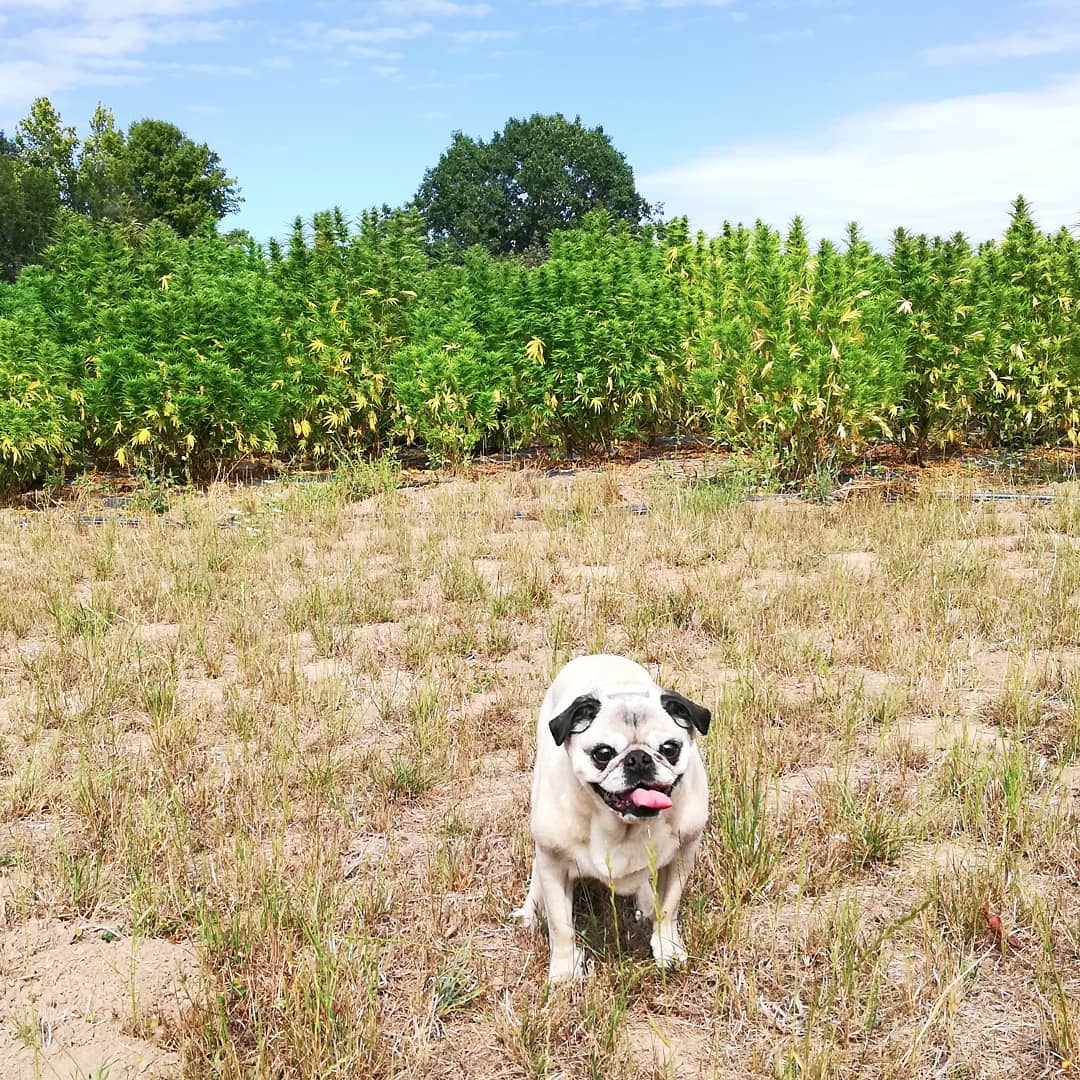 Hi. My Name is Potato.
My pug, Potato, (13 years old at the time) suddenly began having grand mal cluster seizures. The initial seizures increased in frequency and within a day he was having a seizure every 2 hours. The vet suggested I give him strong pharmaceuticals (with some scary side effects). These drugs needed 2 weeks before full results could be obtained. I was aware of the success children were experiencing with CBD and epilepsy and the low side effects, so I decided to start with a Full Spectrum CBD tincture first to see how potato would respond.

The next day I gave Potato a few drops of a hemp flower tincture with a high CBD, low THC ratio. After the first dose, his seizures slowed down in frequency and within 24 hours he was seizure free! I continued to give him the hemp tincture every 12 hours and within a week, he recovered all of his lost abilities (an effect of the seizures), he gained a puppy like energy and his long time front leg limp disappeared!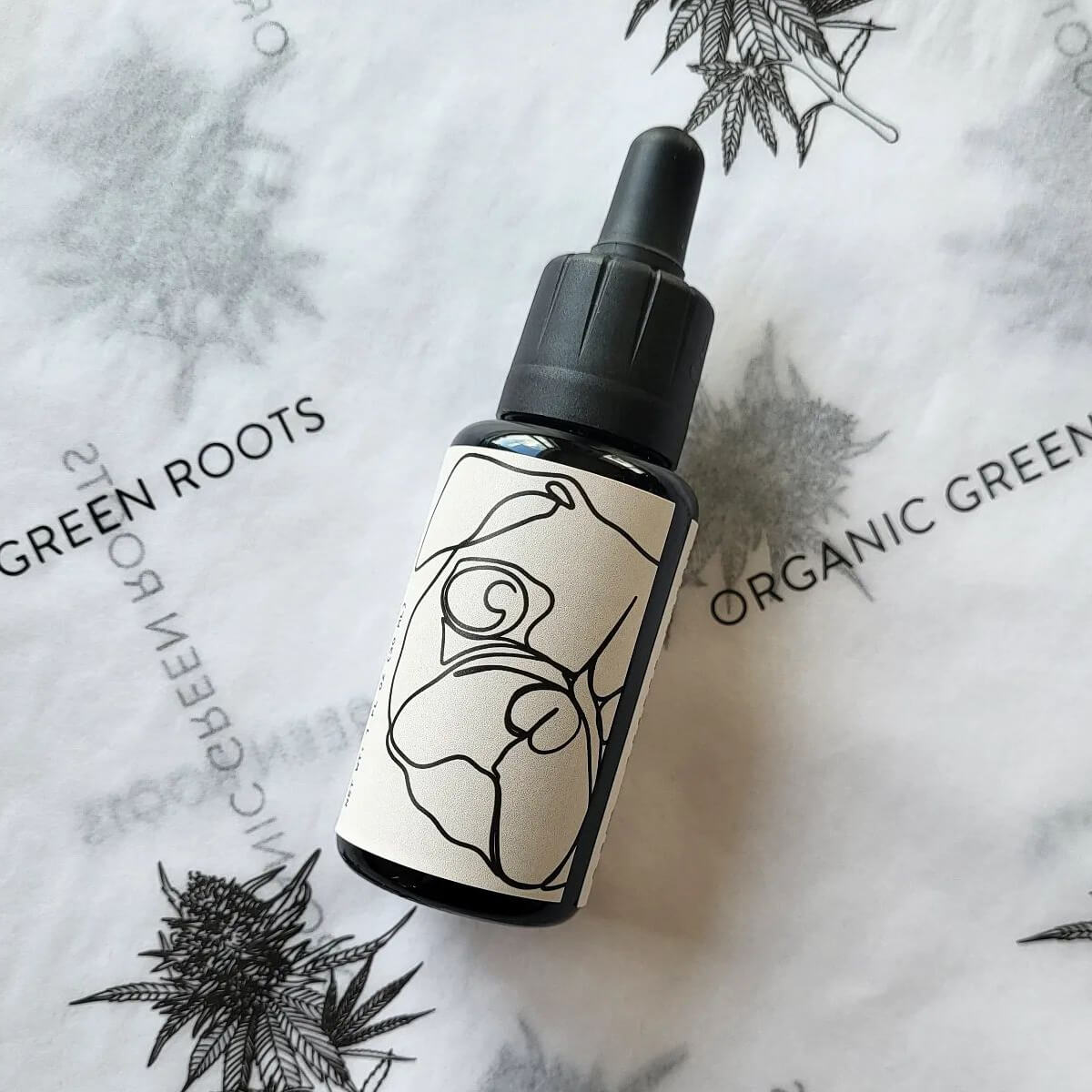 After several months of buying the hemp tincture for Potato, I became interested in growing my own hemp. I really wanted to help other people and pets receive the benefits of hemp. I harnessed my background in business, horticulture, natural medicine (and hard work) and in the spring of 2017, the first seed was planted and Organic Green Roots Hemp Farm began!

Potato lived to be almost 19 years old! He took 5-10mg of our Full Spectrum hemp oil 1-2x a day.
In honor of Potato, we released the same formula he took for over 5 years as a new, full spectrum tincture called, GOOD DOG.
We love you Potato!
My Vision
Hemp is an incredible plant with the potential to change the world. I'd would like to contribute to this positive change one seed, one plant and one flower at a time. Knowing I'm growing a highly beneficial plant, I take an extremely mindful approach to the farming practices.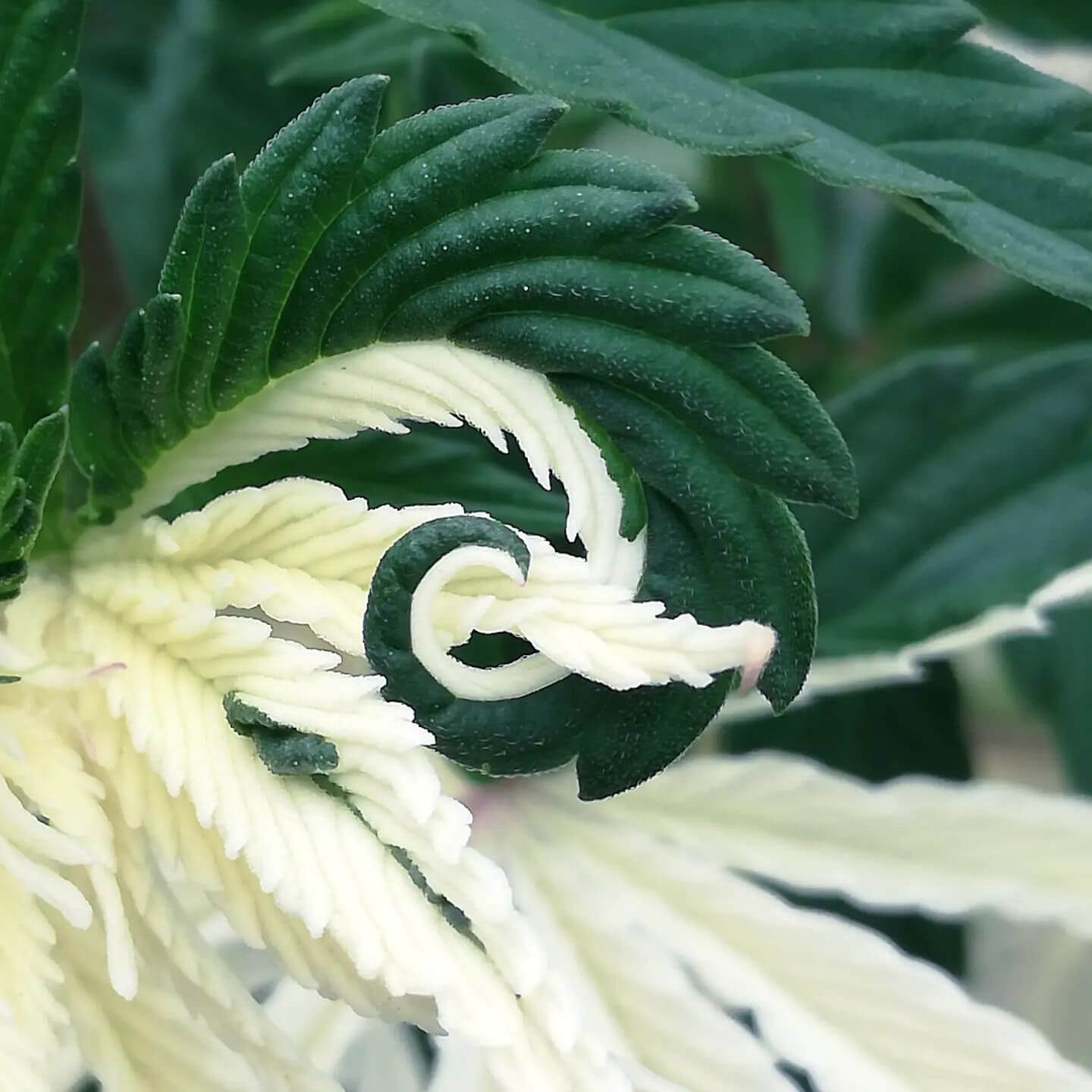 No machines are used in the harvesting process. We hand harvest 100% of our crop and dry slowly to preserve terpene content, resulting in an extremely flavorful and highly beneficial dried flower. After harvest, we store all of our inventory in a climate controlled clean space away from light. Trimmed and cured flower is further preserved using modified atmospheric packaging methods. This keeps our hemp flowers in a zero oxygen, zero light environment at 62% humidity for best quality.

We started out with one strain in 2017 and now we offer over a dozen strains of high CBD and CBG trimmed flower, along with tinctures, teas, infused honey, hemp concentrates and more!
Our hemp is pure and potent with a diverse spectrum of healing compounds. It can be used in a variety of ways and can be shipped to most states.

Thank you for supporting my small business!