FREE GIFT FOR ORDERS OVER $100!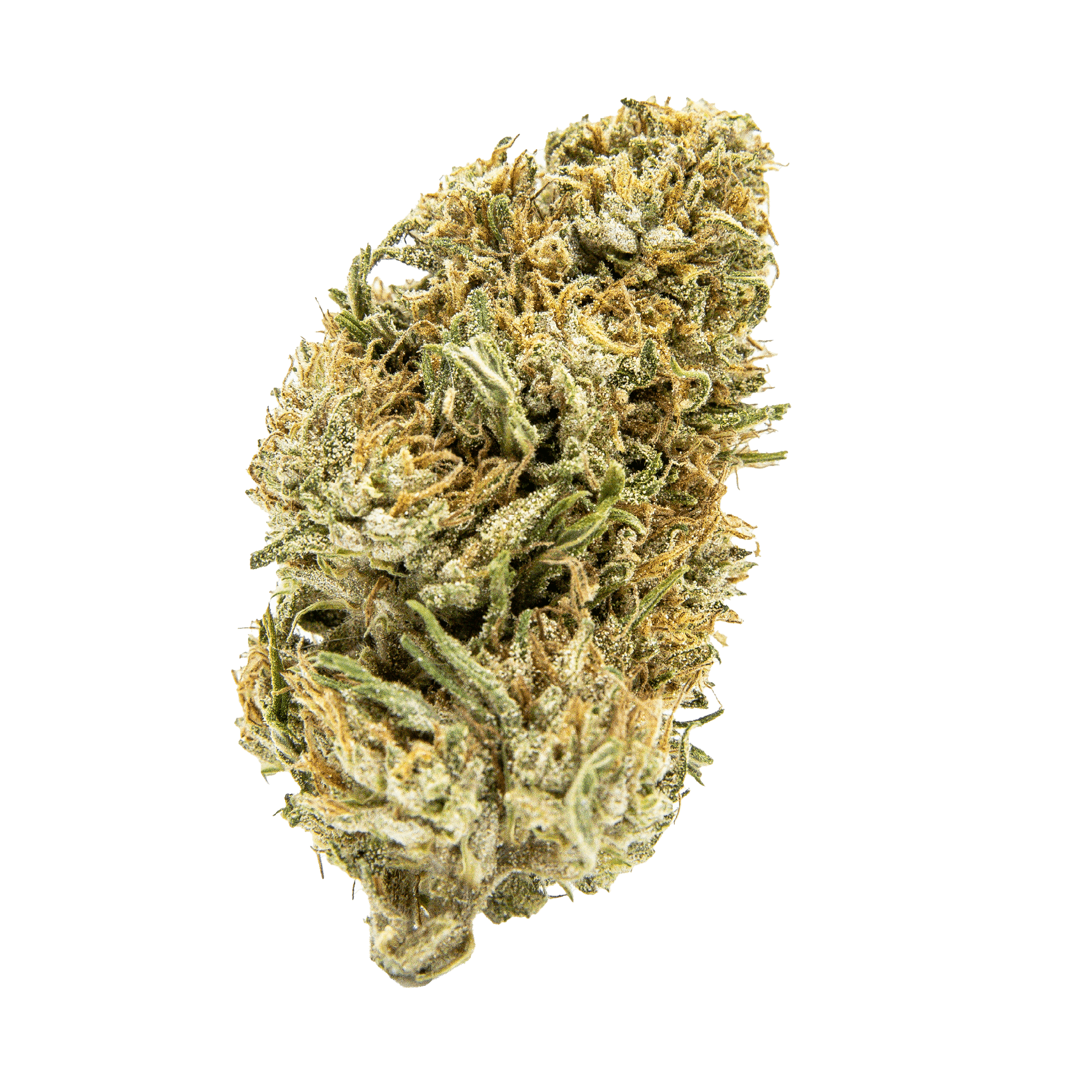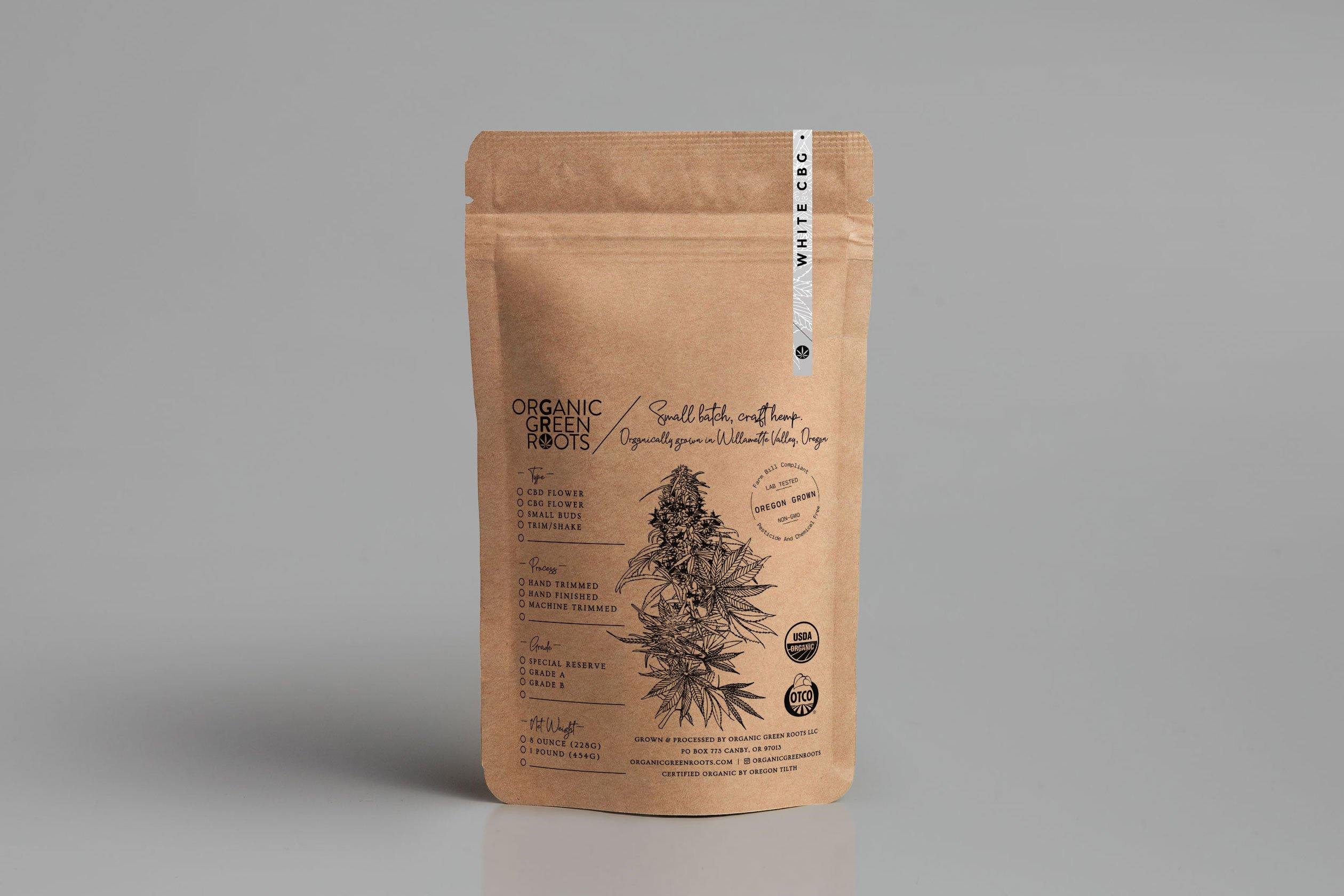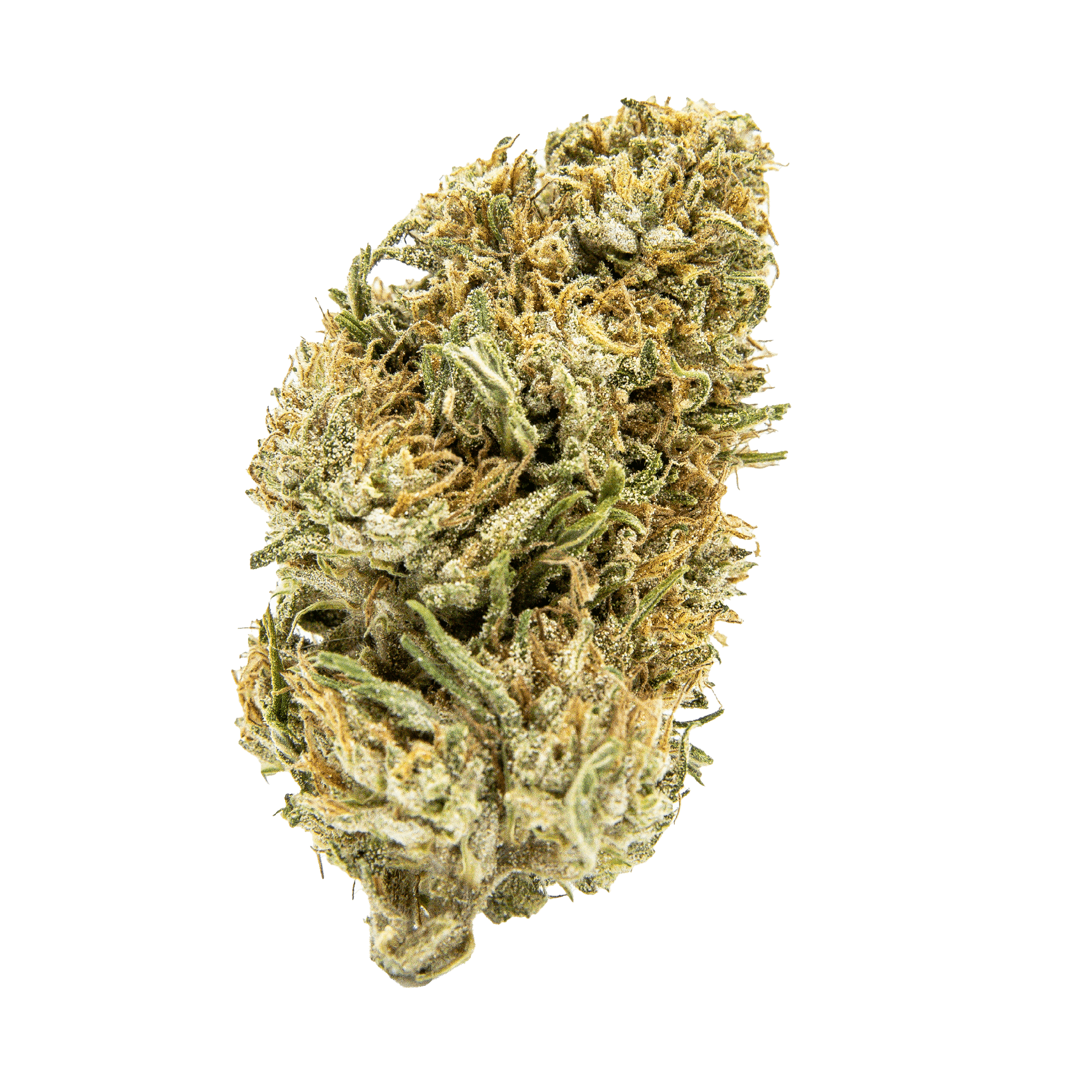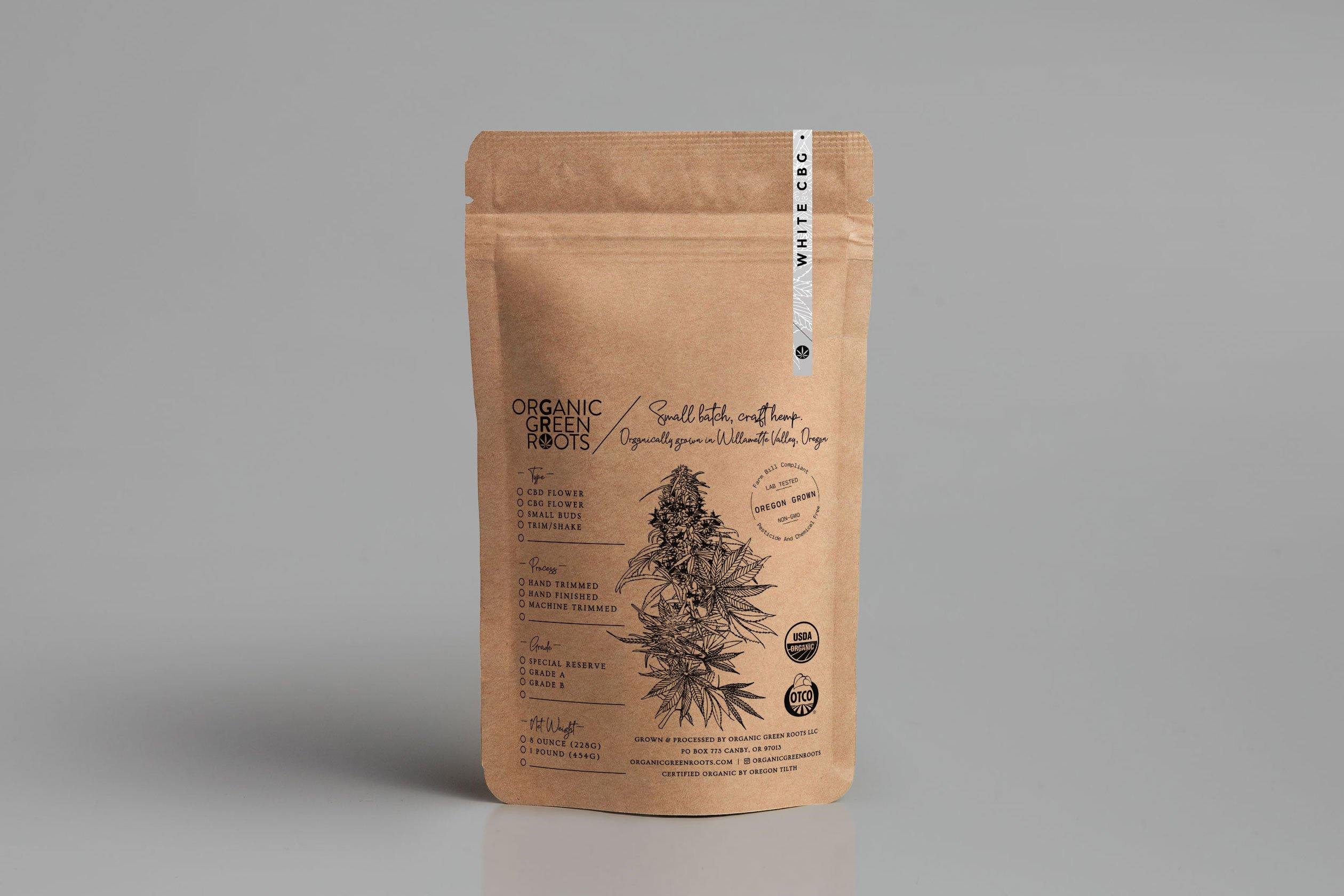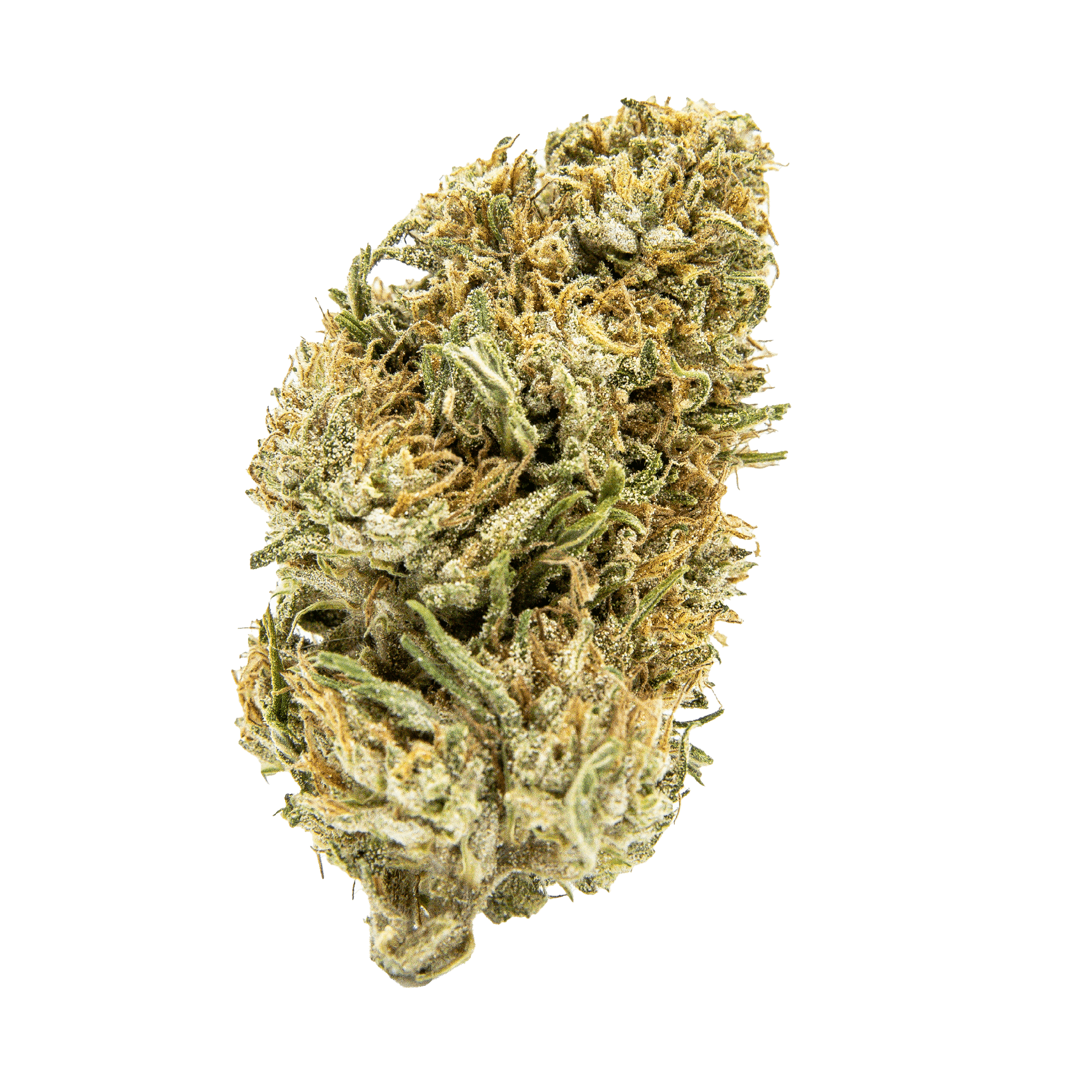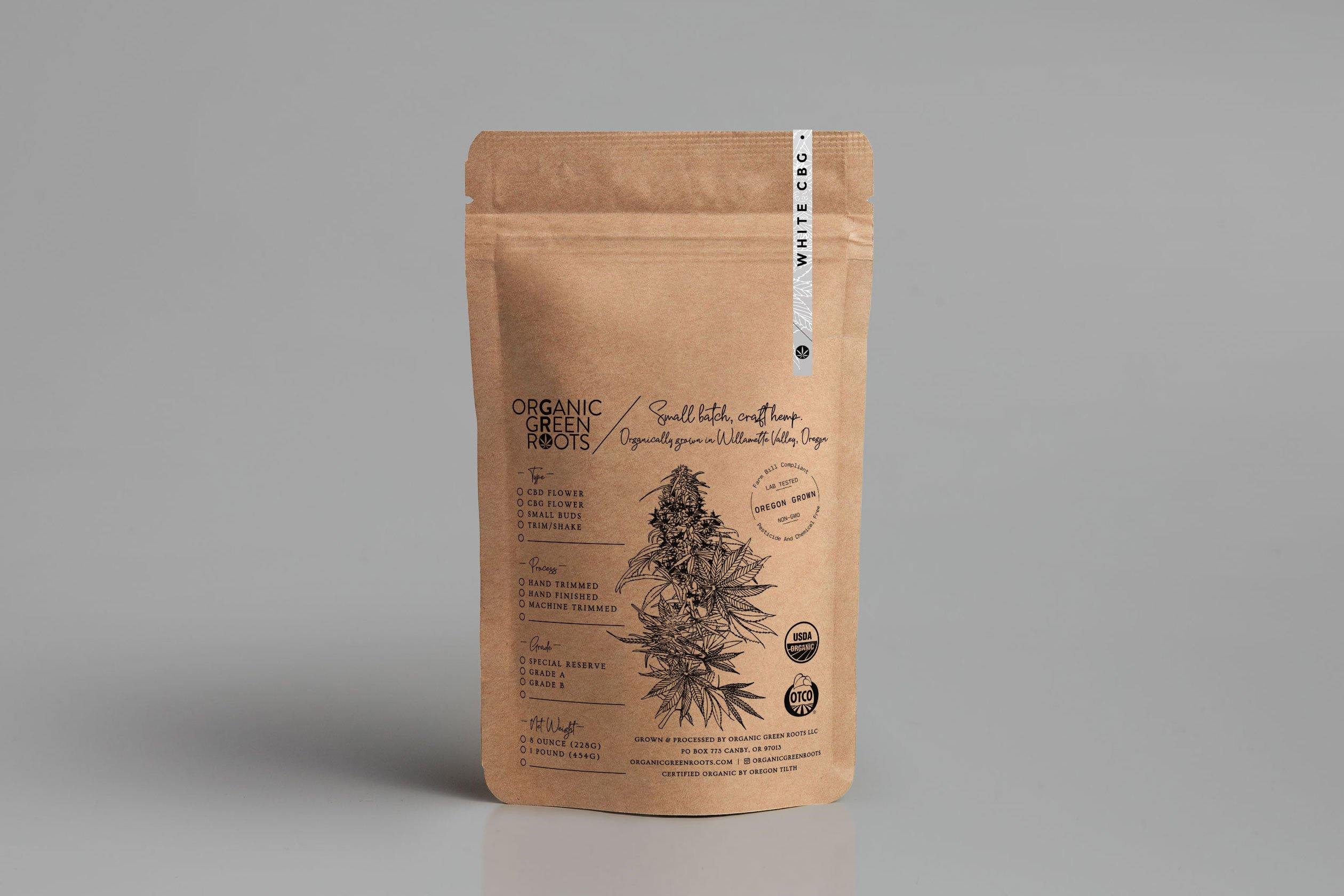 White CBG | Organic CBG Hemp Flower
A unique hemp cultivar high in the cannabinoid, CBG. This powerful compound is garnering substantial attention for its therapeutic benefits. White CBG hemp flowers provides an opportunity to procure the benefits CBG in its raw, unprocessed form.
I feel
Relaxed and focused
---
Key Cannabinoids
16% CBGa | 0.1% Total THC | 0.3% CBC
---
Aroma/Flavor Profile
White CBG produces a very mild scent best described as woody, earthy, and citrus.
---
Potential Effects/Benefits
Consuming CBG hemp flower via inhalation or ingestion can lead to various benefits, including: reduced anxiety and stress, a sense of calm and relaxation, improved focus and productivity, pain relief, reduced inflammation, and enhanced cognitive function. It offers a natural and holistic way to support overall well-being.
---
Best Used For
Extractions, infusions, prerolls / budget smoking option
---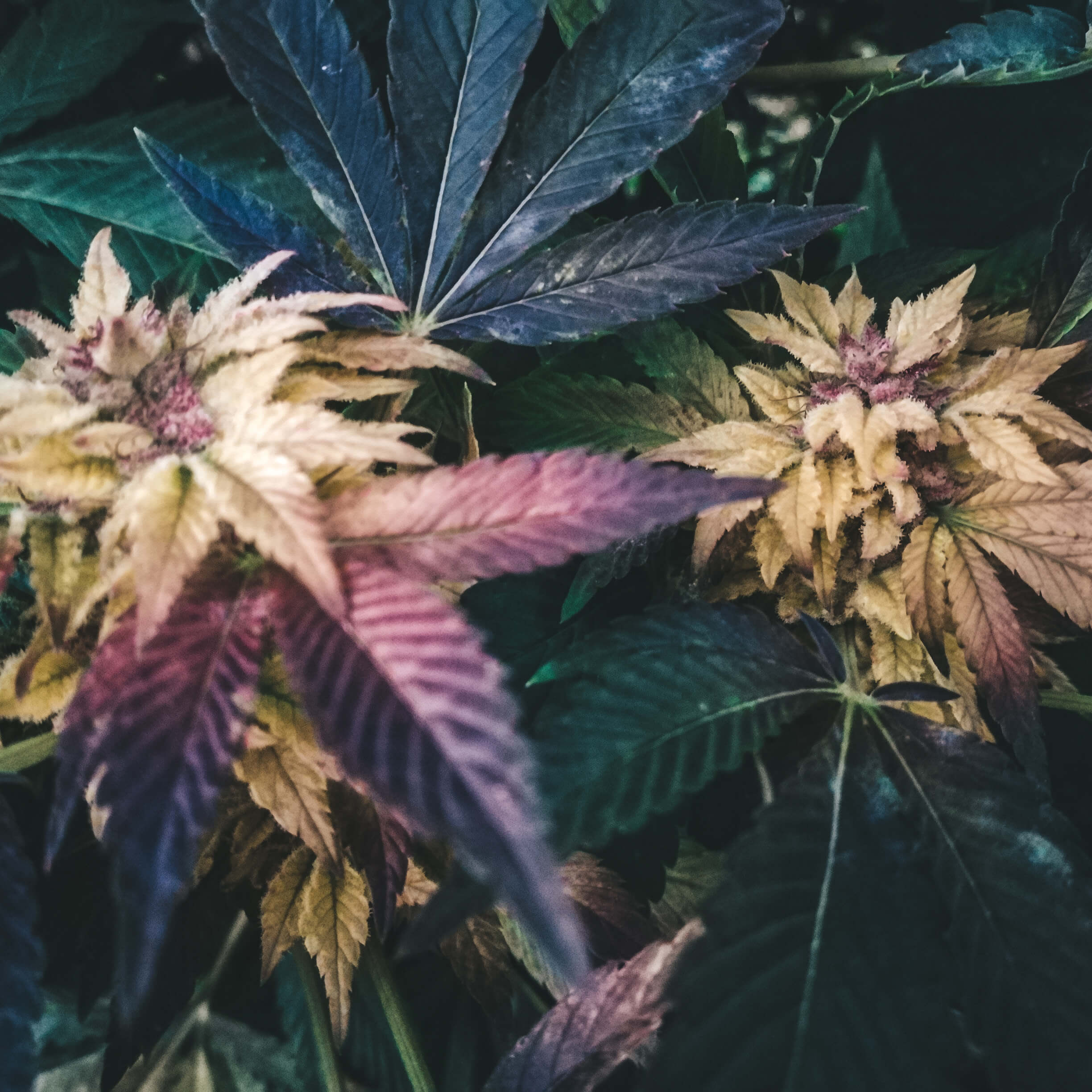 Flower
About our Flower
Growing: Our farmland has been certified organic for over 20 years and we have always grown every crop with the utmost of organic practices. Our rich soil, fertility program and fresh well water play an important role in the final potency and medicinal profile of each hemp plant. We offer USDA and Oregon Tilth Certified Organic hemp, but our 'non-certified' hemp is grown the exact same way as our "Certified" Hemp!
Harvesting: We hand harvest 100% of our crop and slowly air dry to preserve therapeutic properties. 
Trimming:  We carefully trim all flowers and store in small batches. Each batch is naturally preserved using a modified atmospheric packaging method. This process is the same used in the food industry and keeps our dried hemp flowers in a low oxygen, zero light environment.
Processing: We allocate a portion of our trimmed hemp flowers (not biomass) to be processed into ultra rich extracts. We use alcohol and CO2 extraction methods to create clean, pure and super medicinal hemp concentrates.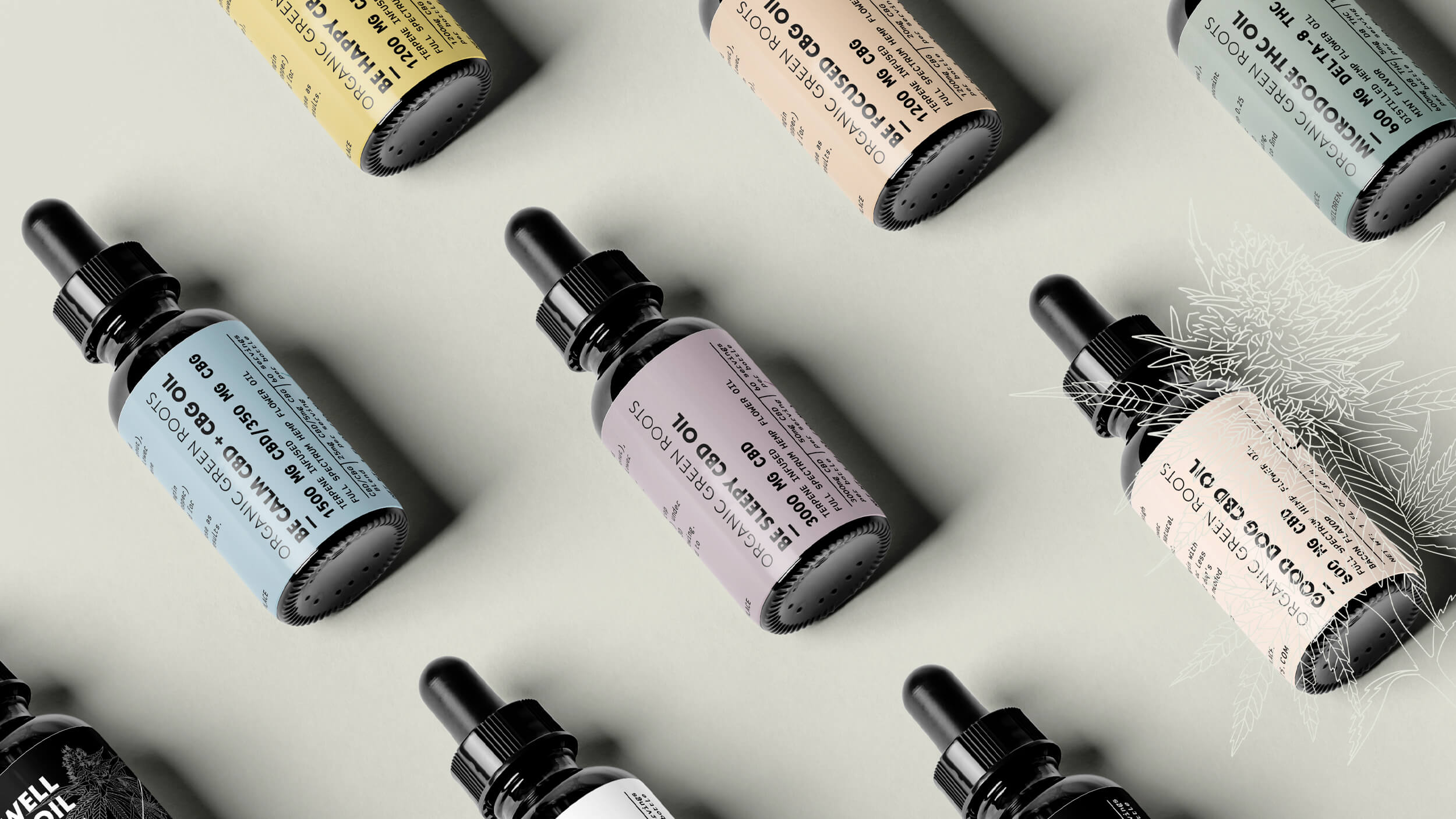 FIND YOUR FORMULA
We've developed a collection of unique formulas to help you find the perfect solution for your needs. Our botanical therapies offer targeted effects, from calming and energizing, to sleep and pain relief + more.
Happy Customer
Fast shipping. Received everything I ordered and then some, promptly. I deal with quite a few different companies in quite a few different realms and OGR is definitely one of the top companies in terms of customer satisfaction. Time will tell if the cbg% stands up to the labs. Not much for scent but aesthetically pleasing.
Organic roots - 5+ stars
Excellent quality products ! Very kind and professional !
Full buds
Excellent buds cannot complain
White CBG flower
Before Christmas I took advantage of the excellent sale on 1lb. I am in process of making my own tinctures for the first time. Doing the slow process not the "cold wash", so too soon to say how it's turned out yet. Have purchased prior and made infused oils that work amazingly for my neuropathy. Energy thru the roof and alert as heck! So I'm truly hoping the tinctures are even more effective than the oils. Alysha got my order to me in five days also!!! That, was the cherry on the top for me! Merry Christmas to ME for a change!!