FREE GIFT FOR ORDERS OVER $100!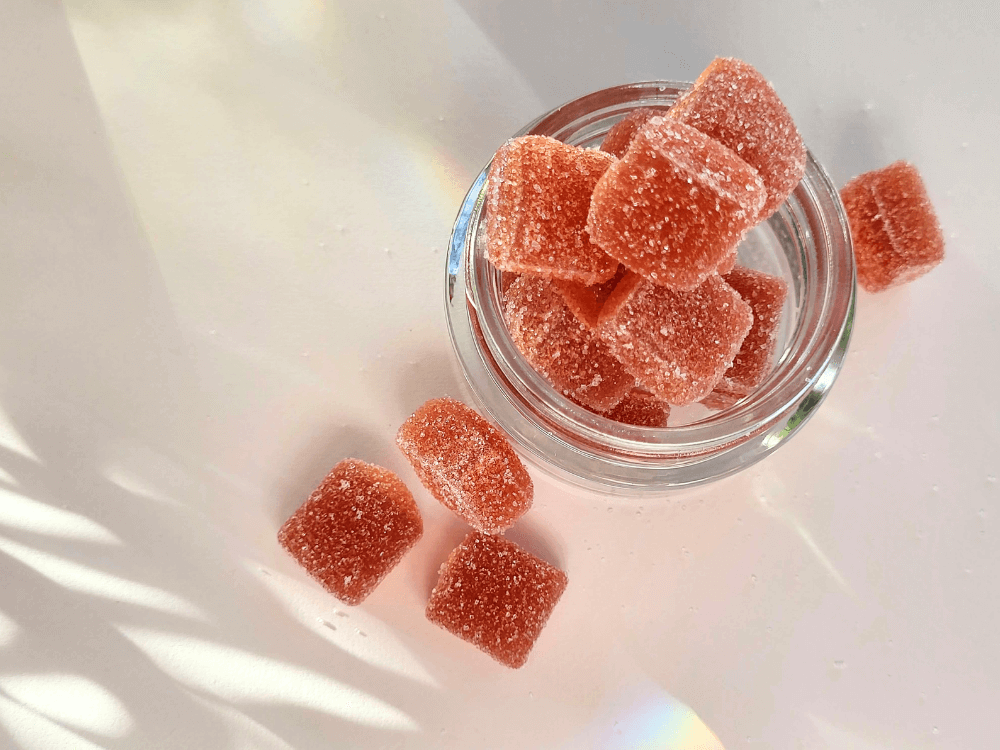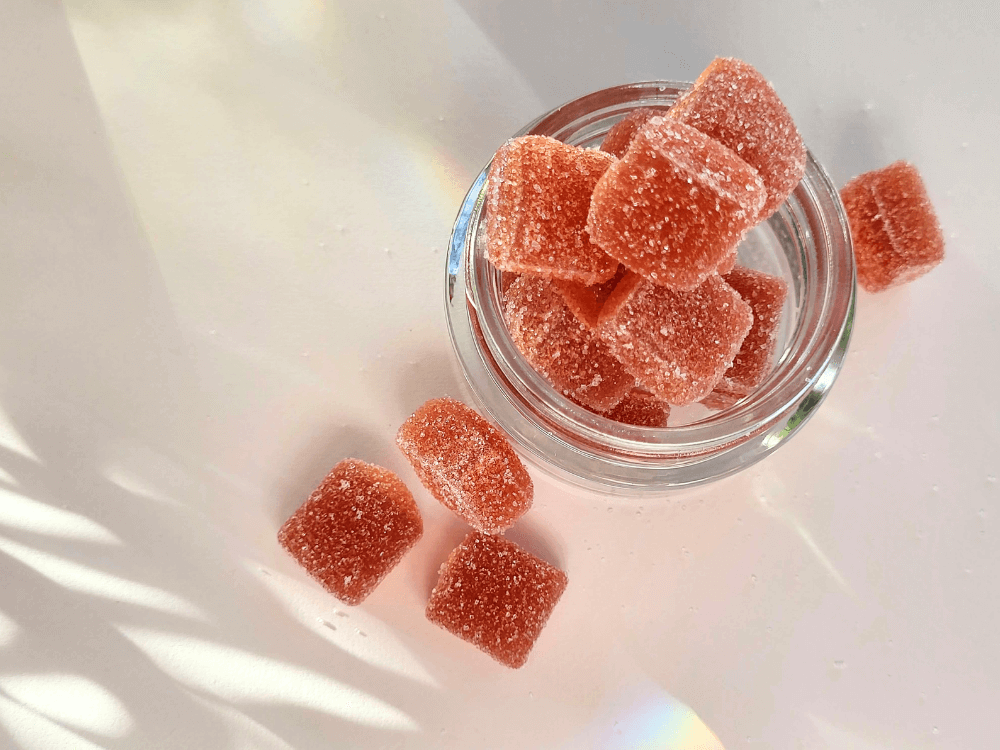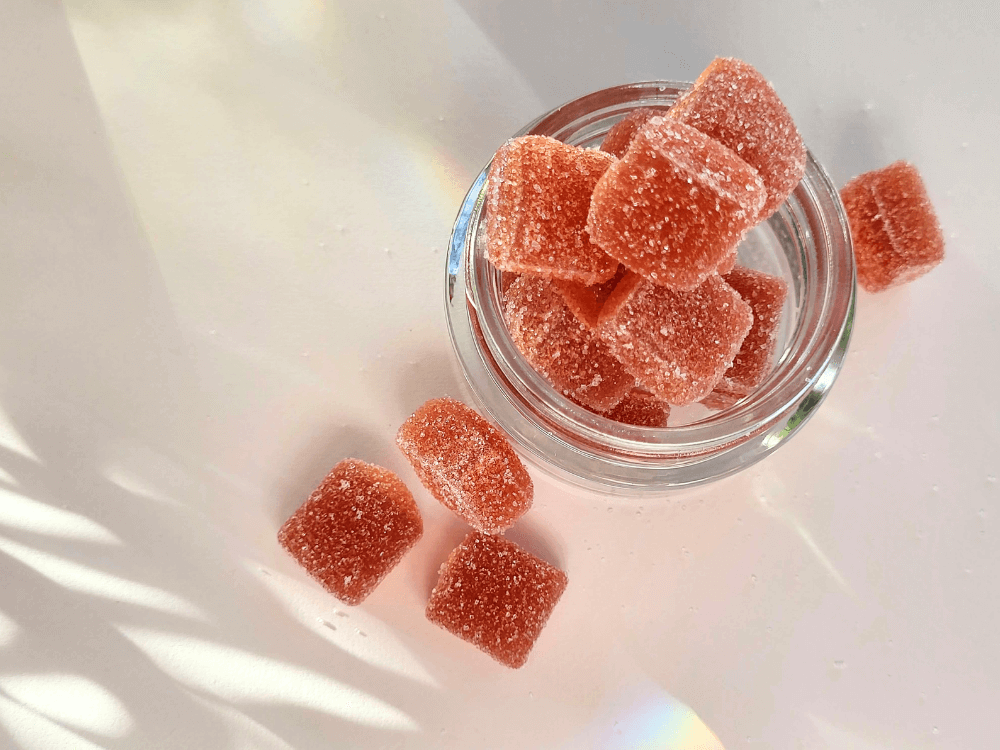 FOCUS - CBG Gummies
Full-Spectrum CBG hemp flower extract is blended with the adaptogenic herb, Rhodiola Rosea to naturally enhance focus, calm anxiety and support mood.
20 mg CBG per gummy
Naturally zero THC
Clean ingredients
Onset of effects: 15-60 min
I feel
Focused & Present
---
Key Cannabinoids
20 mg CBG per Gummy / ZERO THC
---
Aroma/Flavor Profile
Raspberry and Lemon from natural extracts.
---
Potential Effects/Benefits
Improves Focus and Mood. Gentle energy boost. Down regulates anxiety. Supports a healthy stress response.
---
Best Used For
Daytime focus
---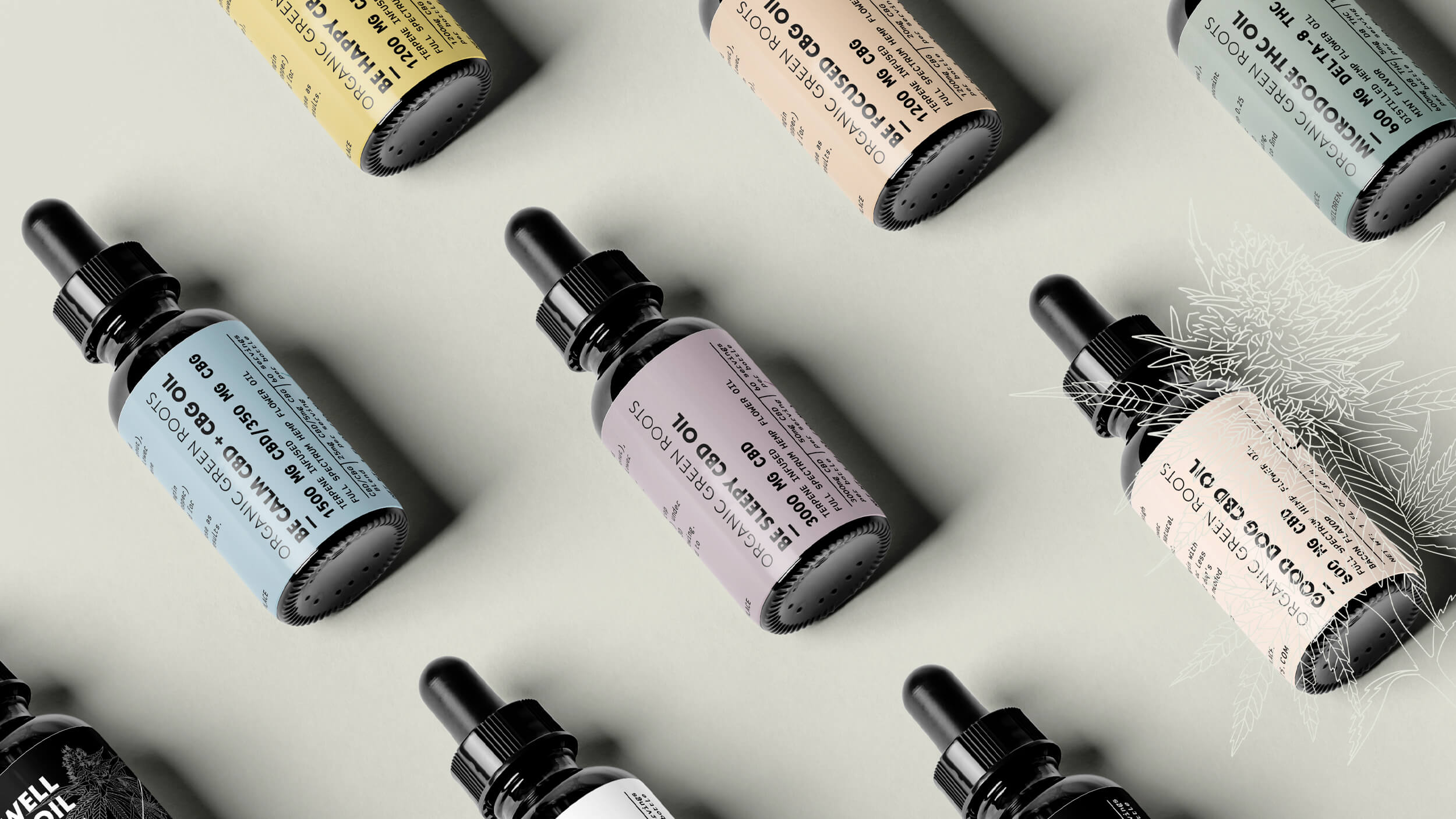 FIND YOUR FORMULA
We've developed a collection of unique formulas to help you find the perfect solution for your needs. Our botanical therapies offer targeted effects, from calming and energizing, to sleep and pain relief + more.
Great tasting gummies and a super morning "lift"!
The gummies have become my "go to" morning uplift. I barely need coffee anymore! Highly recommended and very happy to have discovered Alysha and her team, as their products are helping me live a healthier life!
I was skeptical but took a chance and ordered it! I genuinely LOVE this product. The level of focus it provides was truly surprising! I no longer stress eat while working. I am able to focus on the many multi tasks I am accountable for doing all at once and I am so more efficient in my job! Not only that I have more energy to accomplish what I need! Have to order more because I am almost out!
heARTful
I am very pleased with my purchases - the time and quality put into this medicine is very intentional. Highly recommend
Morning gummies
I fell in love with these gummies. I lobe the sleep gummies so I thought I'd try the focus ones. First use I felt amazing. Clear head, happy, energetic.. definitely worth every cent! No cbd so it doesn't make you at all sleepy. Quite the opposite. I'll buy again. And agin. And again 💚