FREE GIFT FOR ORDERS OVER $100!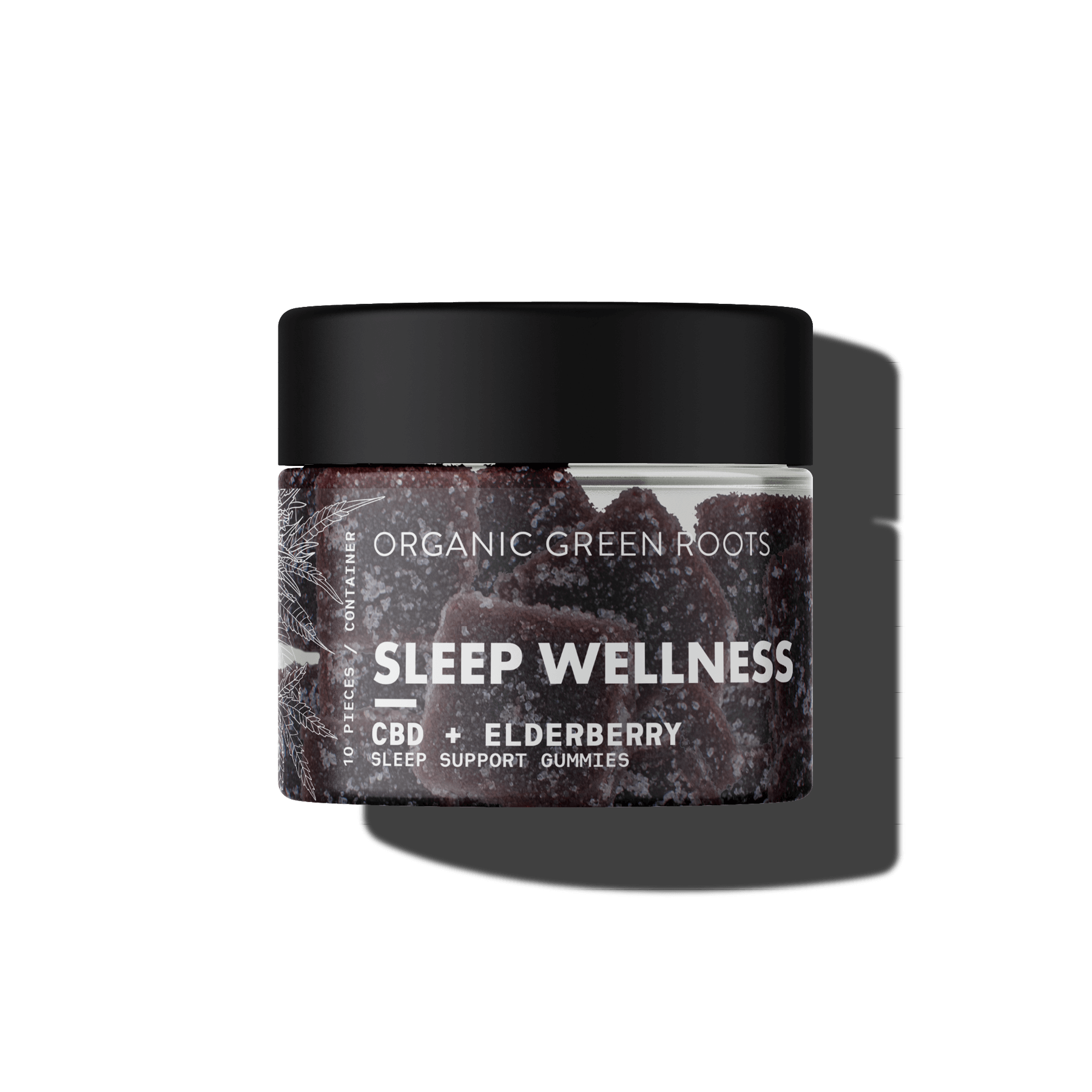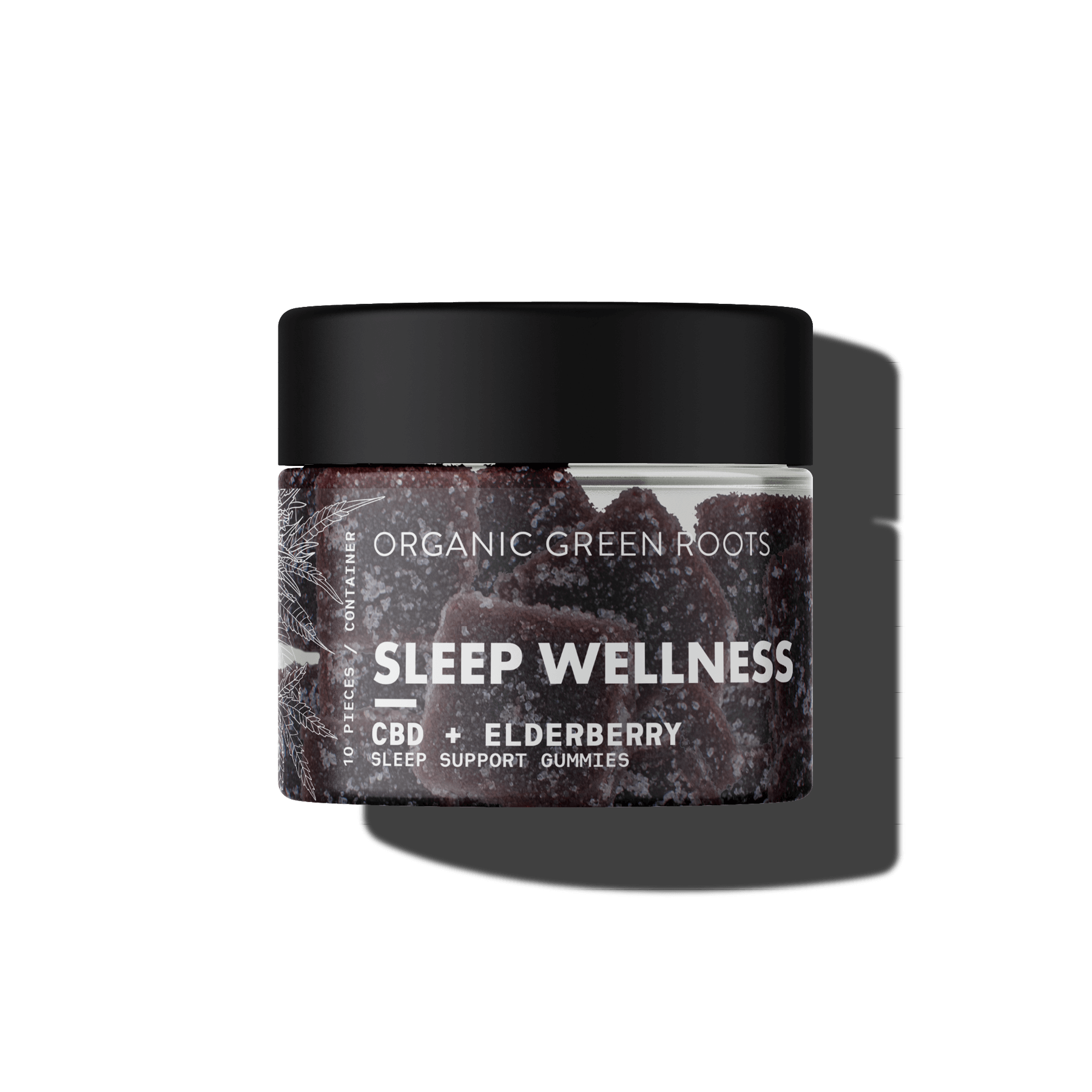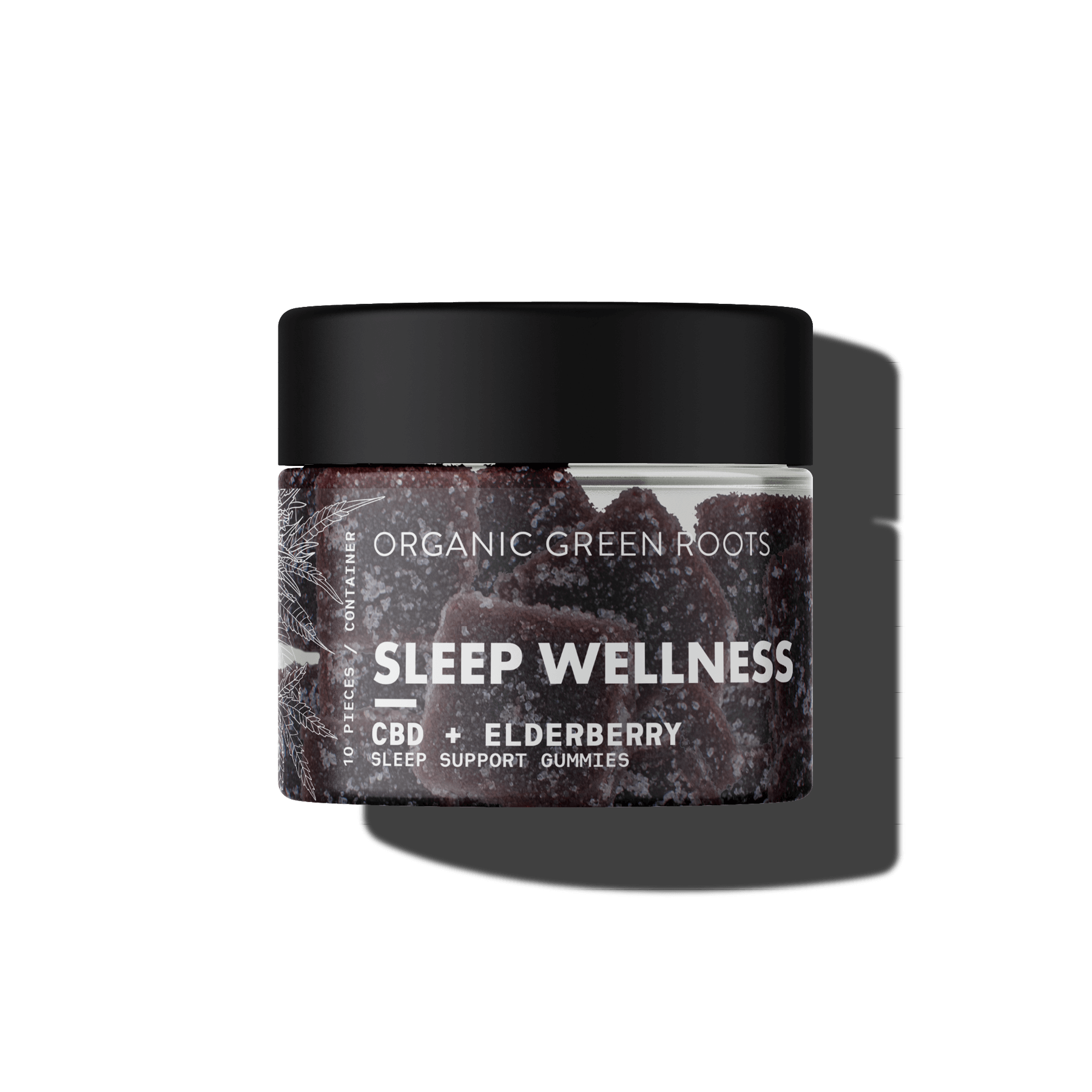 SLEEP WELLNESS - CBD Gummies
A potent formula designed to promote sleep within 1 hour. Full-Spectrum Hemp Flower Oil + Elderberry, Wild Lettuce, Valerian, Blue Vervain, and Hops Extracts naturally soothe the nervous system, reduce body discomfort and balance your sleep cycle.
50 mg CBD /gummy
2 mg THC / gummy
700 mg Herbal + Elderberry Blend
I feel
Sleepy
---
Key Cannabinoids
50 mg CBD / 2 mg THC
---
Aroma/Flavor Profile
Elderberry / blackberry from natural concentrates
---
Potential Effects/Benefits
This potent blend naturally soothes the nervous system, reduces body discomfort and helps balance the sleep wake cycle.
---
Best Used For
Improving Sleep
---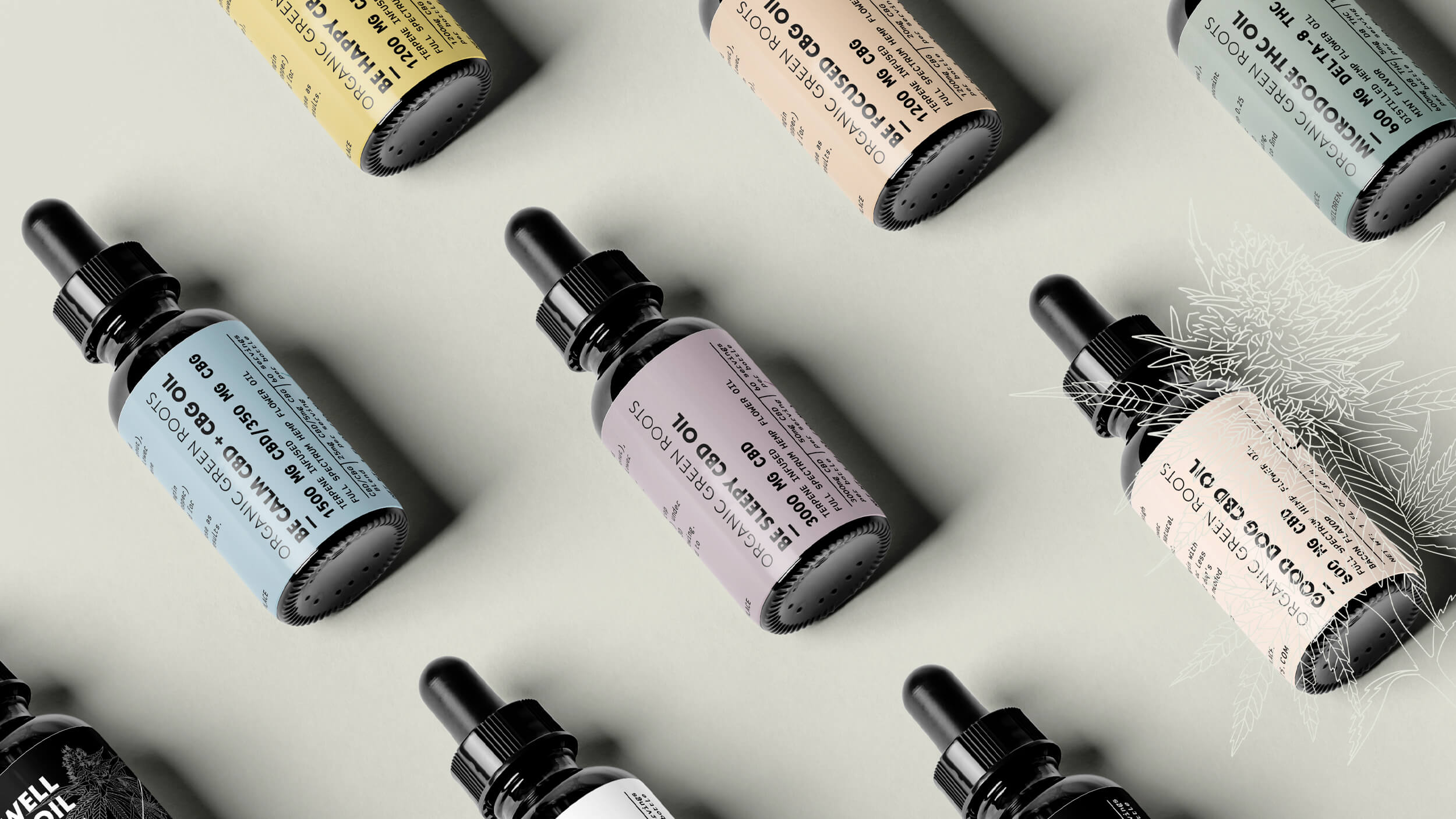 FIND YOUR FORMULA
We've developed a collection of unique formulas to help you find the perfect solution for your needs. Our botanical therapies offer targeted effects, from calming and energizing, to sleep and pain relief + more.
It's great for sleep!
I love staying awake, but it's not healthy. Many OTC drugs make me groggy in the morning, and Trazodone has side effects. These delicious gummies work great! I look forward to taking 1 an hour before bed, and I'm now taking care of my sleep health. Thank you!!
Great product
Sleep Wellness Gummies really helps me sleep when I need them, when you get older sometimes it is hard to get to sleep. I found 1/2 a gummy is all I need for a very restful night of sleep. No headache when you wake up in the morning, I highly recommend these.
Superior to other brands I've tried
I can't believe the difference between OGR's Sleep Wellness gummies and all the rest. I fall asleep faster, sleep deeper and just feel better all over in the morning.
Sleep gummies
I've never had a better night sleep. Im literally an insomniac that has tried everything to sleep. I saw these and instantly ordered them. Never spent money that was more worth it. Customer for life. I even let my girlfriend try one and she slept like a baby. Unbelievably amazing product and I couldn't be more grateful for them