FREE GIFT FOR ORDERS OVER $100!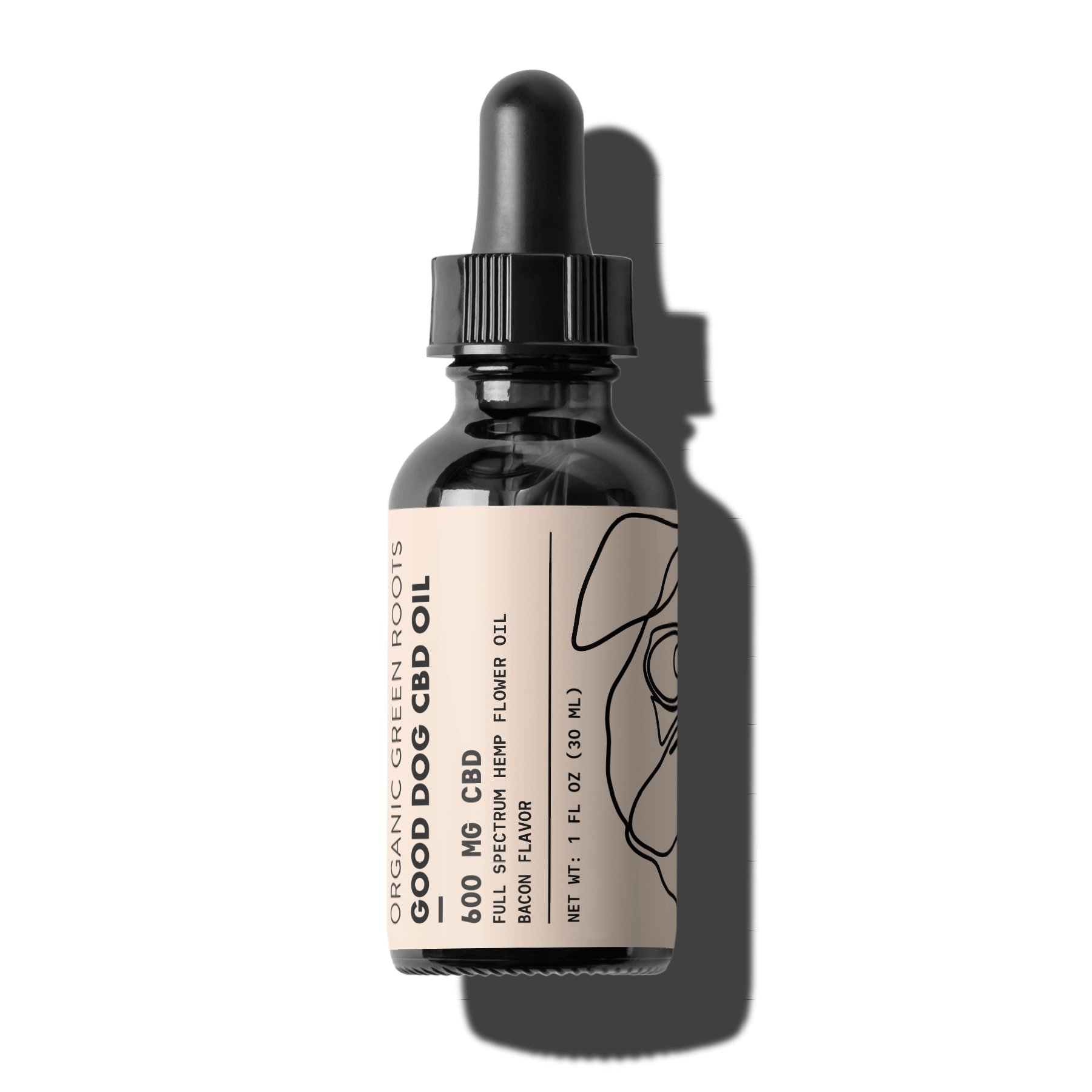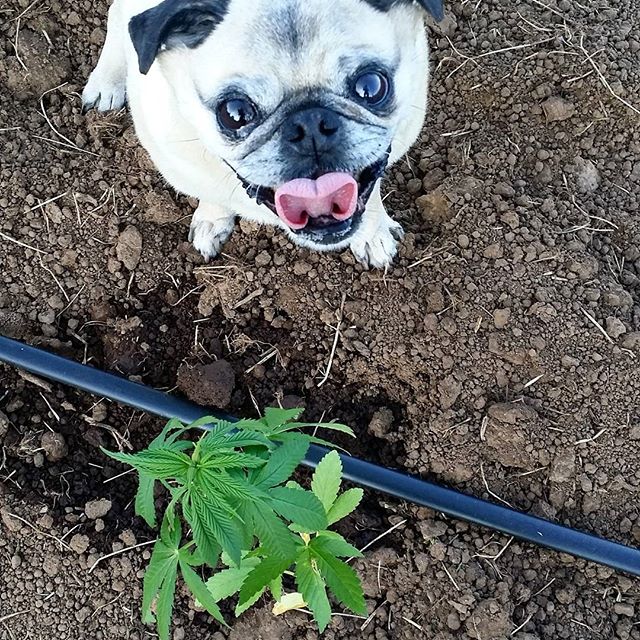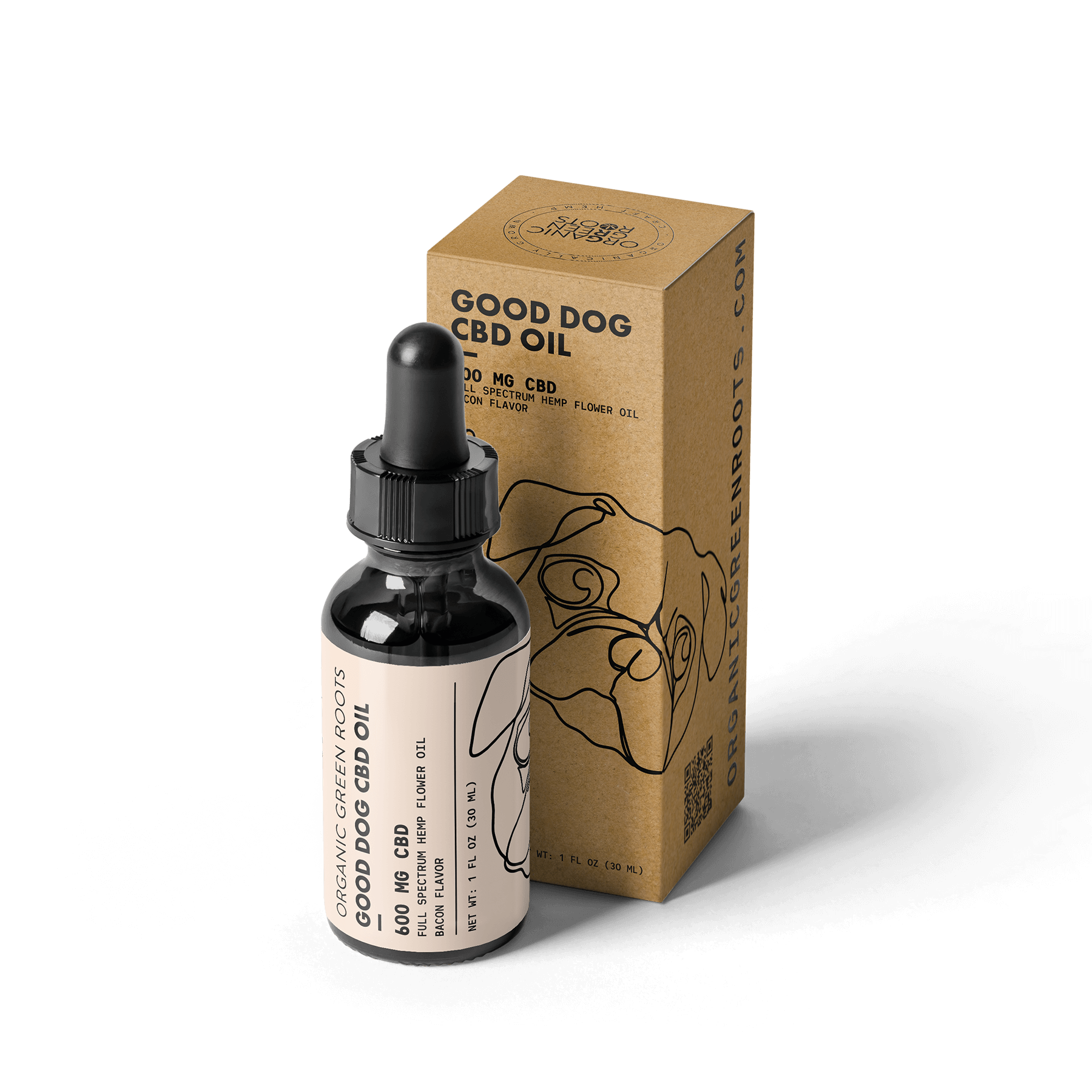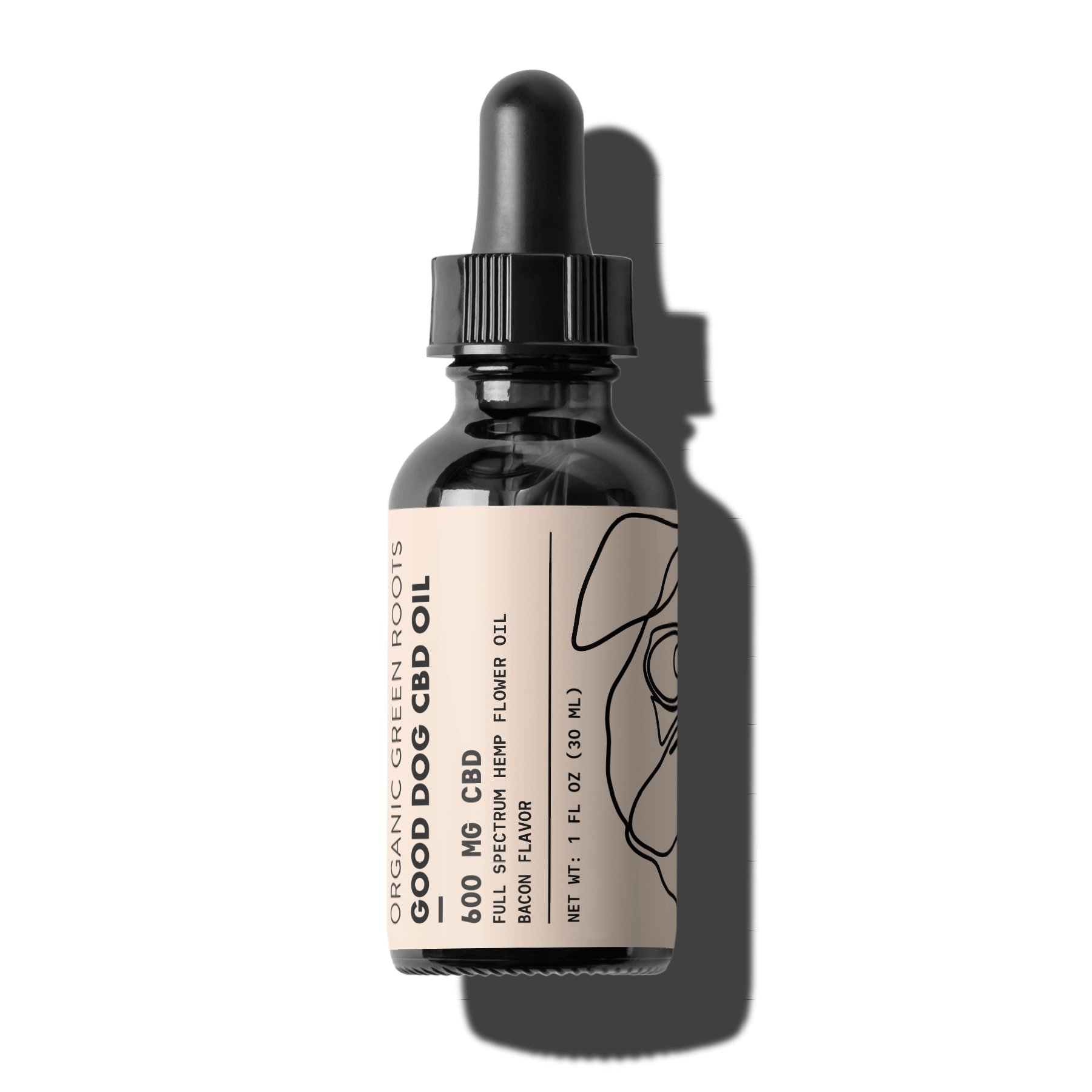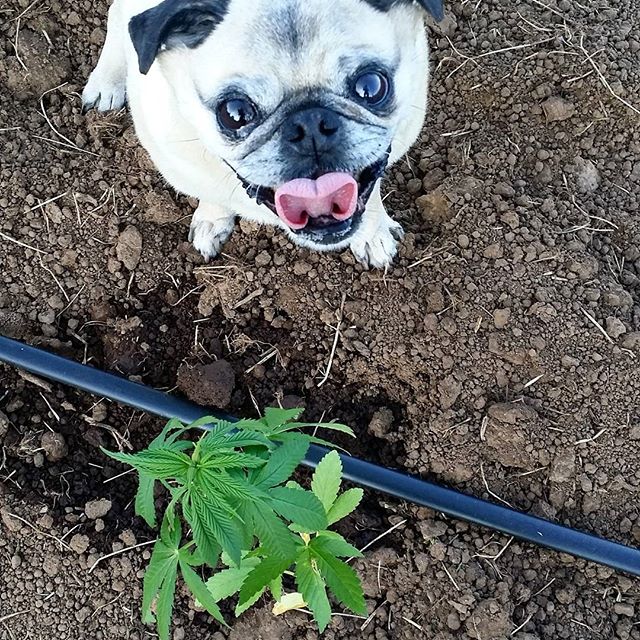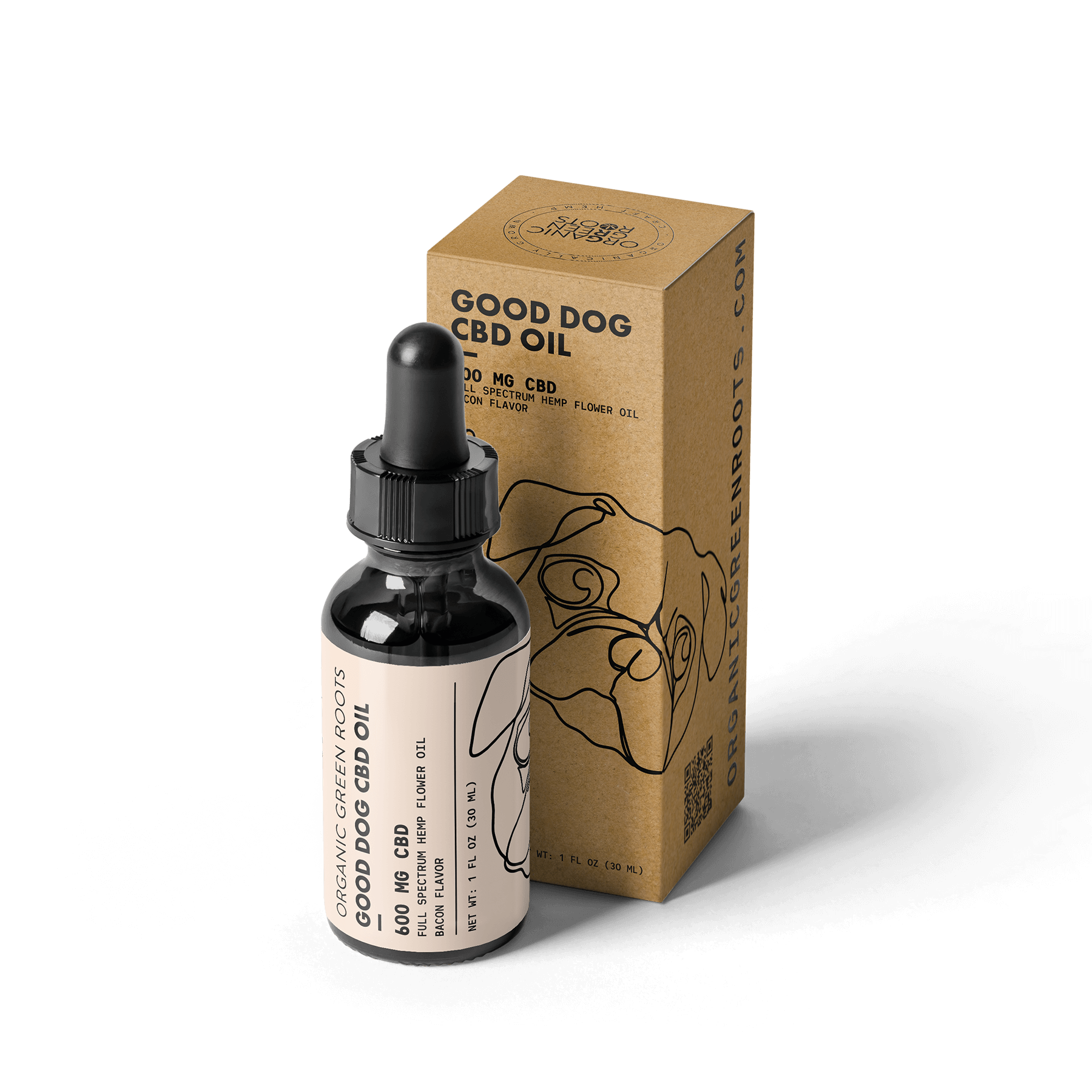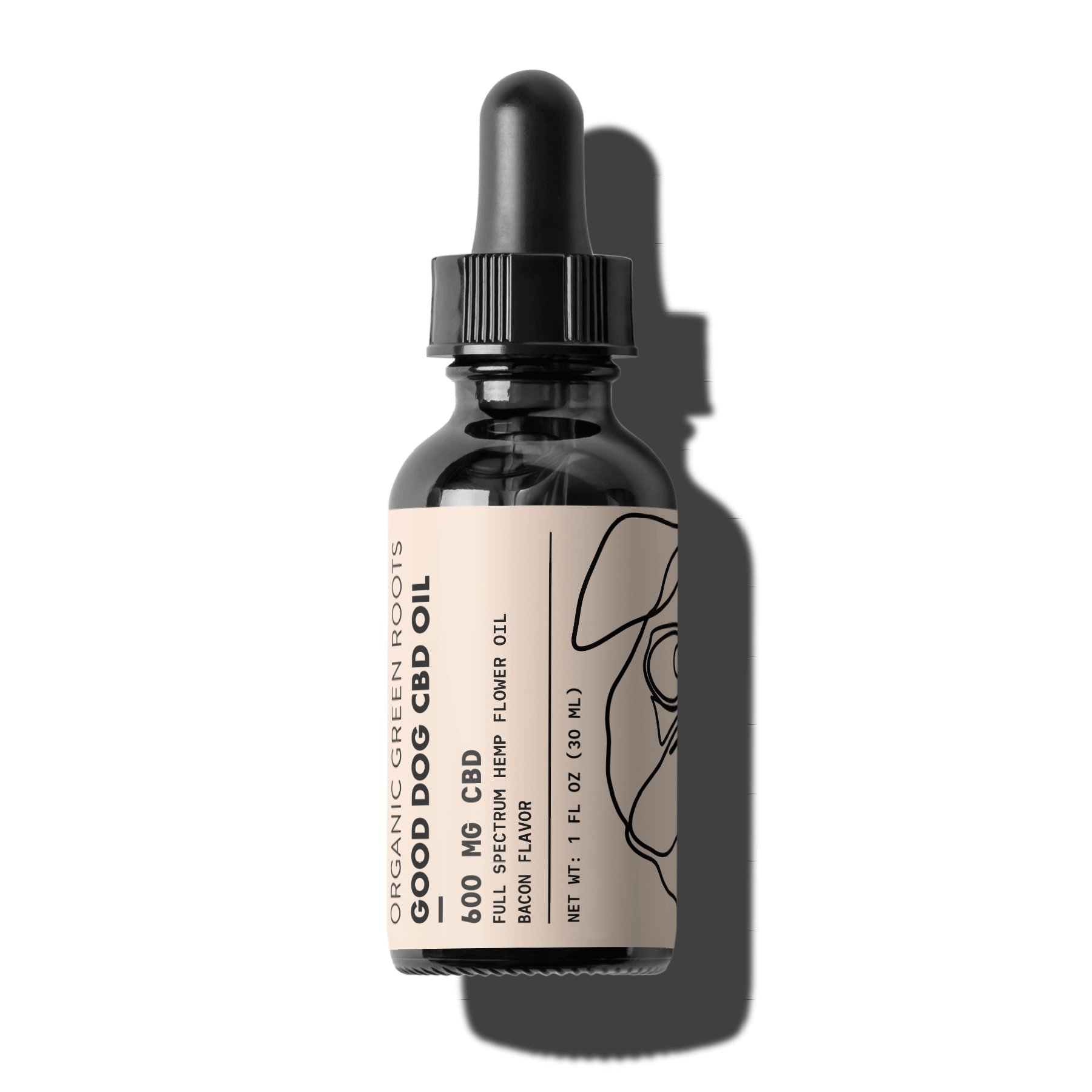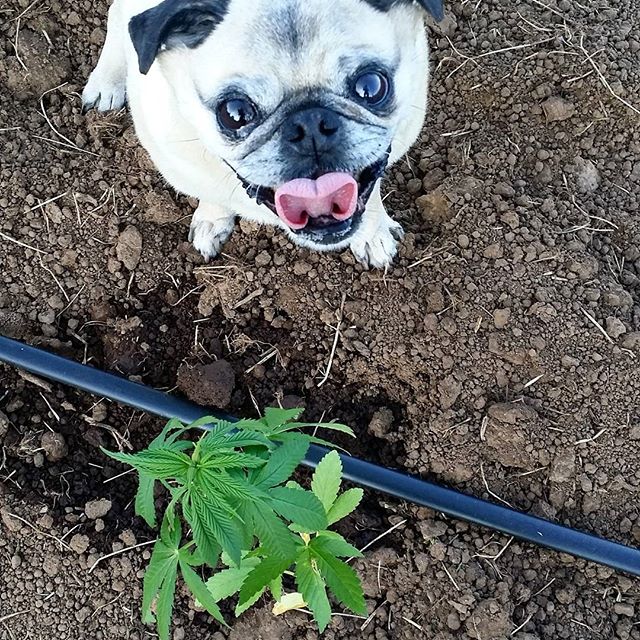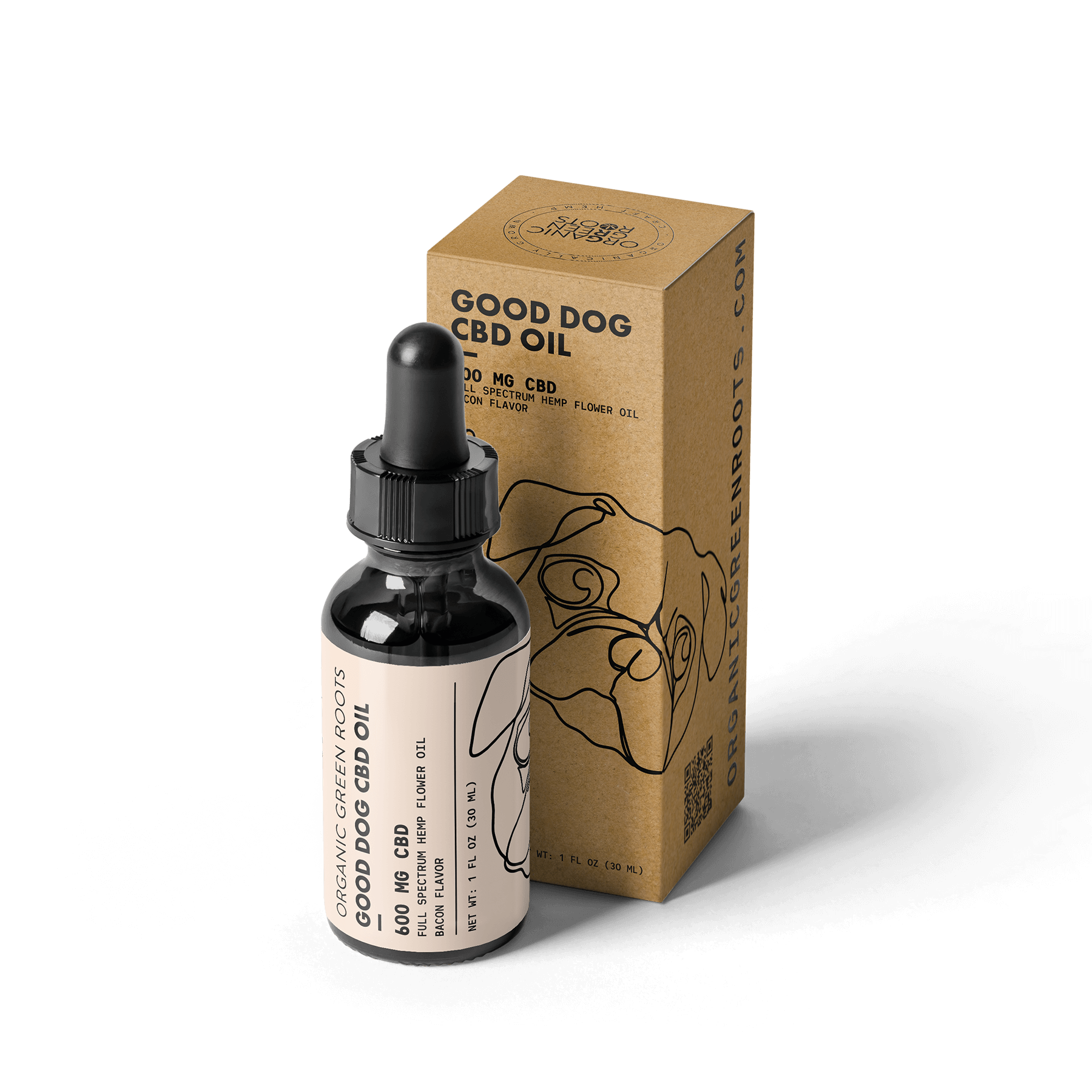 Good Dog CBD Oil
The original full-spectrum hemp flower oil that was grown and formulated for Potato the Pug! This proprietary blend with naturally occuring CBD and dozens of beneficial compounds works to relieve discomfort, alleviate anxiety, promote sleep and improve overall health. - Read more about Potato's story on our 'ABOUT' page
Made with full spectrum CBD hemp flower extract
Activates Dog's endocannabinoid system which promotes homeostasis
Bacon Flavor
I feel
Good
---
Key Cannabinoids
600mg CBD
---
Aroma/Flavor Profile
Natural Bacon Flavor
---
Potential Effects/Benefits
Potential benefits of CBD for dogs: Anxiety and stress management Promotion of relaxation Alleviation of discomfort related to certain health conditions Support for joint health and mobility Reduction of inflammation Improvement of overall well-being
---
Best Used For
All Good Dogs!
---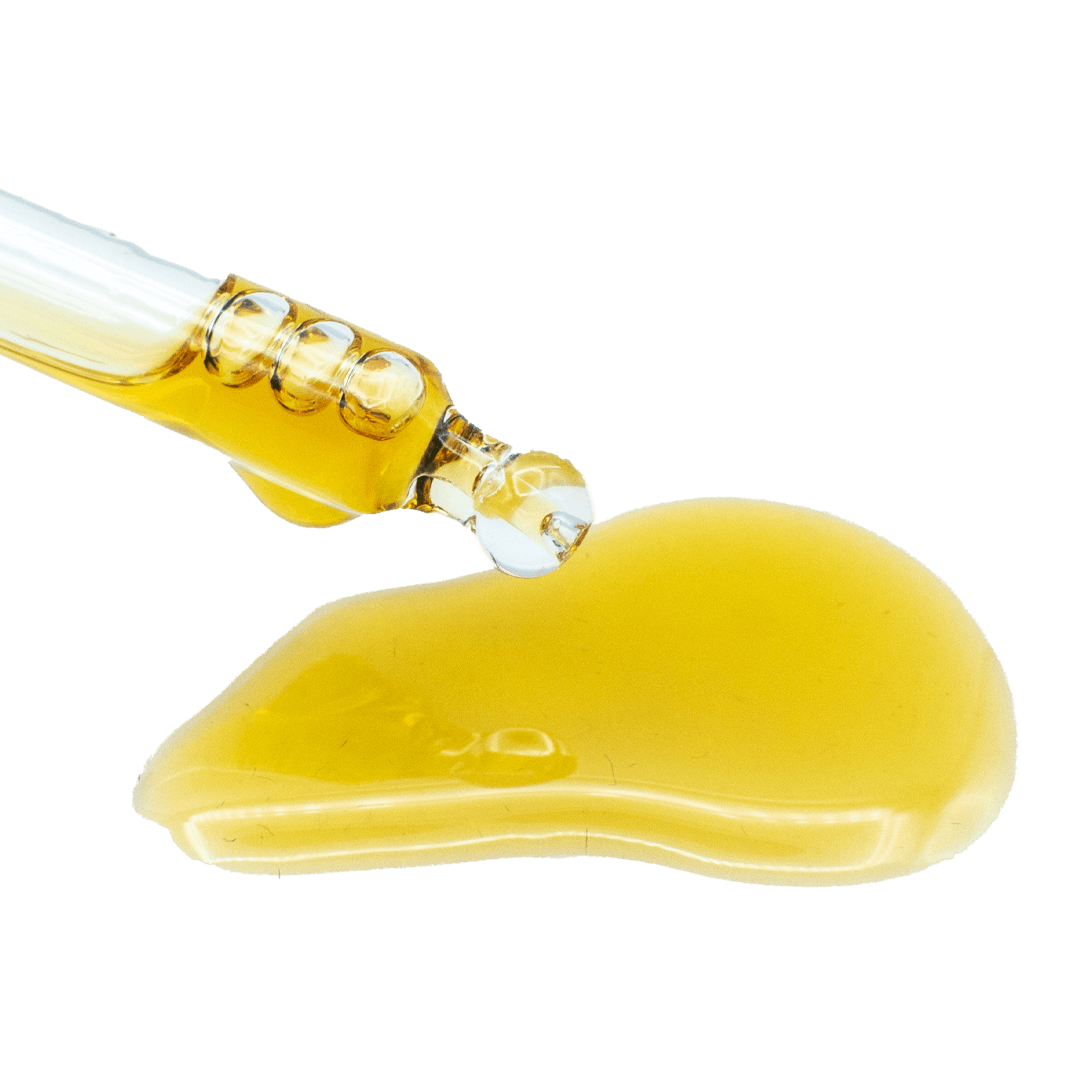 Tinctures
Only a Few Drops Needed
Add directly to dog's mouth or drop onto food or a treat.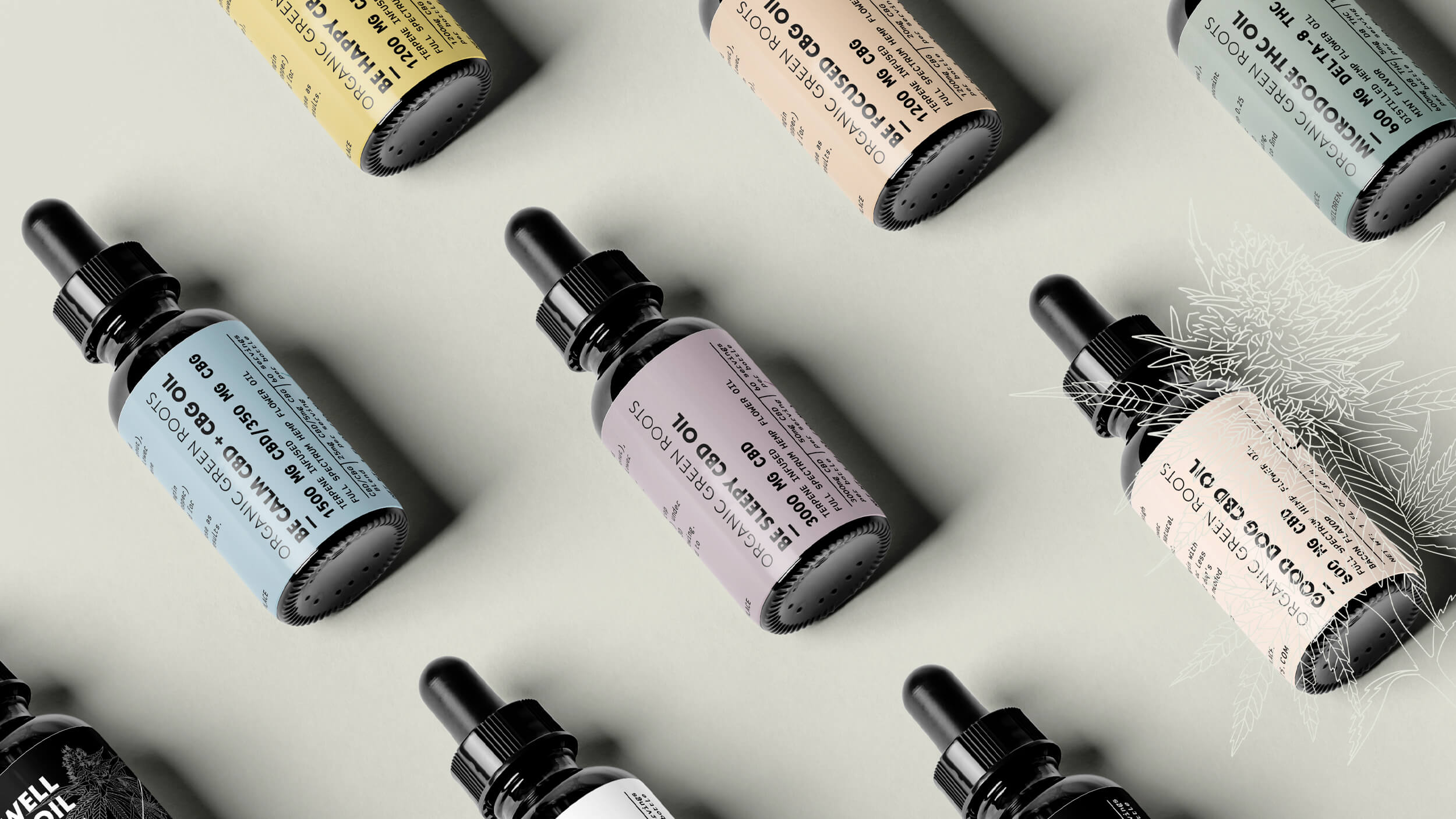 FIND YOUR FORMULA
We've developed a collection of unique formulas to help you find the perfect solution for your needs. Our botanical therapies offer targeted effects, from calming and energizing, to sleep and pain relief + more.