FREE GIFT FOR ORDERS OVER $100!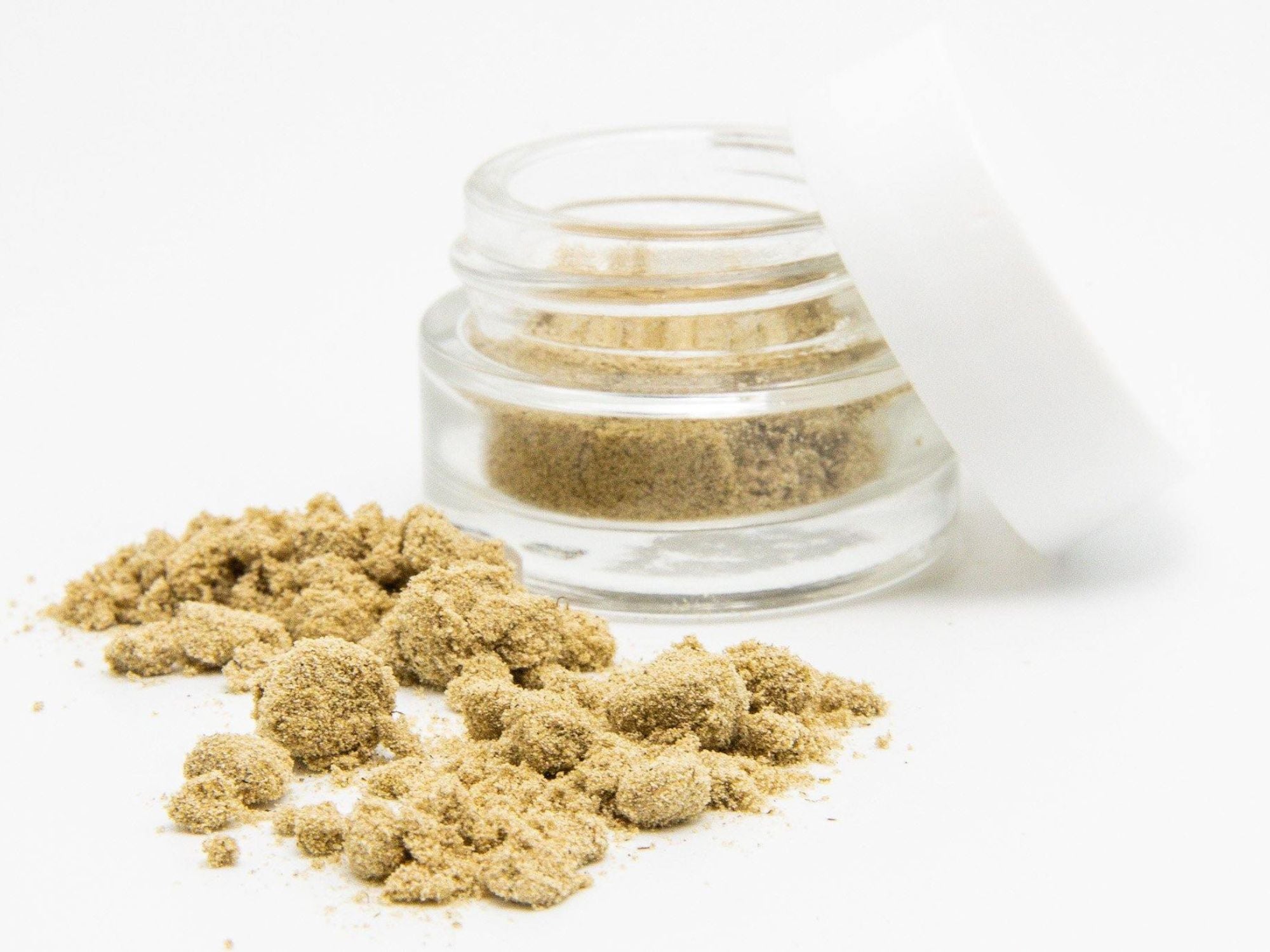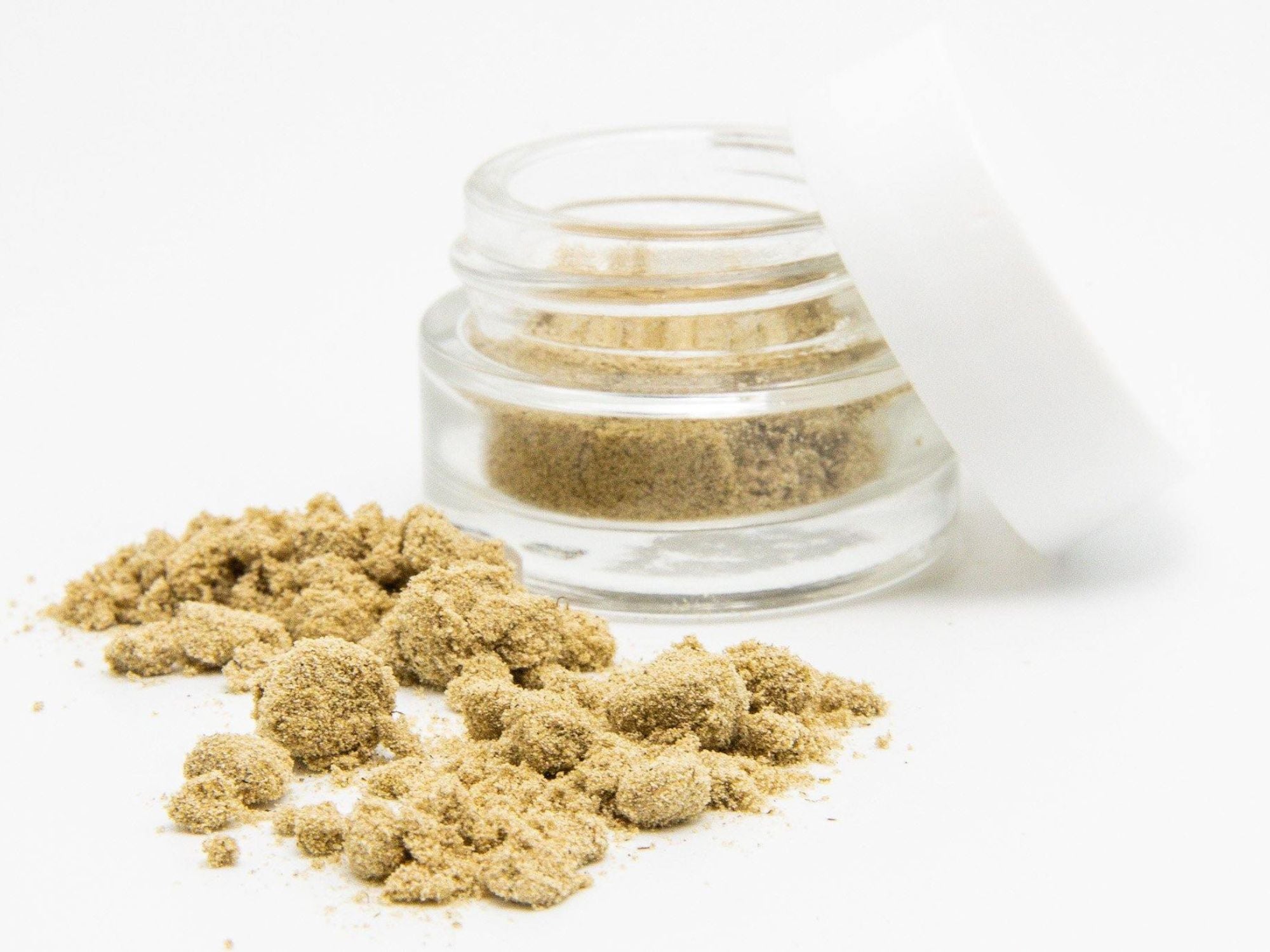 Raw CBGa Kief
Kief is a raw, unprocessed powdery concentrate derived from shaking the resinous, CBG-A rich crystals from our trimmed hemp flowers. Kief contains the various cannabinoids, terpenes, and flavonoids responsible for the plant's effects and medicinal benefits.
Beautiful Kief Alysha!
Beautiful golden, finely screened, high CBGa numbers, and you can tell it was made with love! A+++
This is about as good as it gets and I will be back!
PS: if you'd really like to make my day, tell me you're going to be offering thca kief along with it. Thanks Alysha! MK
Amazing quality
Nice blonde color excellent potency
CBGa
Organic Green Roots was very generous, including a bit extra in my order. I used this to make a tincture with MCT oil to help with immunity and pain relief. I'm not sure yet if it is doing anything therapeutic, but I do notice that it is more acidic than other tinctures I've made with other non-acidic cannabinoids.