FREE GIFT FOR ORDERS OVER $100!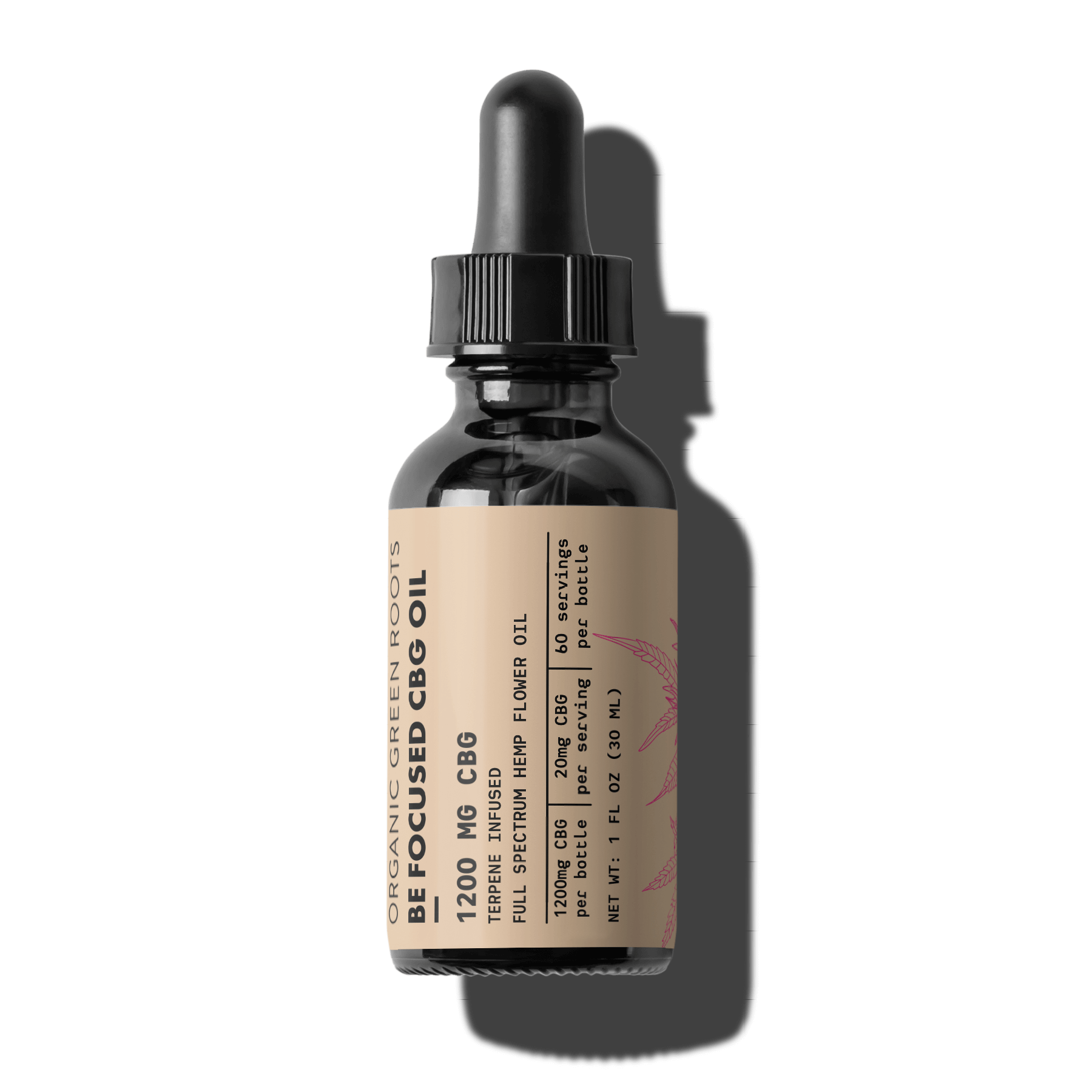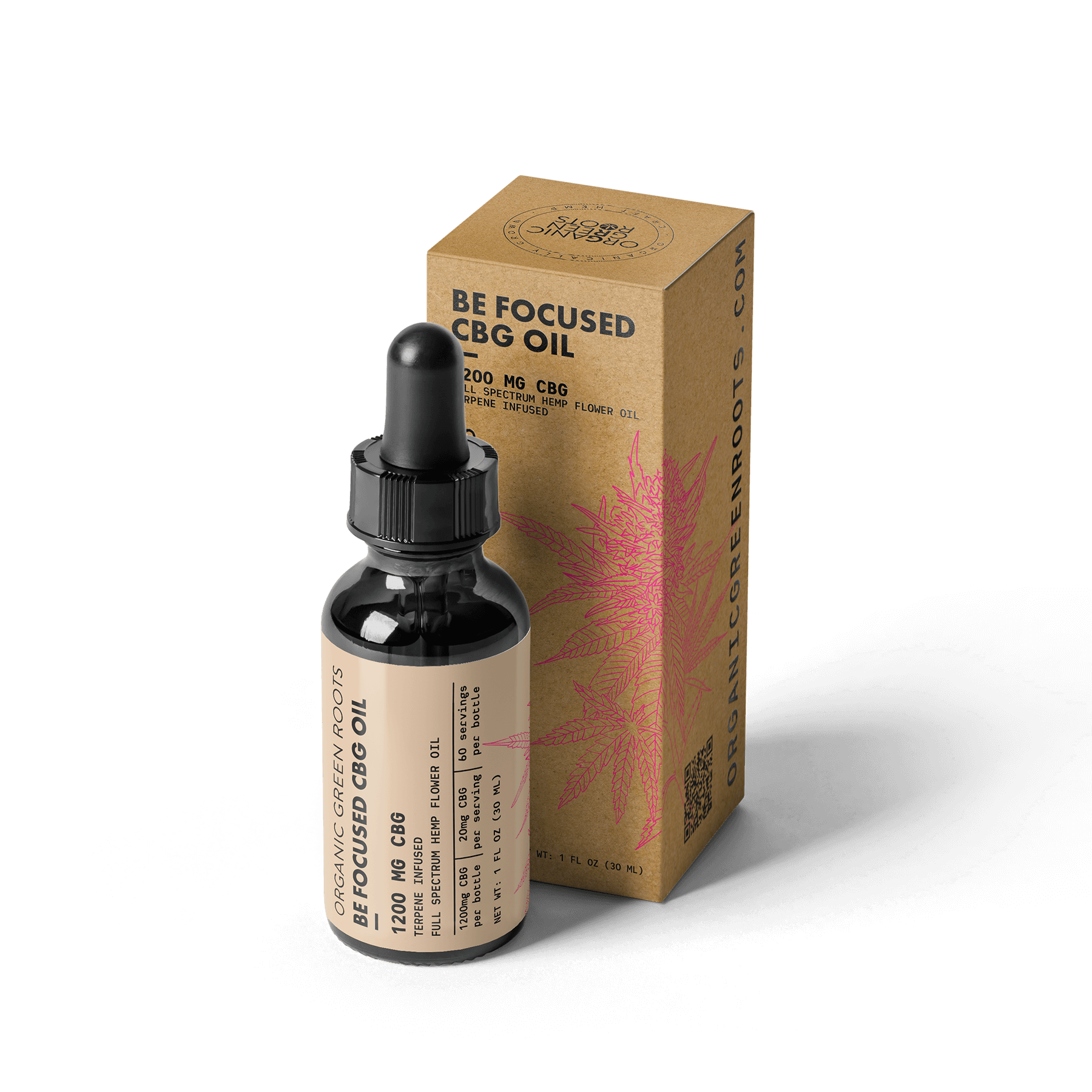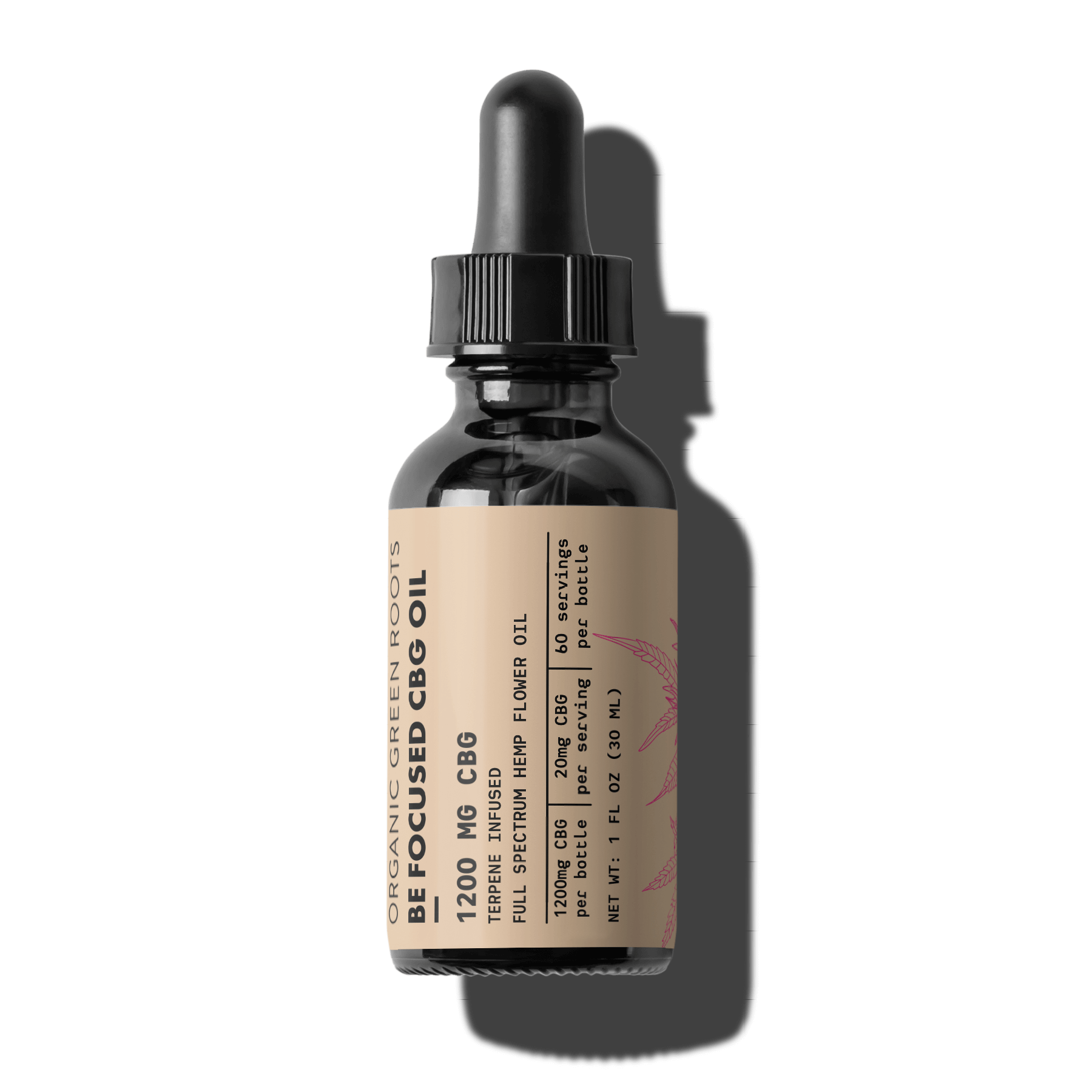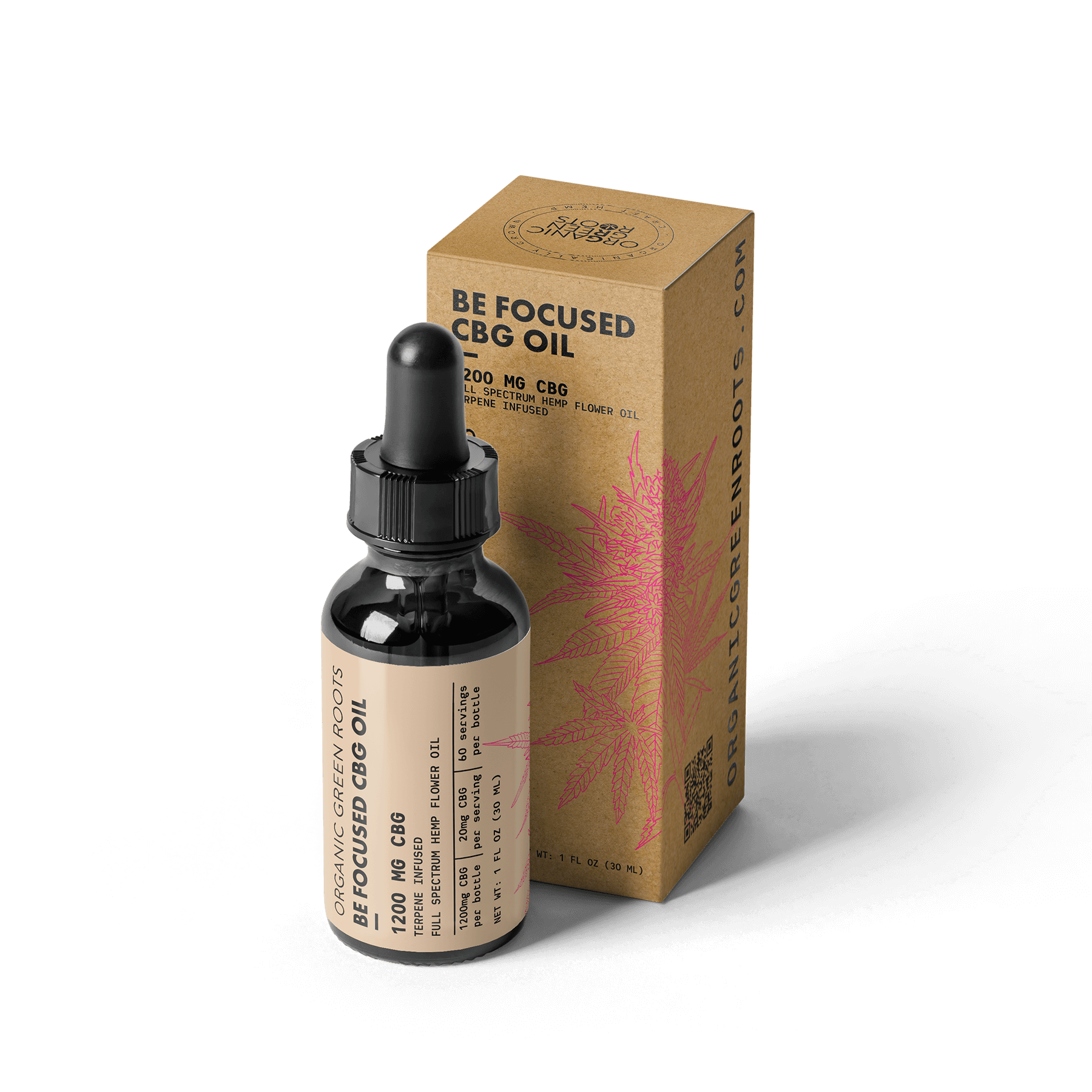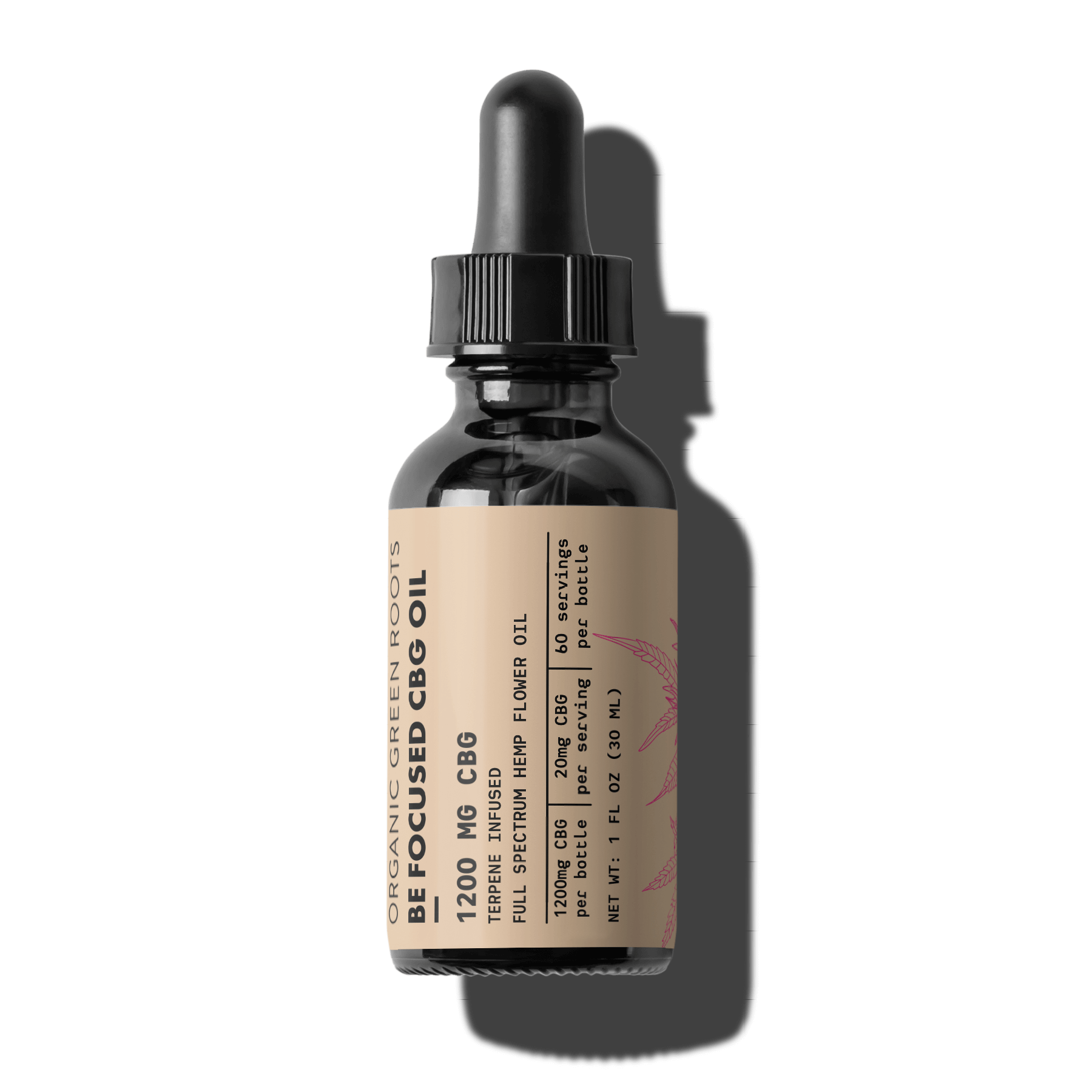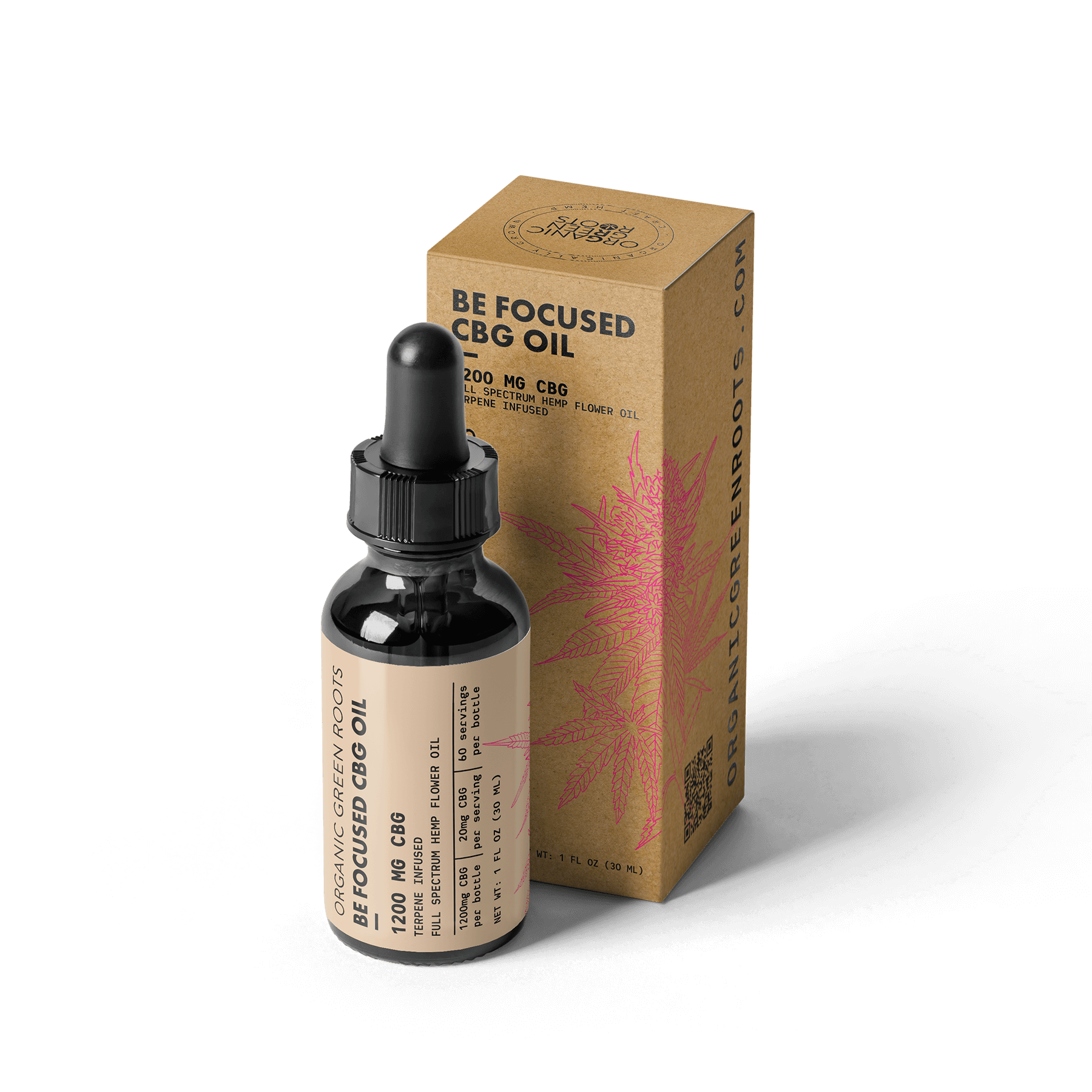 Be Focused CBG Oil
A full spectrum hemp flower oil with 1200 mg of CBG and targeted botanical terpenes. Each drop works to naturally center an overactive mind and sharpen mental clarity. Within 30-60 minutes you may notice beneficial effects such as improved focus, more organized thinking, reduced anxiety and a sense of ease.
+Made with full spectrum CBG hemp flower extract
+Feel alert and centered, yet relaxed
+60 servings per bottle
I feel
Focused & Productive
---
Key Cannabinoids
1200 mg CBG
---
Aroma/Flavor Profile
This is a pure hemp flower oil with natural terpenes. The taste is naturally herbaceous, floral and slightly spicy.
---
Potential Effects/Benefits
Improved focus, reduced anxiety, increase in mental energy.
---
Best Used For
Daytime focus
---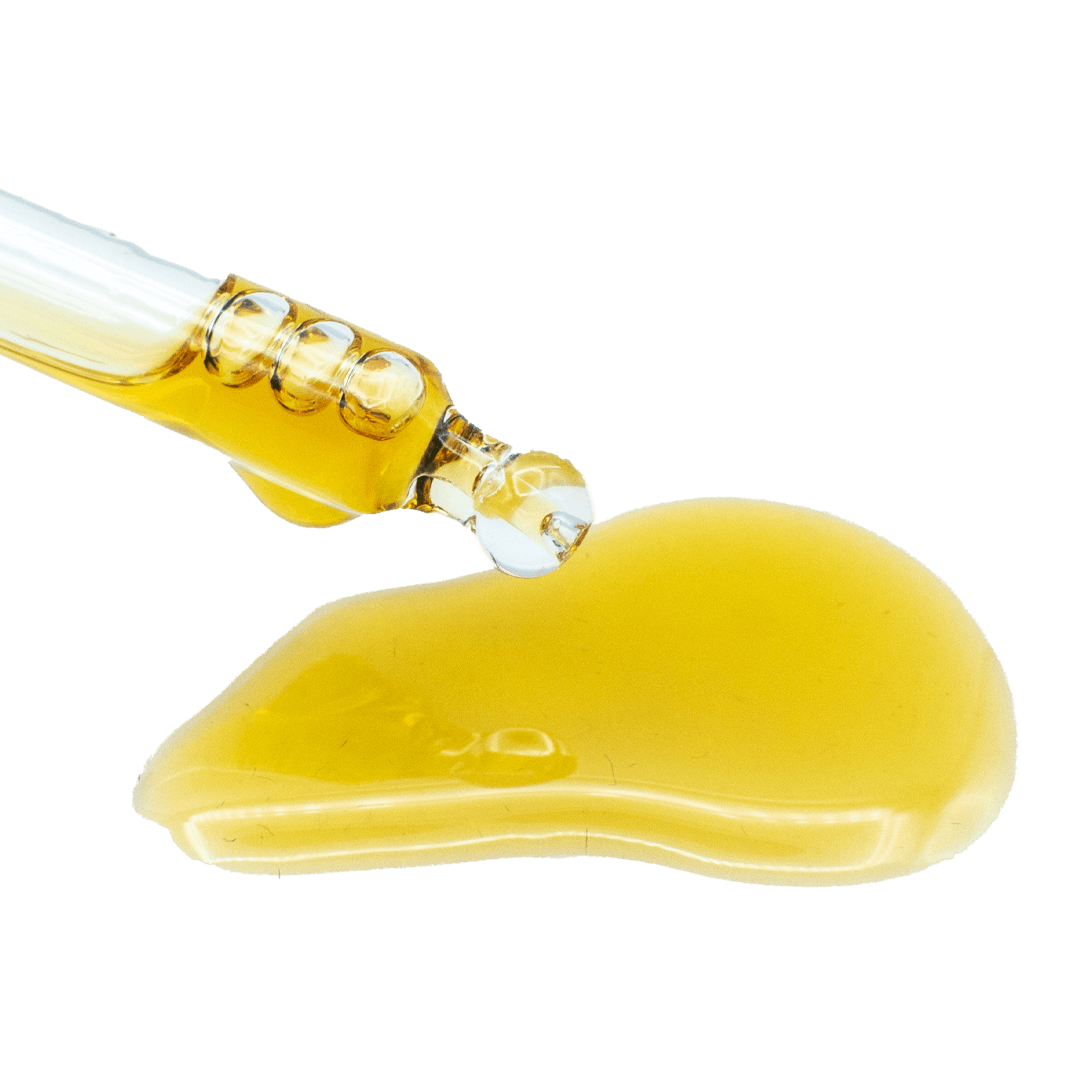 Tinctures
Only a Few Drops Needed
Drop 1/2 ml under tongue and hold for 30 seconds before swallowing.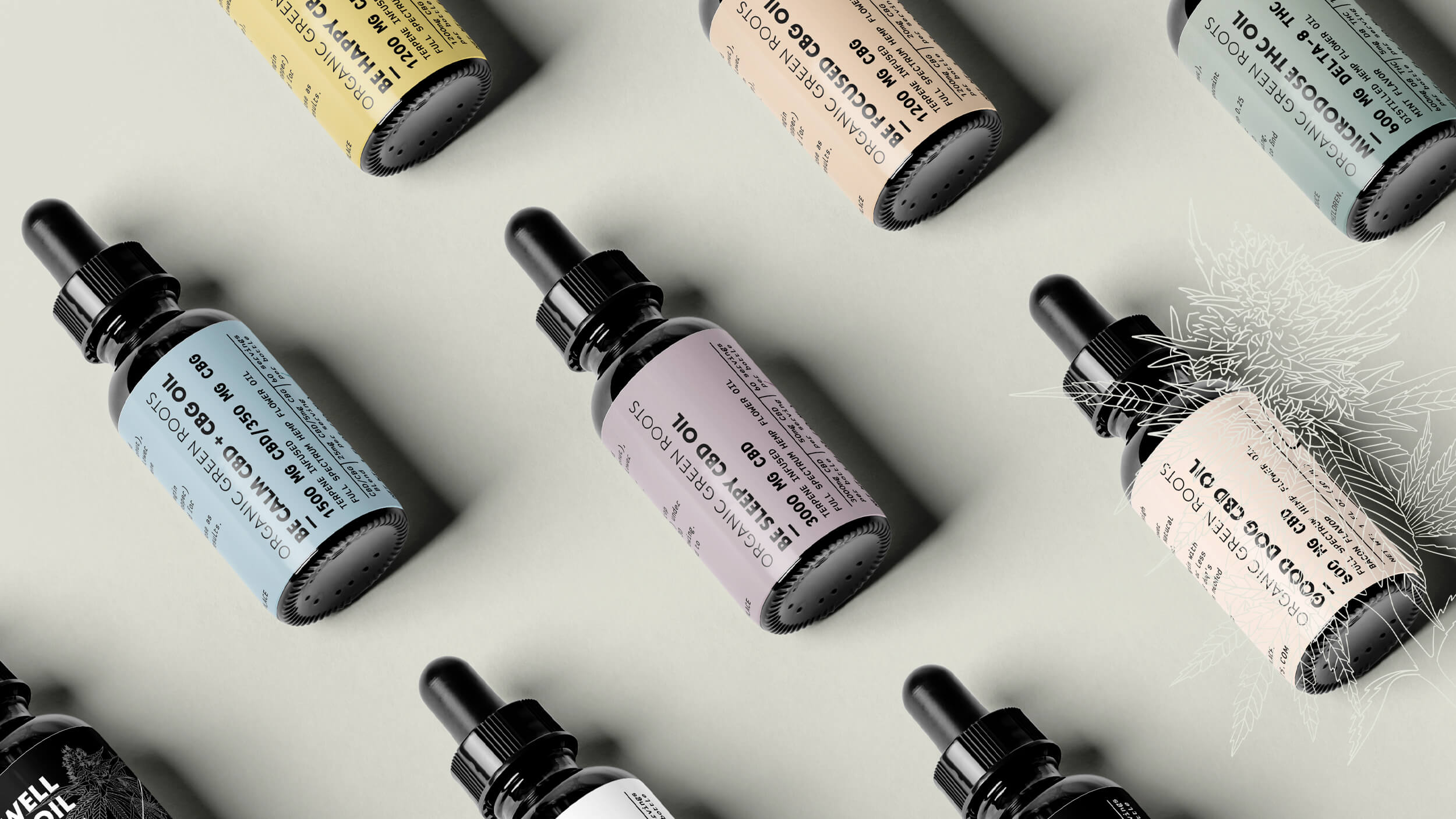 FIND YOUR FORMULA
We've developed a collection of unique formulas to help you find the perfect solution for your needs. Our botanical therapies offer targeted effects, from calming and energizing, to sleep and pain relief + more.
Wonderful CBG oil - makes a big difference in your mood
I regularly buy several of the Organic Green roots products and I HIGHLY recommend this small business! I use the FOCUS gummies every morning to get a nice energy lift and then take the CBG oil a couple of times during the afternoon and evening to feel balanced. CBG is helping me taper off Zoloft on which I have been for the past 19 years. It really makes a difference! I am very grateful to Alysha and her team for helping me live more naturally.