FREE GIFT FOR ORDERS OVER $100!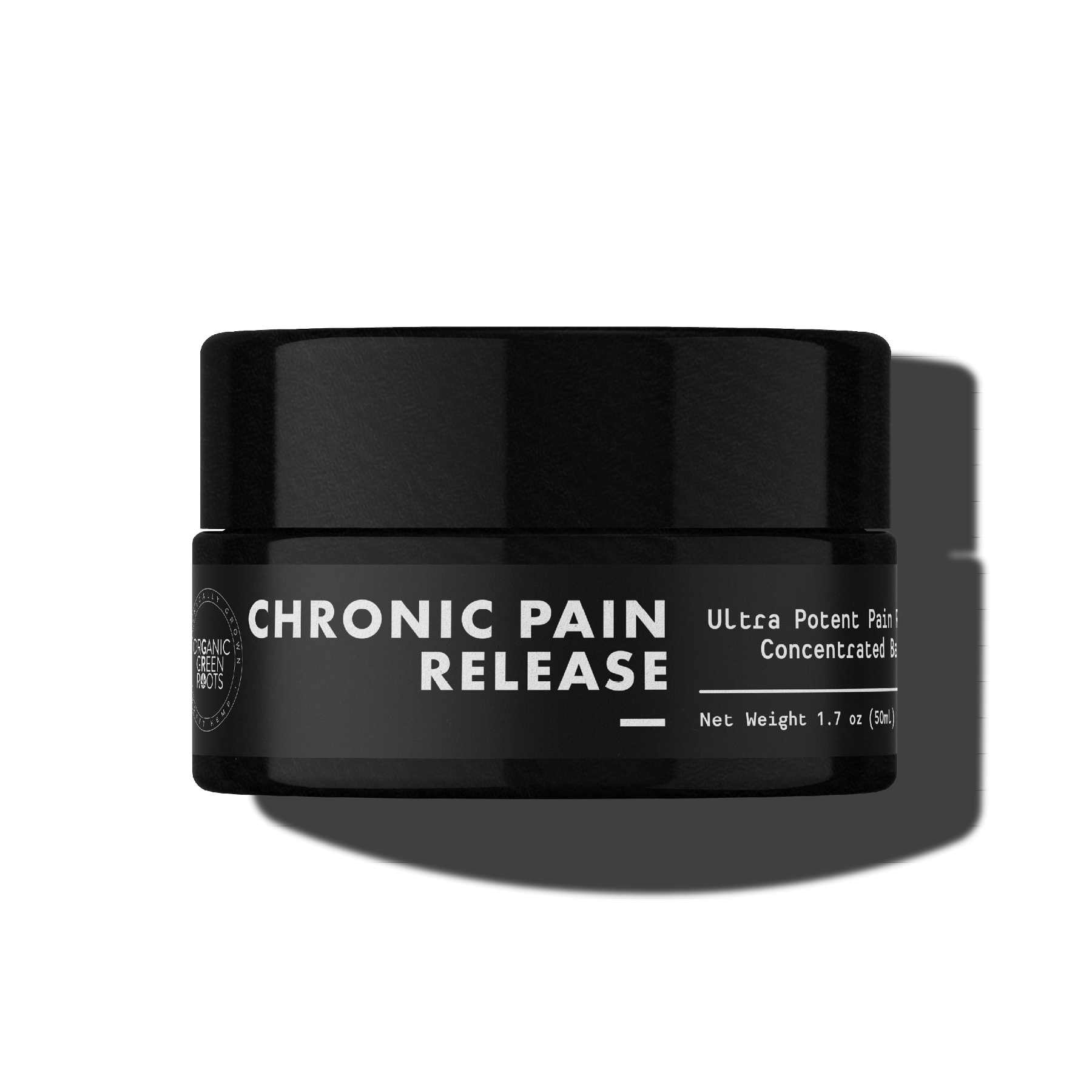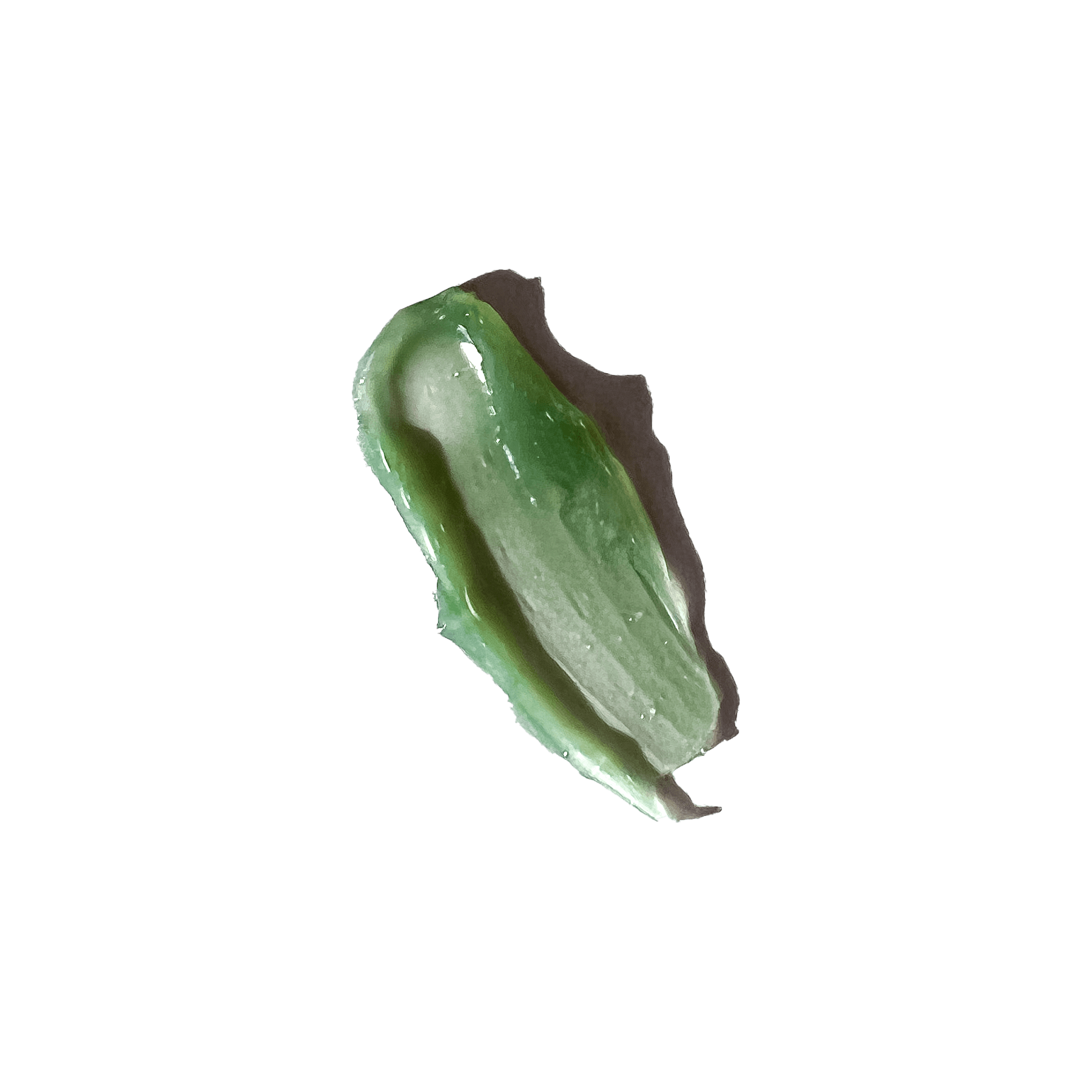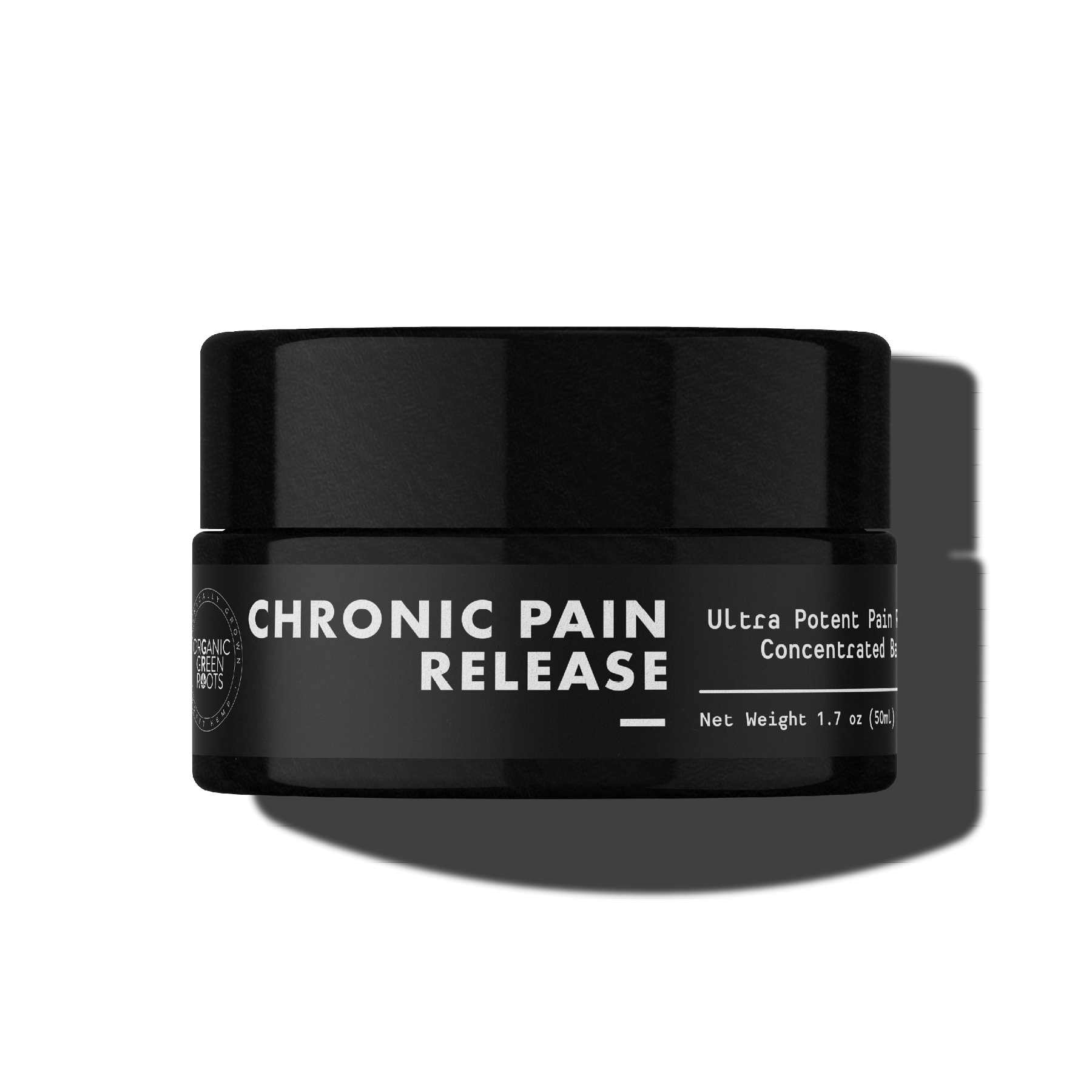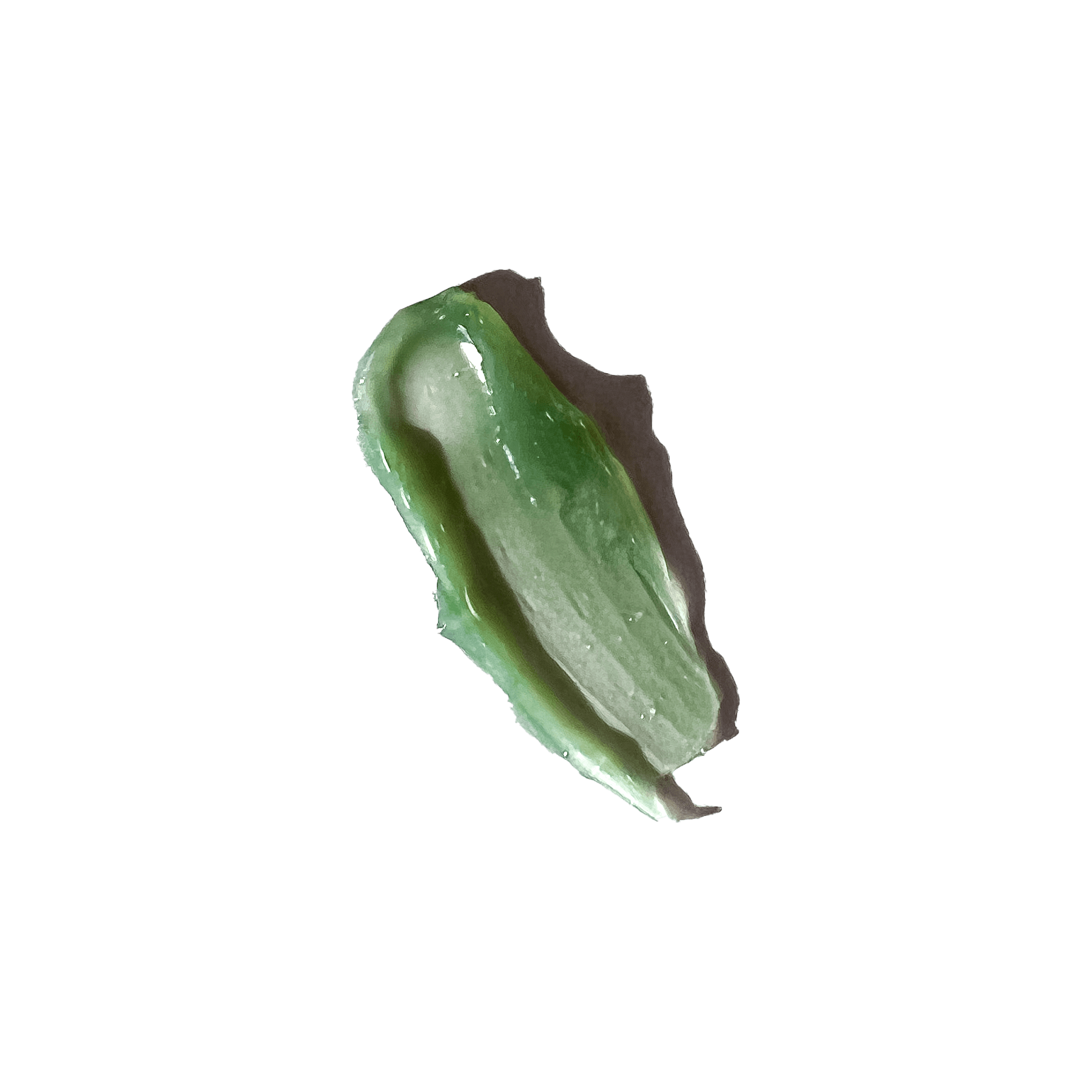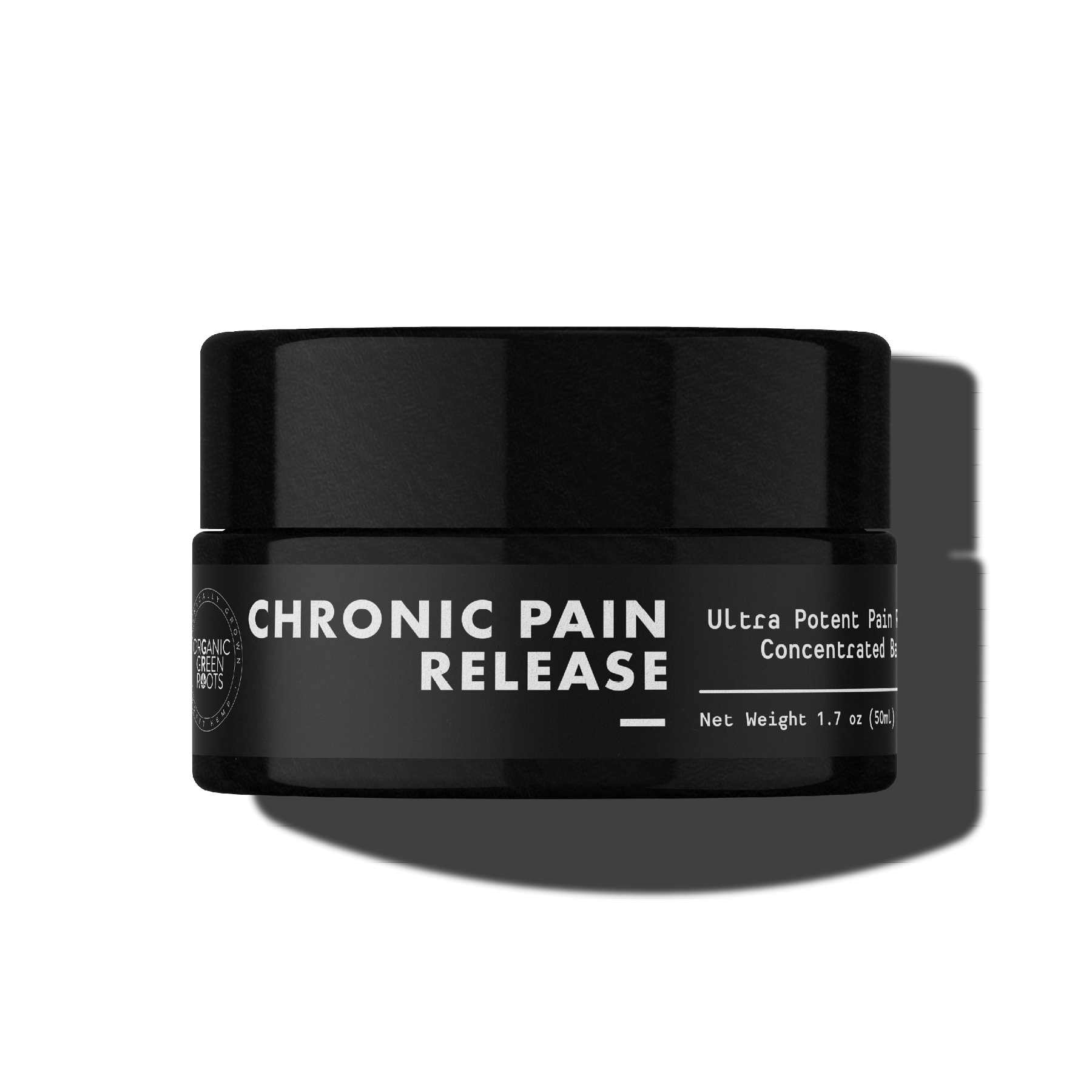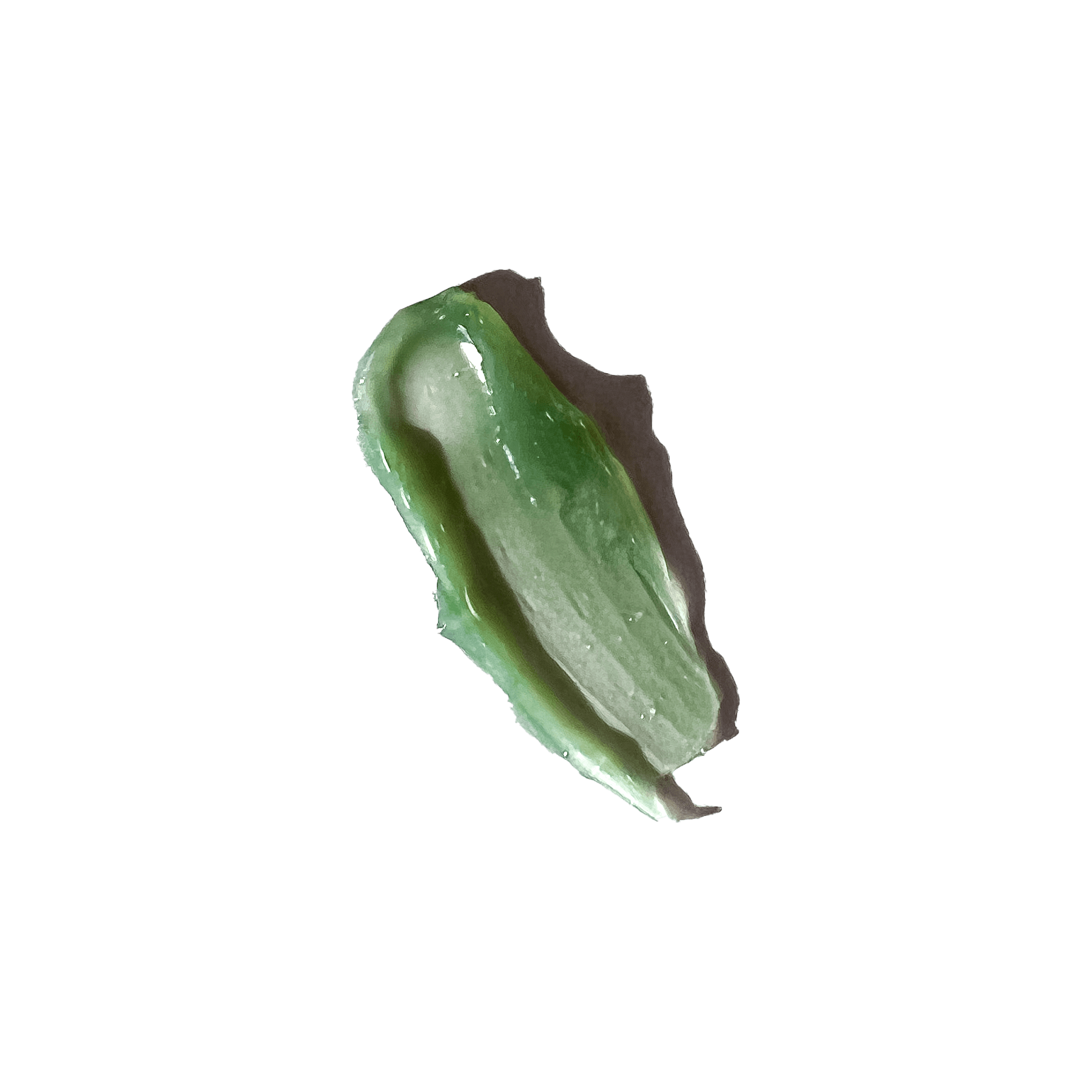 Chronic Pain Release - CBD Balm
A powerful, highly concentrated topical balm with remarkable analgesic and anti-inflammatory properties. Begins to relieve pain and improve range of motion within minutes of application.
+A potent 3350mg CBD
+Works within minutes of application
+Reduces / Eliminates pain
+Improves flexibility & range of motion
I feel
Relief from Pain
---
Key Cannabinoids
7.5% CBD | 0.1% THC
---
Aroma/Flavor Profile
A refreshing, minty, sweet, and herbaceous aroma from the plant extract blend. (No added camphor, menthol).
---
Potential Effects/Benefits
+Quickly reduce pain and inflammation
+Relieve sore muscles
+Alleviate arthritis and fibromyalgia pain
+Improve mobility and range of motion
+Calm joint and nerve pain
+Use for strains and sprains
+Loosen stiff neck and joints
+Accelerate and support healing
Recover from injury faster
+Decrease headaches and migraines
---
Best Used For
Moderate to Chronic localized pain and discomfort. Relieving headaches and migraines.
---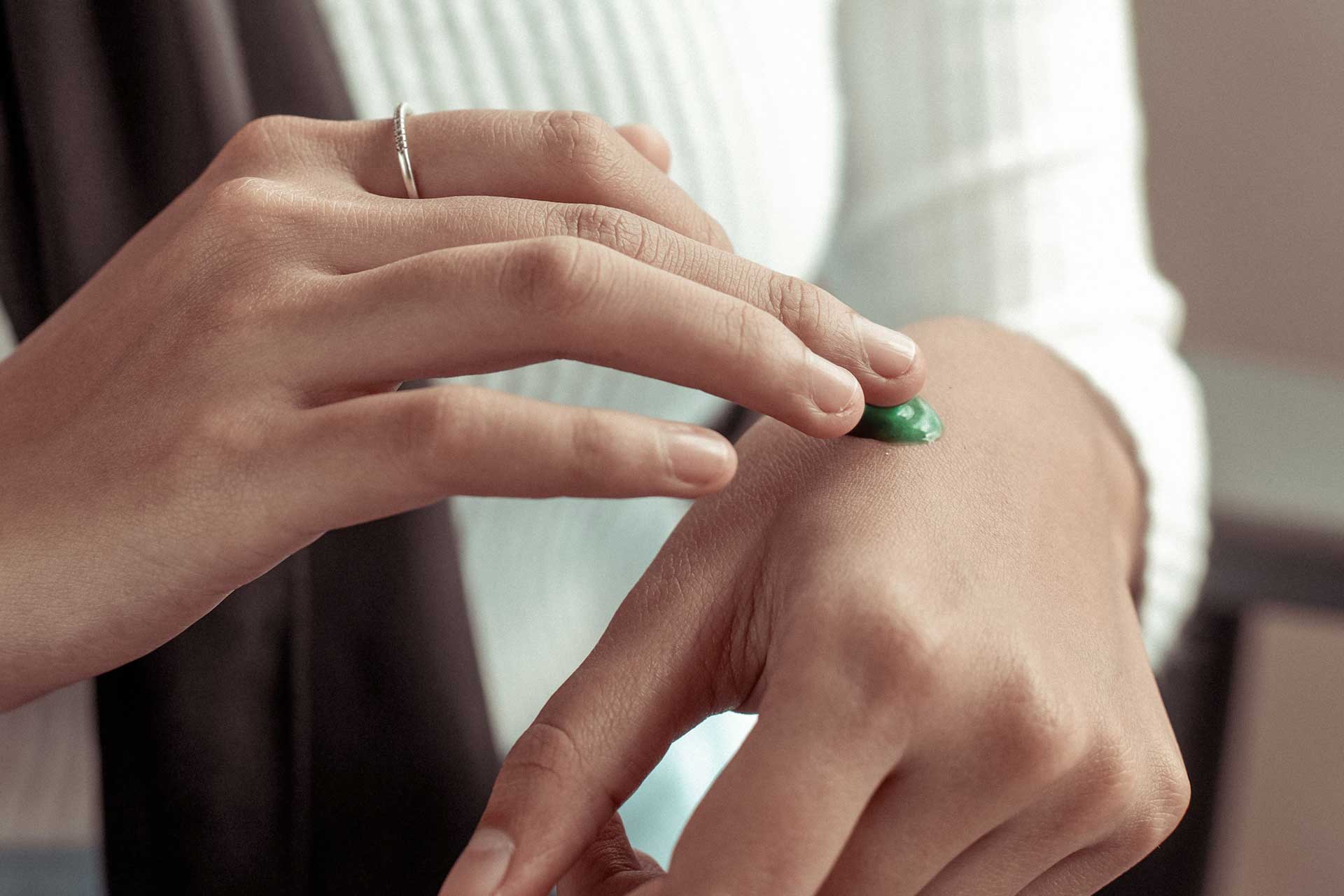 topicals
how to use
Apply anywhere you experience discomfort. Expect dramatically reduced pain within 5-15 minutes.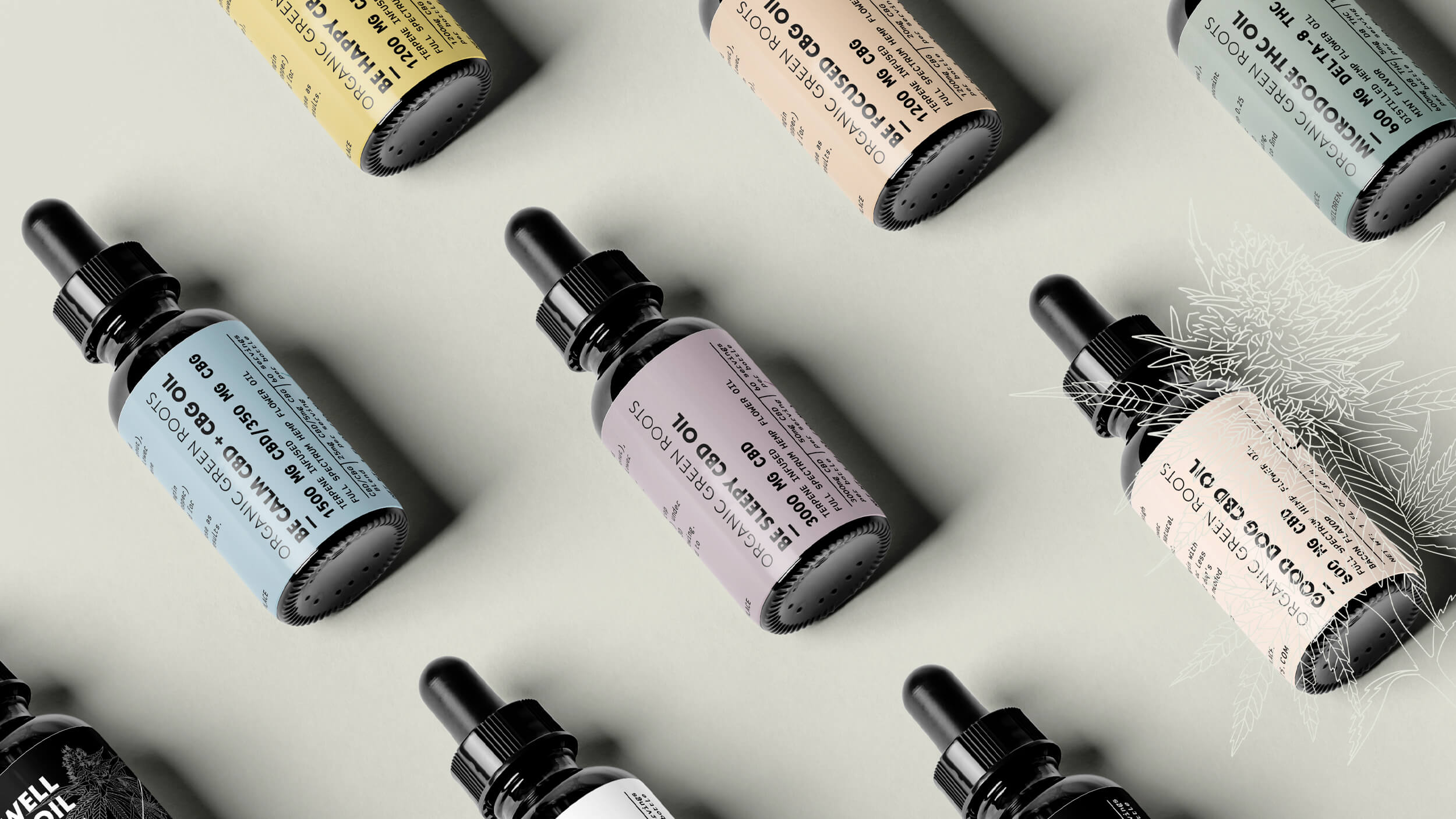 Find Your Formula
We've developed a collection of unique formulas to help you find the perfect solution for your needs. Our botanical therapies offer targeted effects, from calming and energizing, to sleep and pain relief + more.
Balm and focus
Always the best and works
Great
CBD Balm
I use chronic pain release or the initial CBD balm before going to bed each night. I have a fascia issue (I think) in my upper arms and if I don't use the balm I wake up during the night with aching upper arms. Thanks to these products I can sleep through the night lying on my side, which allows me a good nights sleep.
Chronic Pain Relief really helps my husband tremendously! He is waiting for shoulder surgery & the pain is awfully bad. Using CPR helps Hume get through the day. We bought the first jar at the Farmers Market in Vancouver & was so thankful we could order more online! Thank you for a great product.
The balm has helped and I will continue to use. Have had back surgery.
Chronic pain release
Having Arthritis in my foot, this has helped me get through my day. Smells amazing and works great