FREE GIFT FOR ORDERS OVER $100!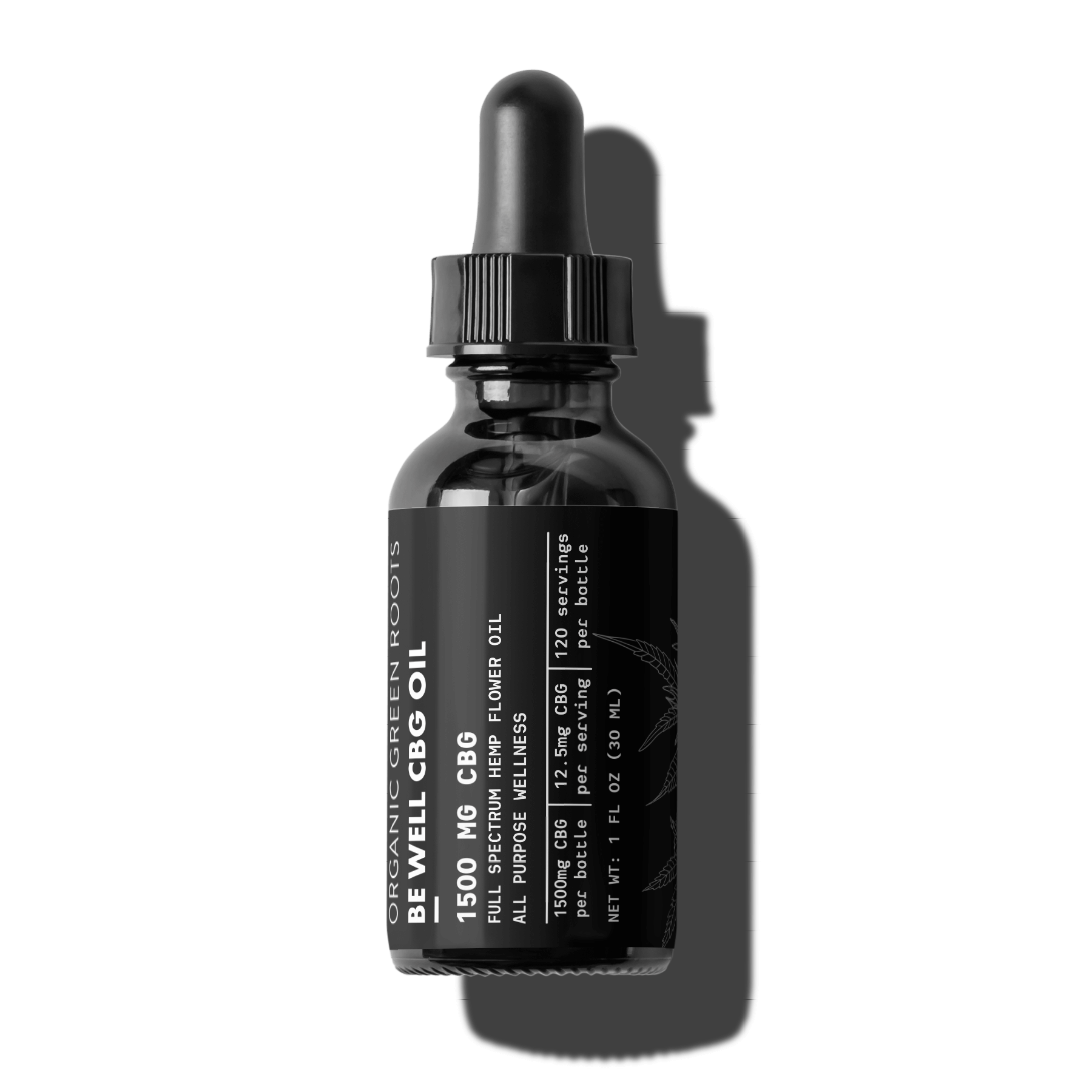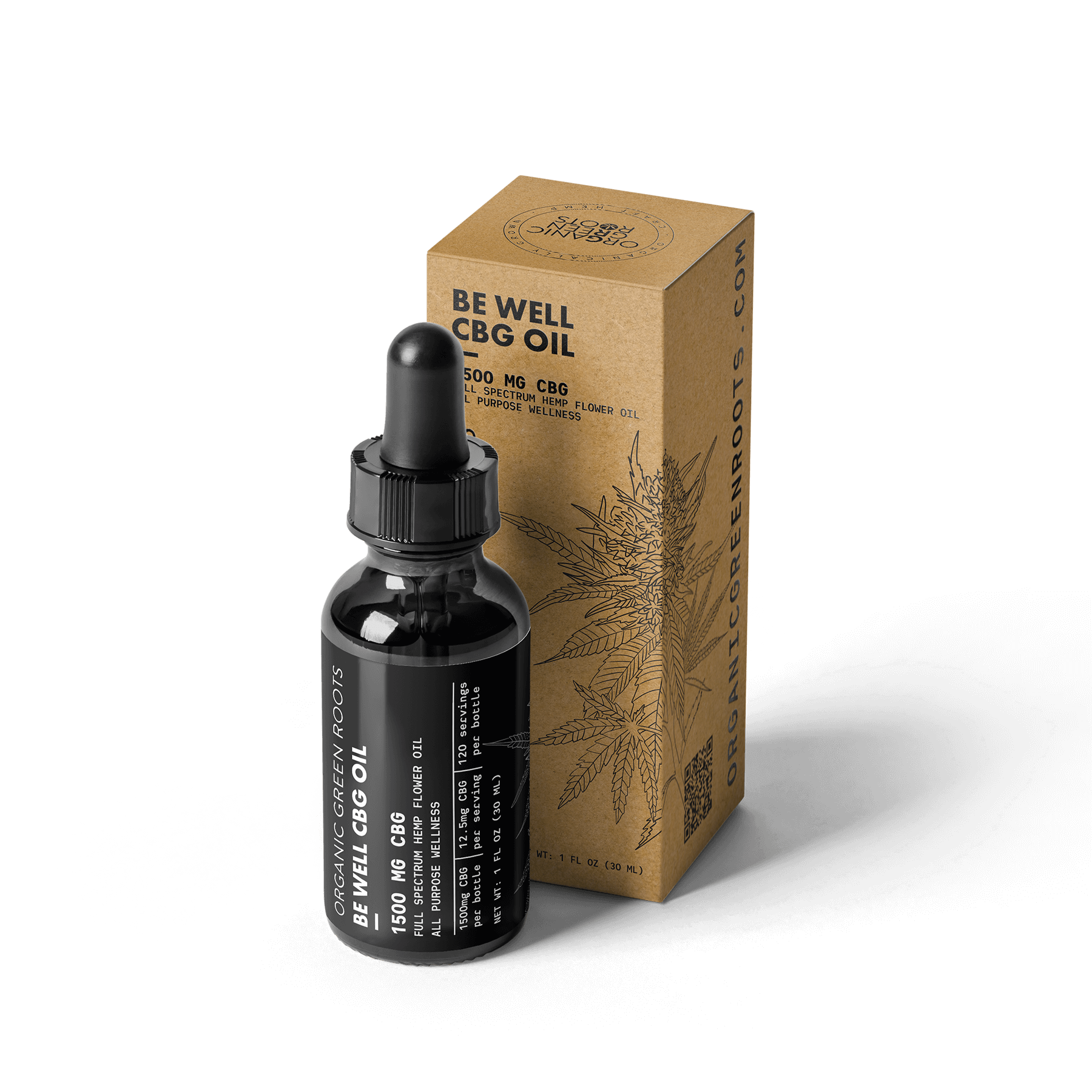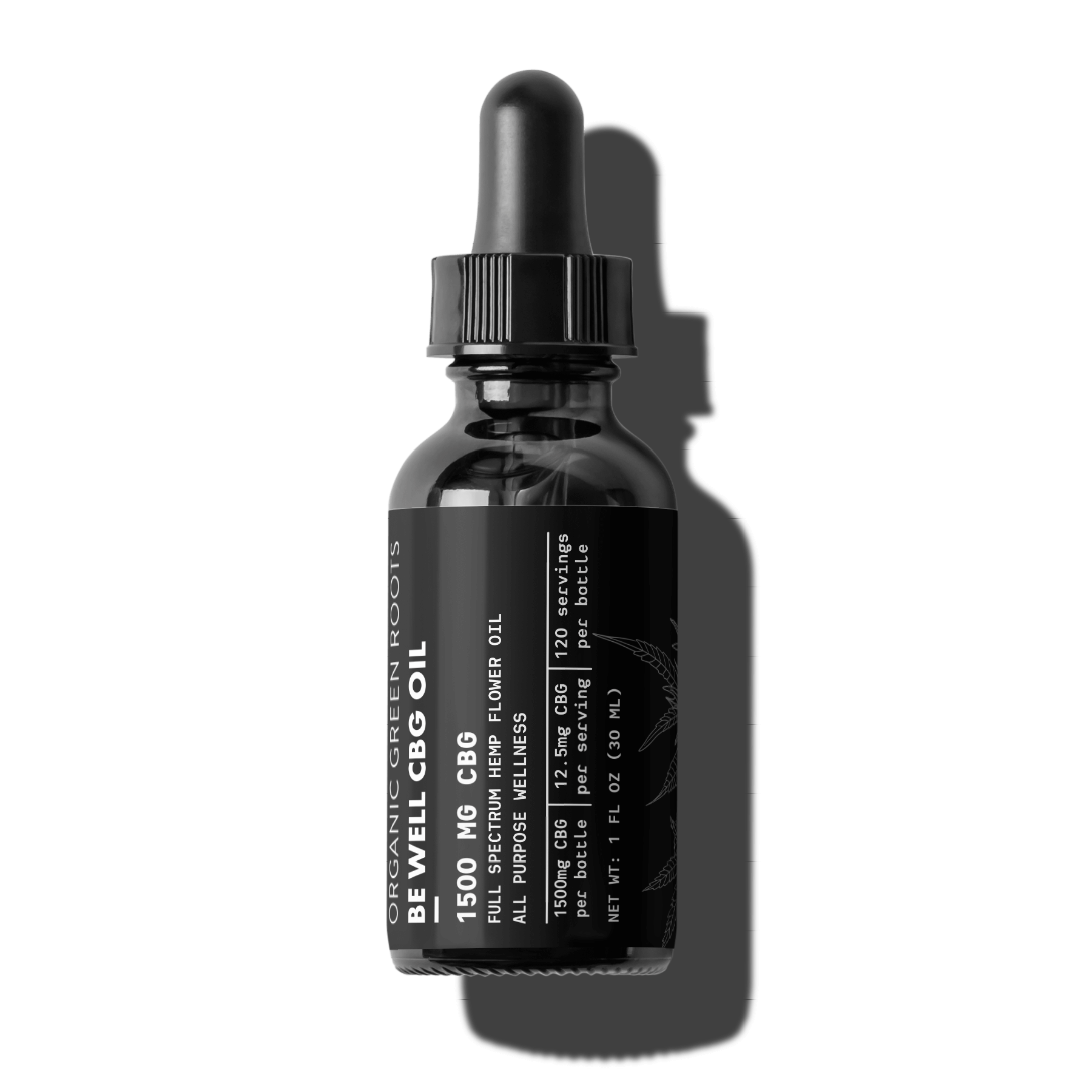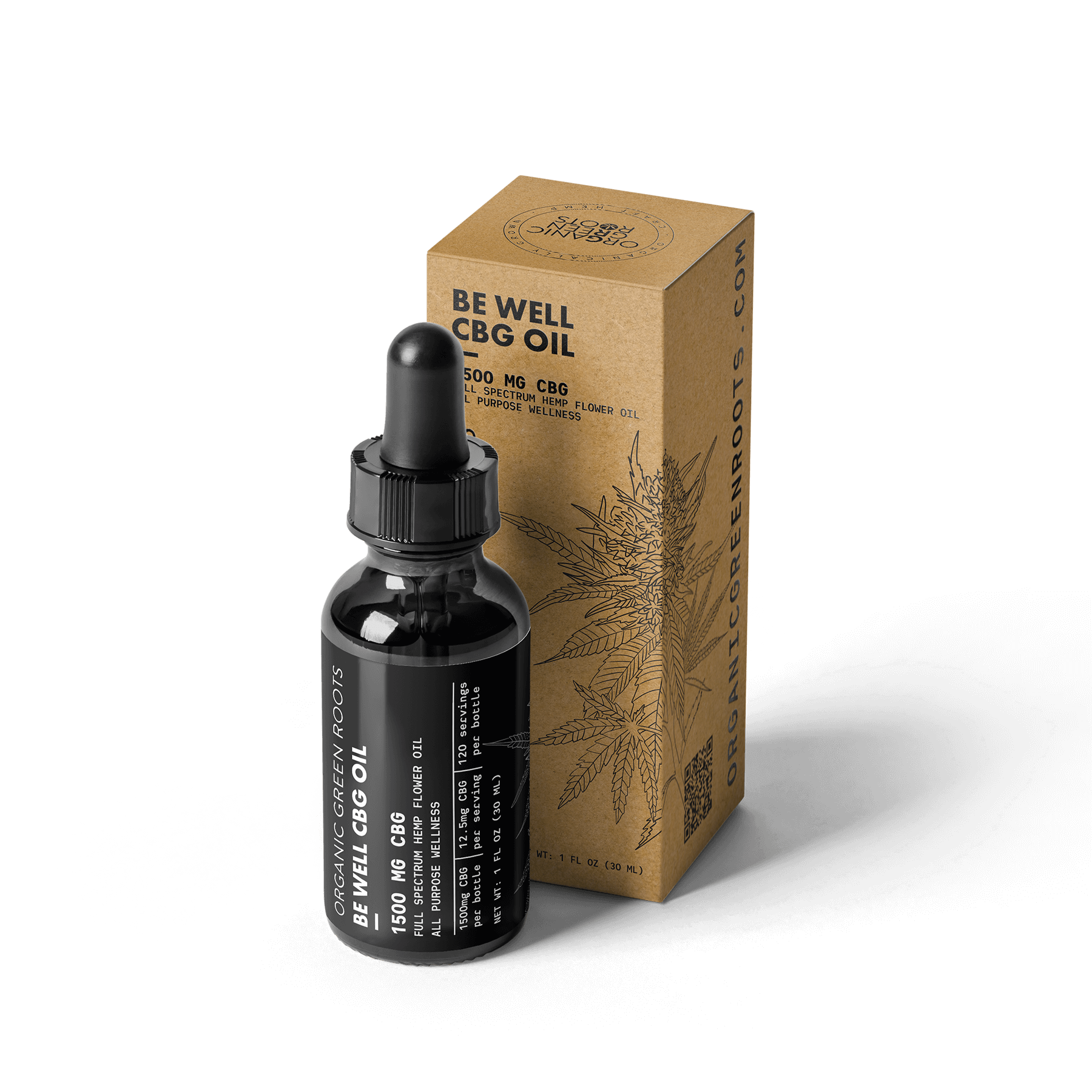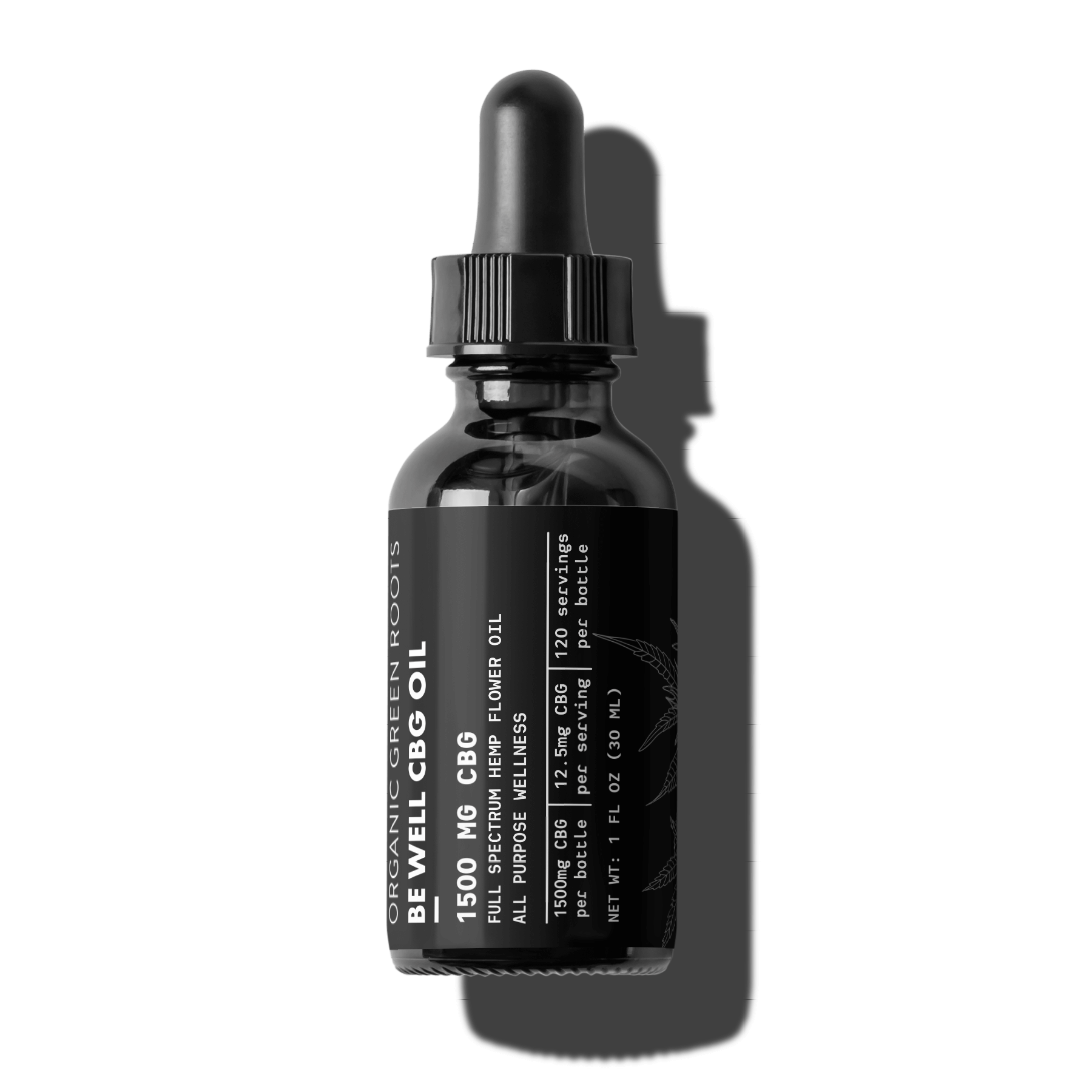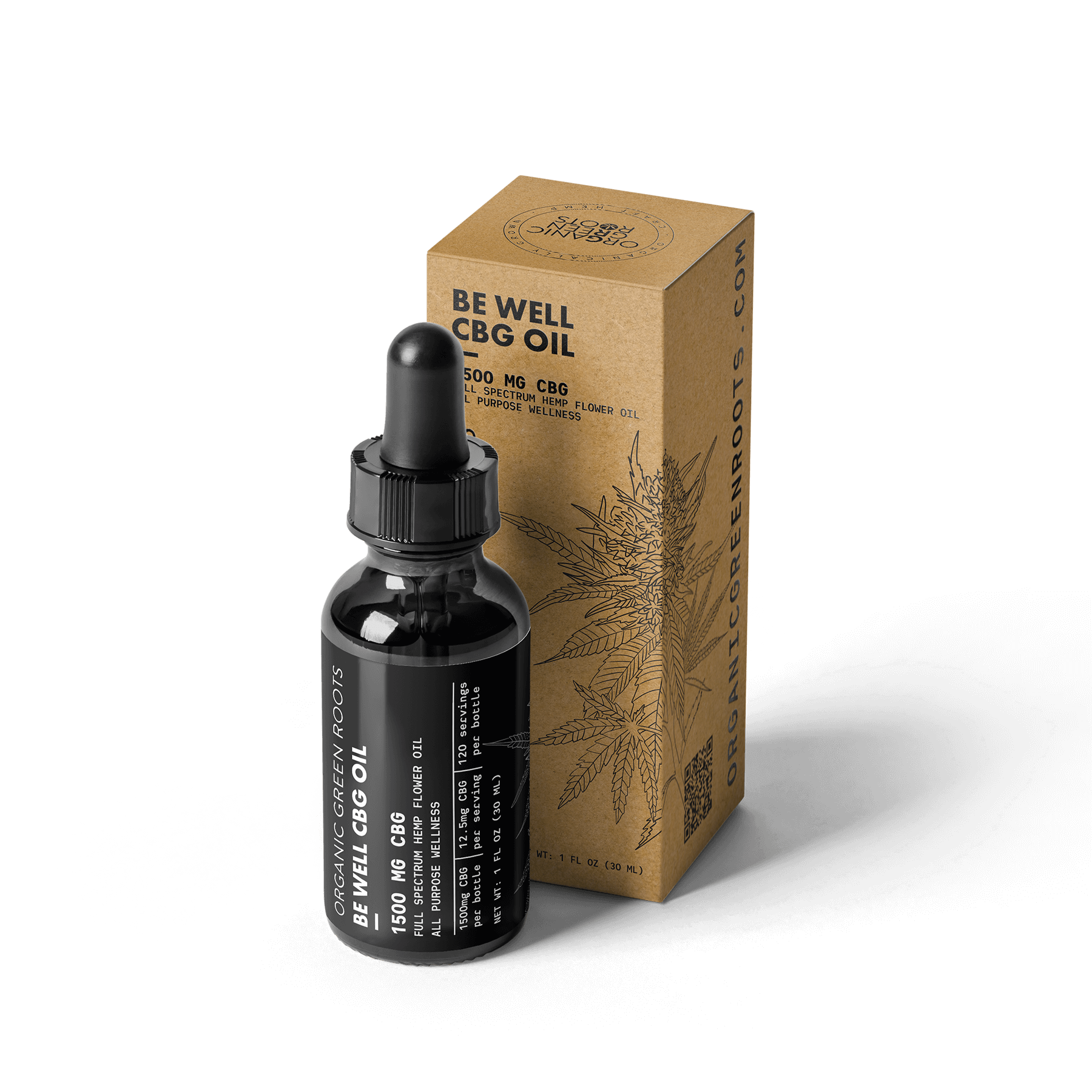 Be Well CBG Oil
Incorporating CBG into your daily routine will promote balance across multiple biological systems, providing noticeable improvements in your general well-being. Enjoy the wellness benefits of our full-spectrum CBG hemp flower oil.
+Made with full spectrum CBG hemp flower extract
+Naturally THC free
+Supports the body's endocannabinoid system
+120 servings per bottle
I feel
Balanced
---
Key Cannabinoids
1500 mg CBG
---
Aroma/Flavor Profile
This is a pure hemp flower oil with natural terpenes. The taste is herbaceous and woodsy.
---
Potential Effects/Benefits
CBG works to promote relaxation, support mood balance, aid in stress reduction, assist with pain management, and support overall wellness.
---
Best Used For
Day or night
---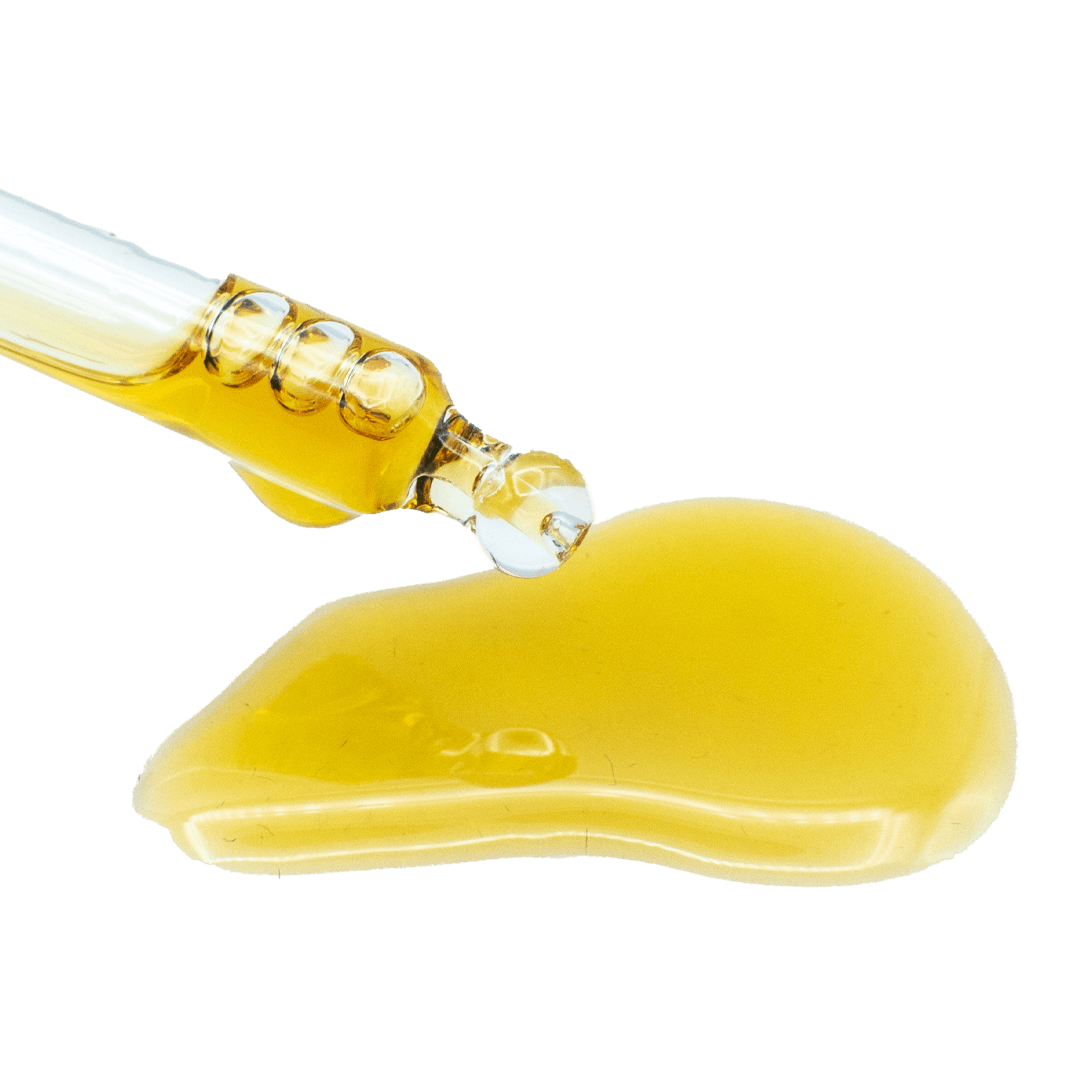 Tinctures
Only a Few Drops Needed
Drop 1/2 ml under tongue and hold for 30 seconds before swallowing.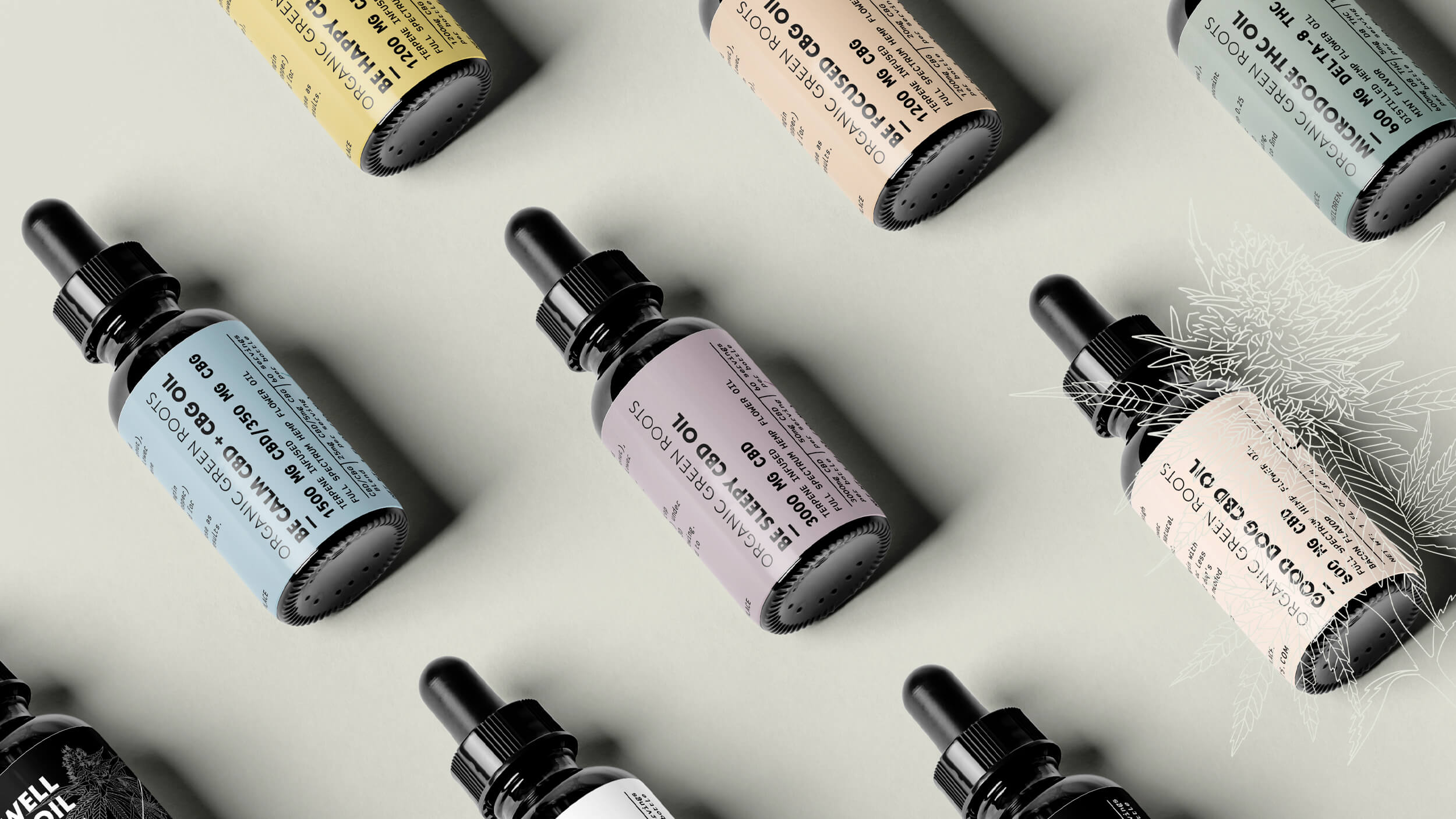 FIND YOUR FORMULA
We've developed a collection of unique formulas to help you find the perfect solution for your needs. Our botanical therapies offer targeted effects, from calming and energizing, to sleep and pain relief + more.
Excellent Product!
CBG is the next best thing and combining it with the Be Well product ingredients has truly eliminated so much pain and swelling throughout my body. I will be ordering this again! Thank you!