FREE GIFT FOR ORDERS OVER $100!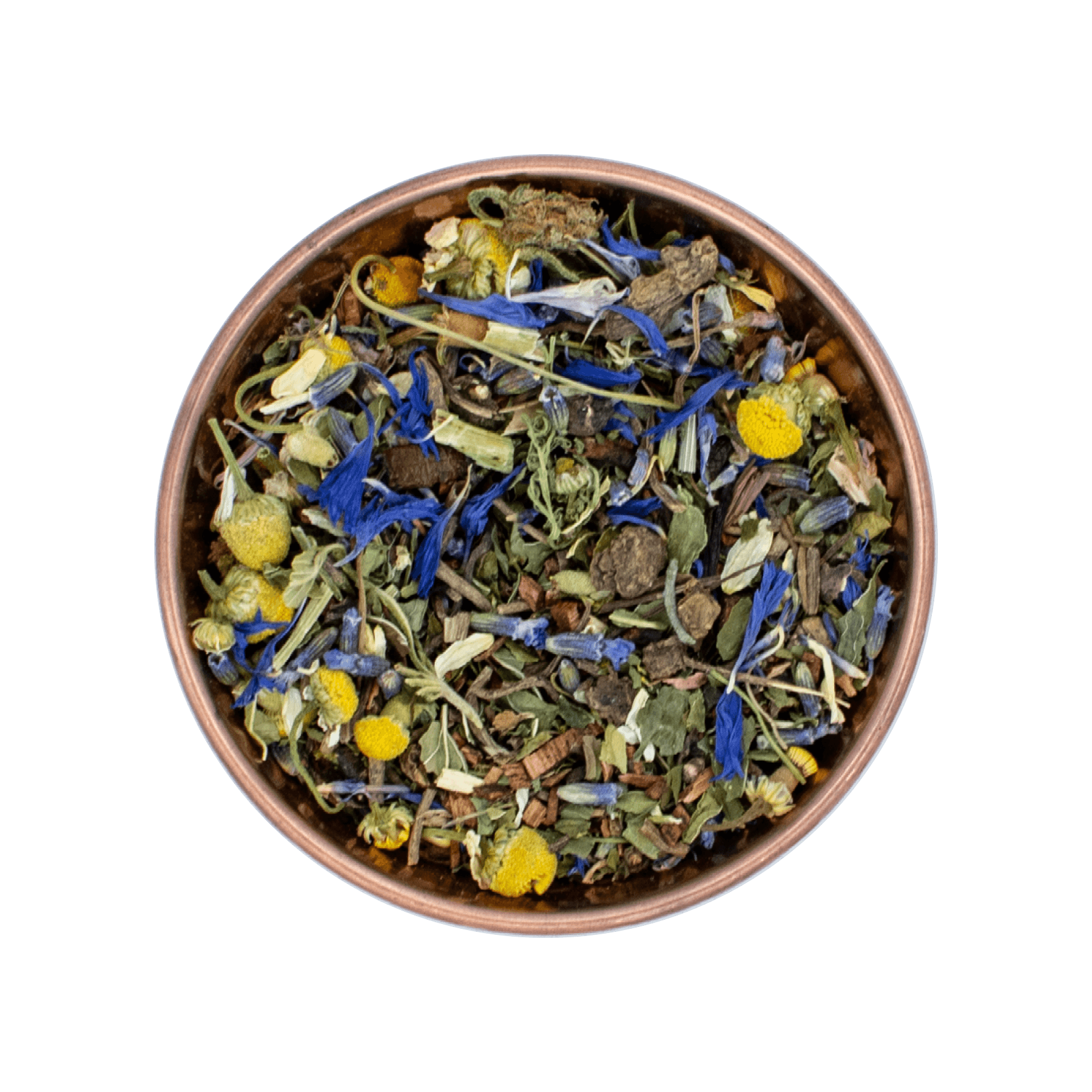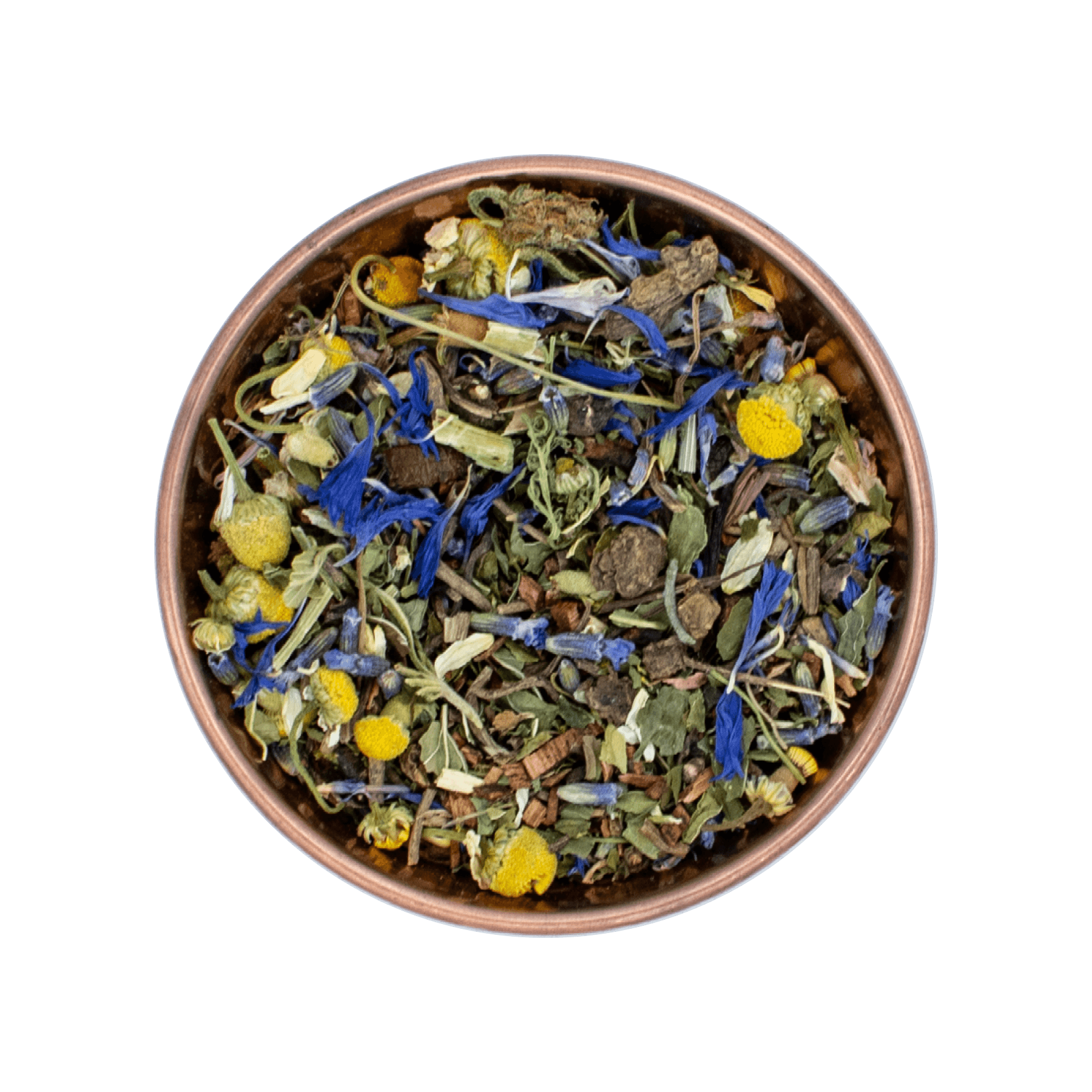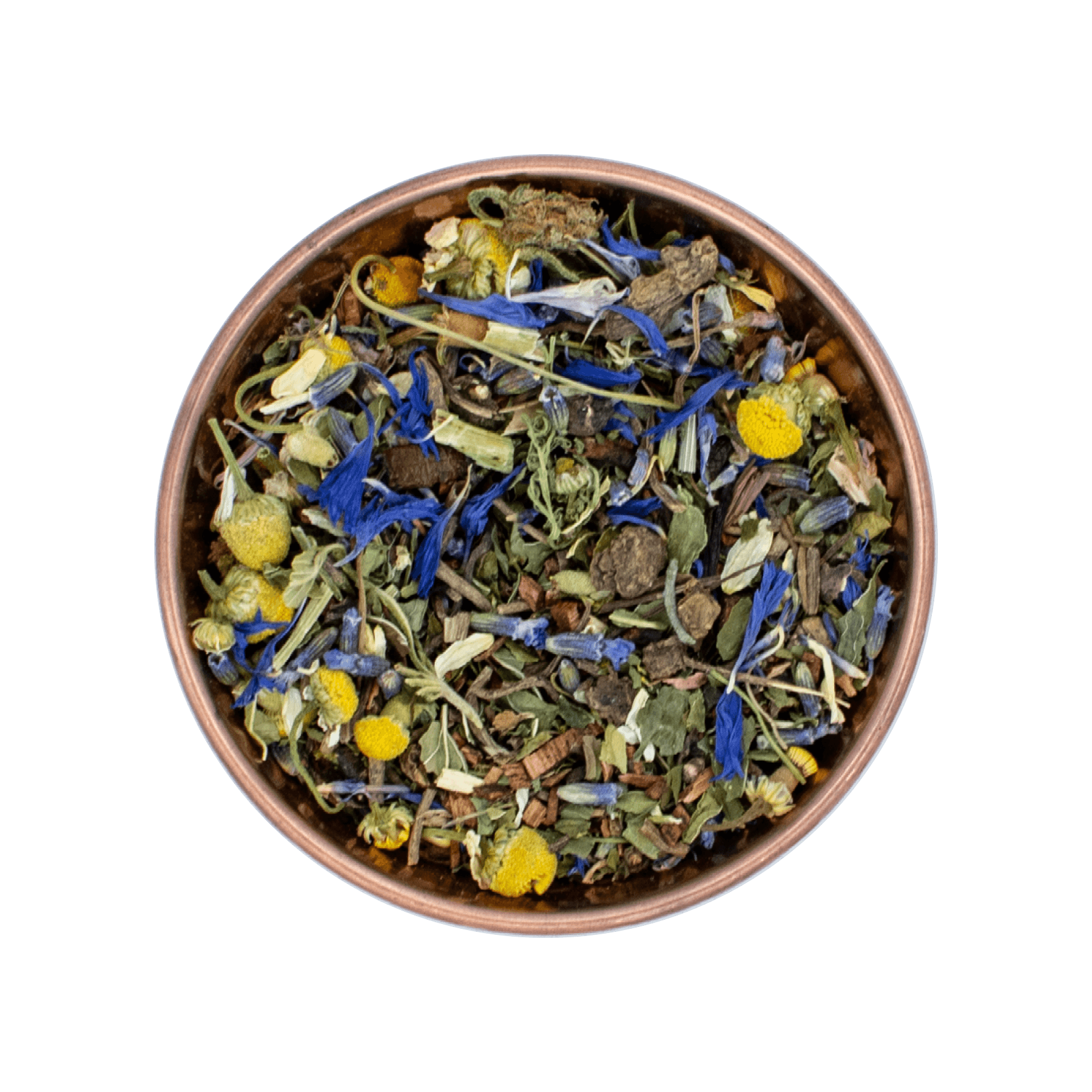 Eight Hours - CBG Hemp Tea
An ultra relaxing herbal tea with 6 sleep promoting and restorative herbs. Sweet spearmint and chamomile are the stand out flavors while valerian root, chamomile, lavender, lemon balm, passion flowers and White CBG hemp flowers work to soothe the nervous system and gently guild the mind and body to sleep.
Gentle Sleep Support
Naturally zero THC
Minty + floral
I feel
Sleepy
---
Key Cannabinoids
CBG
---
Aroma/Flavor Profile
Spearmint and Chamomile
---
Potential Effects/Benefits
Relieves stress & promotes sleep.
---
Best Used For
Gentle sleep support / relaxation
---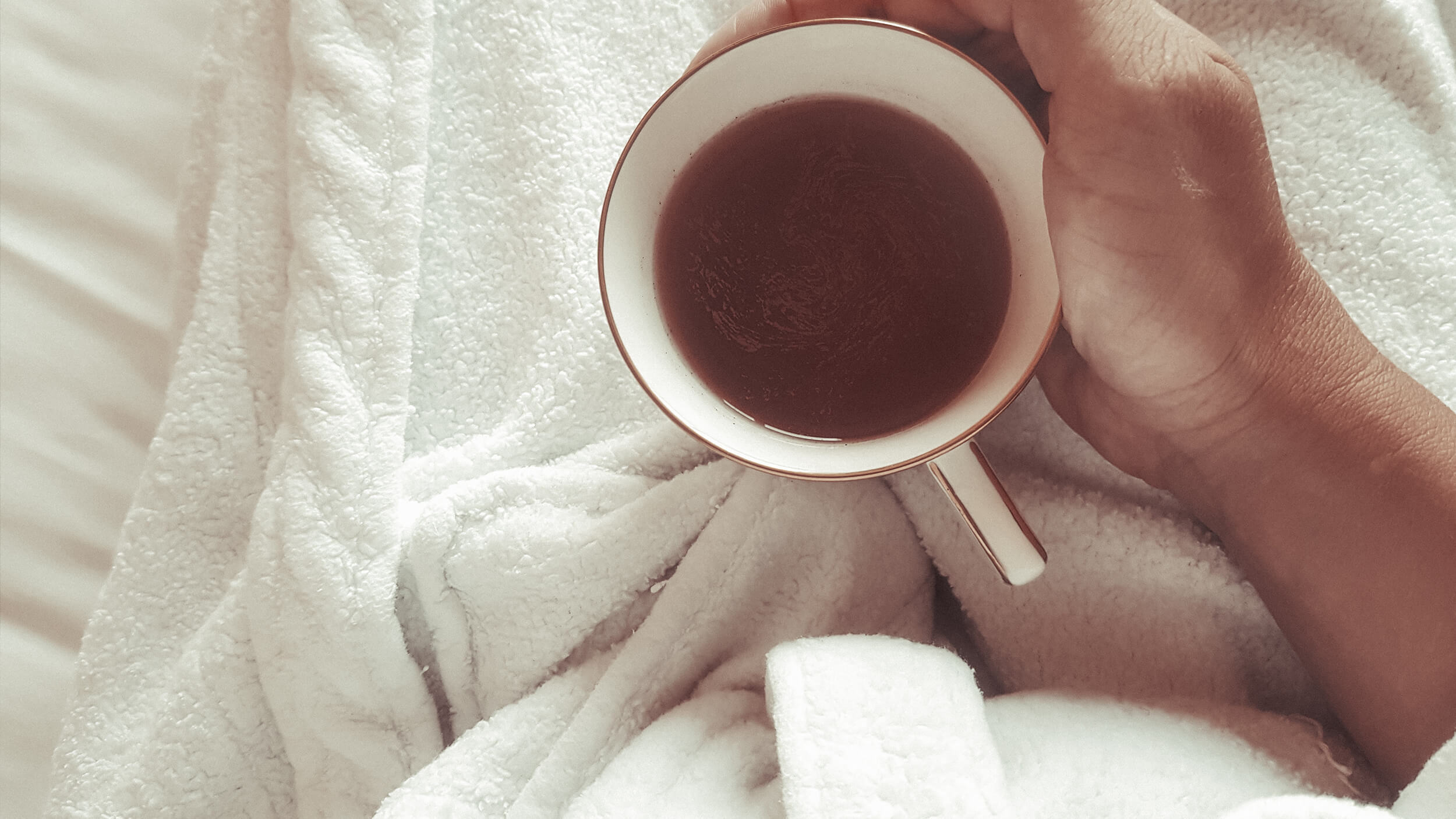 Teas
How to Use
Add 1-2 Teaspoons + boiling water per 8 oz cup. Steep for 5-10 minutes.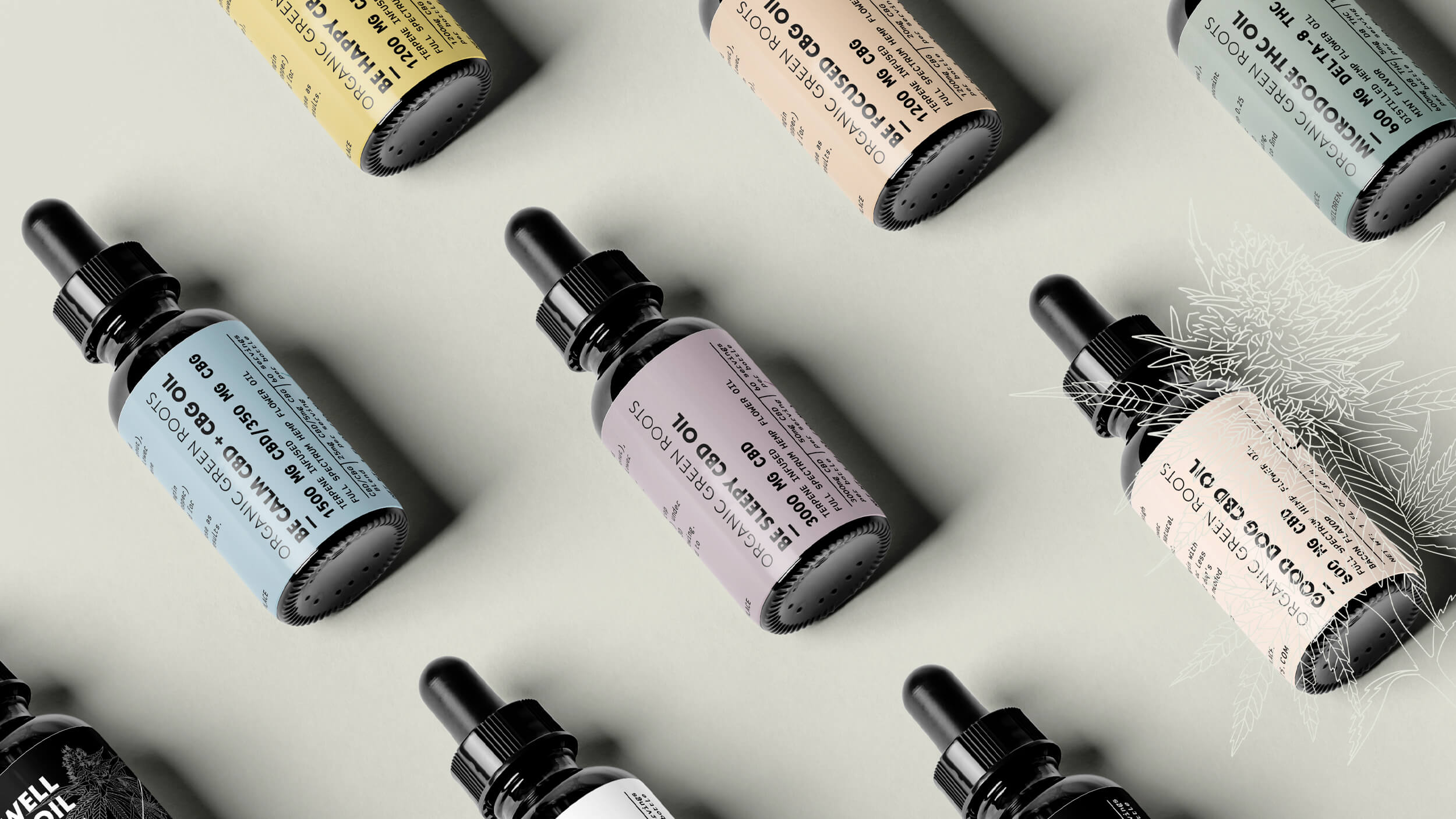 FIND YOUR FORMULA
We've developed a collection of unique formulas to help you find the perfect solution for your needs. Our botanical therapies offer targeted effects, from calming and energizing, to sleep and pain relief + more.