FREE GIFT FOR ORDERS OVER $100!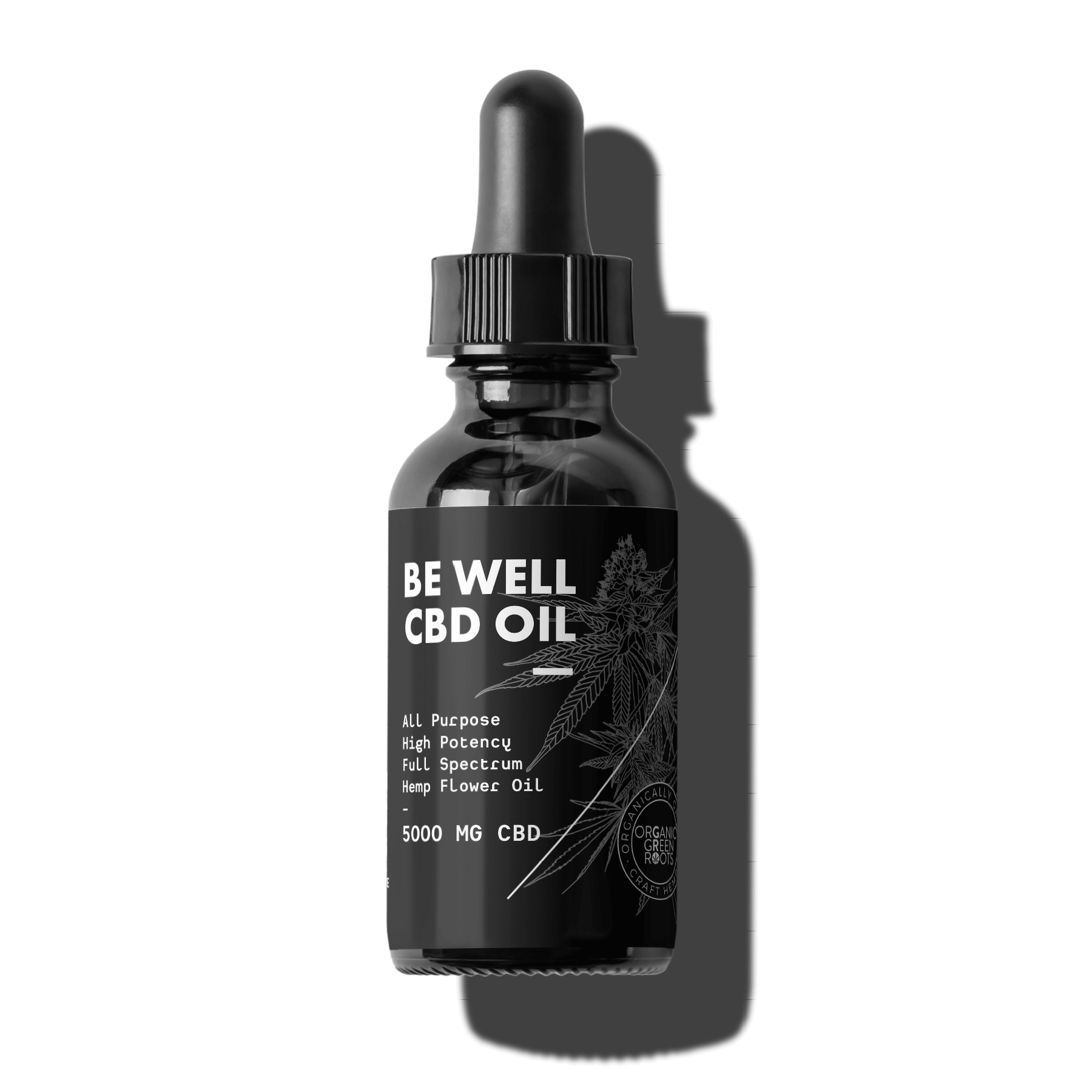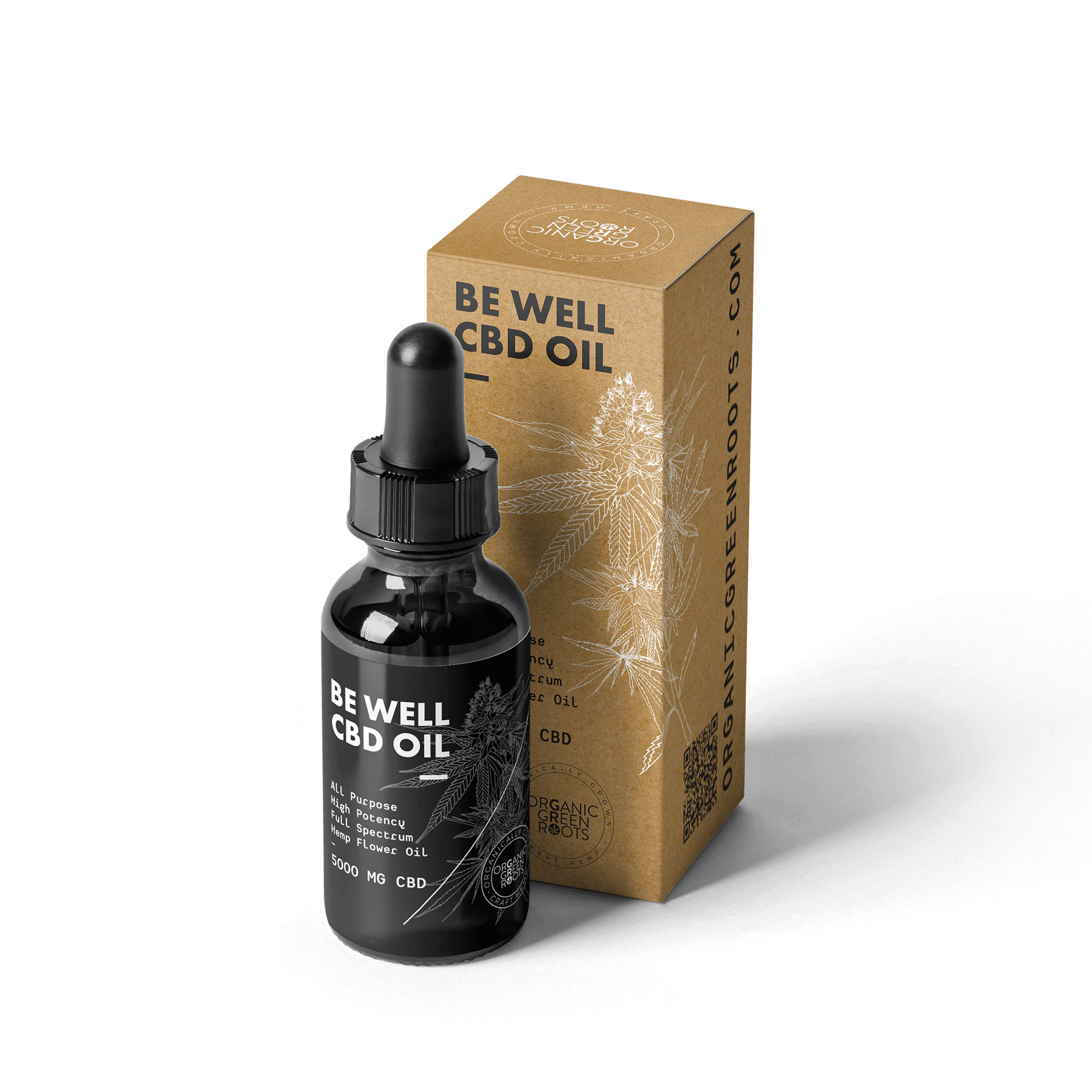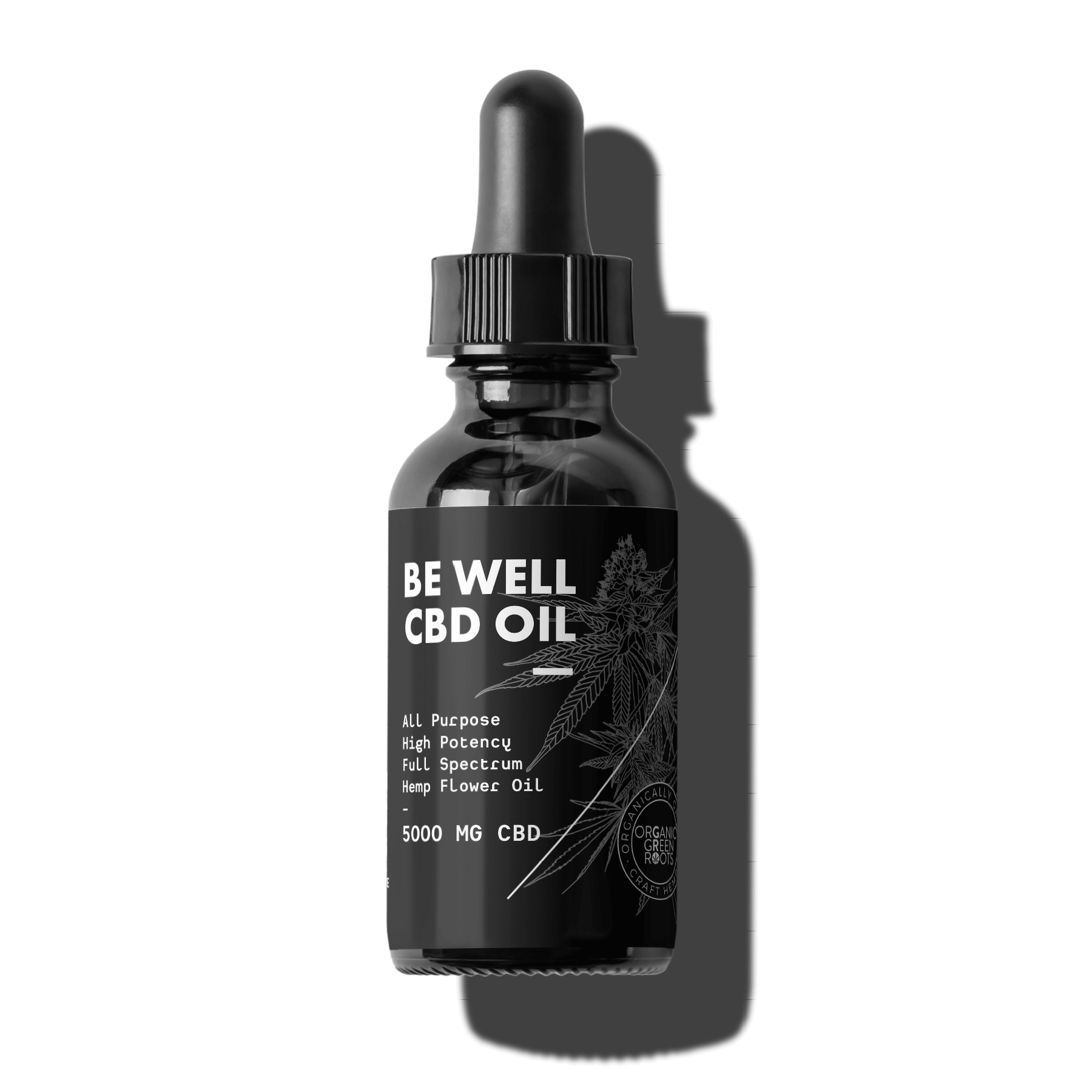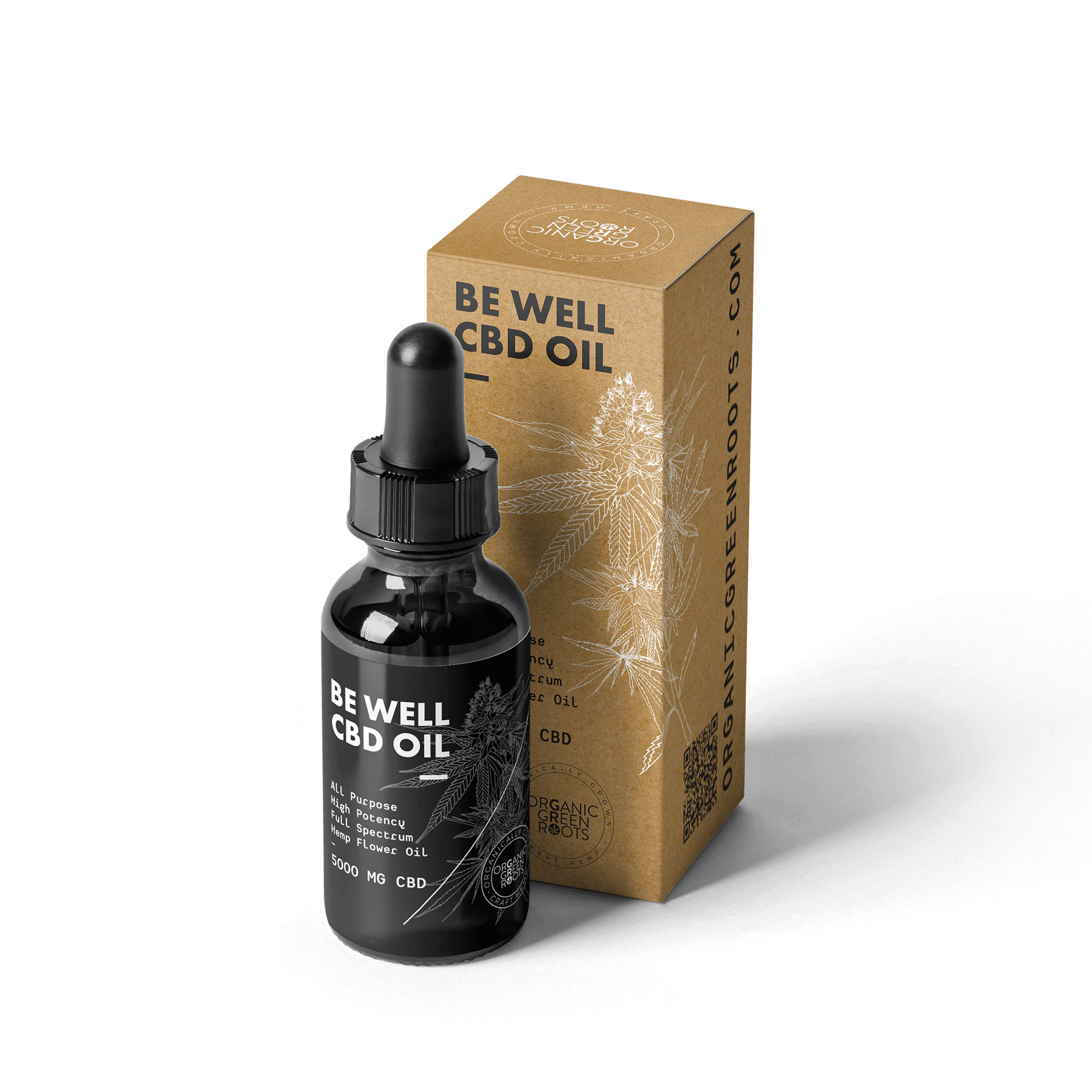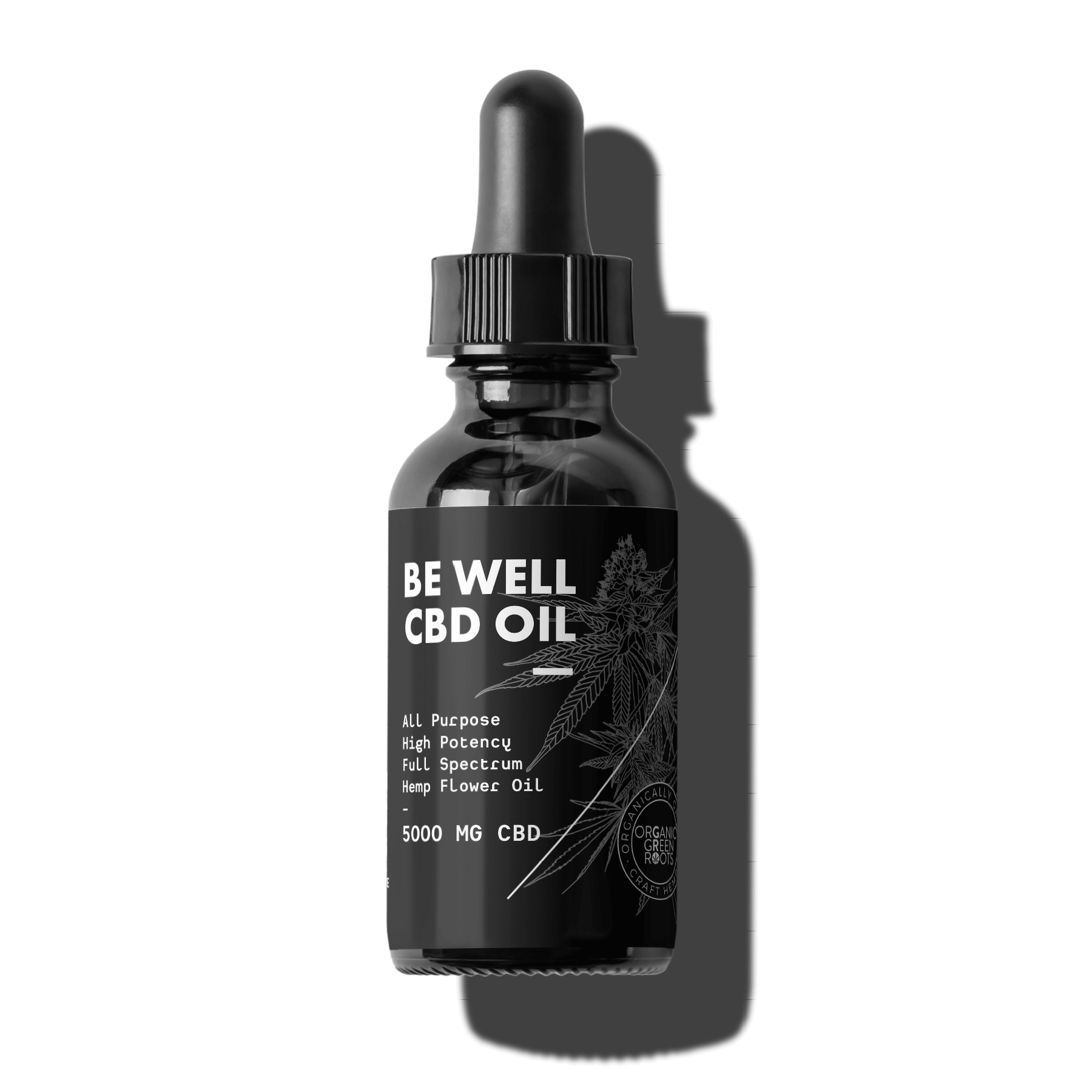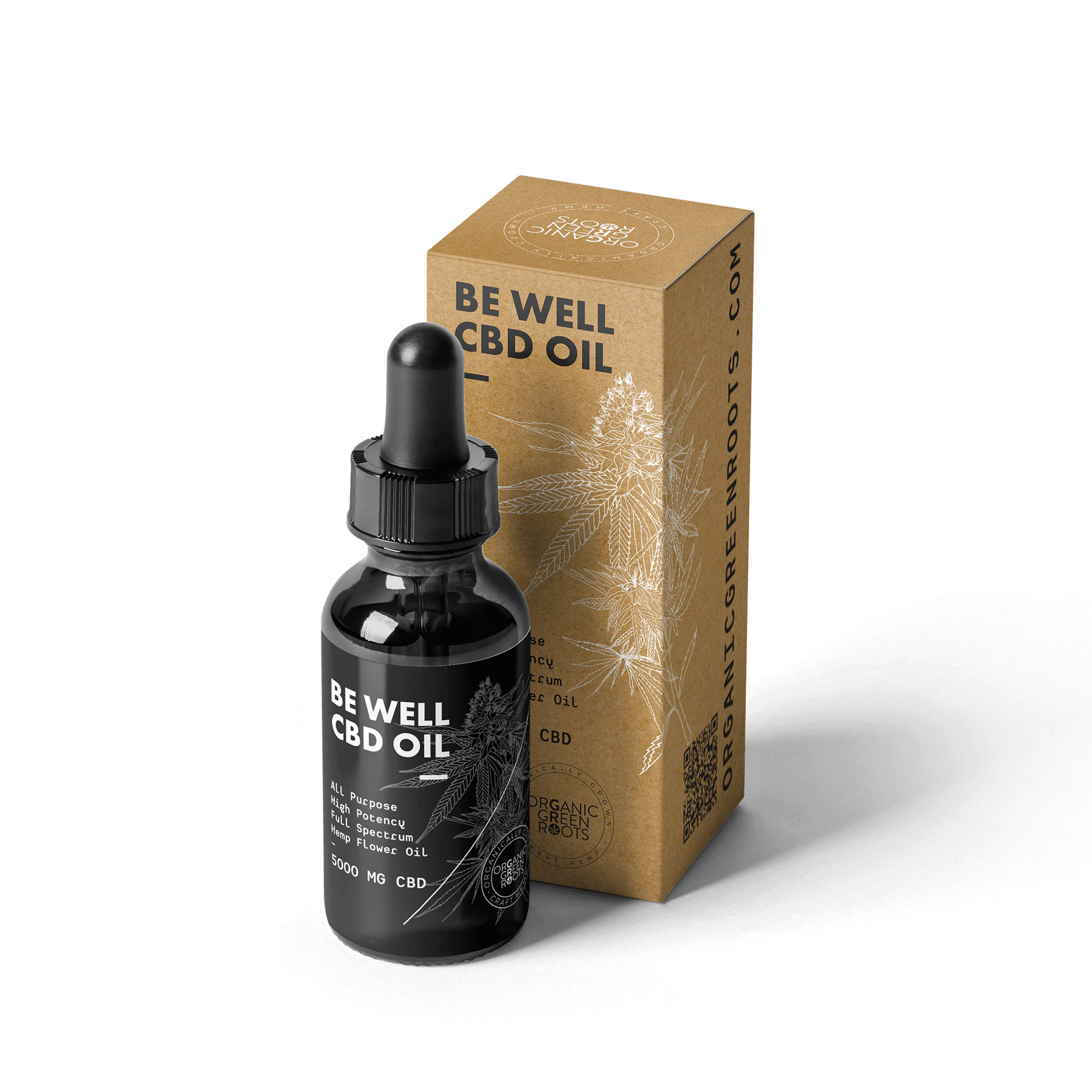 Be Well - 5000mg CBD Oil
A high potency, full-spectrum hemp flower oil with 5000 mg of CBD.
+Highly concentrated, multi-strain CBD oil
+Use for sleep, anxiety, stress, pain management & wellness
+120 servings per bottle
I feel
Well
---
Key Cannabinoids
CBD / THC
---
Aroma/Flavor Profile
This is a pure hemp flower oil from a minimally processed extract. The taste is naturally herbaceous and slightly spicy due to the high beta-caryophyllene content (a therapeutic terpene).
---
Potential Effects/Benefits
CBD works to induce relaxation in mind and body, help reduce stress, aid in pain management, and support overall well-being.
---
Best Used For
Use during the day for stress, anxiety and pain management. Use at night for pain management, relaxation and sleep support.
---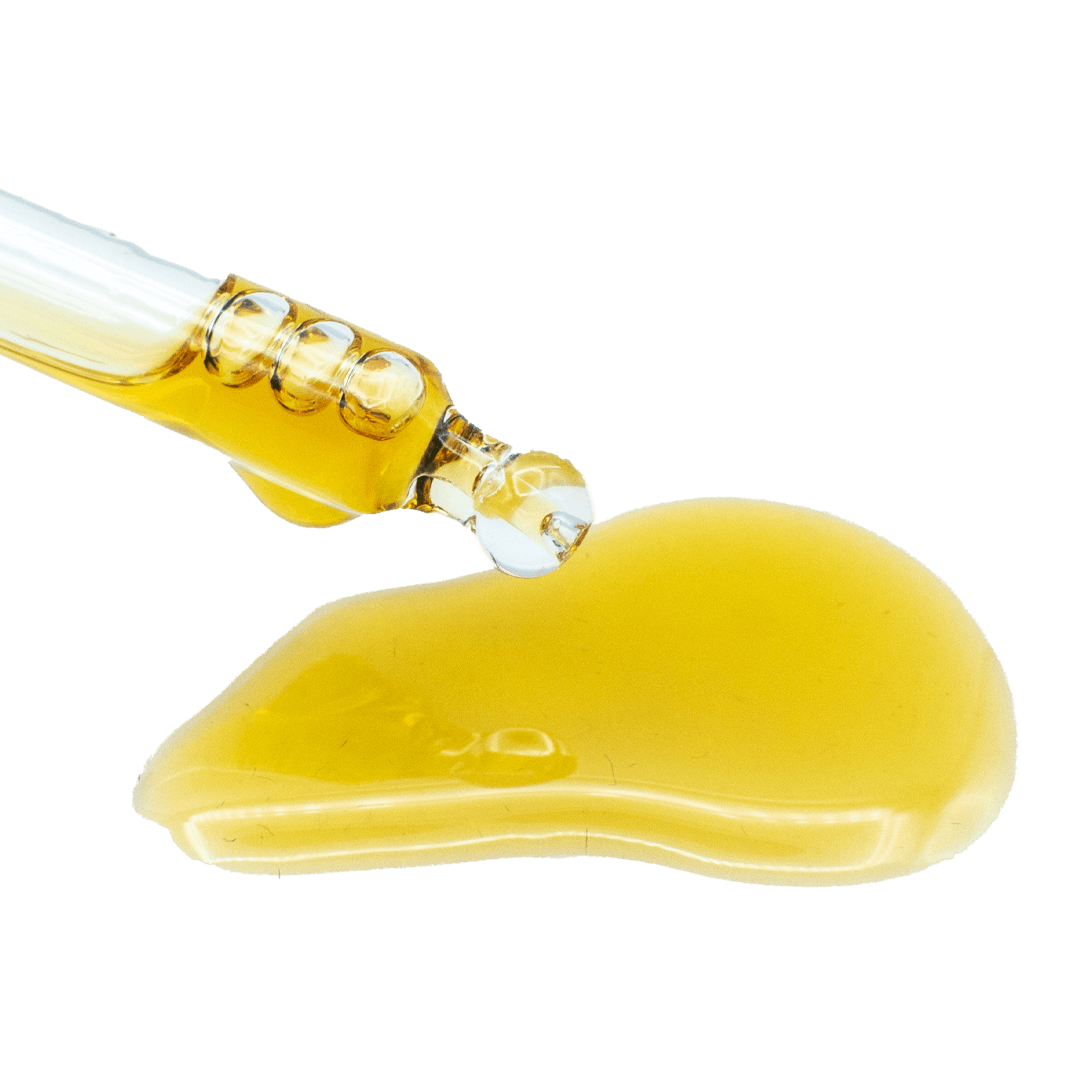 Tinctures
Only a Few Drops Needed
Begin with 1/4 dropper or less (5 drops) under tongue. Can be used multiple times a day or as needed.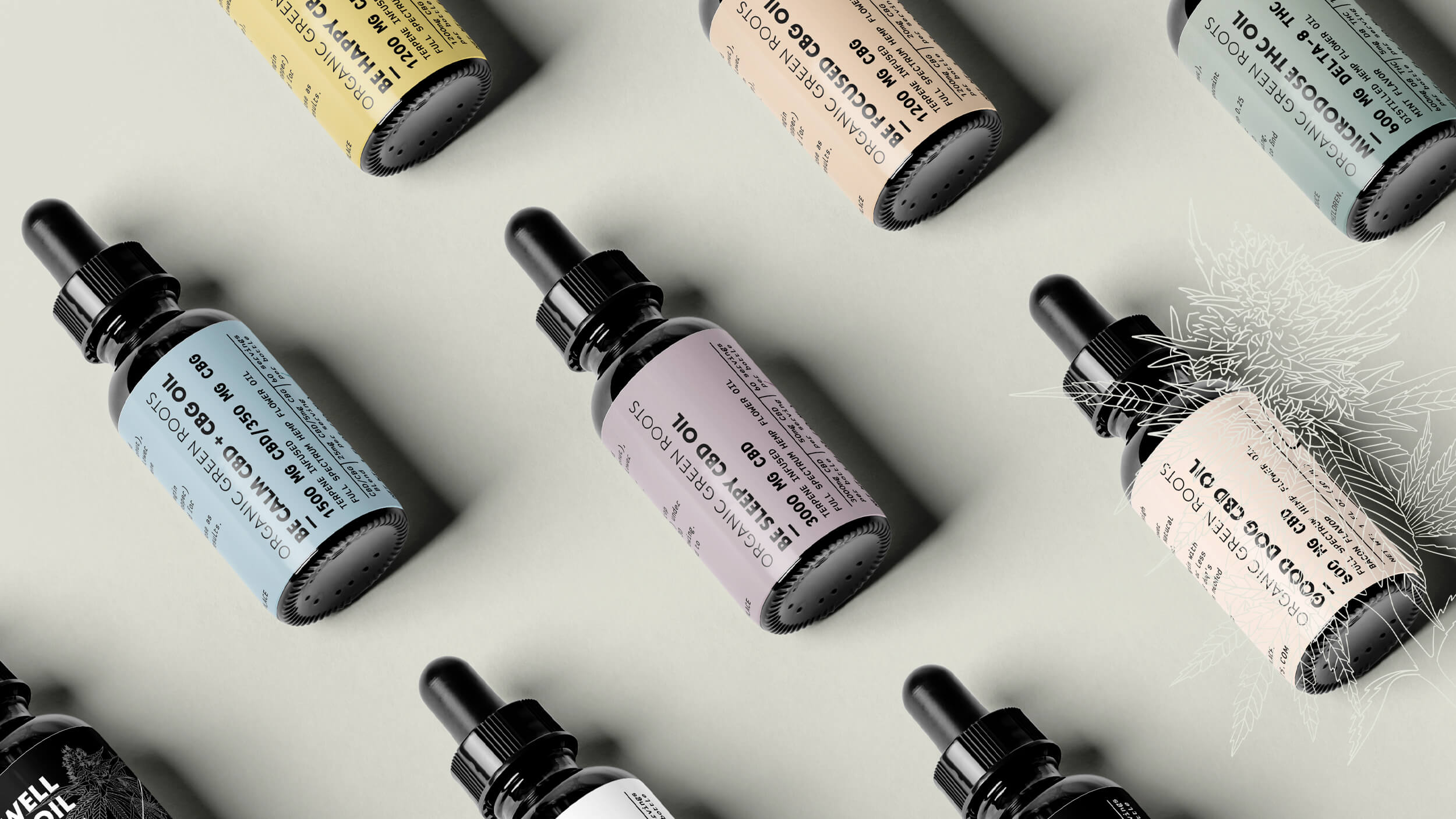 FIND YOUR FORMULA
We've developed a collection of unique formulas to help you find the perfect solution for your needs. Our botanical therapies offer targeted effects, from calming and energizing, to sleep and pain relief + more.
Cancer discomfort relief
I started a rigorous chemotherapy treatment. I will be honest...it's rough. I am taking the BeWell CBD oil 2 times during the day and at bedtime. It helps so much.
I am so grateful for Alysha, her products and her knowledge.
Great stuff, it helping me a lot.
CBD Oil
Great stuff, taking it every night before bed and sleeping very well. Thank you!
Excellent tincture!! Works great
The high potency CBD tincture is the first one that I have tried since CBD became a trend that actually WORKS!! I have a lot of generalized pain in my body due to physical labor overload and I take it as needed twice a day. It helps the pain go away and it also helps my mood be lighter.