FREE GIFT FOR ORDERS OVER $100!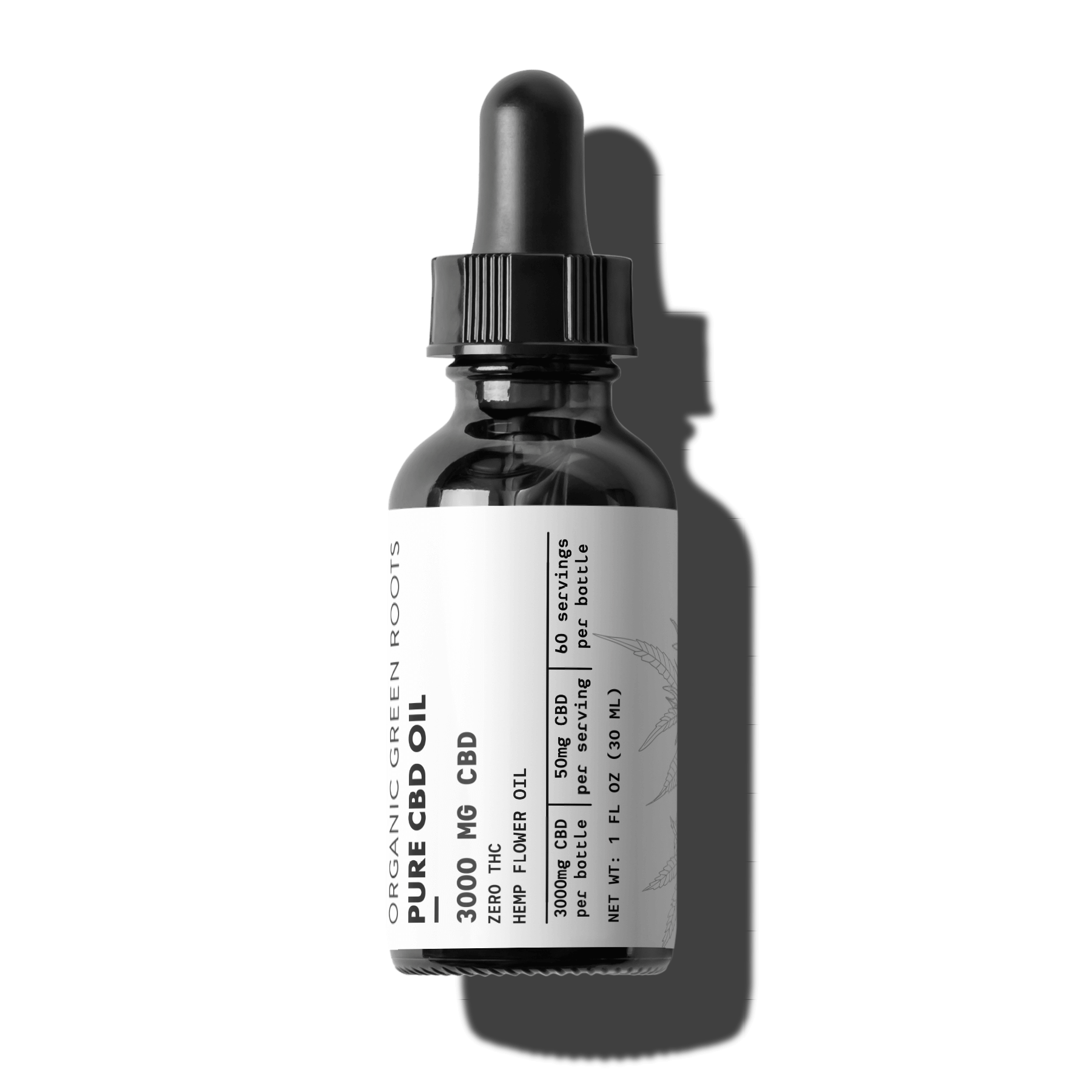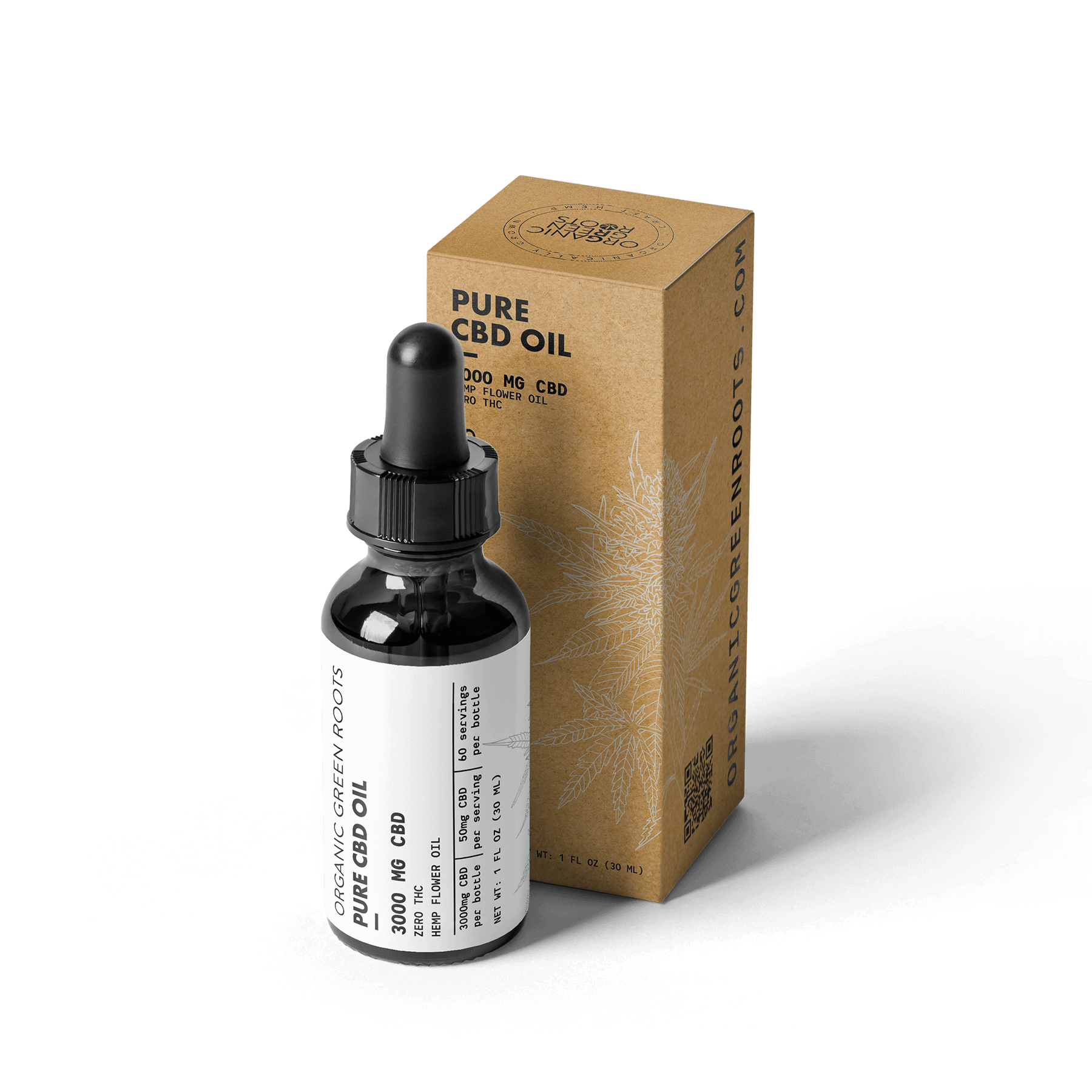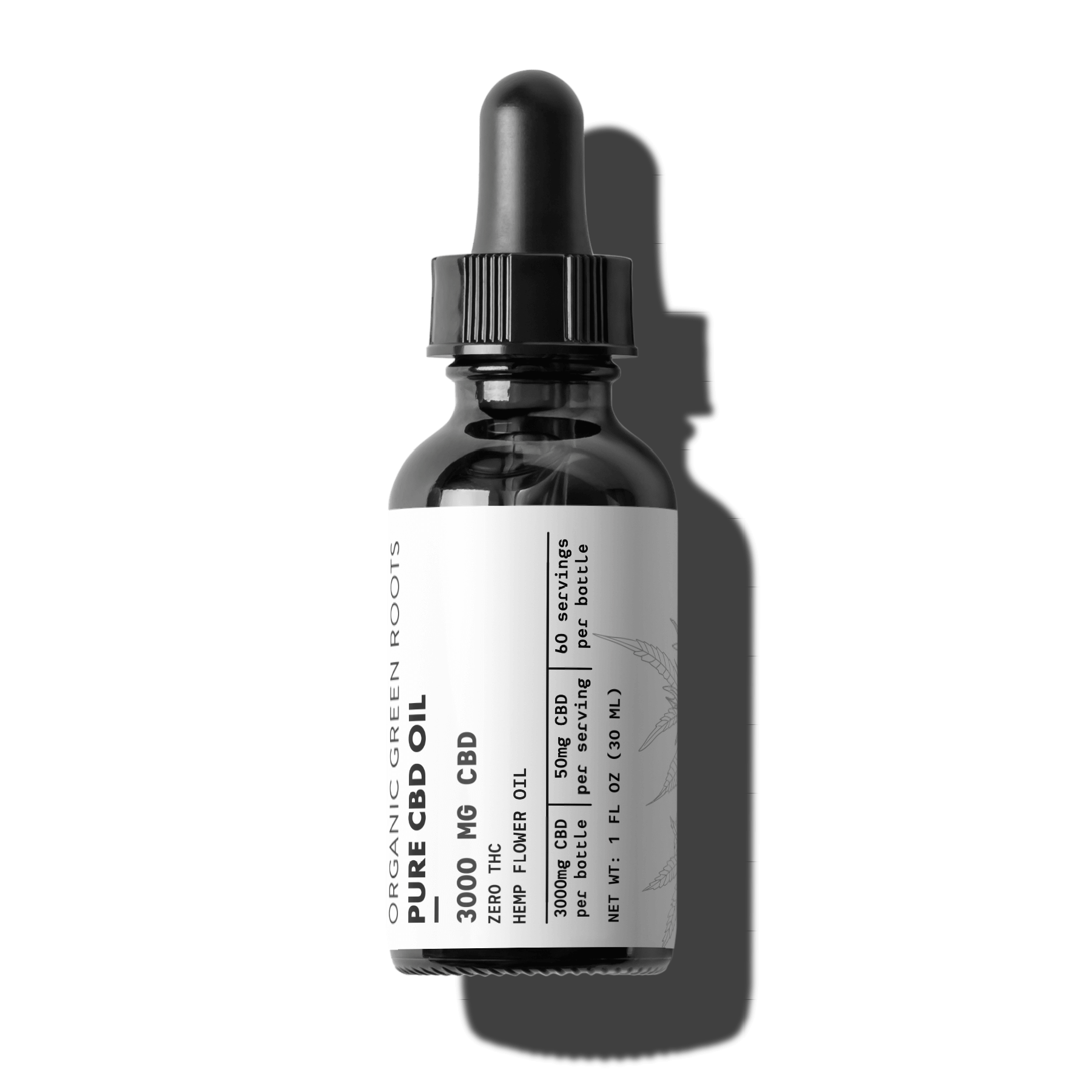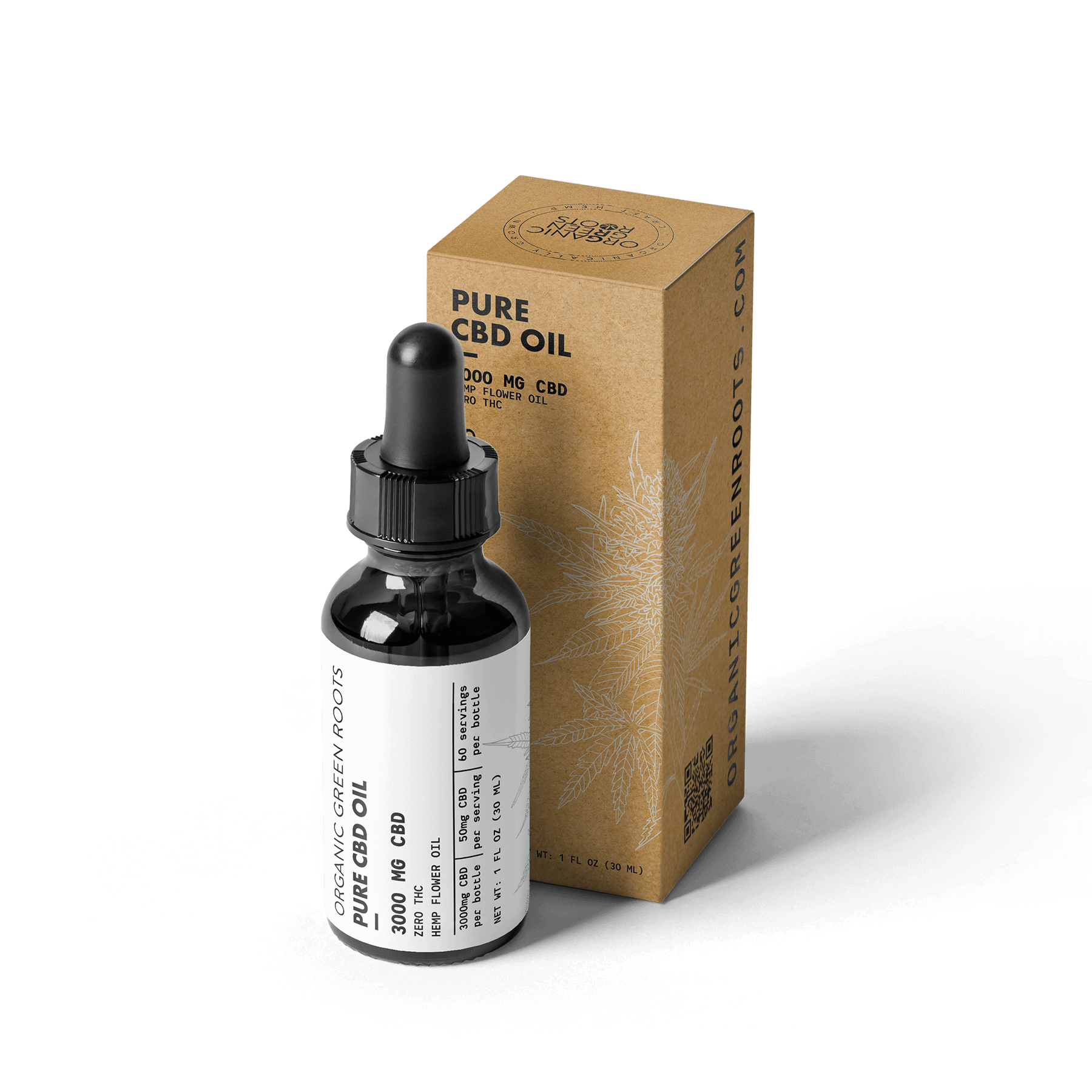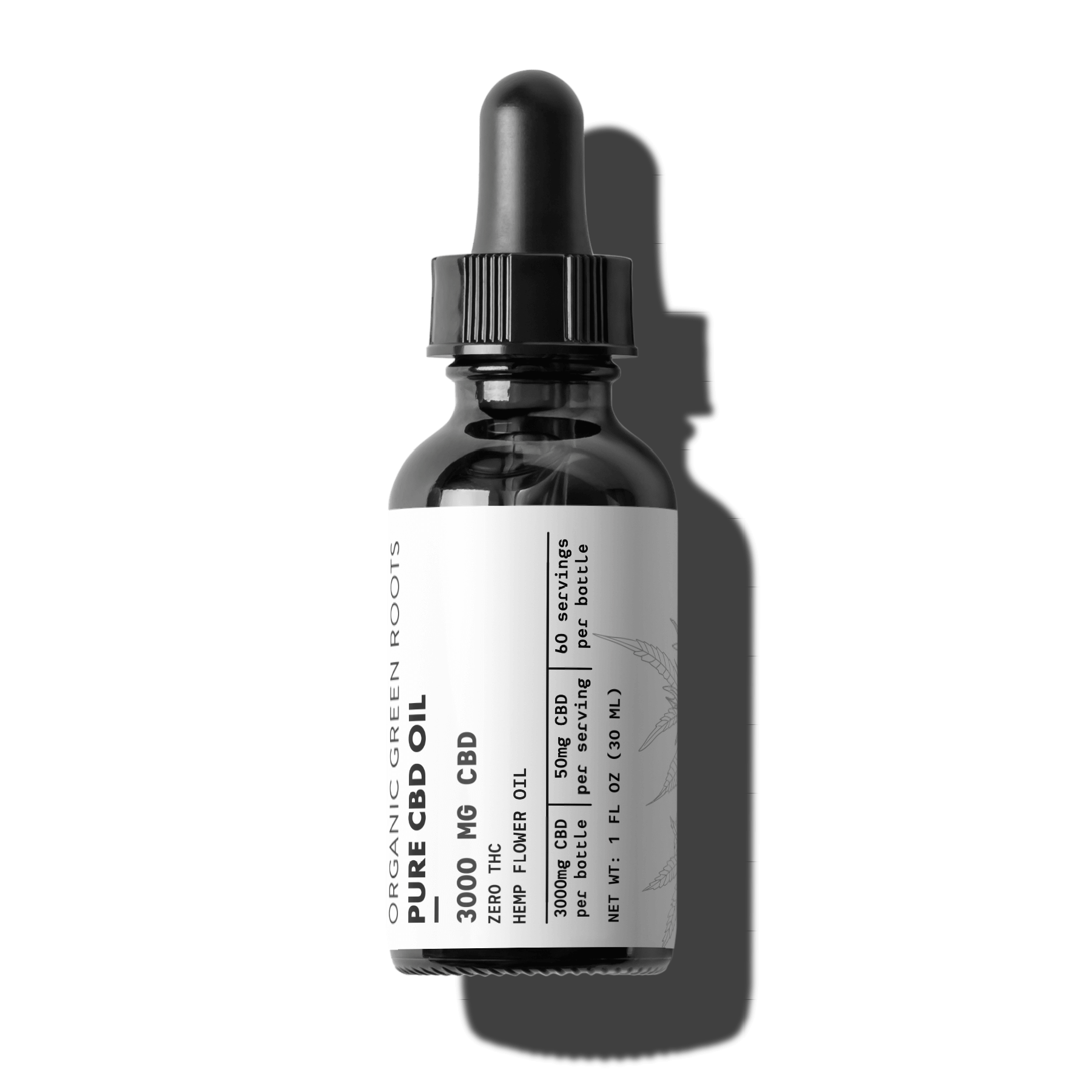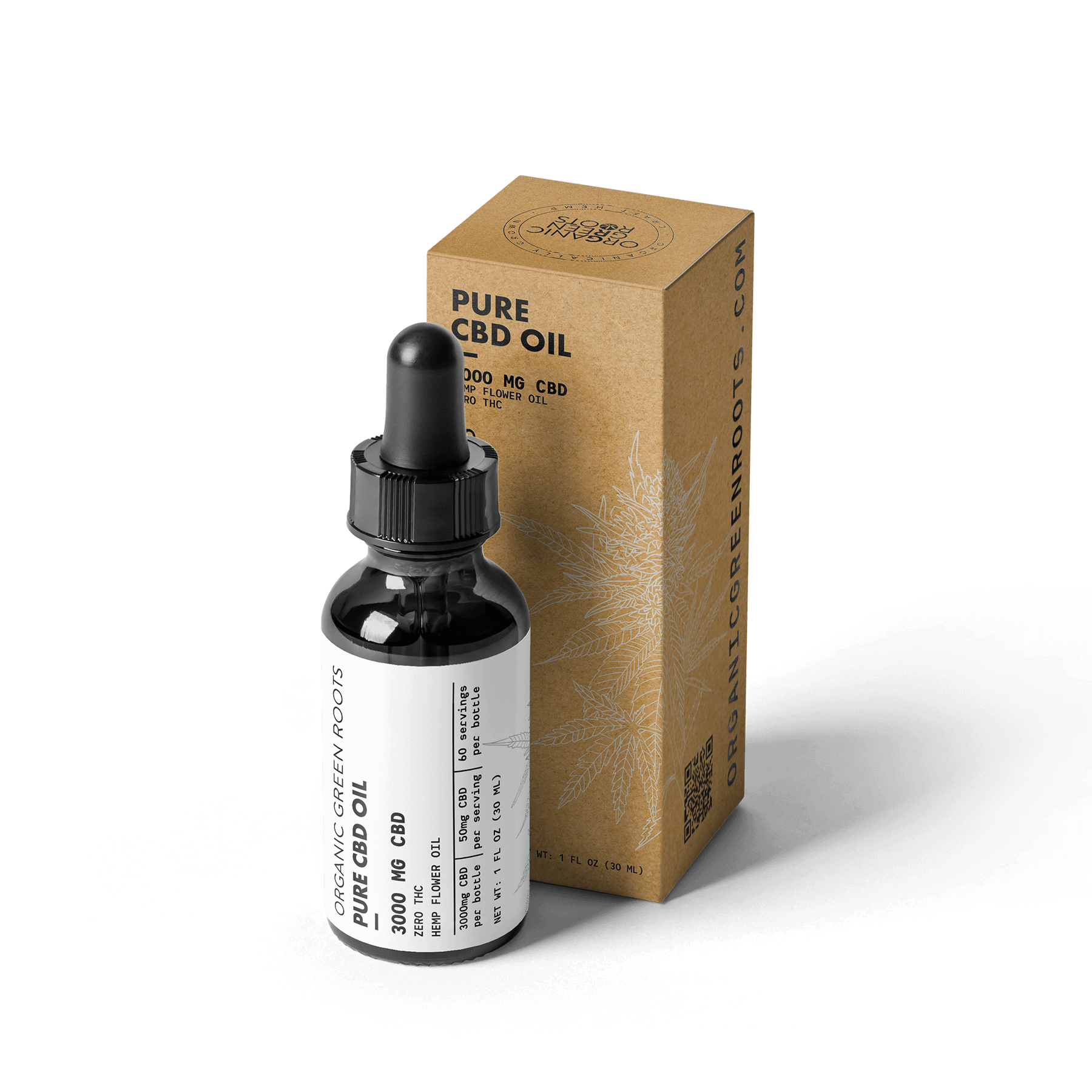 Pure CBD Oil - 3000mg
Pure CBD Oil - A simple, yet potent formula delivers all the benefits of CBD in a gentle, THC-free formula. Each drop supports the body's endocannabinoid system delivering relaxing effects and improved well-being.
Made with 99.9% PURE CBD Isolate
3000 MG CBD / ZERO THC
(60) 50mg CBD servings per bottle
I feel
Calm & Balanced
---
Key Cannabinoids
3000 MG CBD
---
Aroma/Flavor Profile
None
---
Potential Effects/Benefits
Stress and anxiety relief, Pain Relief, Anti-inflammatory
---
Best Used For
Those seeking the benefits of CBD without THC.
---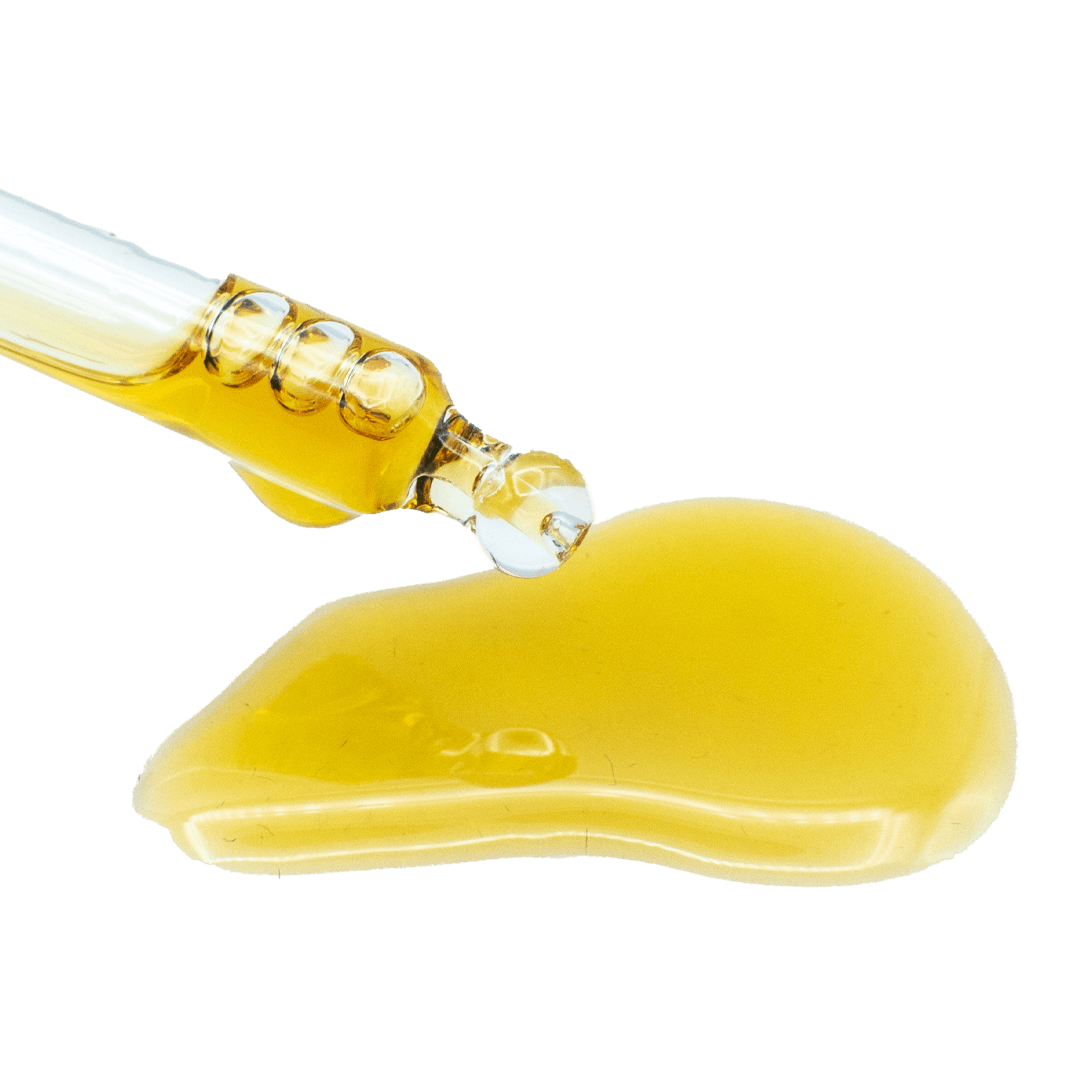 Tinctures
Only a Few Drops Needed
Drop 1/2 ml or less under tongue, hold for 30 seconds before swallowing.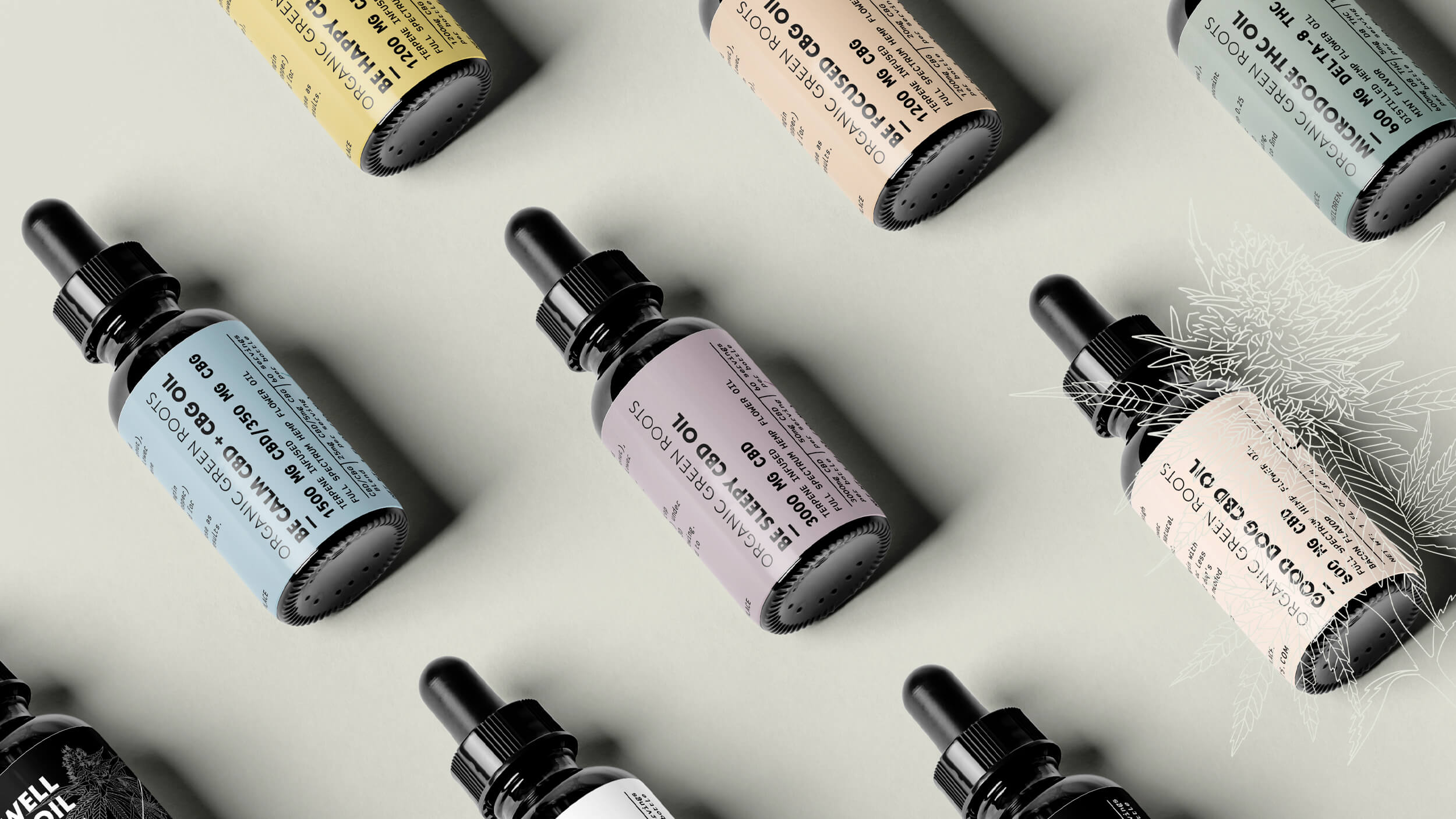 FIND YOUR FORMULA
We've developed a collection of unique formulas to help you find the perfect solution for your needs. Our botanical therapies offer targeted effects, from calming and energizing, to sleep and pain relief + more.