FREE GIFT FOR ORDERS OVER $100!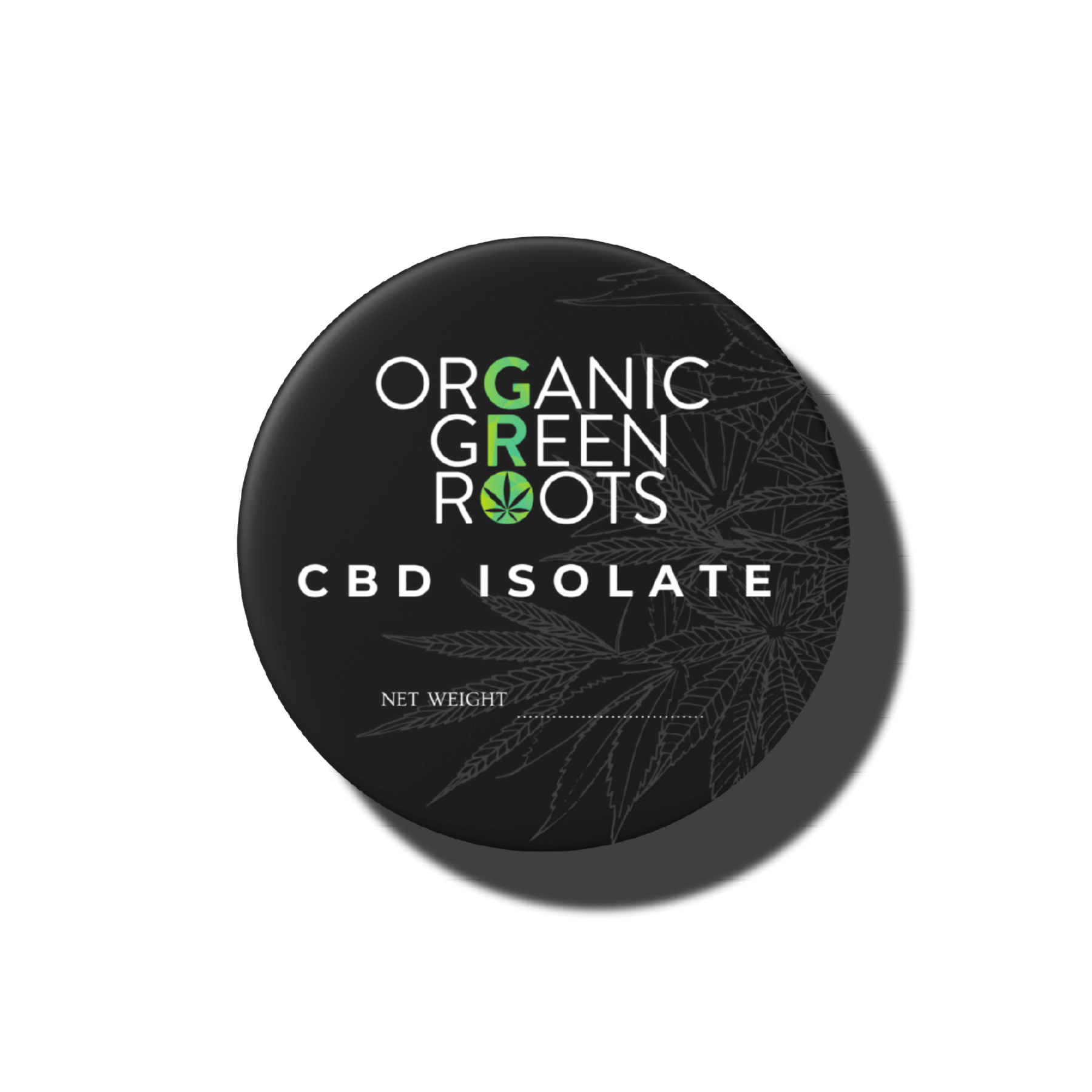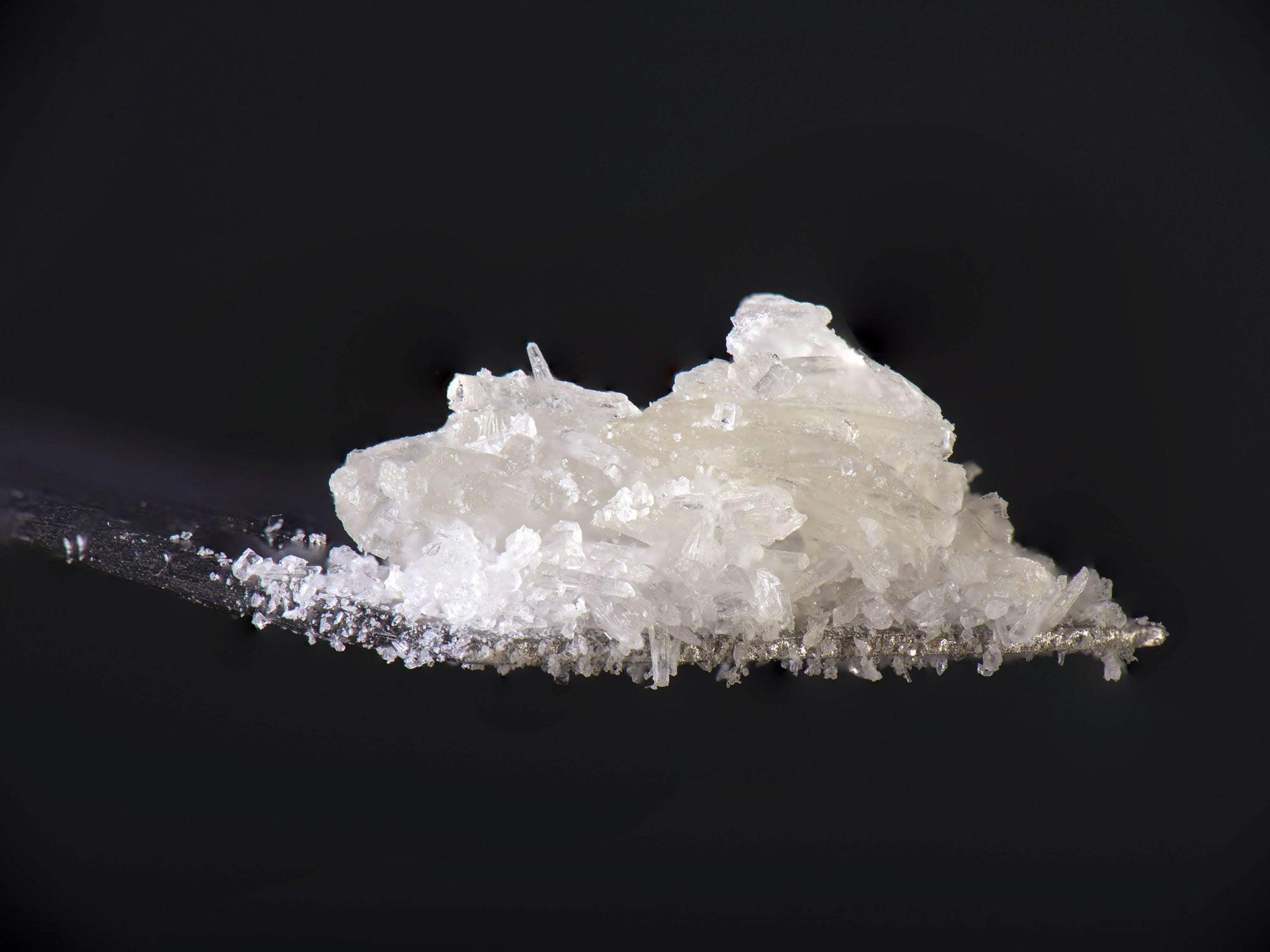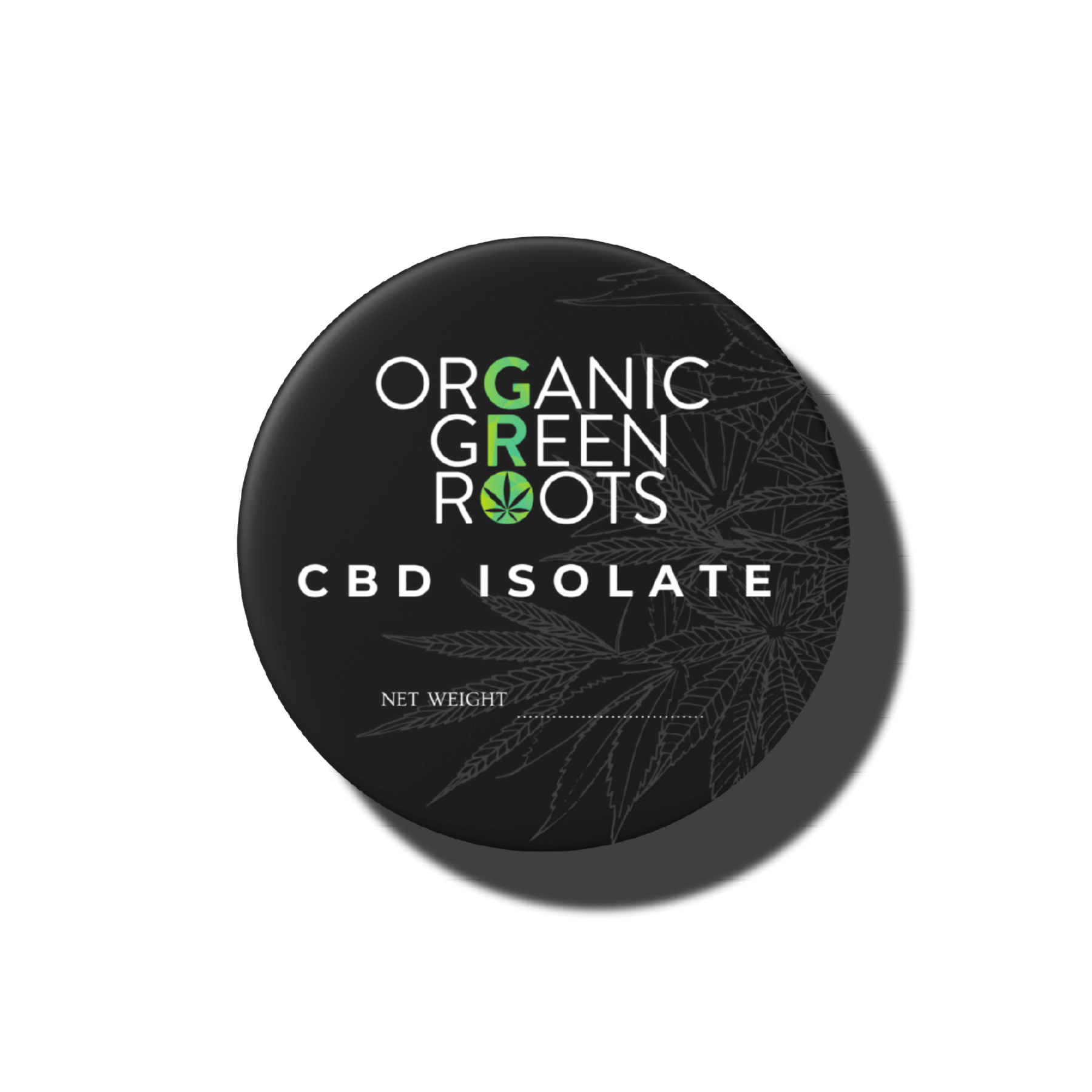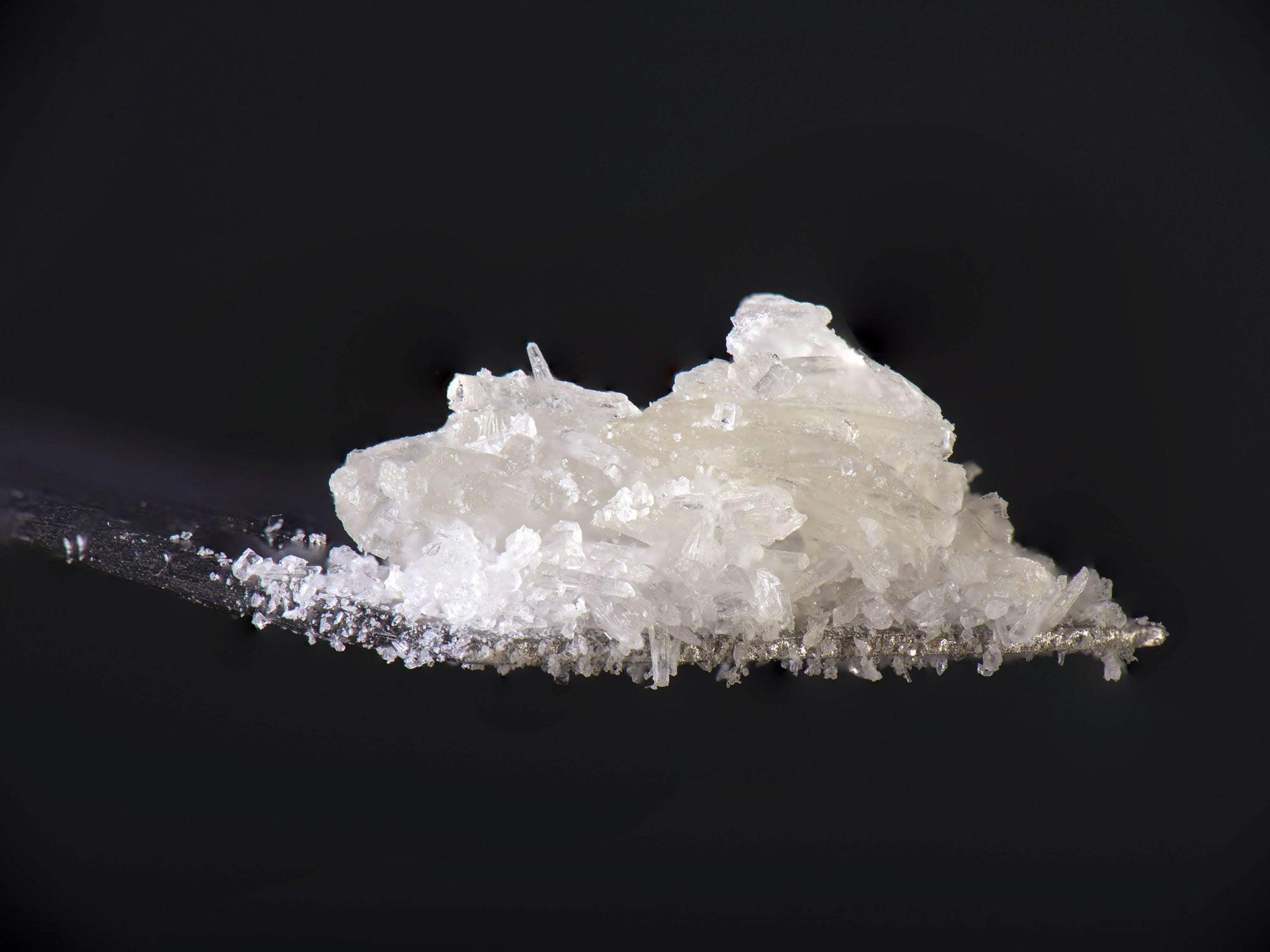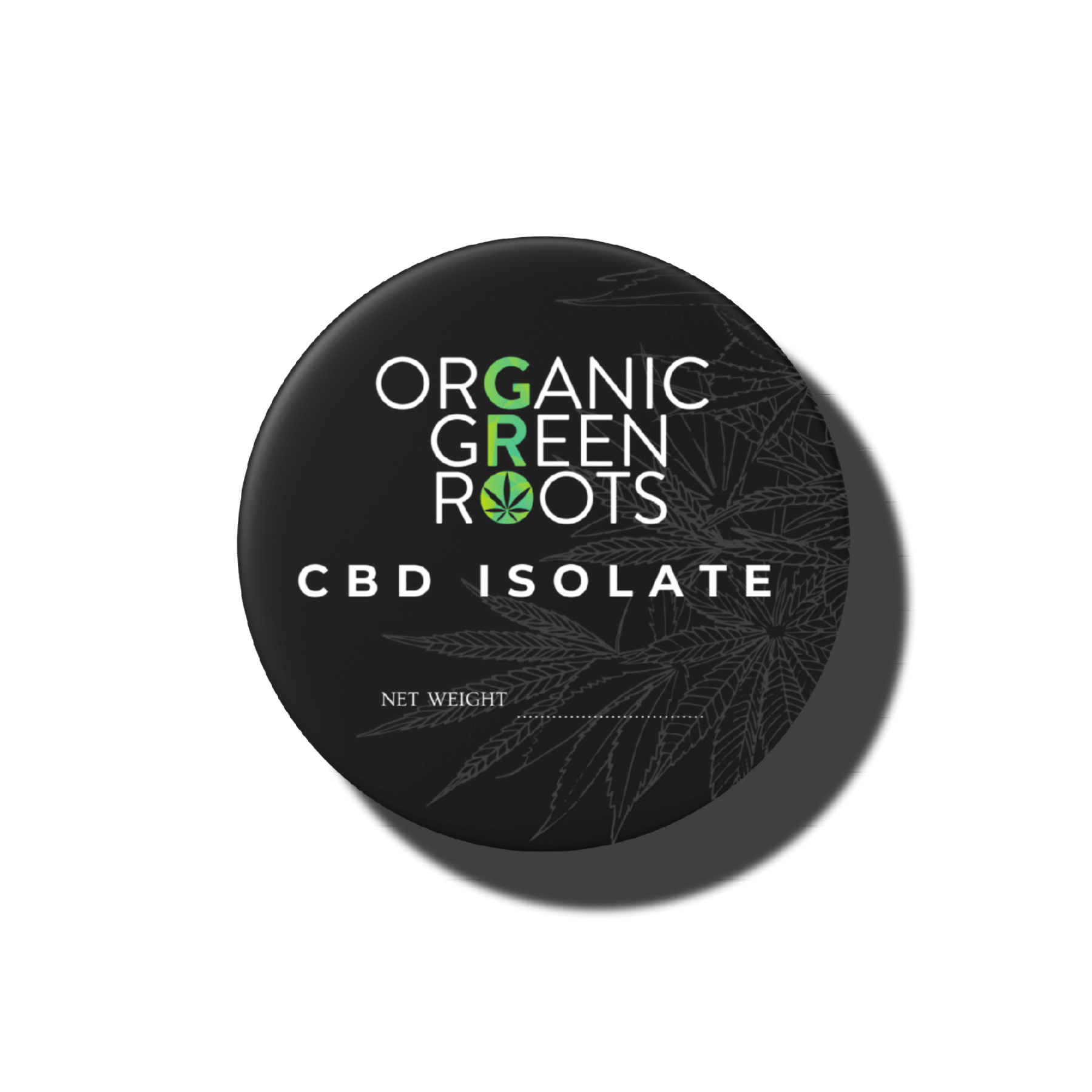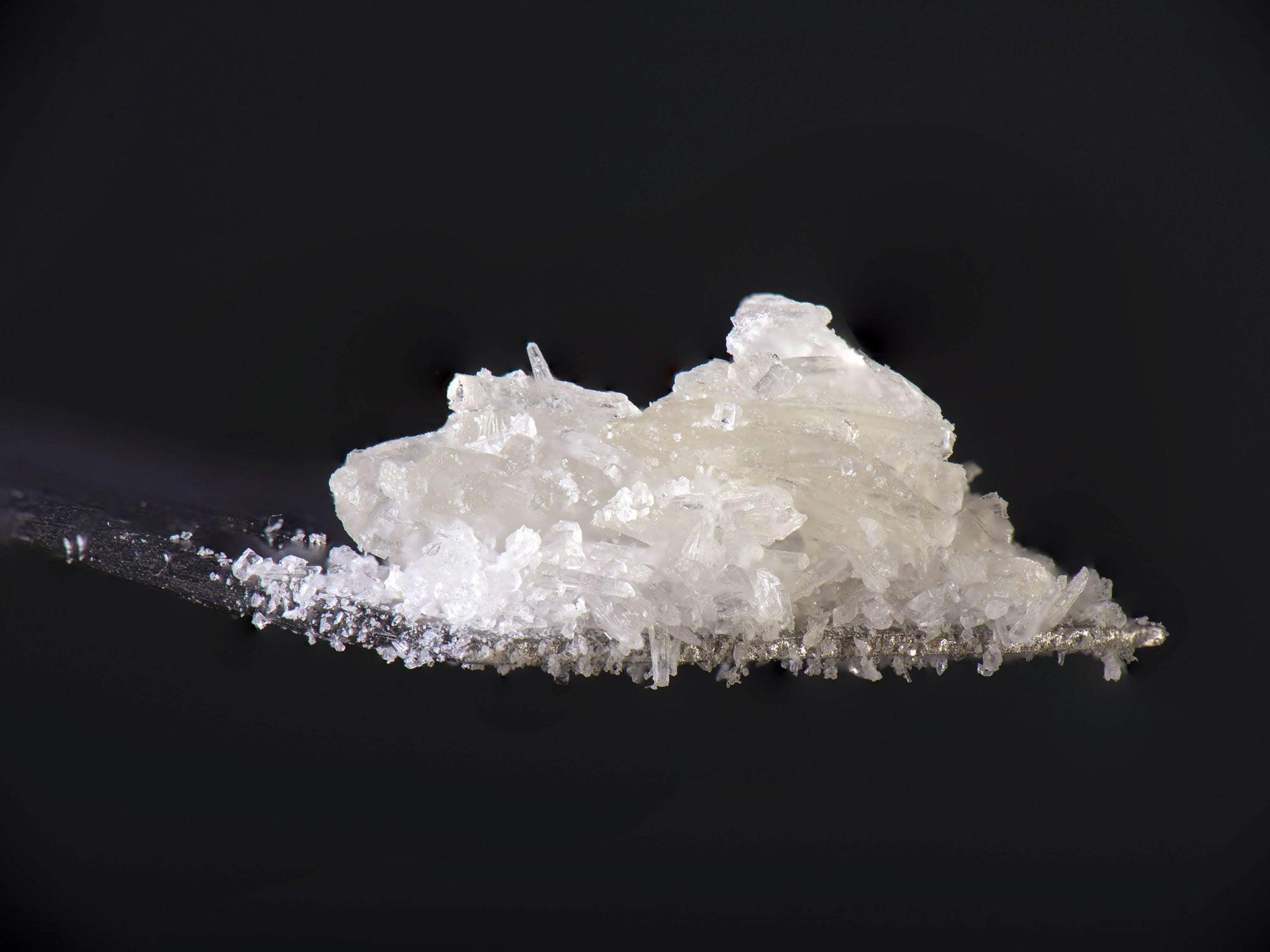 Pure CBD Isolate
CBD isolate is a highly purified form of cannabidiol (CBD), a naturally occurring compound found in our hemp plants. Pure CBD is derived through a meticulous extraction process that removes all other compounds including all cannabinoids, terpenes, and plant matter, leaving behind an oil soluble, crystalline powder that is 99.9% pure CBD.
Smooth and tasty
The 100% pure CBD isolate is the best concentrate product I have ever tried, I had only gotten things off of smoke shop shelves in the past. VERY smooth, nice flavor, and a surprisingly strong effect despite "only" being CBD. I have used it as "dab" in a quartz banger and also used it to jazz up my bowls of hemp... For sure some of the best value you can get, not to mention it LOOKS great and some of the crystals are quite large! It is mostly a powder and smaller crystals, very easy to sprinkle on top of a bowl.
Will have to try the rest of the concentrate line soon, but for now I am very pleased. I ordered the OZ, so it will take a while and will probably end up ordering more concentrates well before I finish it.
CBD Isolate
This product is the best. I will be ordering more soon.
Used the recipe from her blog and it was super easy to make my own oil. Works great!