FREE GIFT FOR ORDERS OVER $100!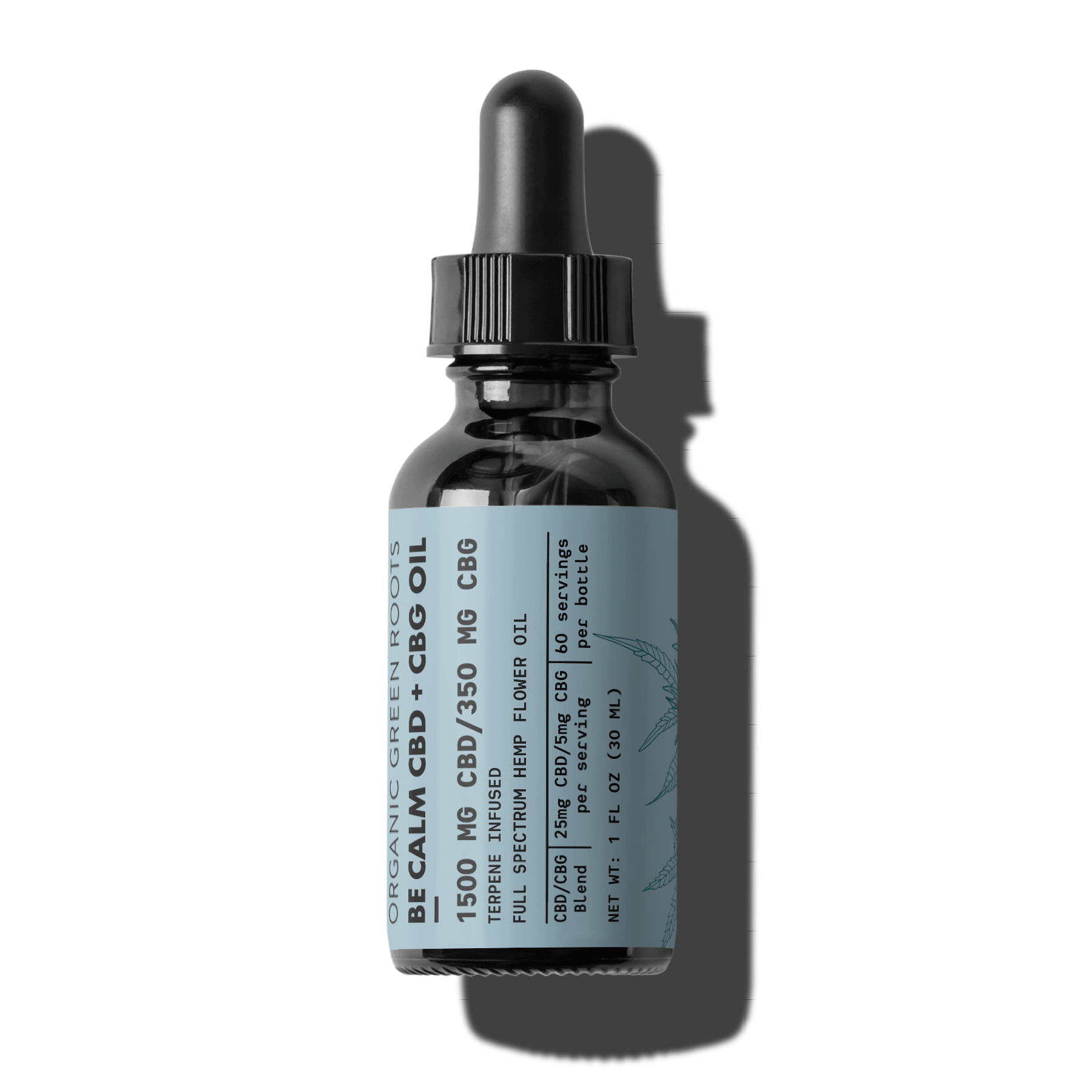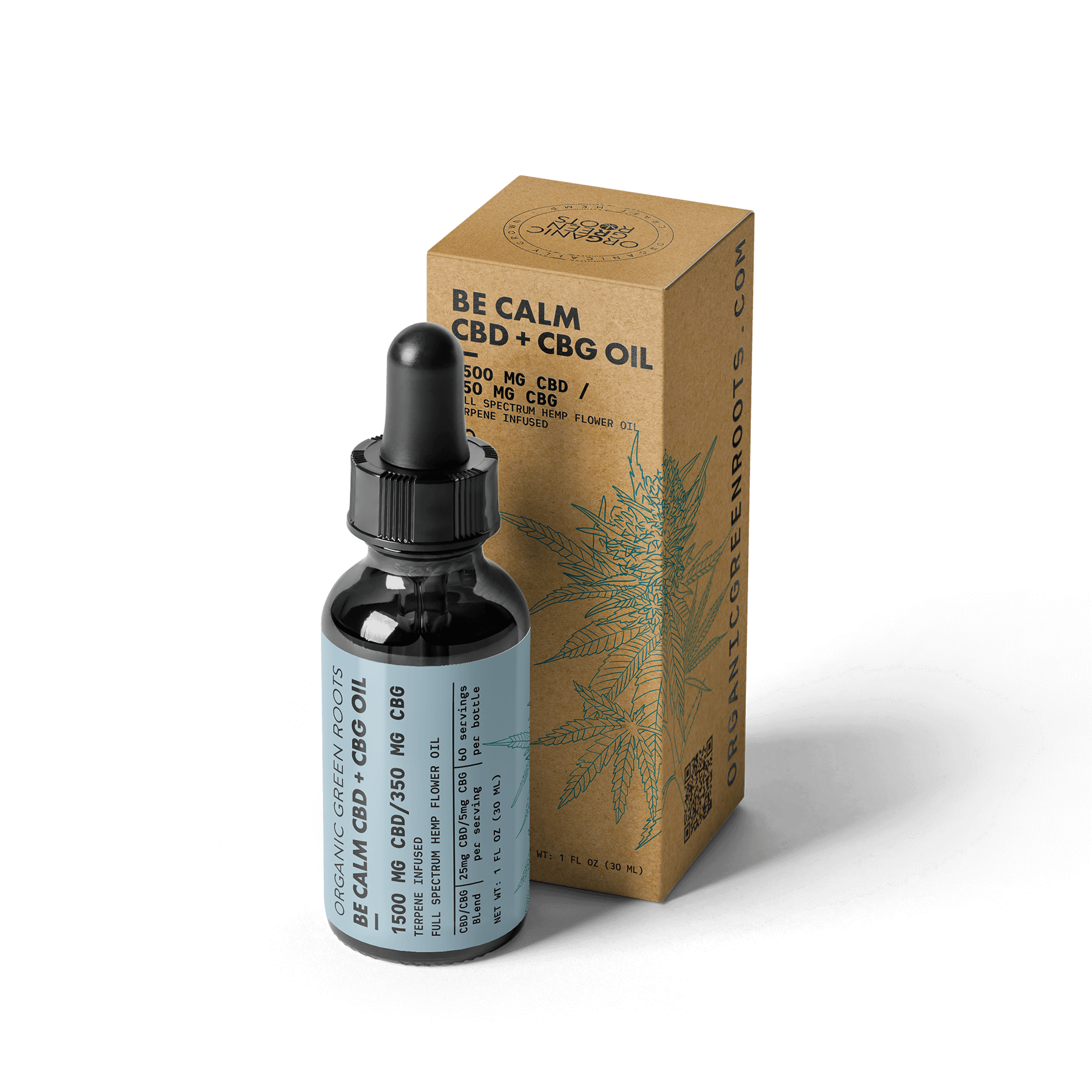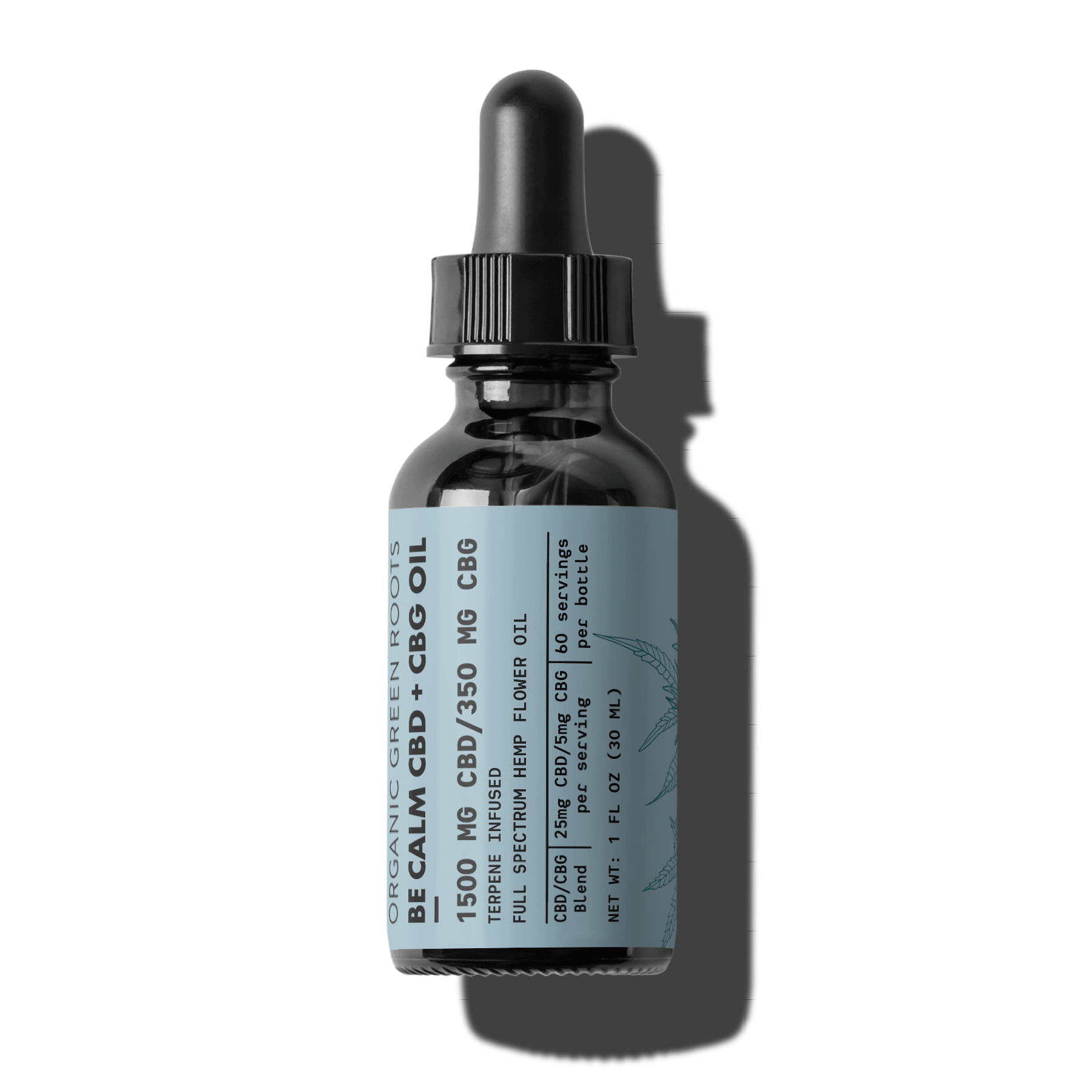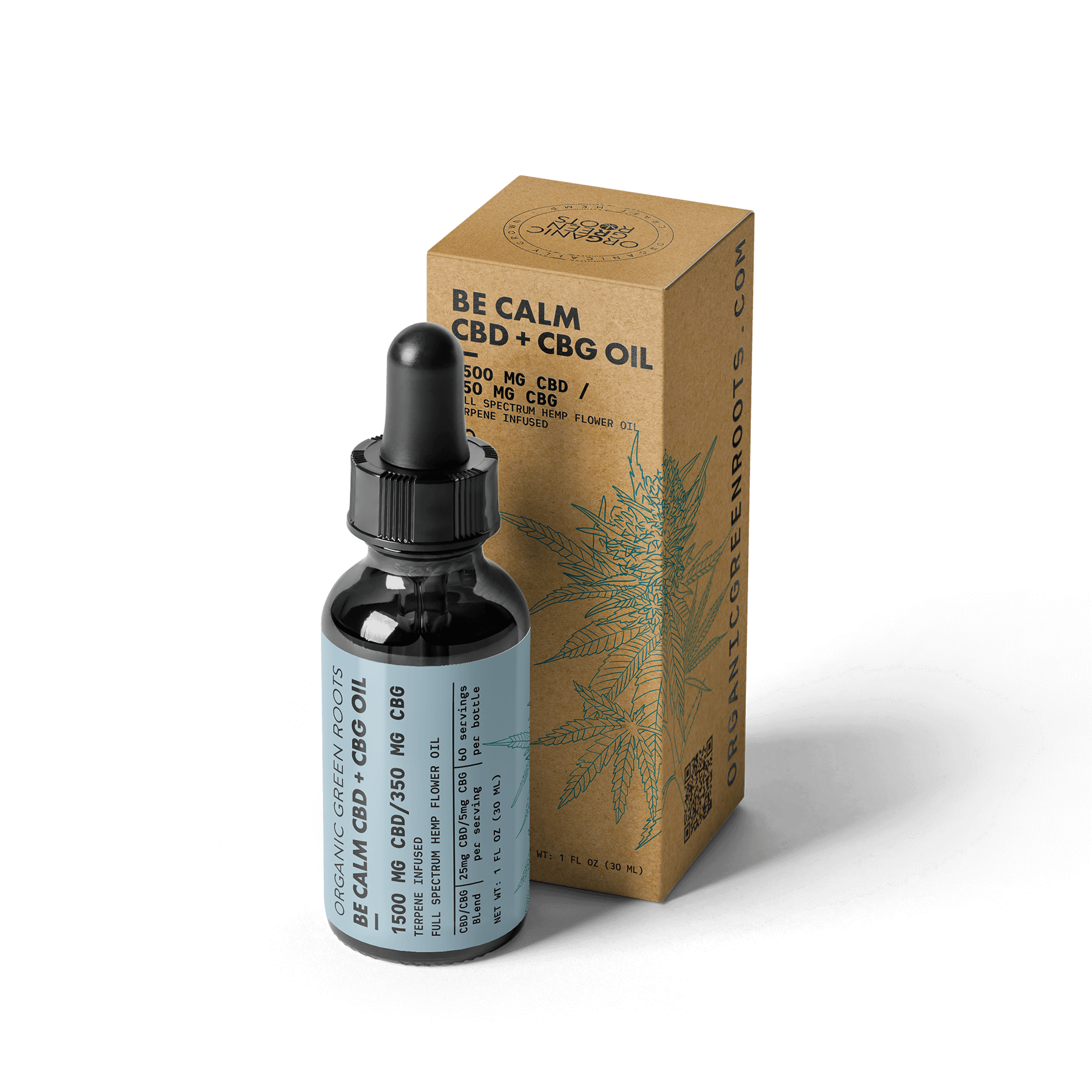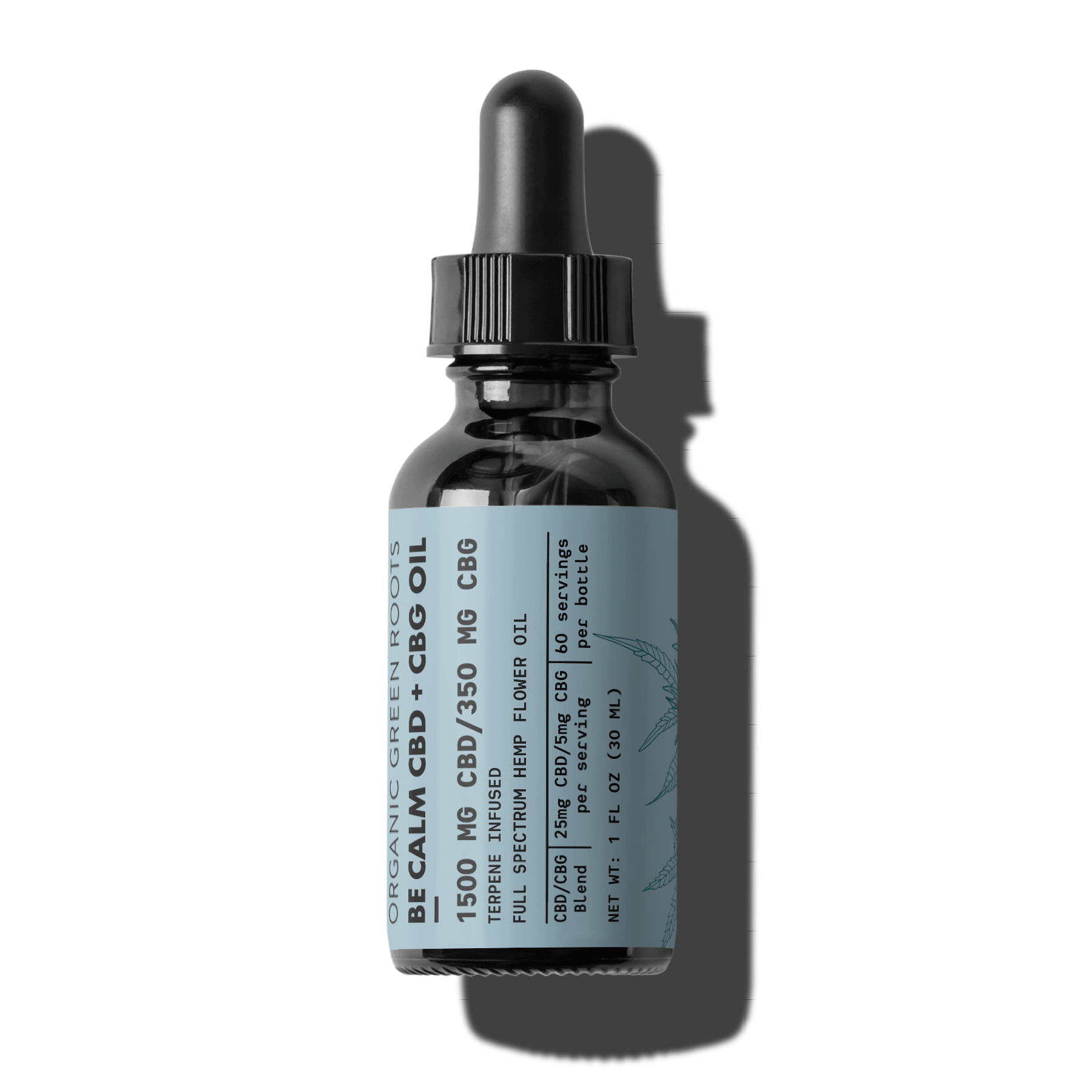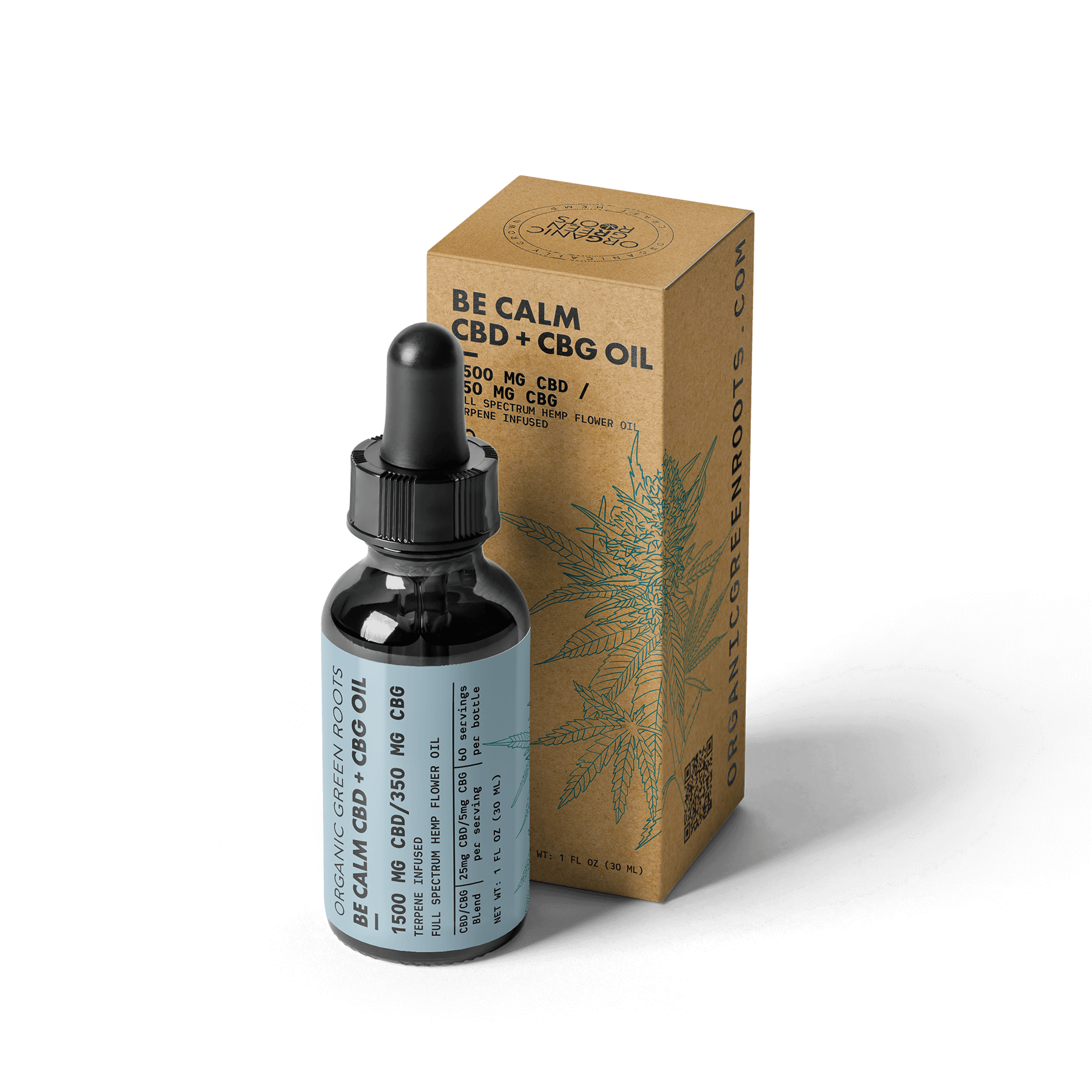 Be Calm CBD Oil
Enjoy the soothing effects of full-spectrum CBD & CBG hemp flower oil + calming botanical terpenes. Each drop helps to melt away anxiousness, promote a sense of peace, relax body tension and support well-being. Use during the day and feel relaxed, yet focused. Use at night to unwind and relax naturally.
+Made with full spectrum CBD and CBG hemp flower extracts
+Naturally calms anxiety
+60 servings per bottle
I feel
Calm and at Ease
---
Key Cannabinoids
1500mg CBD + 350mg CBG
---
Aroma/Flavor Profile
This is a pure hemp flower oil with natural terpenes. The taste is herbaceous and floral.
---
Potential Effects/Benefits
Helps calm an overactive mind, promotes a sense of ease, relaxes the body and reduces pain.
---
Best Used For
Day or night / natural anti-anxiety remedy
---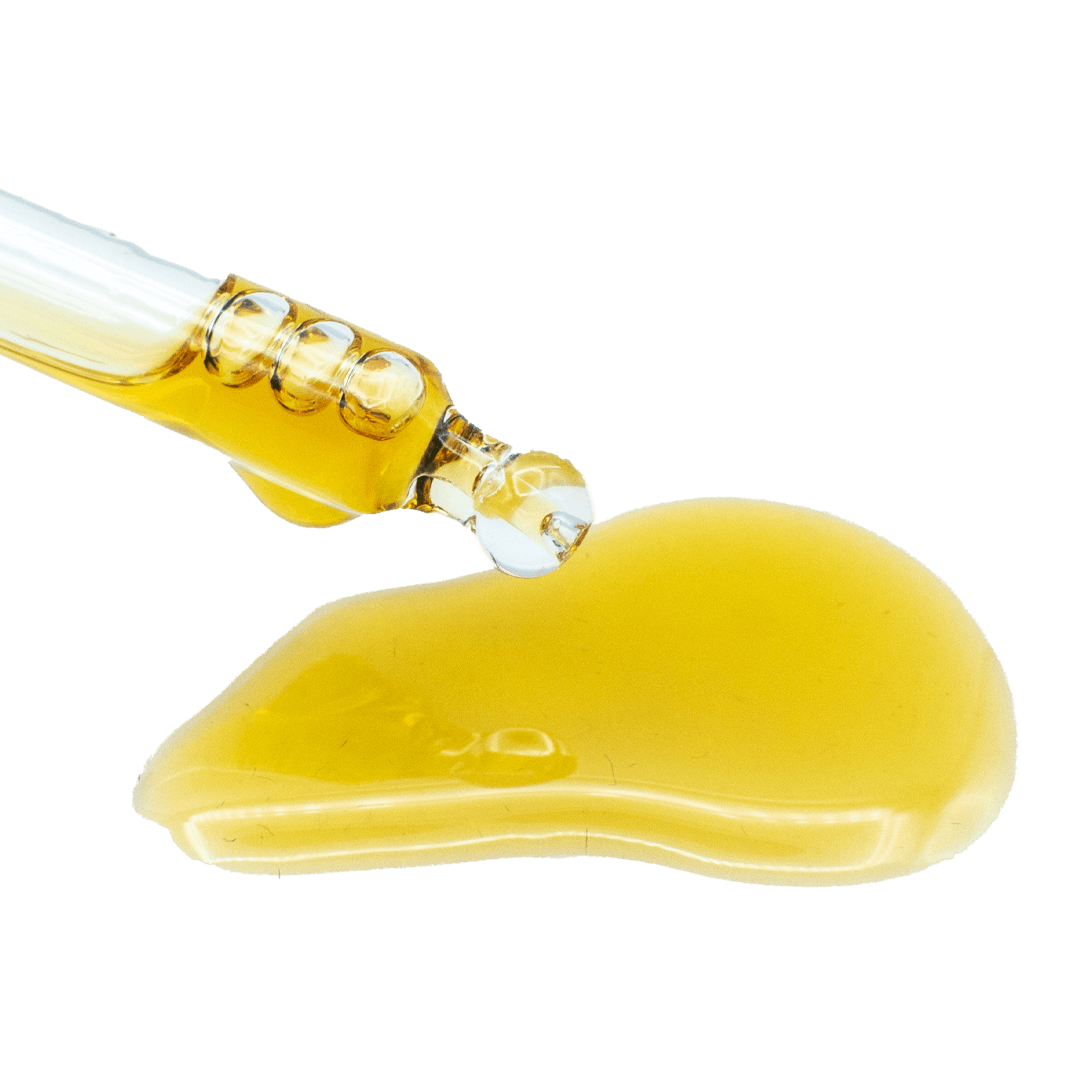 Tinctures
Only a Few Drops Needed
Drop 1/2 ml under tongue and hold for 30 seconds before swallowing.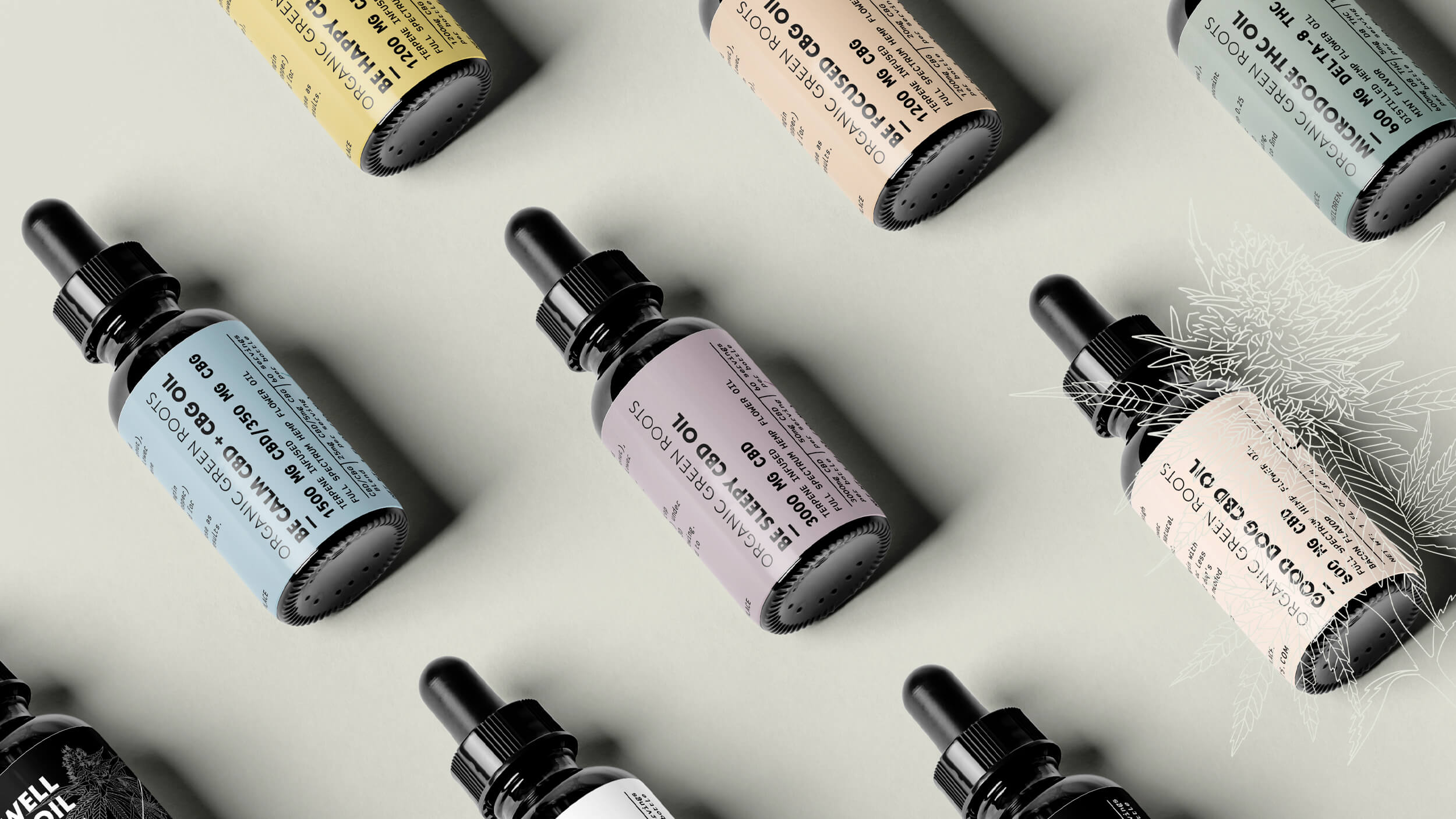 FIND YOUR FORMULA
We've developed a collection of unique formulas to help you find the perfect solution for your needs. Our botanical therapies offer targeted effects, from calming and energizing, to sleep and pain relief + more.
Relaxing
My friend bought this and I tried it. It gave me a nice feeling within about 15 min. Definitely calmed my nerves.
Don't notice much
I haven't really noticed any difference when using this product so far.
Thanks for the feedback. As with all cannabinoids, proper dosing plays a large roll in efficacy. We recommend a starting dose, but feel free to experiment with incremental strengths to find what works best for your physiology.
Most find relief with our recommended dose, but everyone reacts to cannabinoids differently and this even expands to day to day changes. For anxiety, studies show therapeutic doses can be as high as 300mg CBD (with lower doses of CBG needed).
Additionally, consistent usage has been found to add to the effectiveness. I hope this is helpful. :)
From Panic attack to calm in 20 min!
The title is not an exaggeration. I was feeling super anxious and it was progressing to a panic attack. I took this and I could feel the countdown back to calm state within just about 20 minutes. Amazing!
Good
Works good seems it worked better when I first started using it!
Hi Lee!
Thanks for the review, I'm happy to hear Be Calm is helping. If you notice it worked better in the beginning, just remember you can adjust your dose as needed. Some days we need a little more, other days, we need a bit less. :)
Awwwww.. sweet relief.
I bought this at a farmer's market, and I have to say, I really like it! It definitely took the edge off my anxiety and made me feel normal again. I tend to be over-reactive to the little things because of my stress levels and this calmed all that down. I'm really impressed! I wish it was flavored because the hemp taste isn't my favorite, but I only need a few drops, so it's not a huge deal. Overall this is a high quality and effective product!