FREE GIFT FOR ORDERS OVER $100!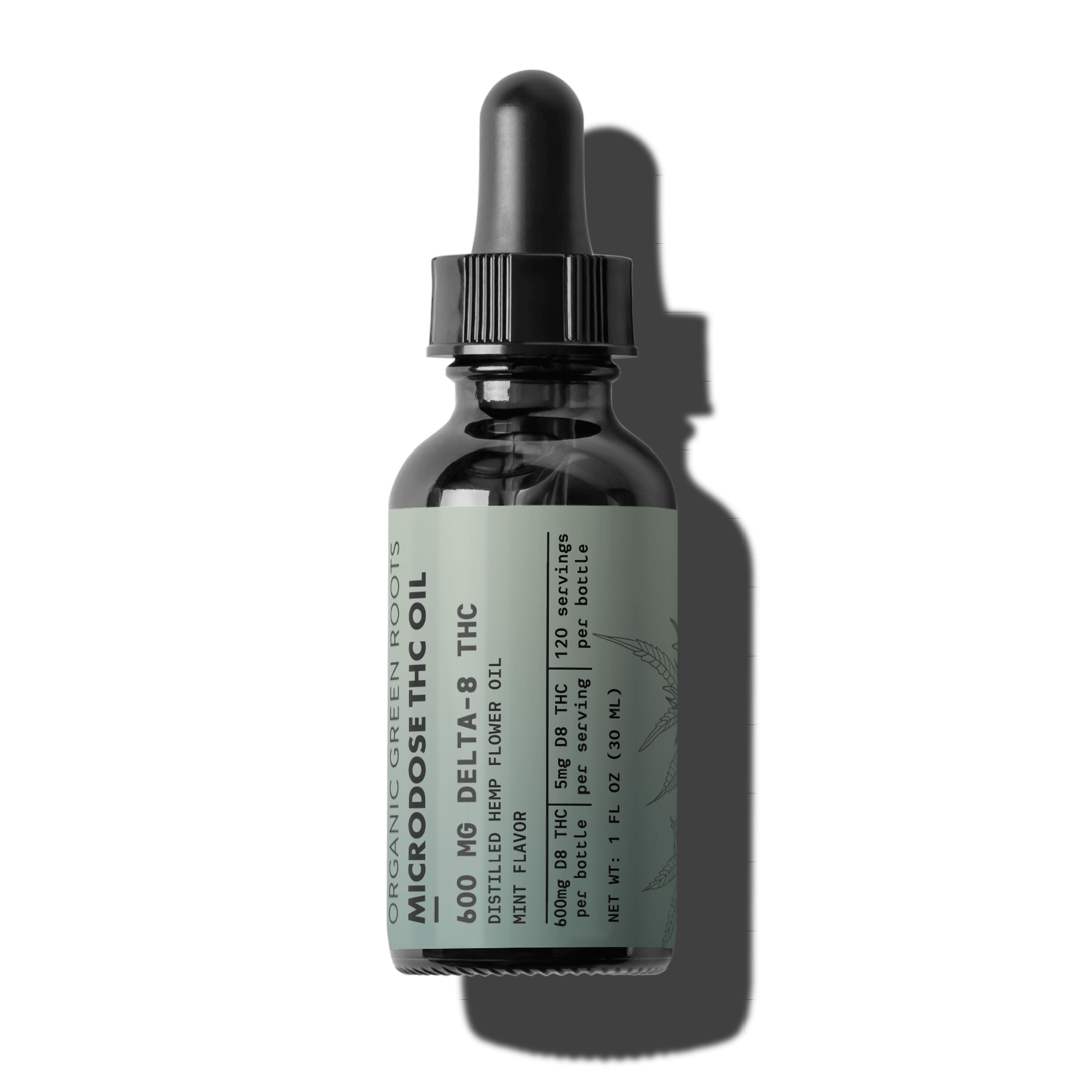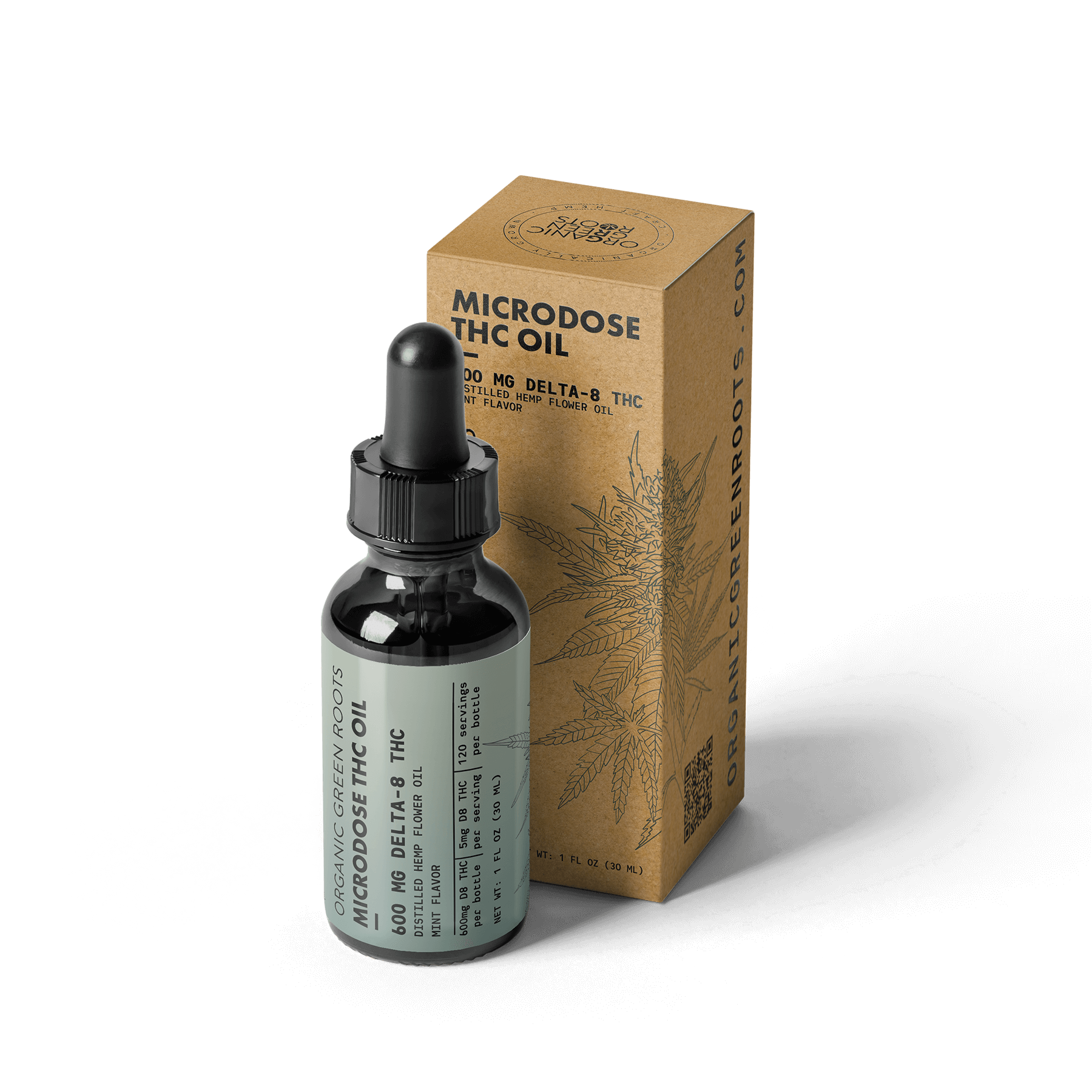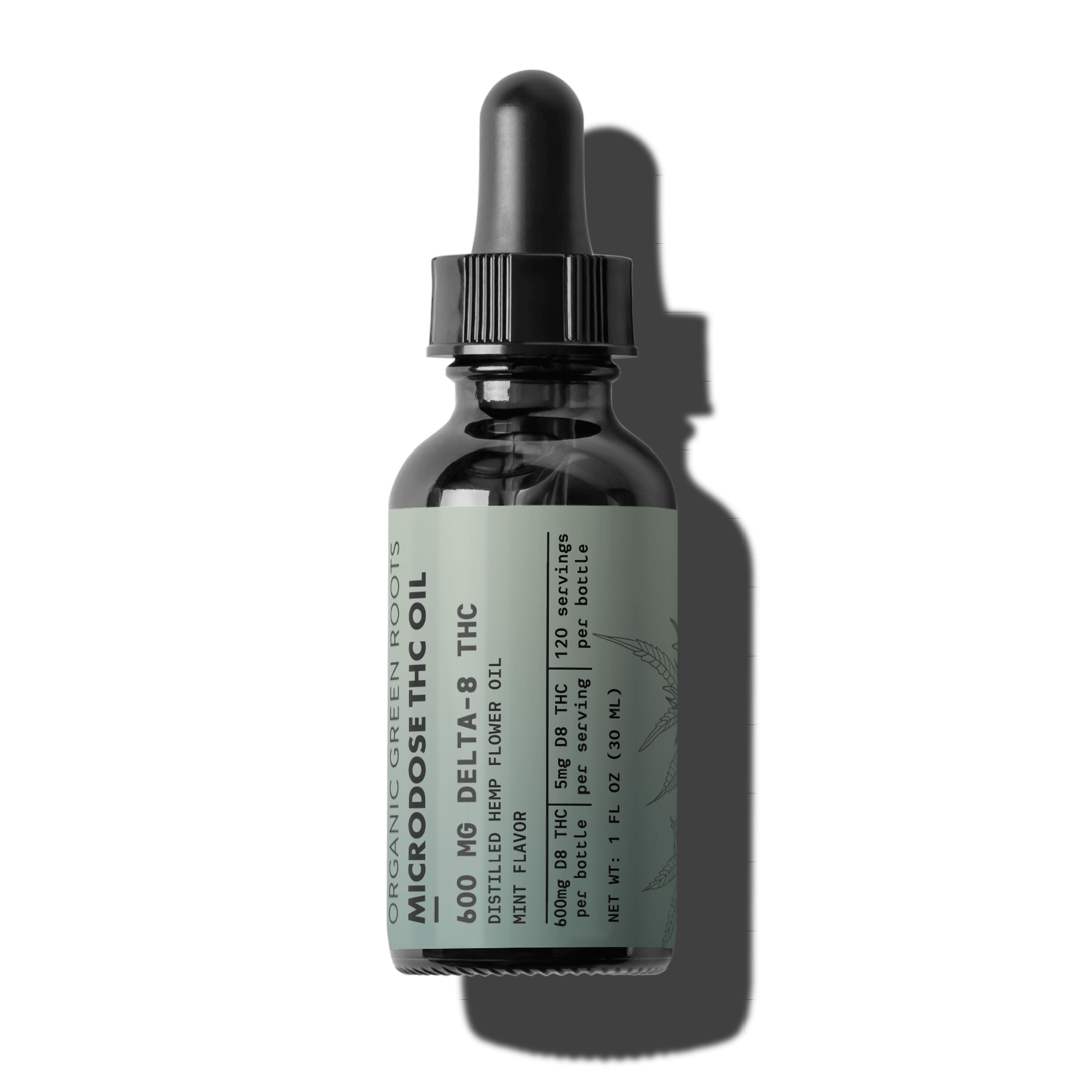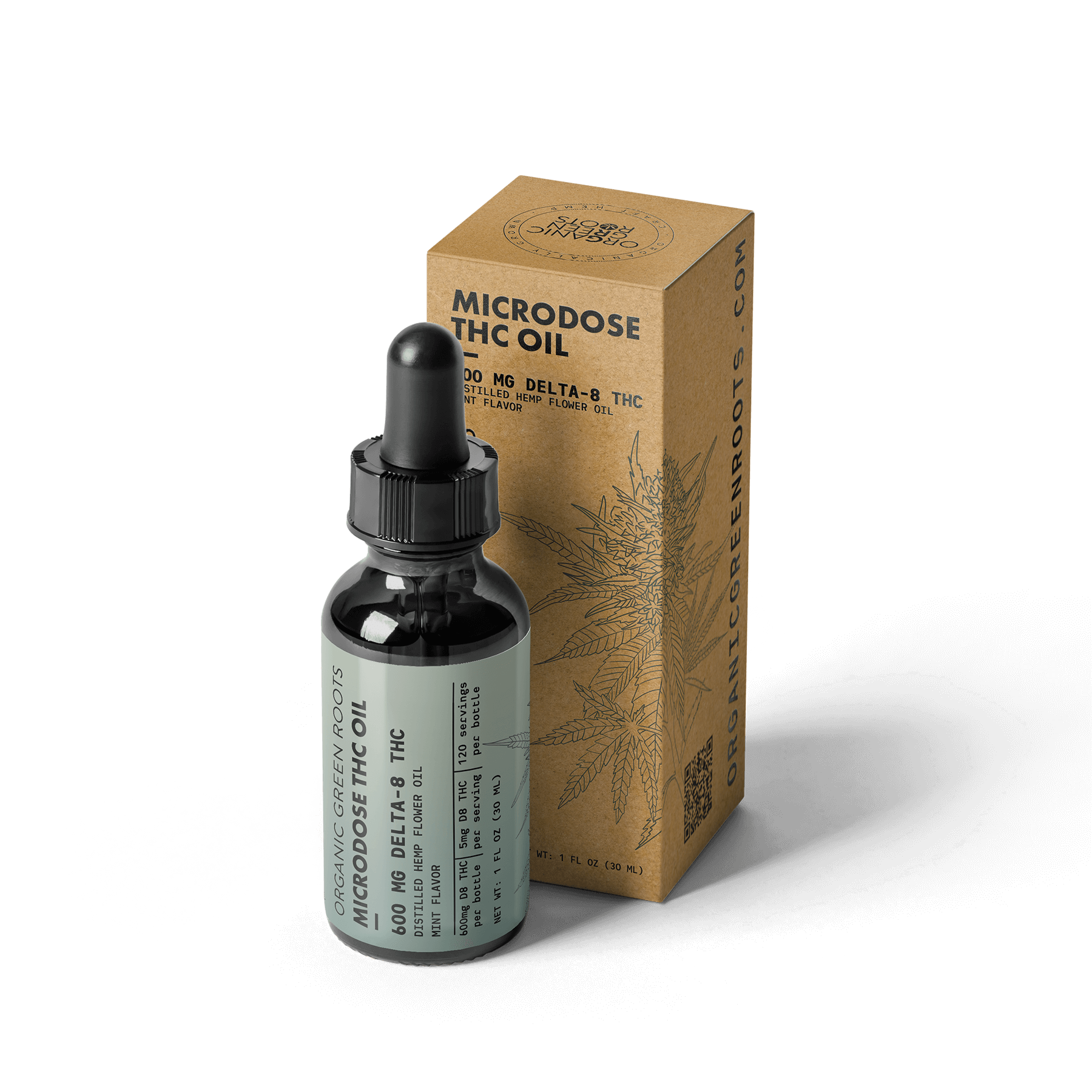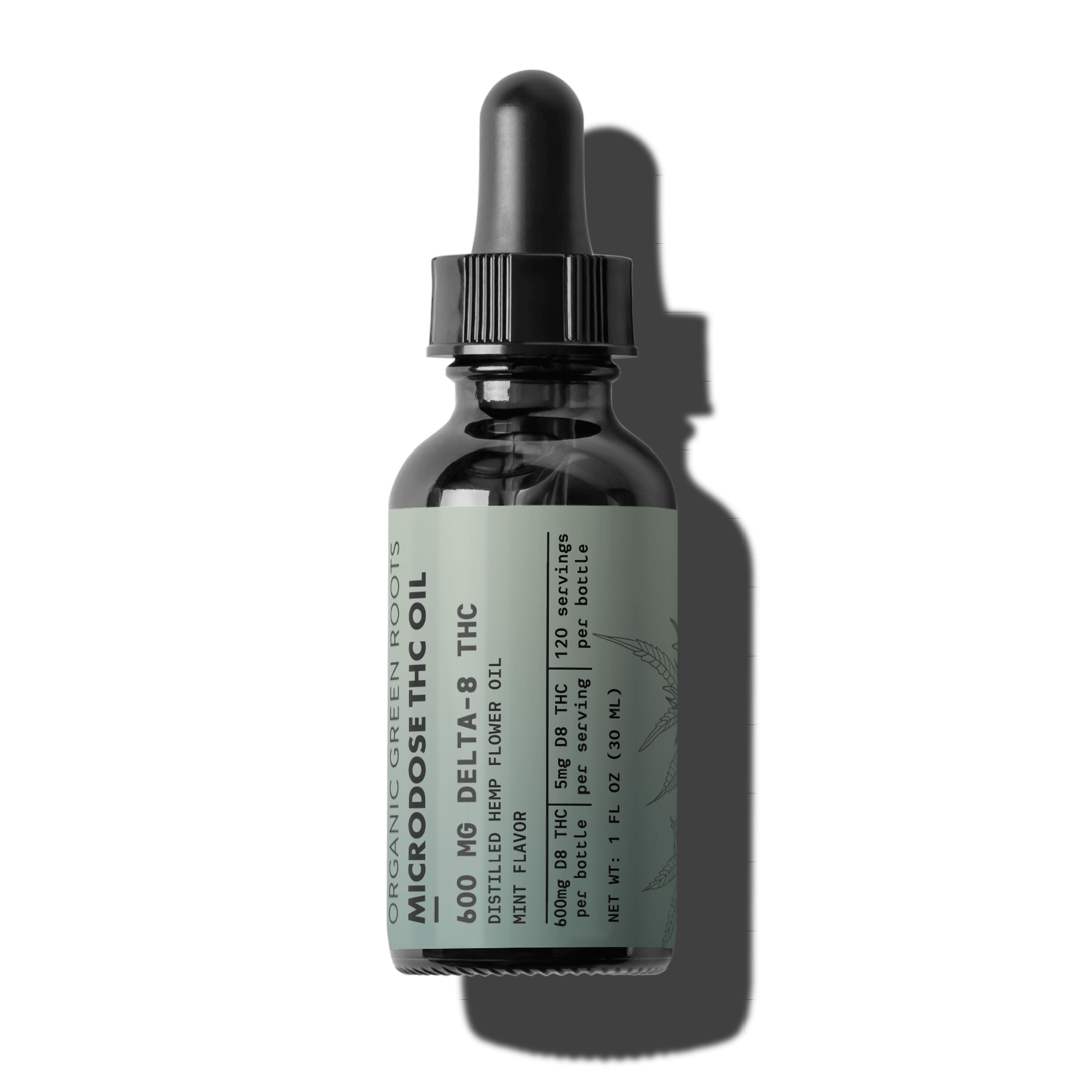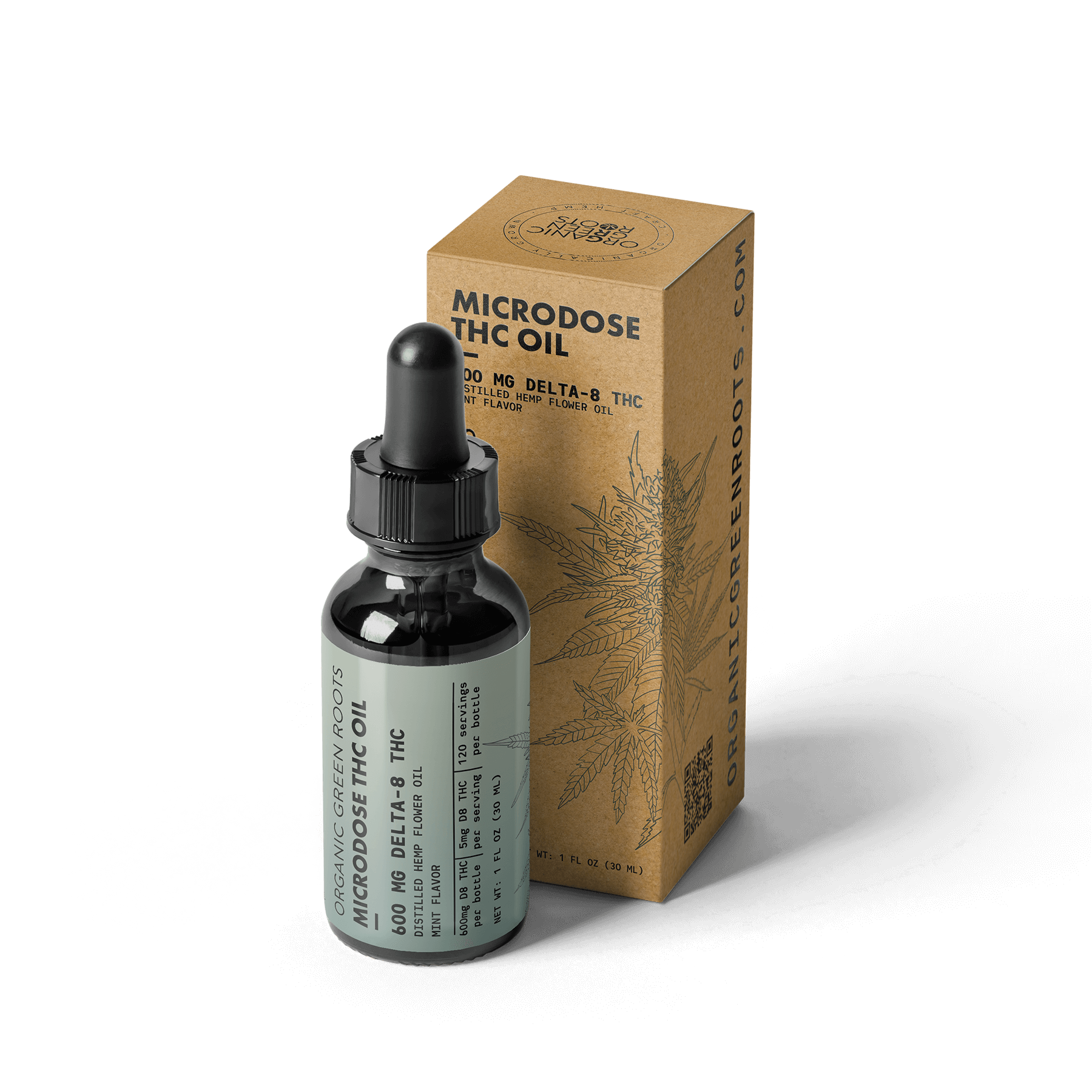 Microdose THC Hemp Oil
Microdose is a hemp-derived THC oil designed to offer controlled, mellow and positive effects. With 5mg of THC per dose, effects are gentle but noticeable, allowing for a comfortable and precise THC experience.
+Extracted from our Organic hemp flowers
+Imparts varying psychoactive effects
+Natural Mint Flavor
I feel
Relaxed & Creative
---
Key Cannabinoids
Delta-8 THC
---
Aroma/Flavor Profile
Peppermint Flavored with natural extracts
---
Potential Effects/Benefits
The effects of Delta-8 THC can vary from person to person. However, at a 5mg microdose, users often experience mild psychoactive feelings characterized by gentle euphoria, relaxation, creative thought and an overall sense of well-being. Individual responses to Delta-8 THC can differ, and factors such as tolerance and personal sensitivity can influence the effects.
---
Best Used For
Relaxation & mild euphoria
---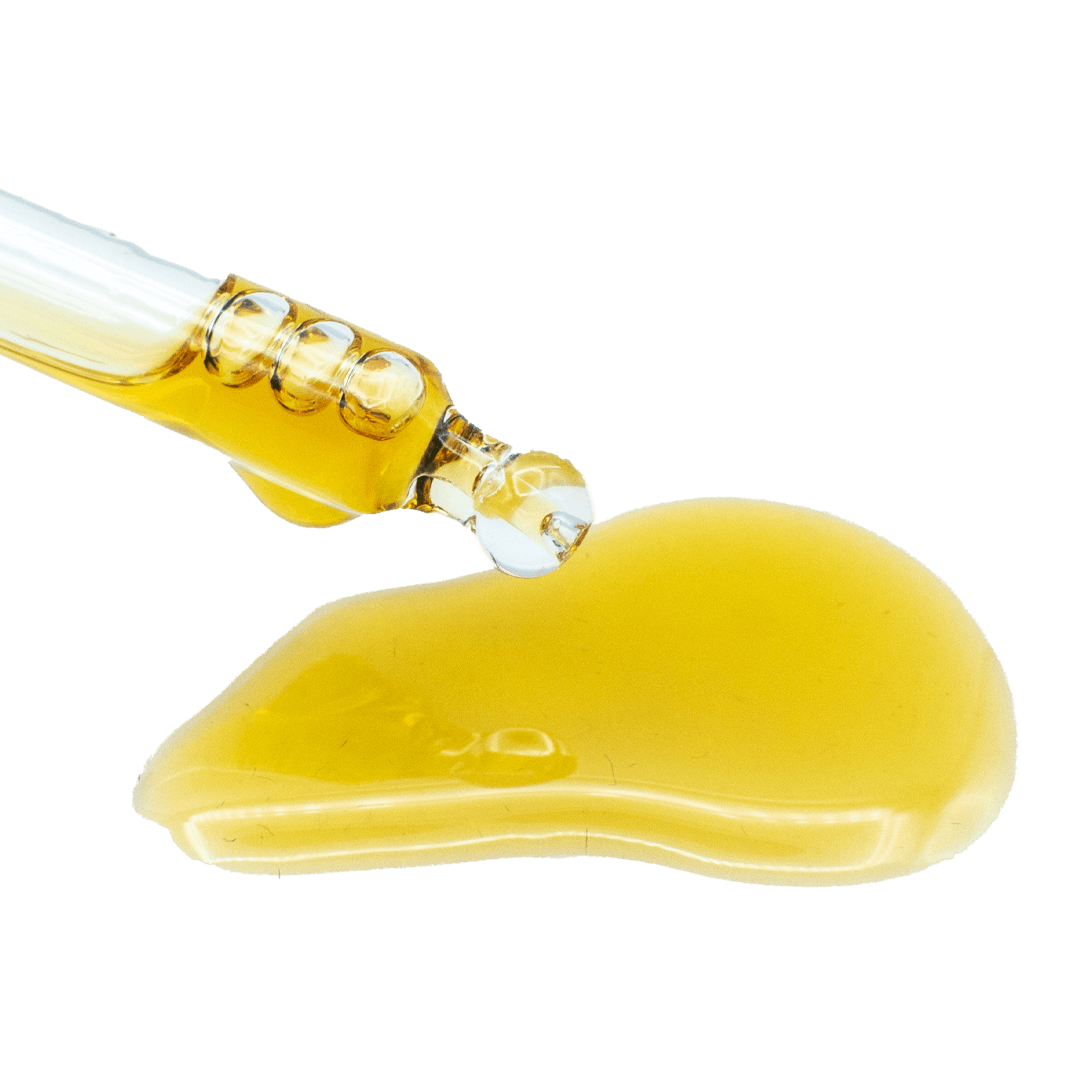 Tinctures
Only a Few Drops Needed
Drop 1/4 ml under tongue and hold for 30 seconds before swallowing.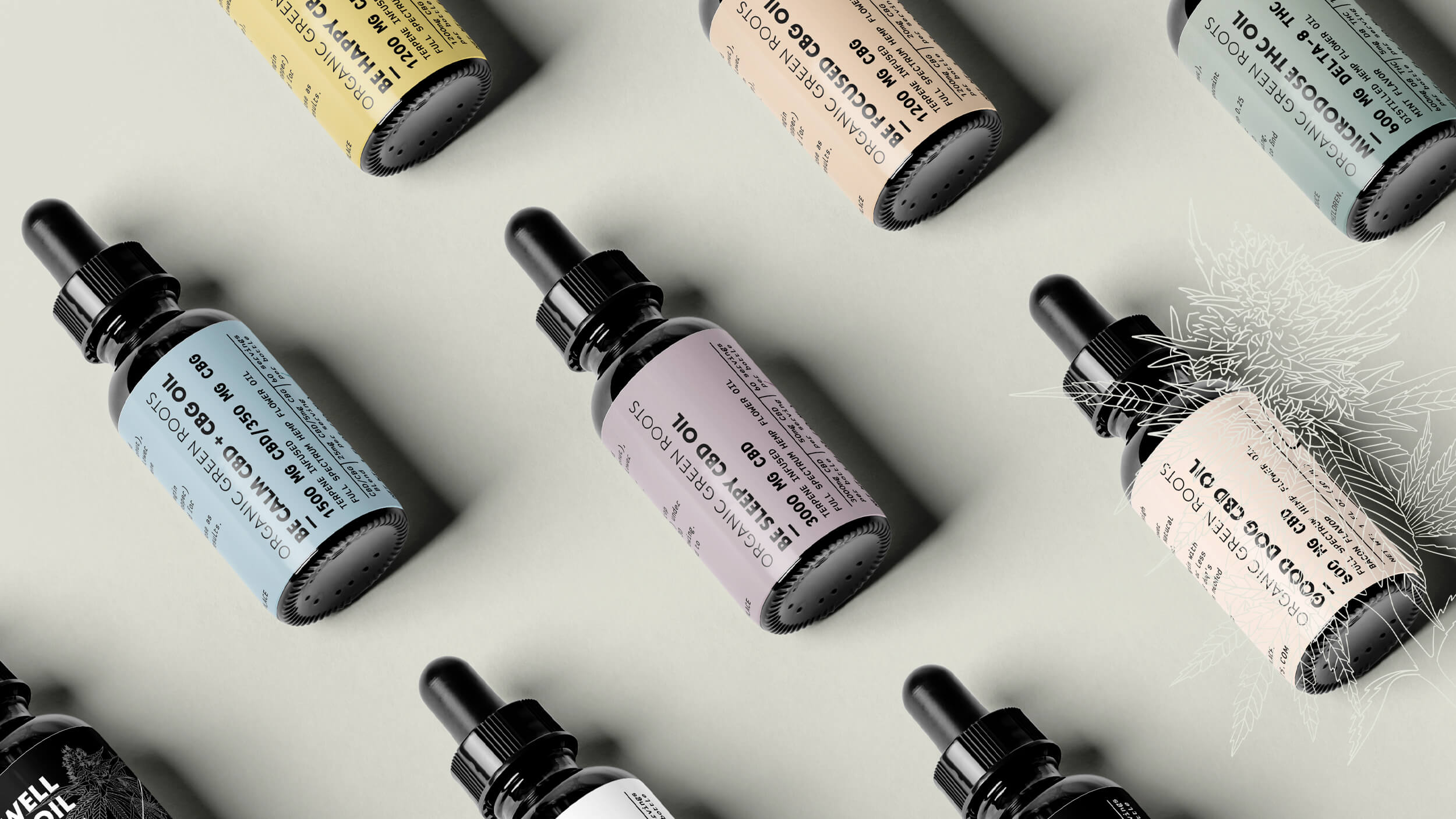 FIND YOUR FORMULA
We've developed a collection of unique formulas to help you find the perfect solution for your needs. Our botanical therapies offer targeted effects, from calming and energizing, to sleep and pain relief + more.