FREE GIFT FOR ORDERS OVER $100!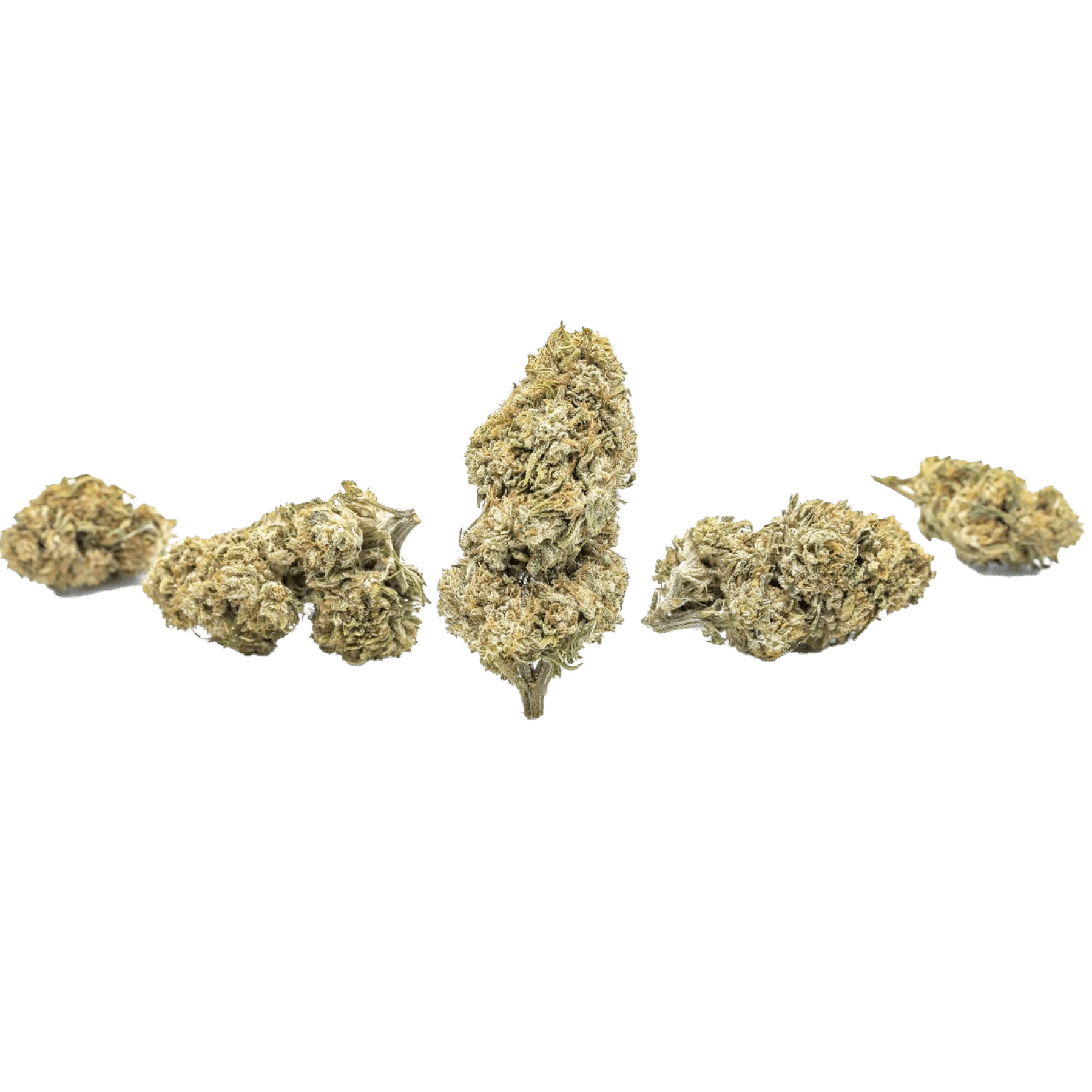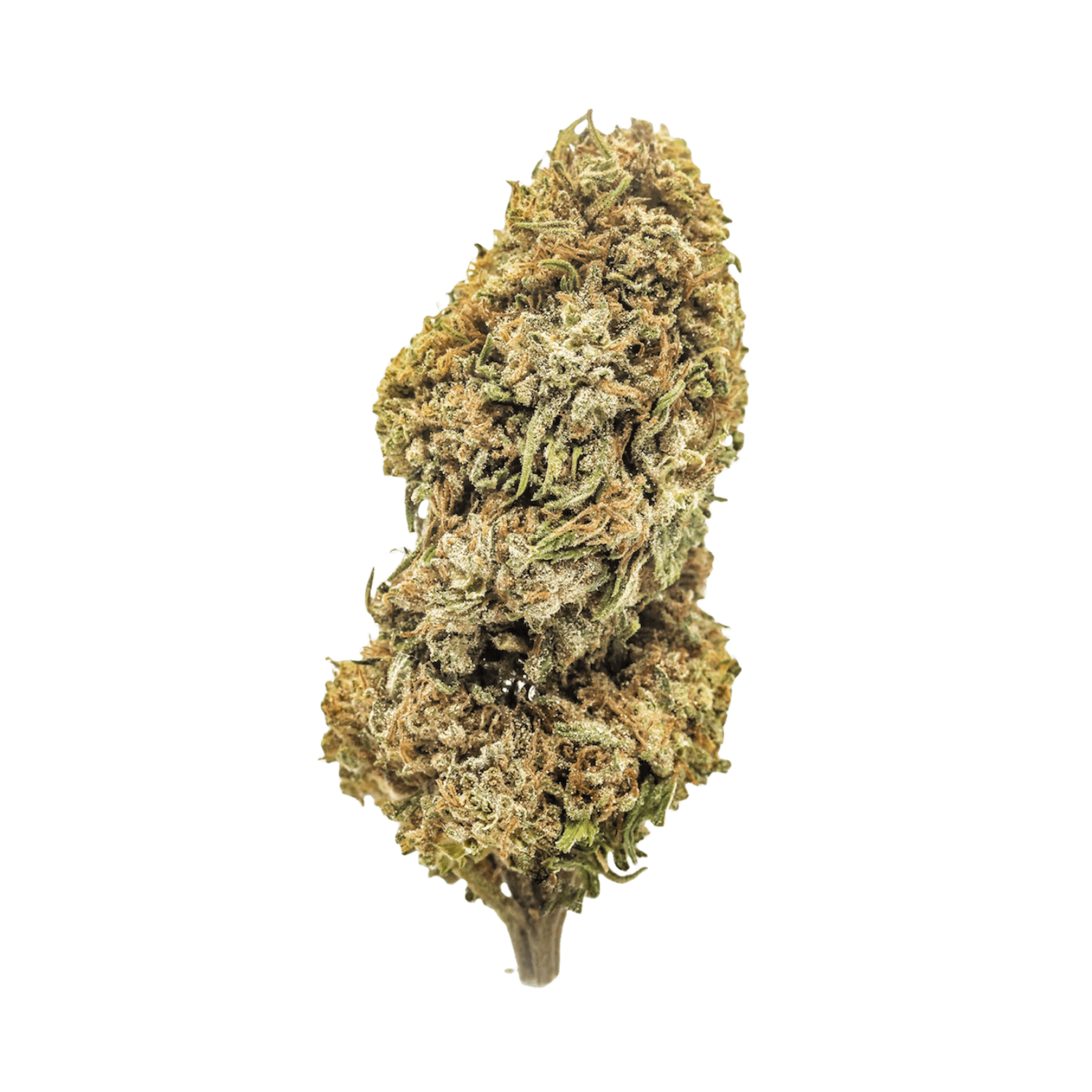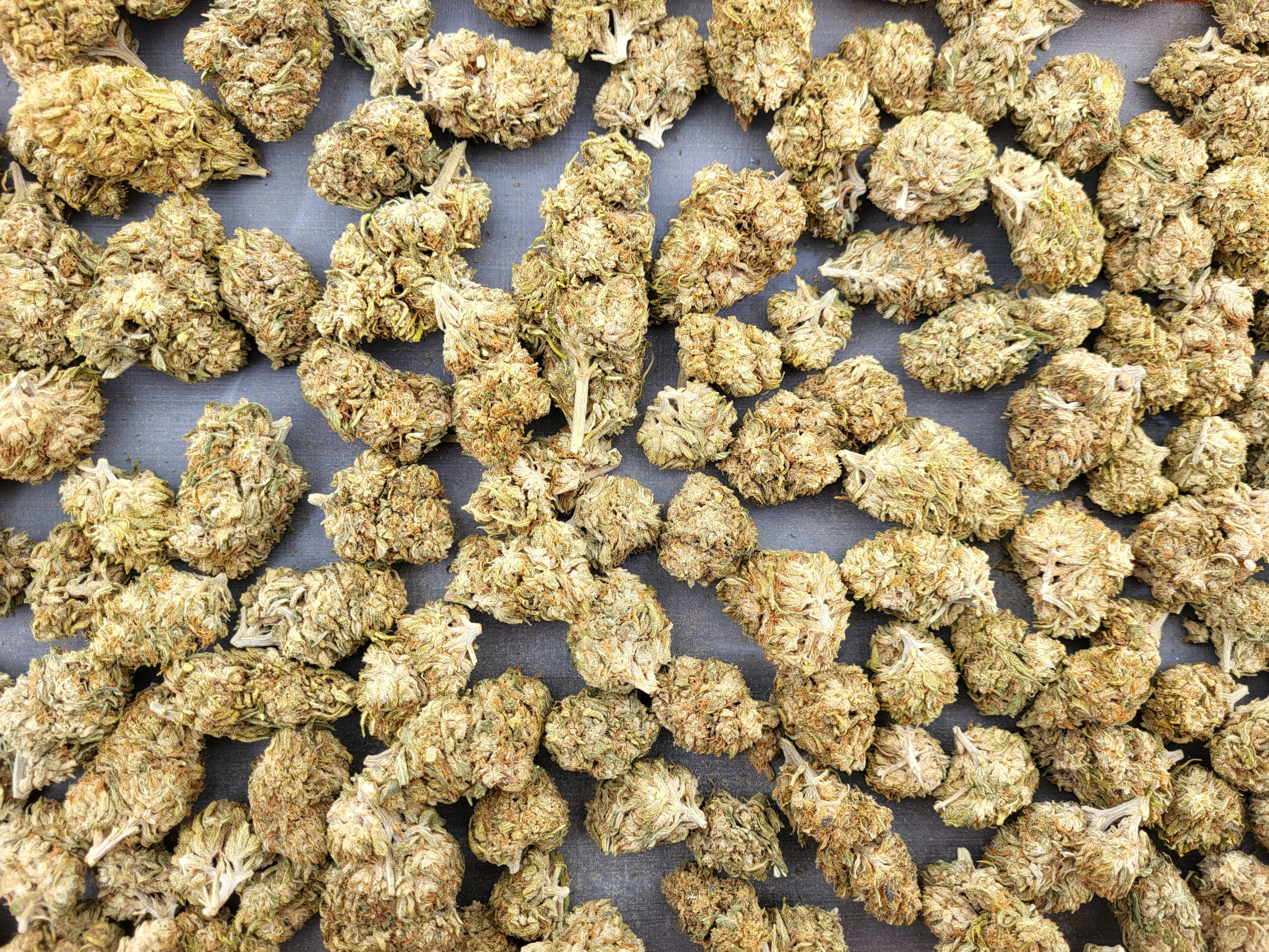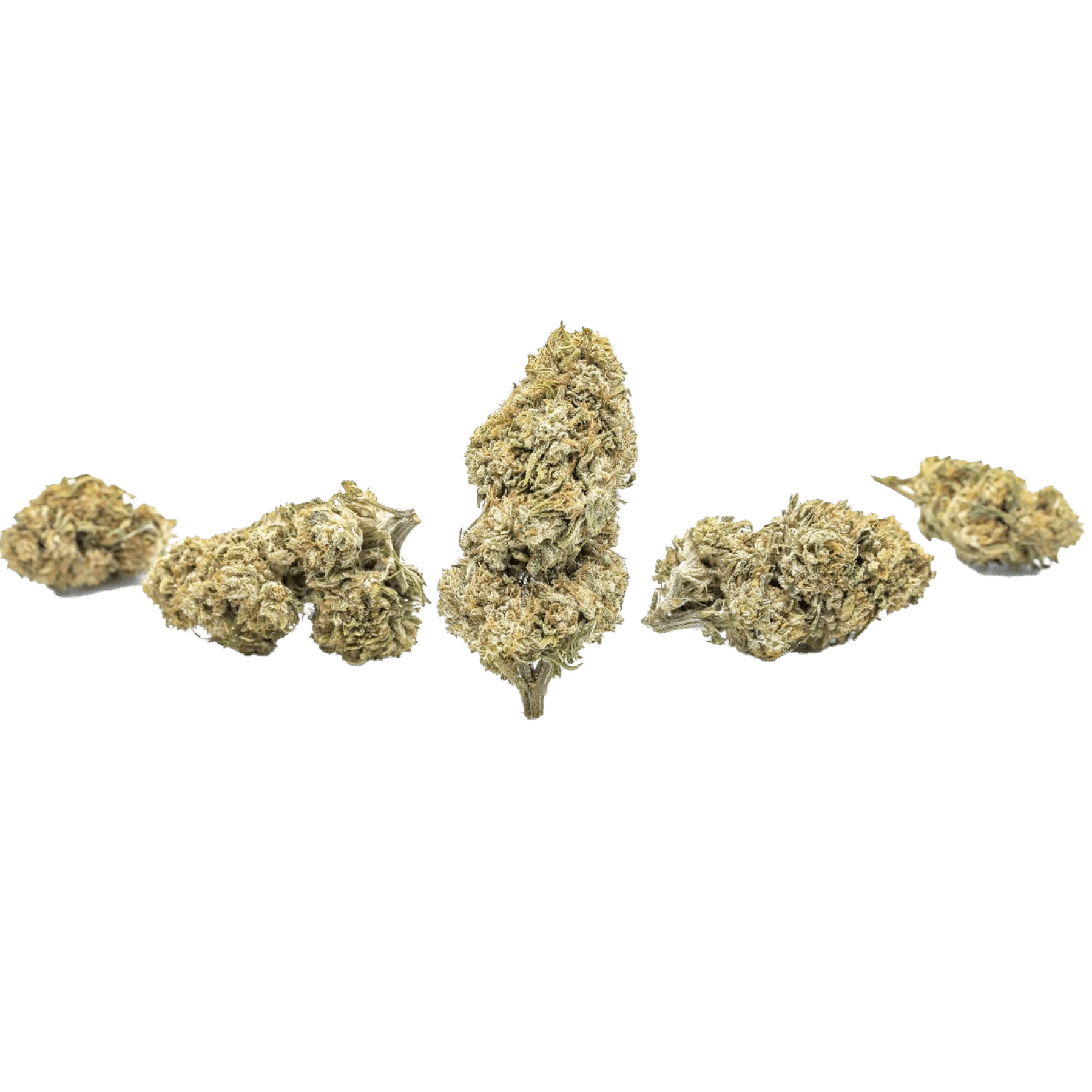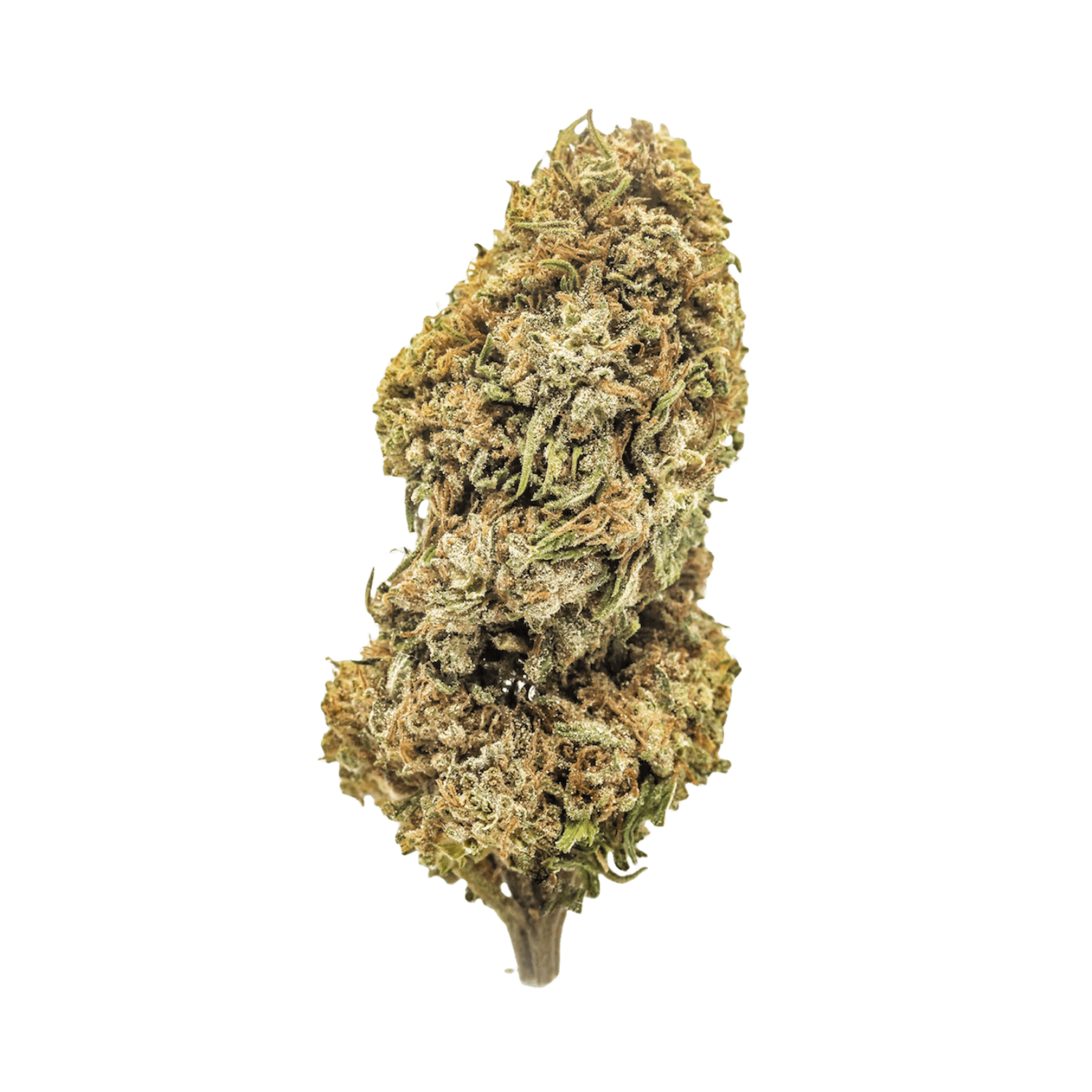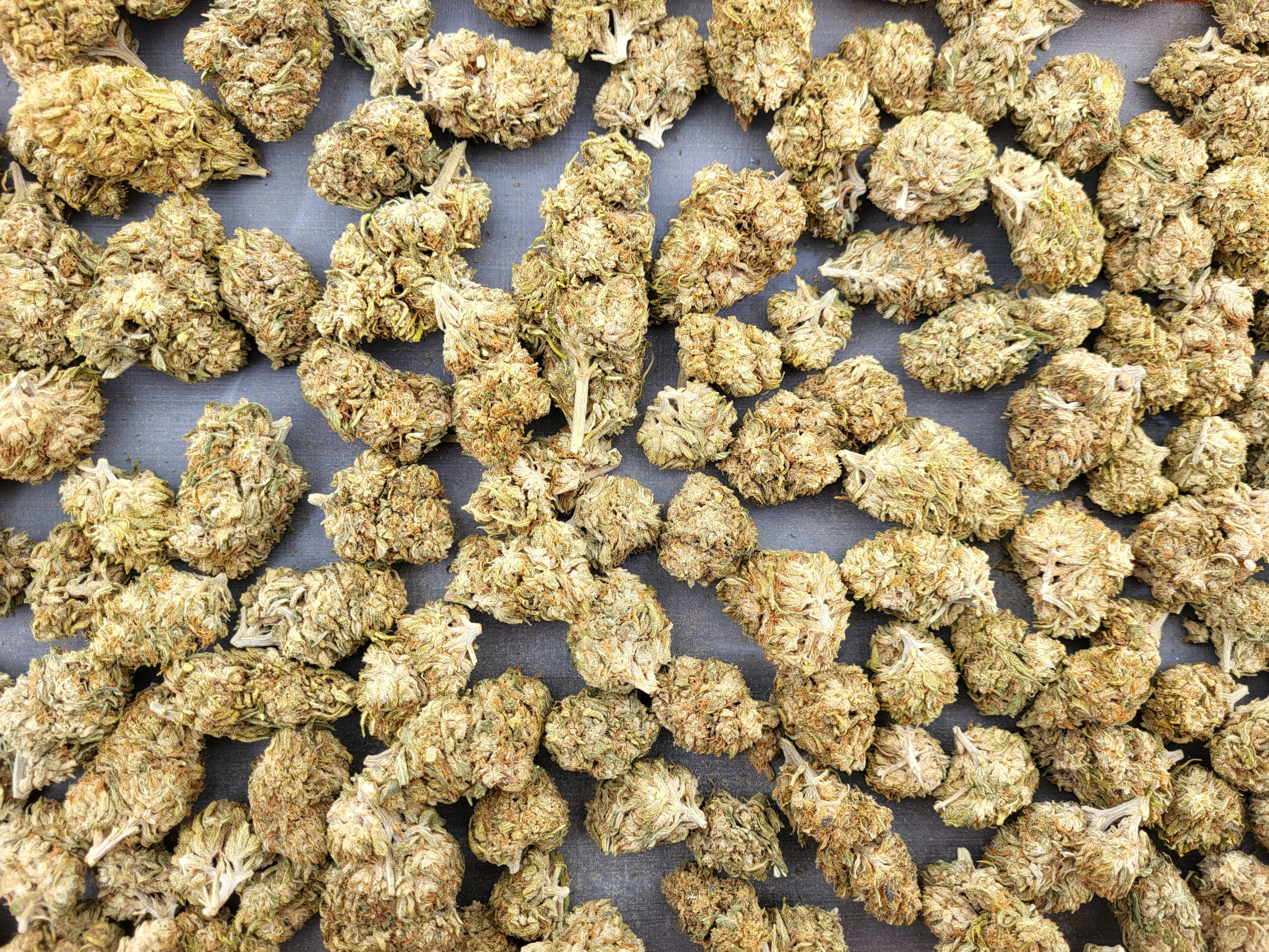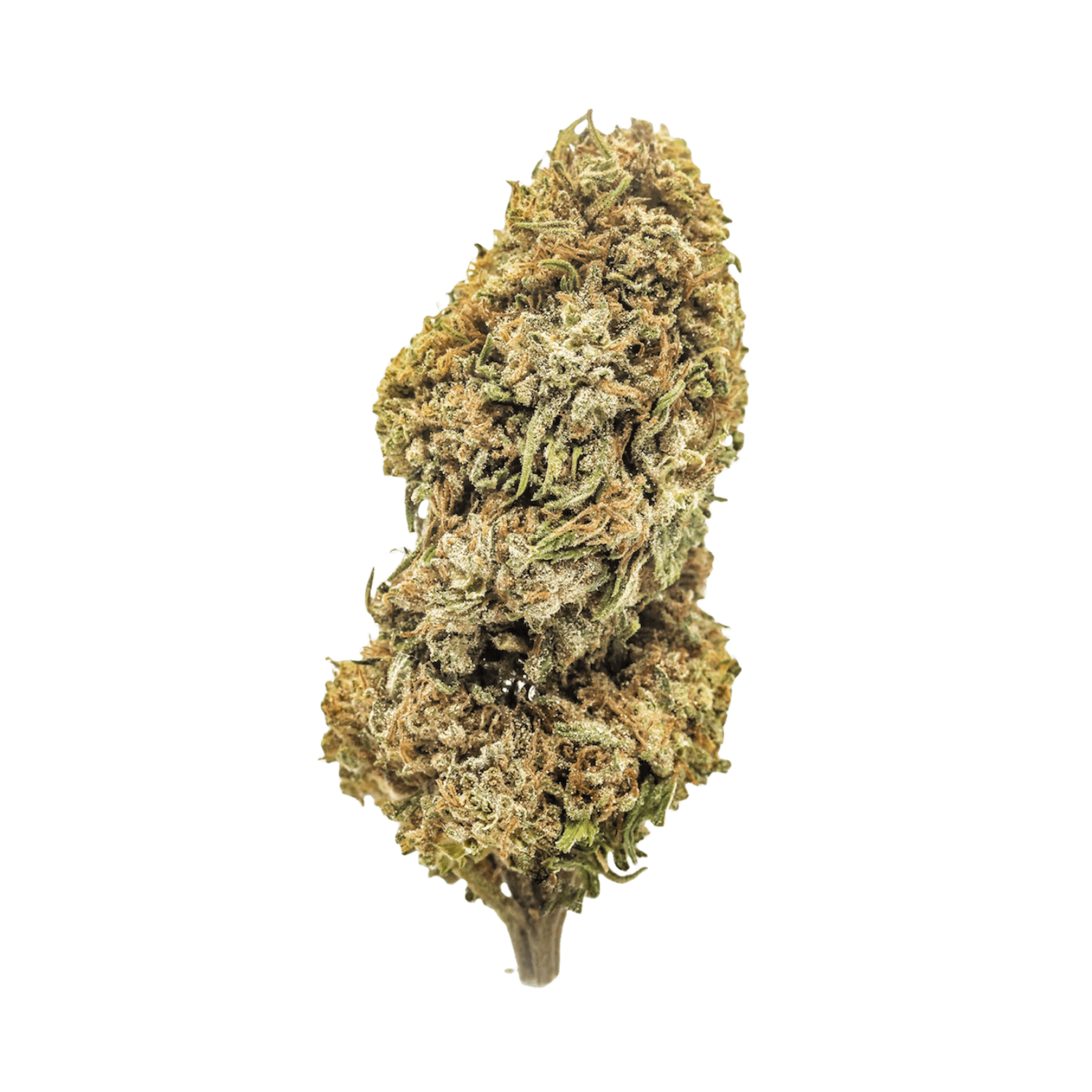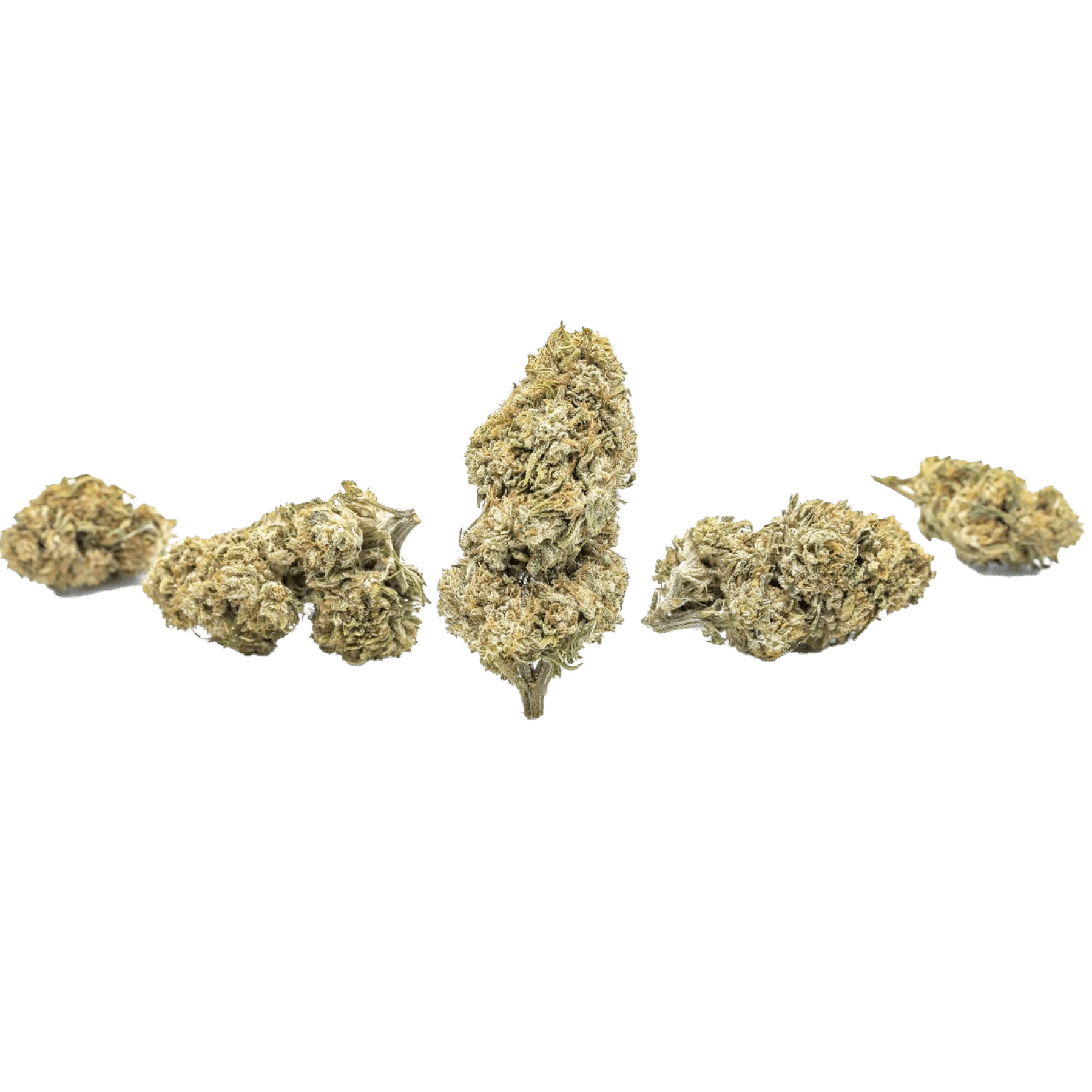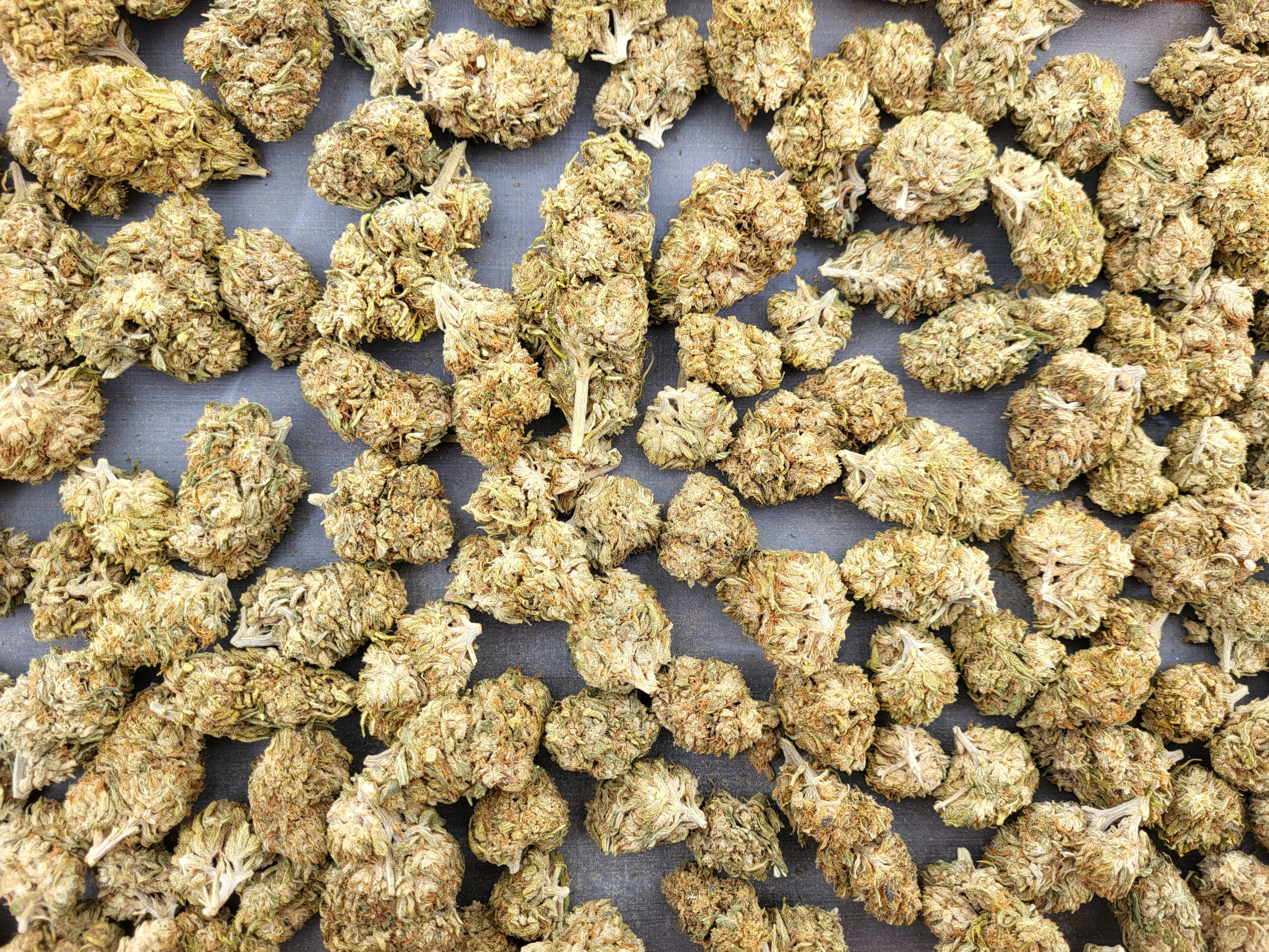 Orange Cream - 17% CBG
Orange Cream CBG hemp flowers are coveted jewels. Each flower contains a potent 17% CBGa and an energizing, orange creamsicle terpene profile.
I feel
Alert & Focused
---
Key Cannabinoids
CBGa: 17% | CBC: .3% | Total THC: 0.1% | Total cannabinoids: 18.3
---
Aroma/Flavor Profile
Orange / creamy / woodsy
---
Potential Effects/Benefits
Direct consumption of Orange Cream CBG can deliver a focused mental state with smooth motivation and increased productivity. Simultaneously, any anxiousness subsides and body discomfort diminishes. This strain offers balanced mind and body support.
---
Best Used For
Daytime use as this flower can be slightly energizing.
---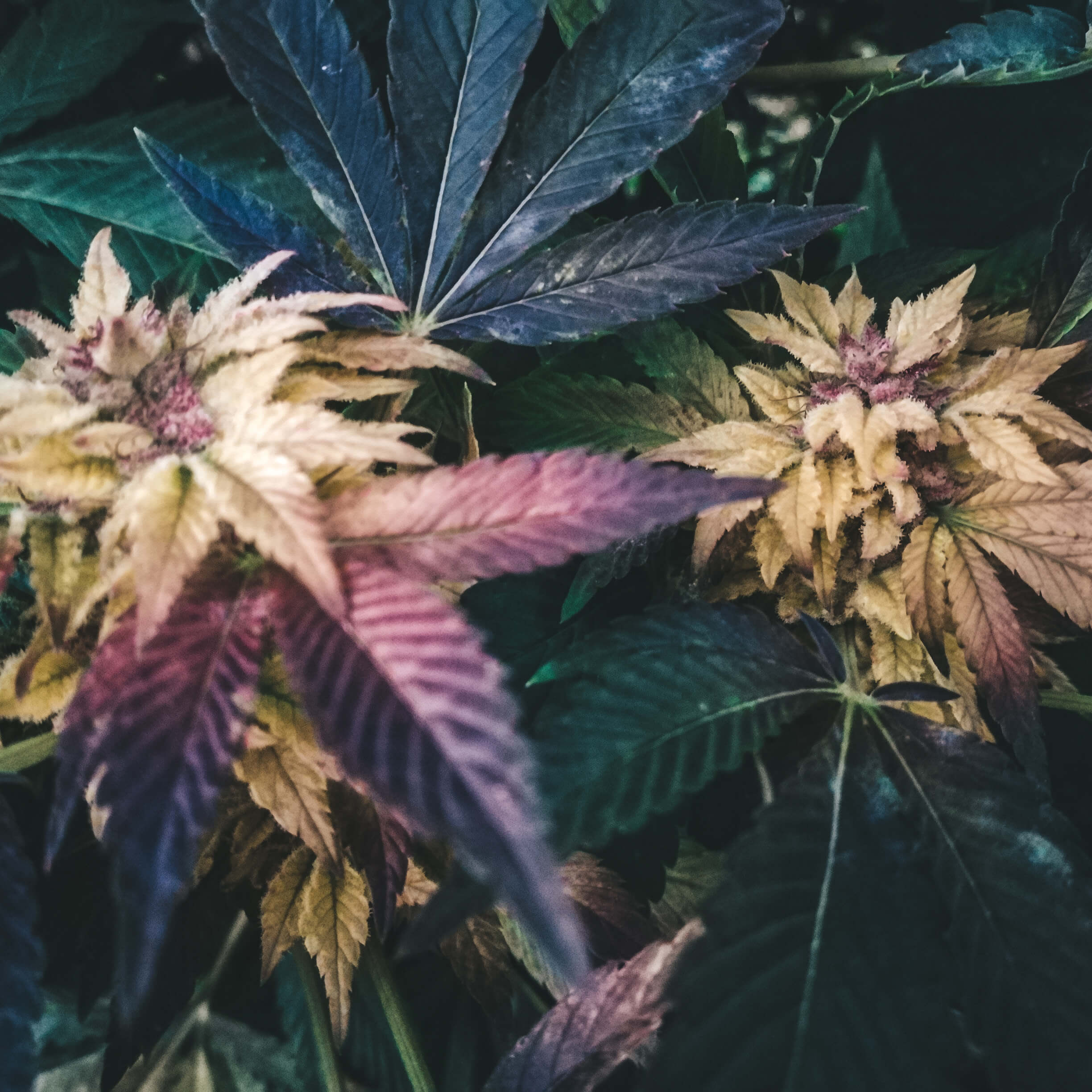 Flower
About our Flower
Growing: Our farmland has been certified organic for over 20 years and we have always grown every crop with the utmost of organic practices. Our rich soil, fertility program and fresh well water play an important role in the final potency and medicinal profile of each hemp plant. We offer USDA and Oregon Tilth Certified Organic hemp, but our 'non-certified' hemp is grown the exact same way as our "Certified" Hemp!
Harvesting: We hand harvest 100% of our crop and slowly air dry to preserve therapeutic properties. 
Trimming:  We carefully trim all flowers and store in small batches. Each batch is naturally preserved using a modified atmospheric packaging method. This process is the same used in the food industry and keeps our dried hemp flowers in a low oxygen, zero light environment.
Processing: We allocate a portion of our trimmed hemp flowers (not biomass) to be processed into ultra rich extracts. We use alcohol and CO2 extraction methods to create clean, pure and super medicinal hemp concentrates.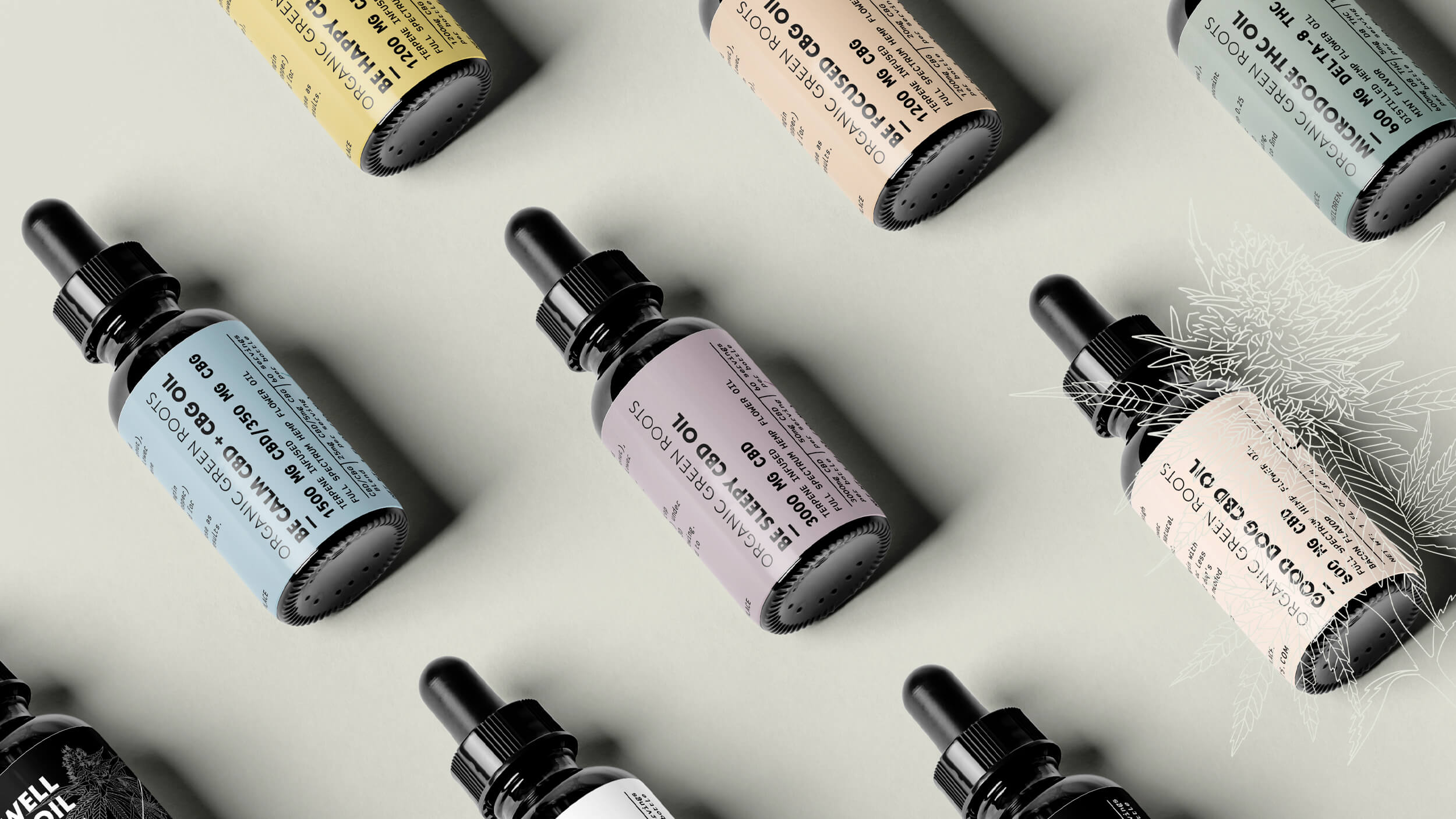 FIND YOUR FORMULA
We've developed a collection of unique formulas to help you find the perfect solution for your needs. Our botanical therapies offer targeted effects, from calming and energizing, to sleep and pain relief + more.
Huge dense buds
Wonderful aroma, perfect to use to calm down and focus!
Orange Cream - 17% CBG
Fantastic flower. Great taste, smooth, and very enjoyable. Highly recommended!
😮
Unreal... 10 out of 10
Giftworthy status on the Orange Cream
The terp profile smells like poetry. Perfect.
You can't go wrong with terpene infused! great smell and flavor!
I received a sample of this with one of my orders …. Tastes like it smells… strong orange creamy scent that makes you think something was added to make it smell that way … NOPE!! Straight up smells that way al-natural 😎 The coolest thing about this (aside from its ridiculously friendly smell) is the effects . Clear headed and happy , very cerebral and uplifting . Any bit of anxiety felt in my tummy , gone !! I'd love to get more of this to have on hand, but need to wait till my stash gets a wee bit lower ….
I'm very impressed with the quality of flowers being cultivated by Alysha / OGR….
Some might purty flowers , I'll keep coming back for more :)
Thank you 🙏