FREE GIFT FOR ORDERS OVER $100!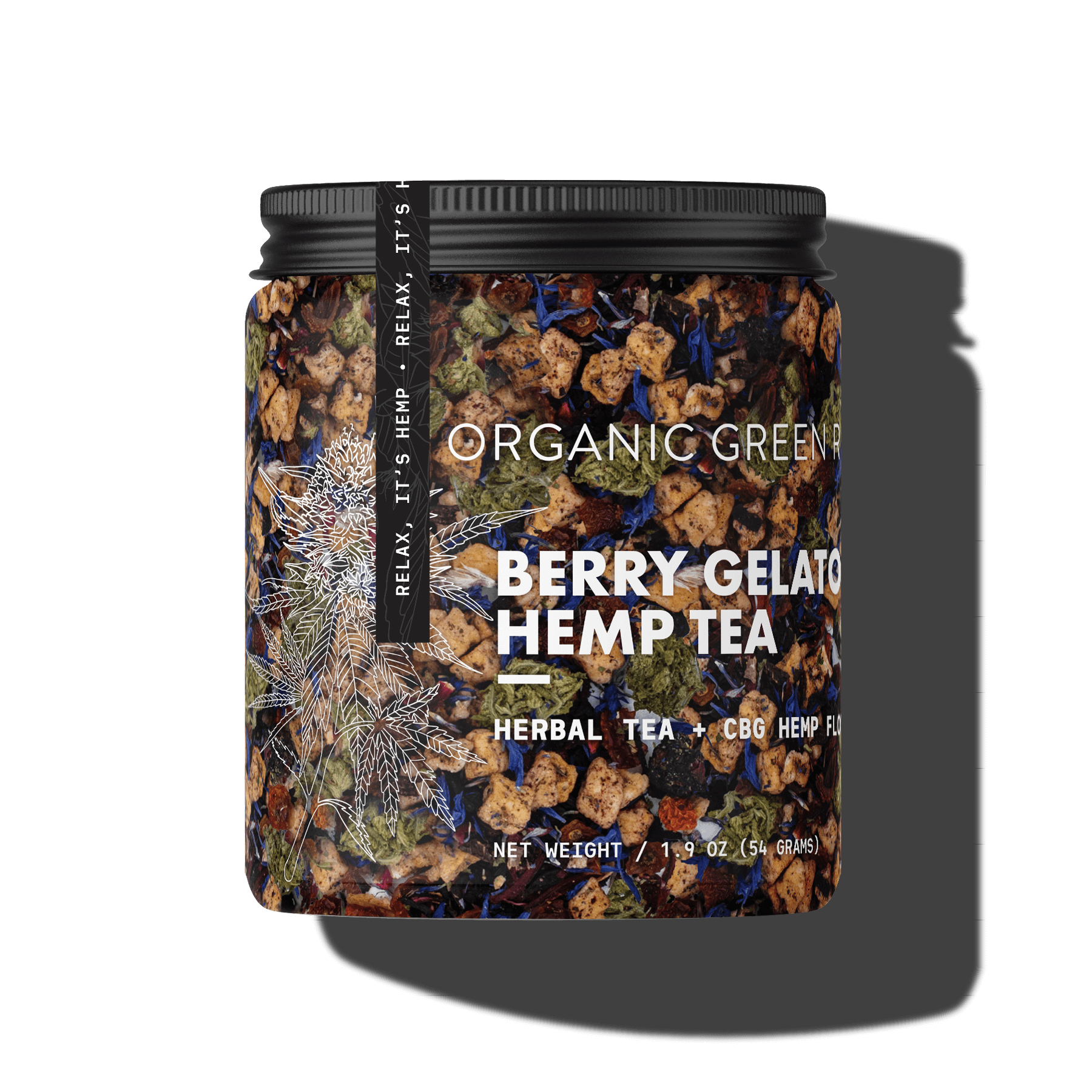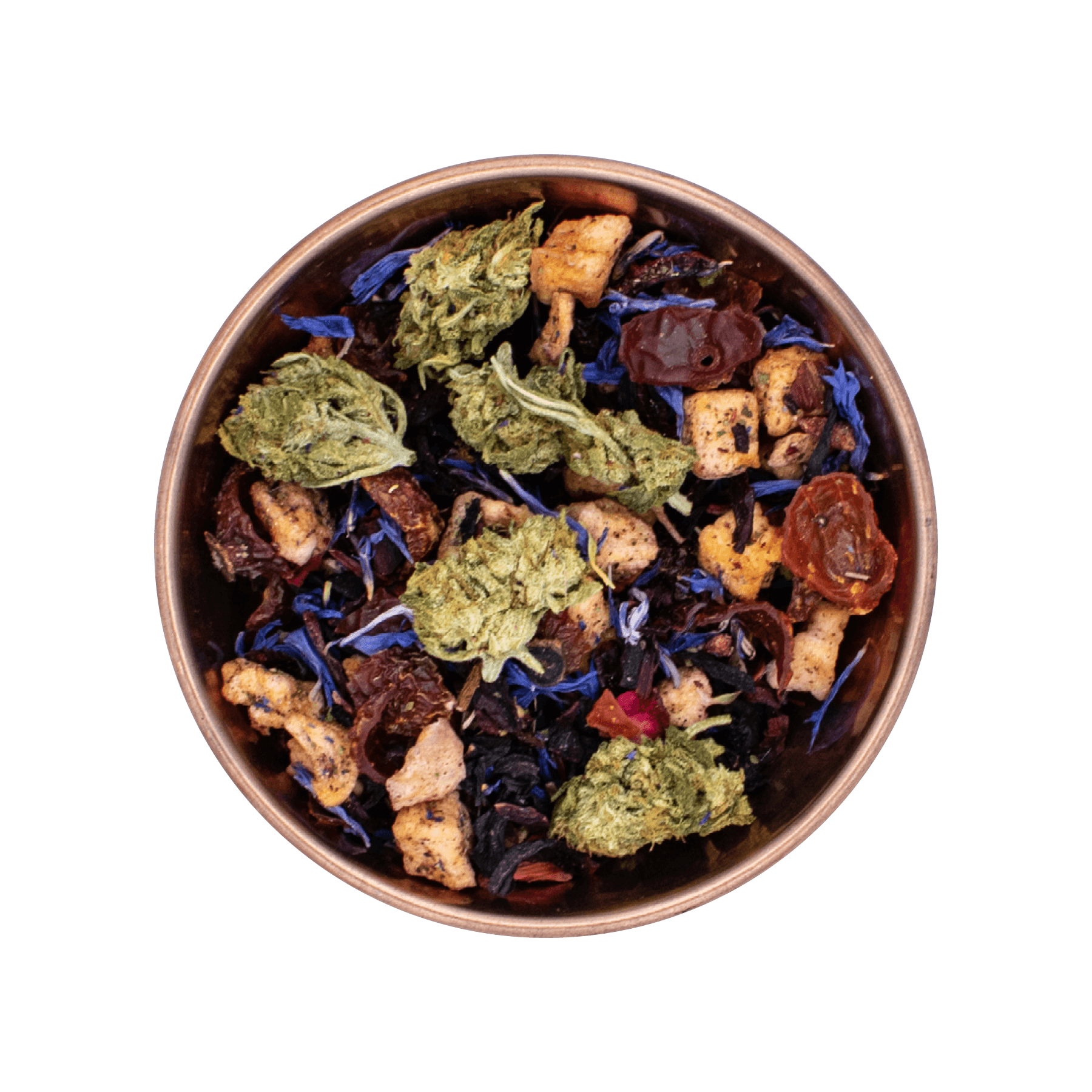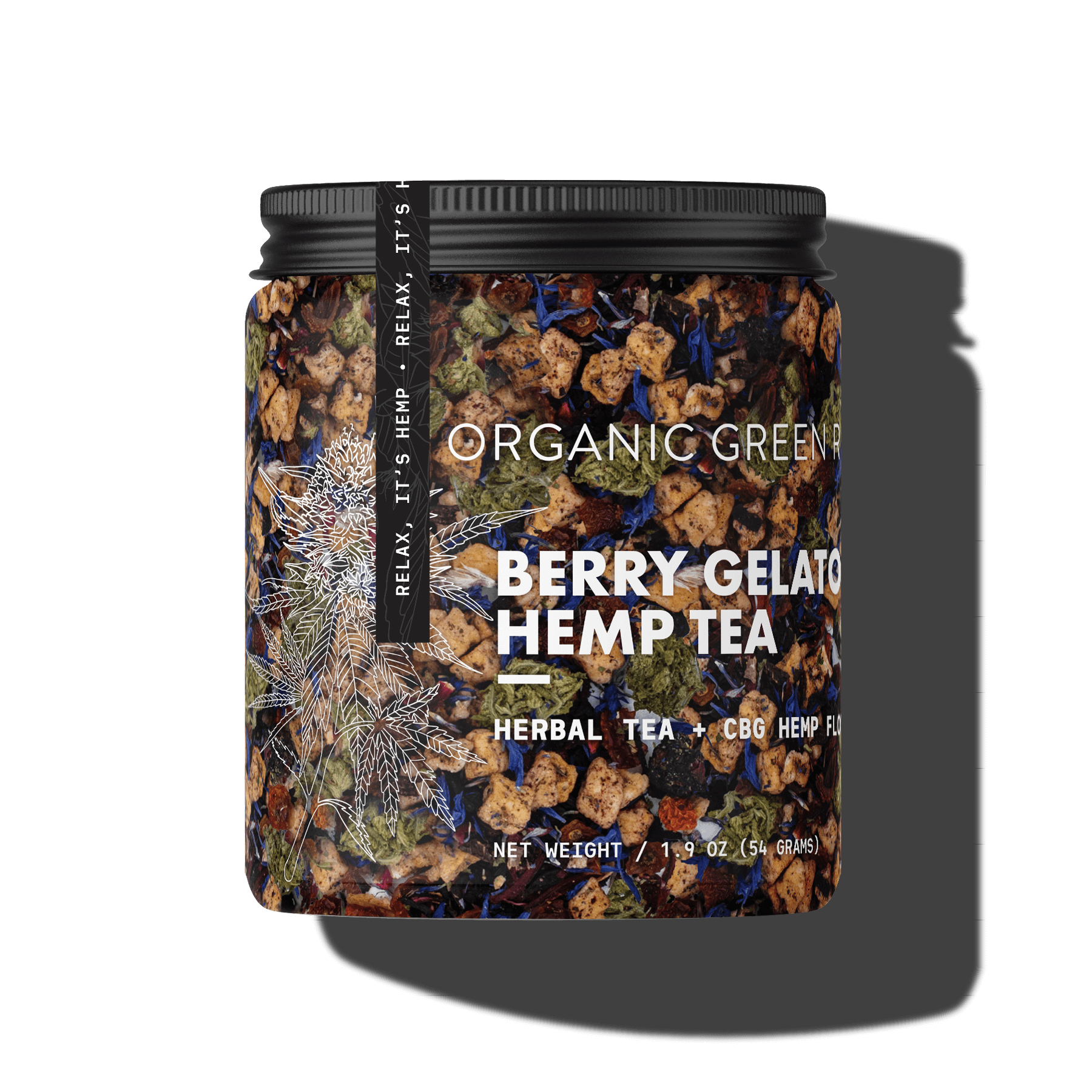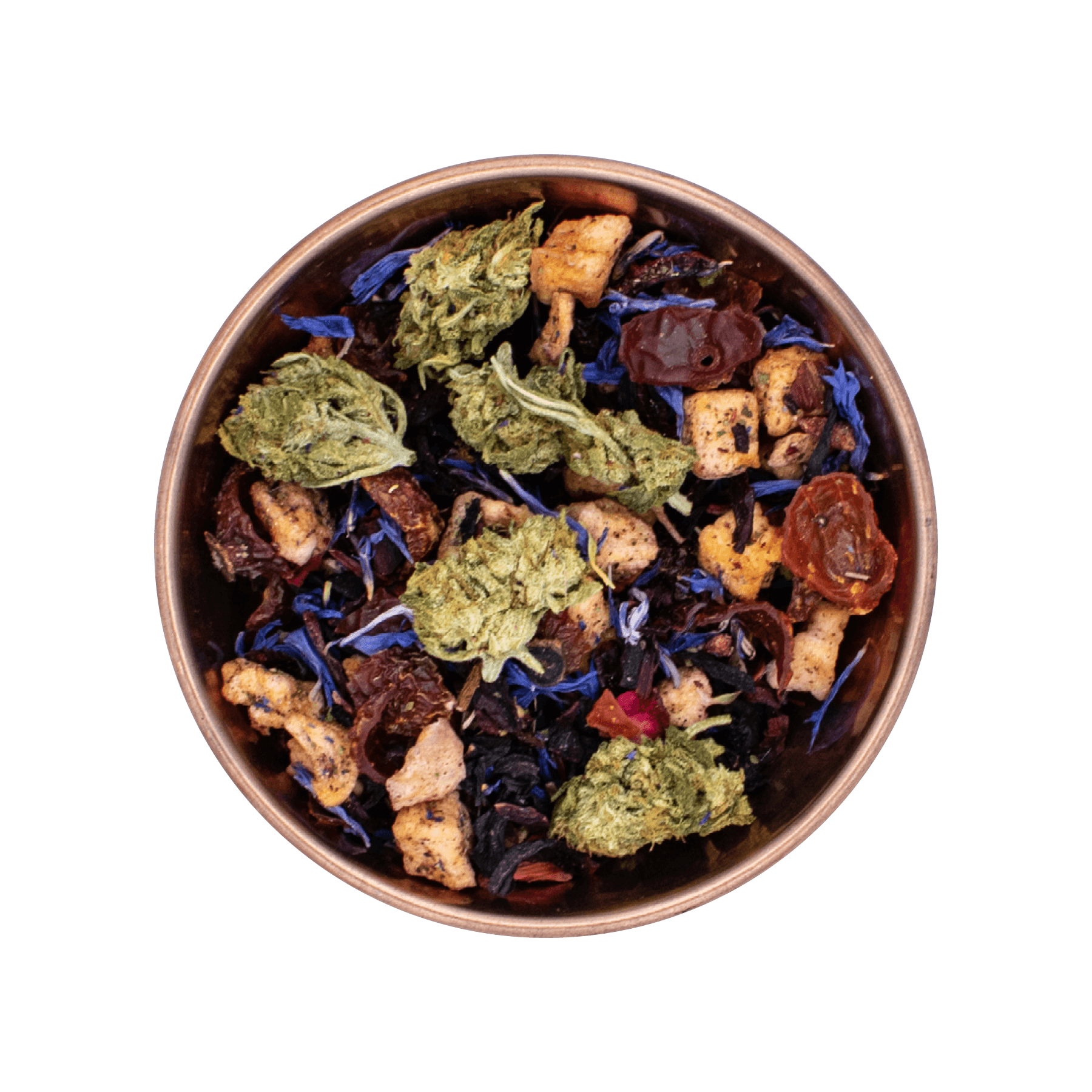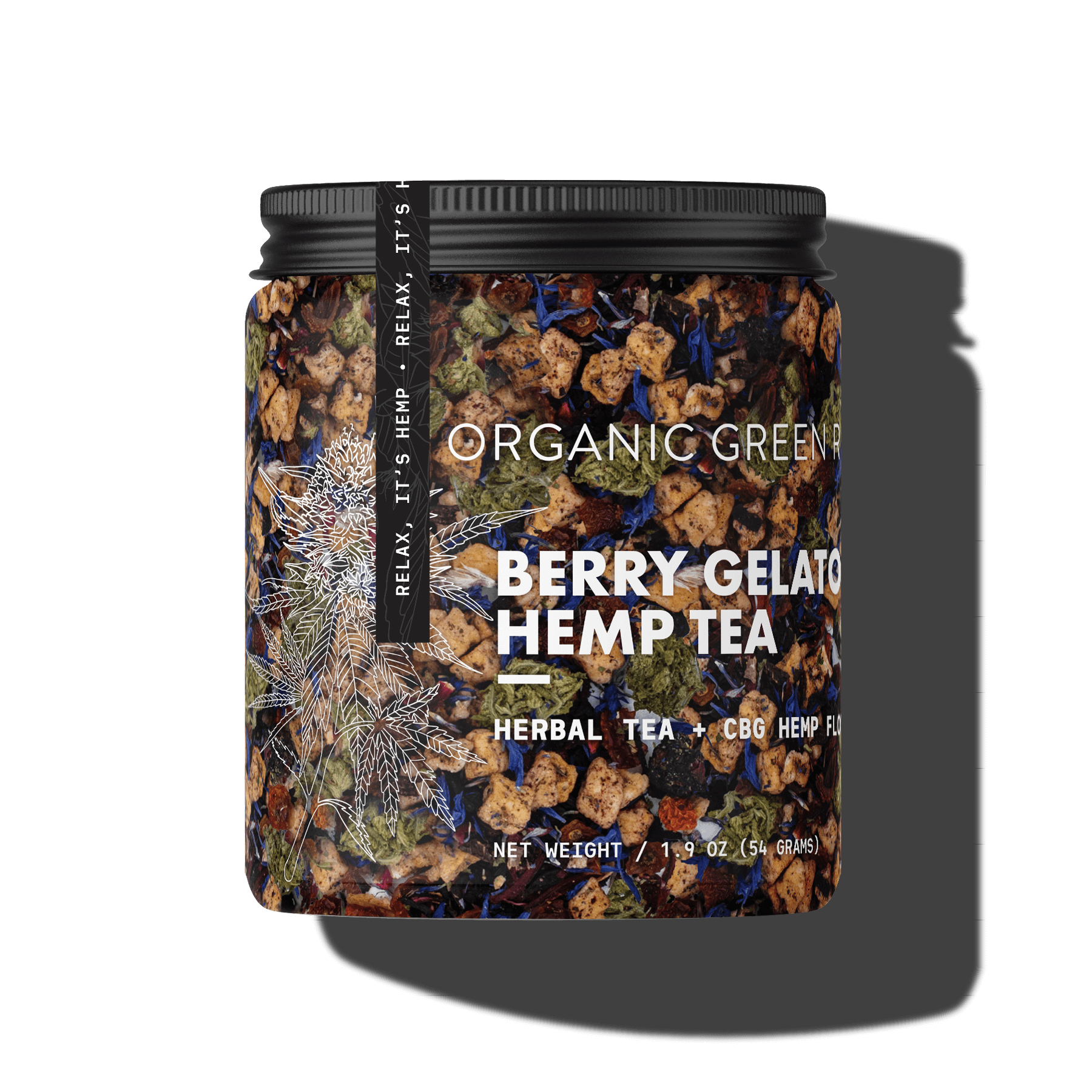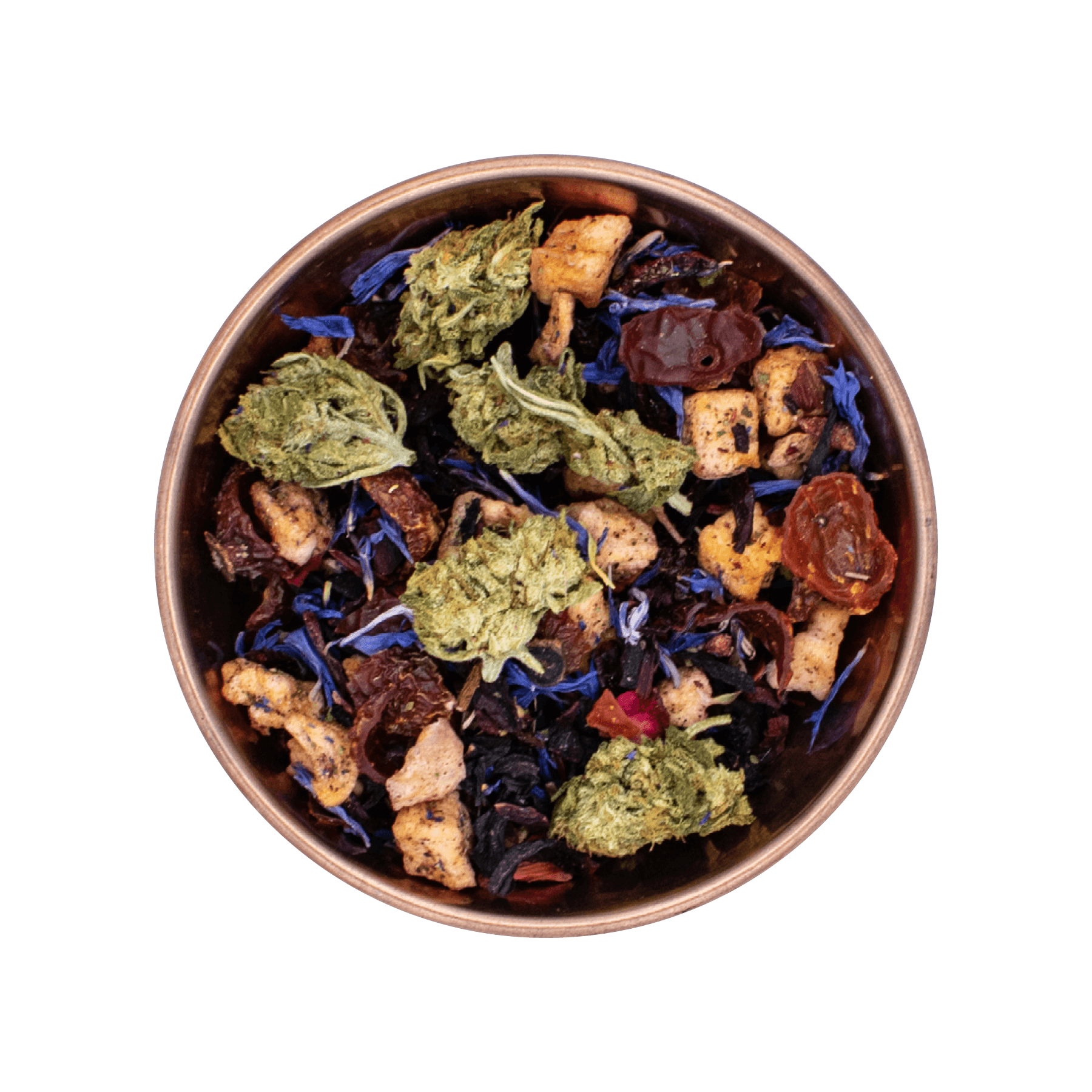 Berry Gelato Hemp Tea
Sweet berries are infused with subtle notes of vanilla cream and enhanced with earthy and relaxing white CBG hemp flowers. Enjoy a sweet, balanced and calming experience.
+Sweet, floral & creamy flavors
+Naturally soothing with Hibiscus and CBG
+Makes 10+ cups
I feel
Soothed
---
Key Cannabinoids
CBG
---
Aroma/Flavor Profile
Sweet & tangy berries, floral, creamy
---
Potential Effects/Benefits
Soothing / high in antioxidants + CBG
---
Best Used For
Day or night
---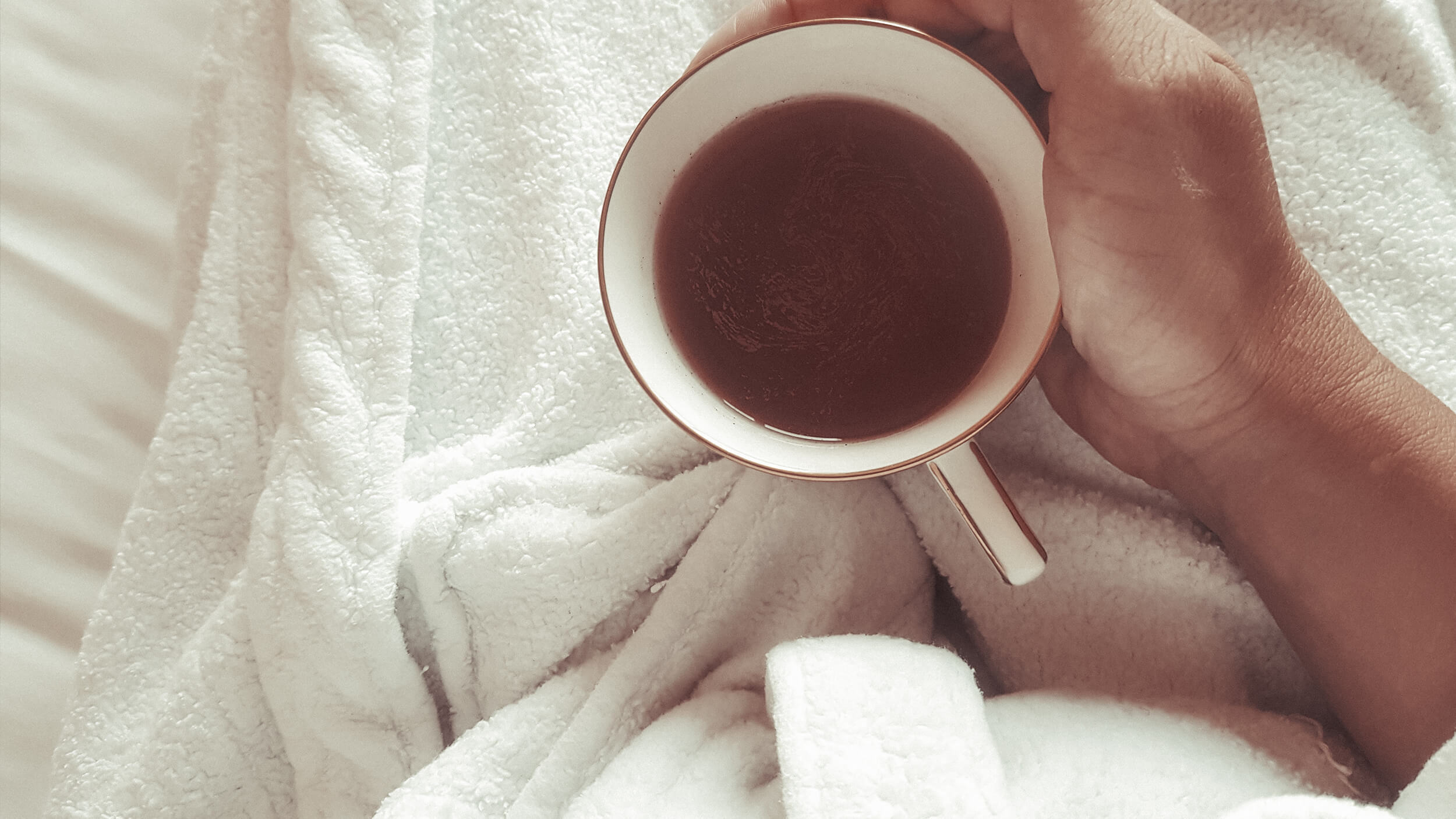 Teas
How to Use
Add 2 Teaspoons + boiling water per 8 oz cup. Steep for 5-10 minutes.
Cold brew: Add cold filtered water + tea and steep overnight in fridge.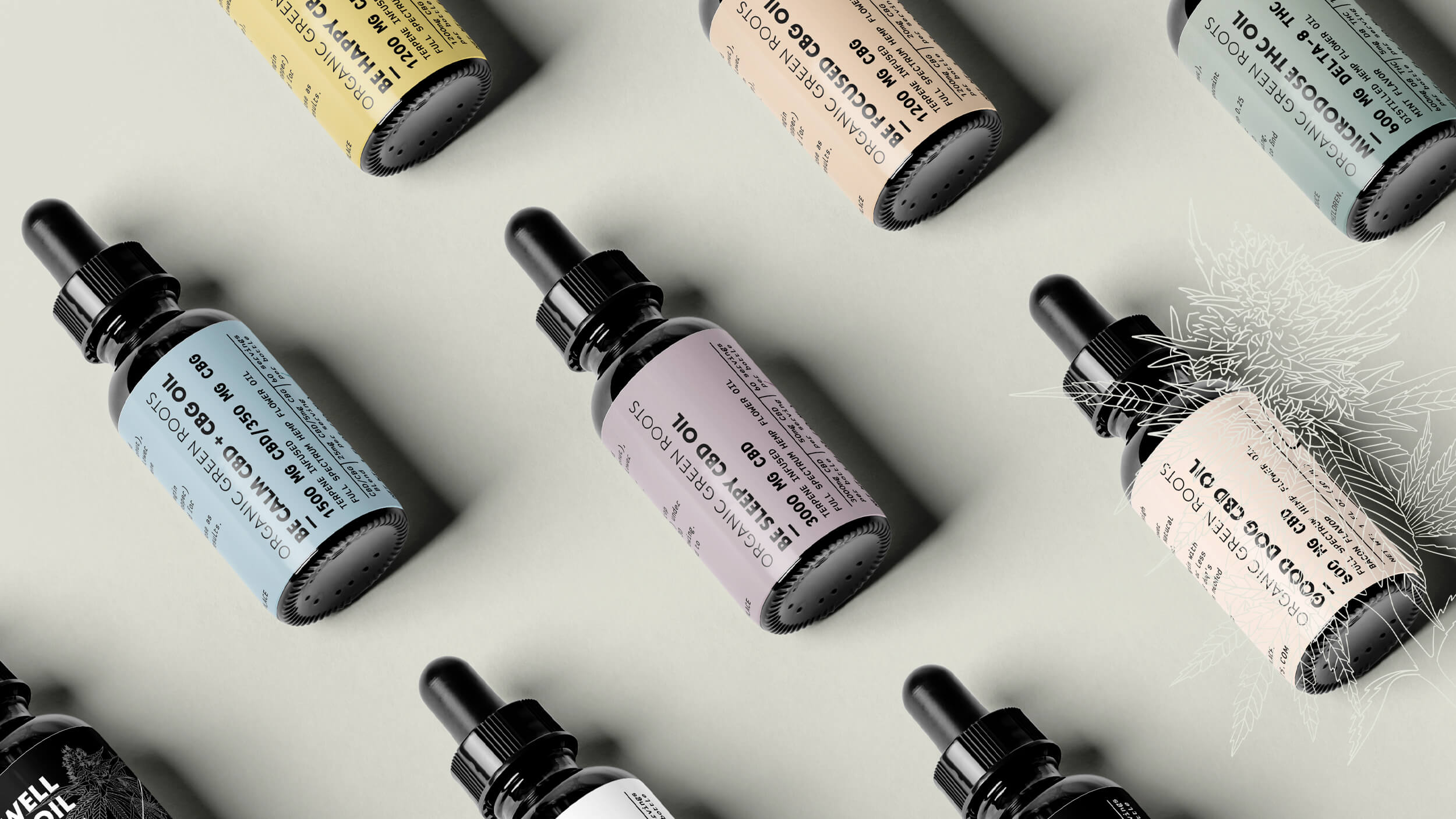 FIND YOUR FORMULA
We've developed a collection of unique formulas to help you find the perfect solution for your needs. Our botanical therapies offer targeted effects, from calming and energizing, to sleep and pain relief + more.