FREE GIFT FOR ORDERS OVER $100!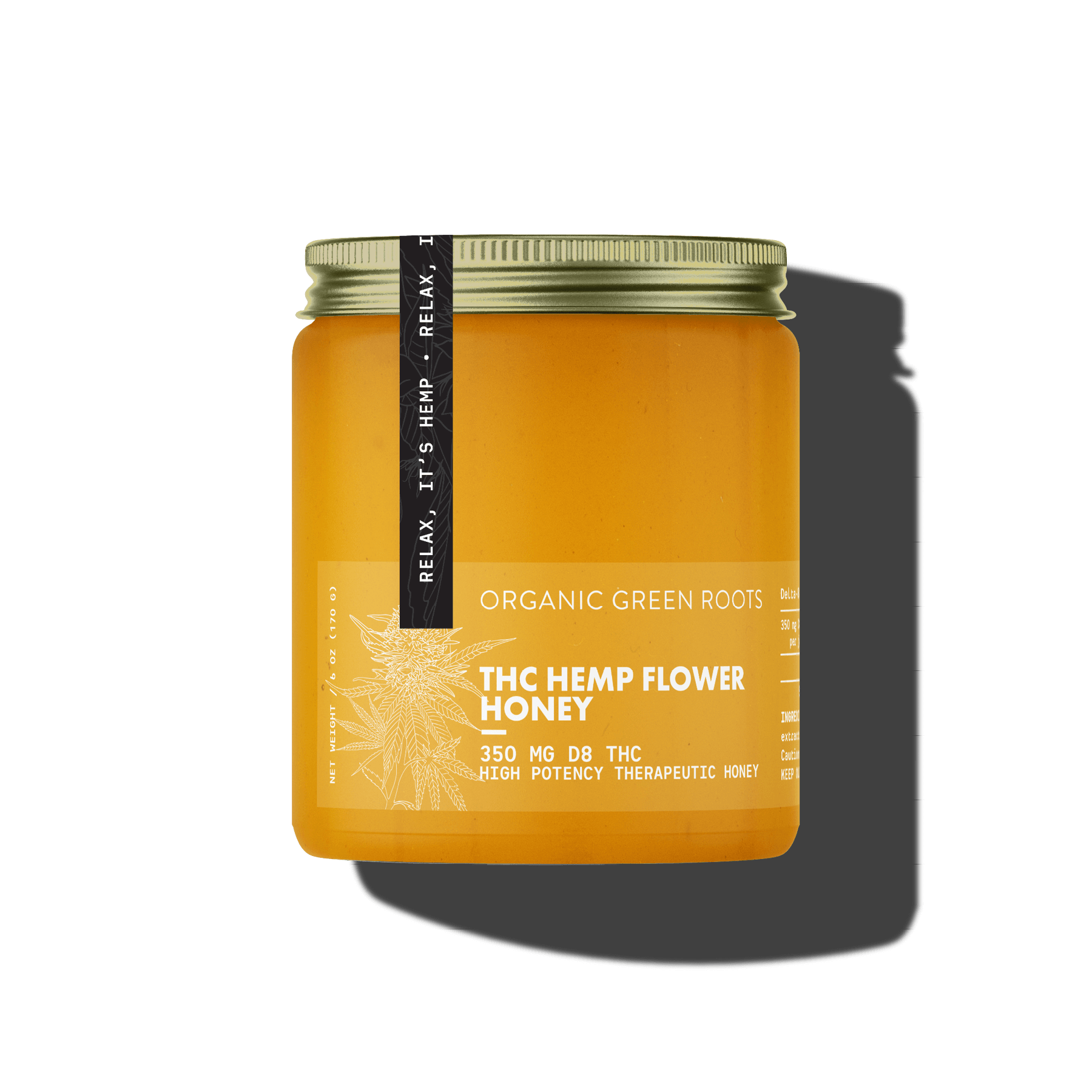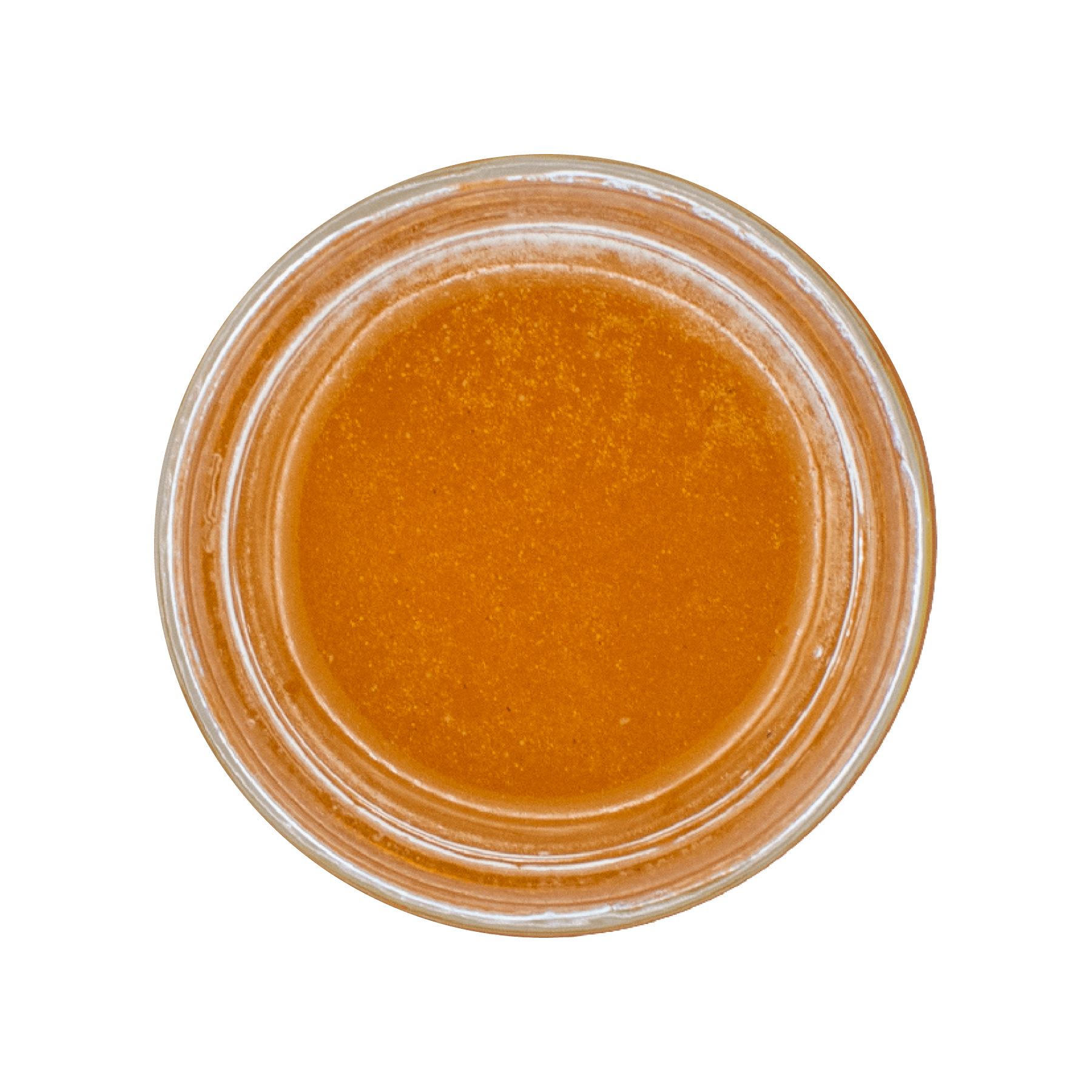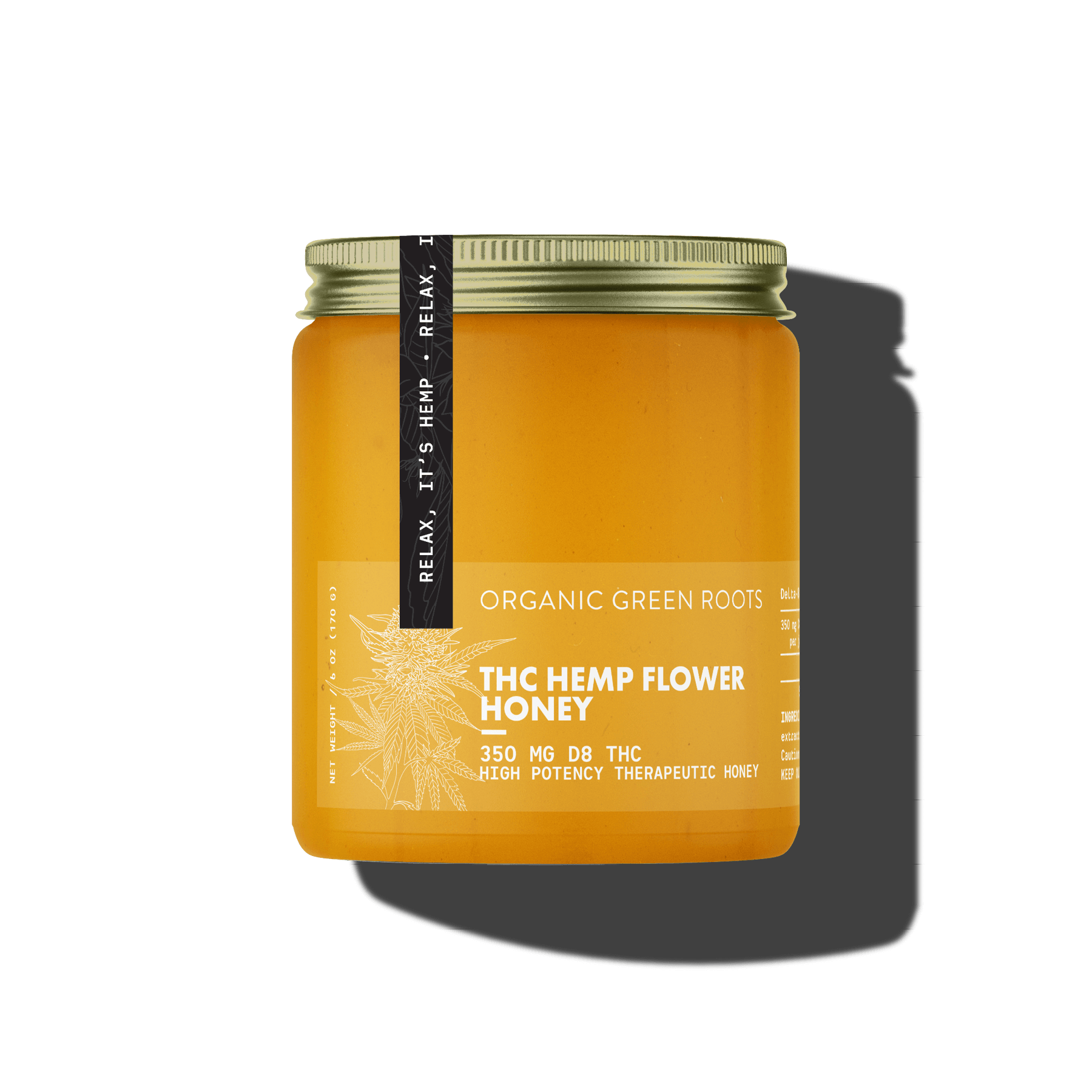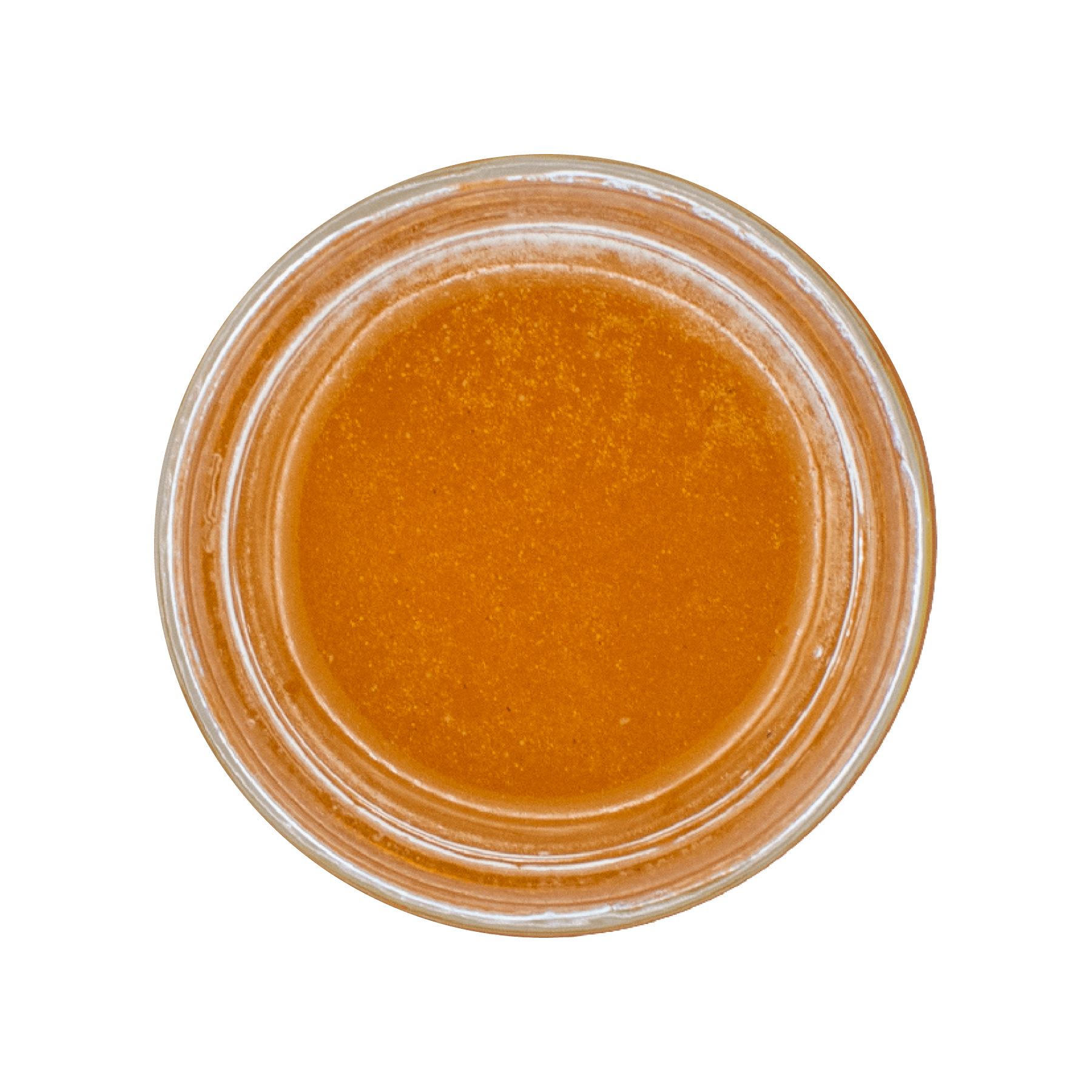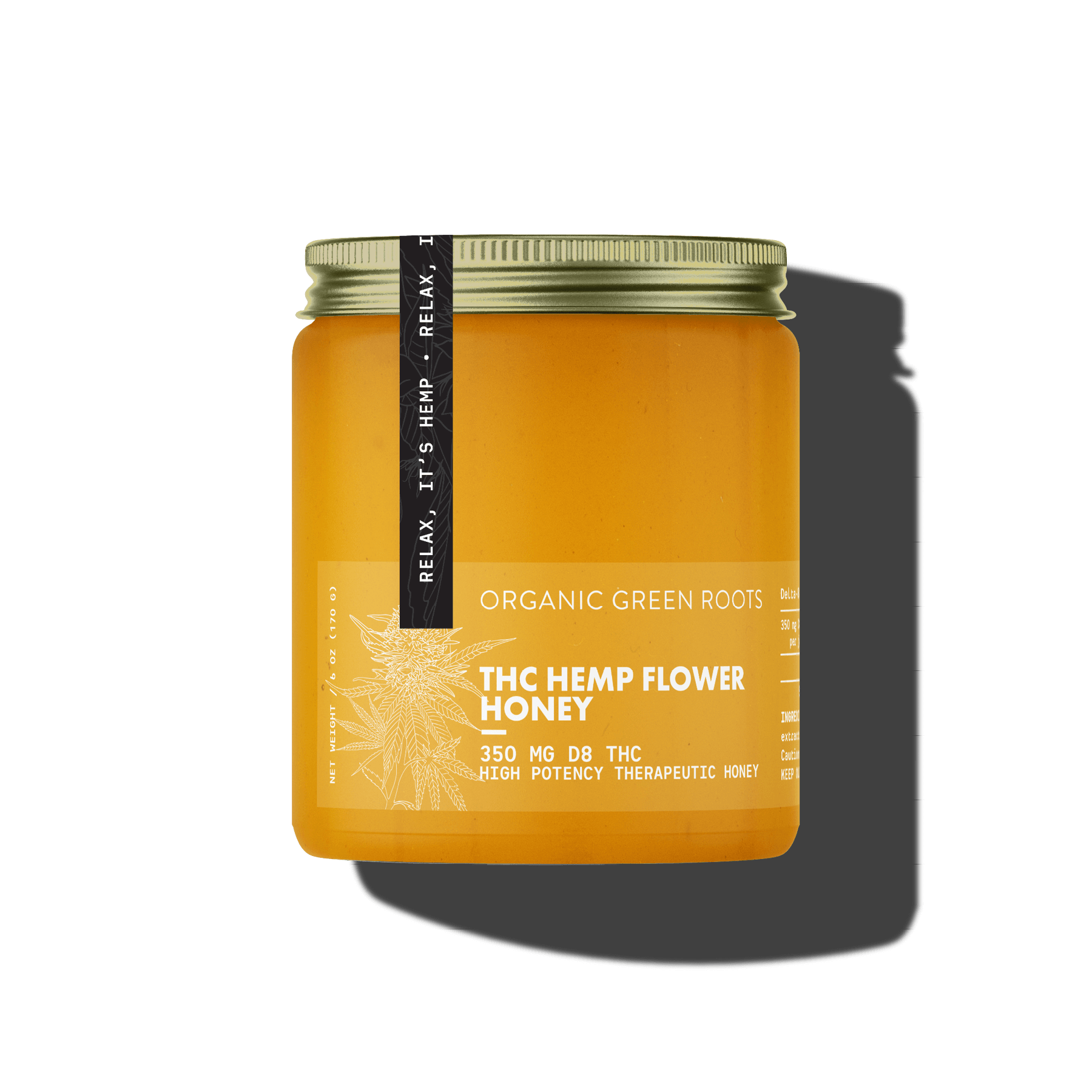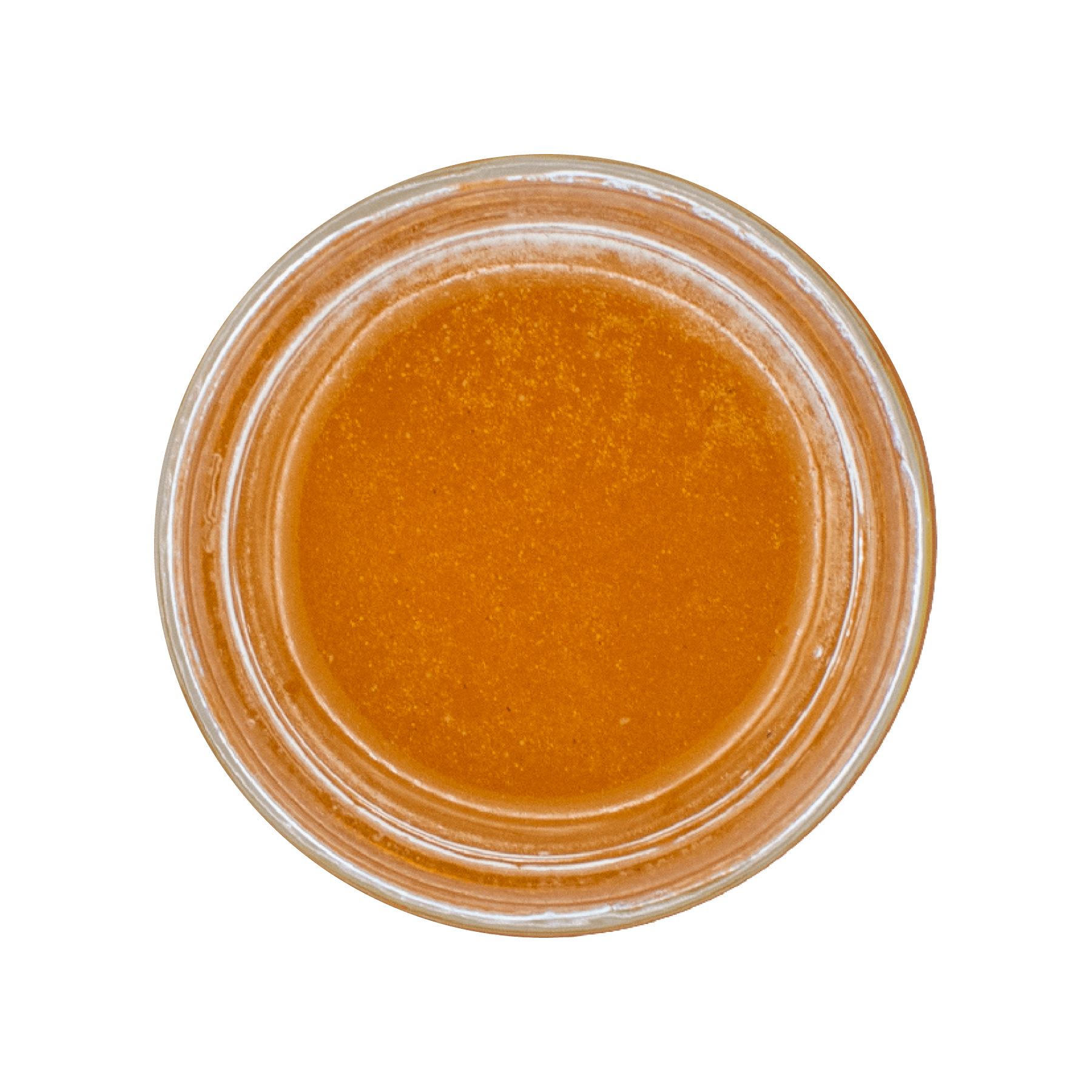 THC Hemp Flower Honey
Experience the blissful effects of D8 THC infused honey as it gently elevates your mood, promotes a sense of calm, and provides a soothing body relaxation.
+Raw wildflower honey
+350 mg D8 THC
+80 servings per jar
I feel
Euphoric
---
Key Cannabinoids
D8 THC
---
Aroma/Flavor Profile
sweet, floral
---
Potential Effects/Benefits
Relaxation, varying psychoactive effects
---
Best Used For
Stress relief, mood enhancement, sleep support
---
How To Use
Add to warm beverages, drizzle on food or enjoy directly. Begin with 1/2 teaspoon and adjust dose as needed.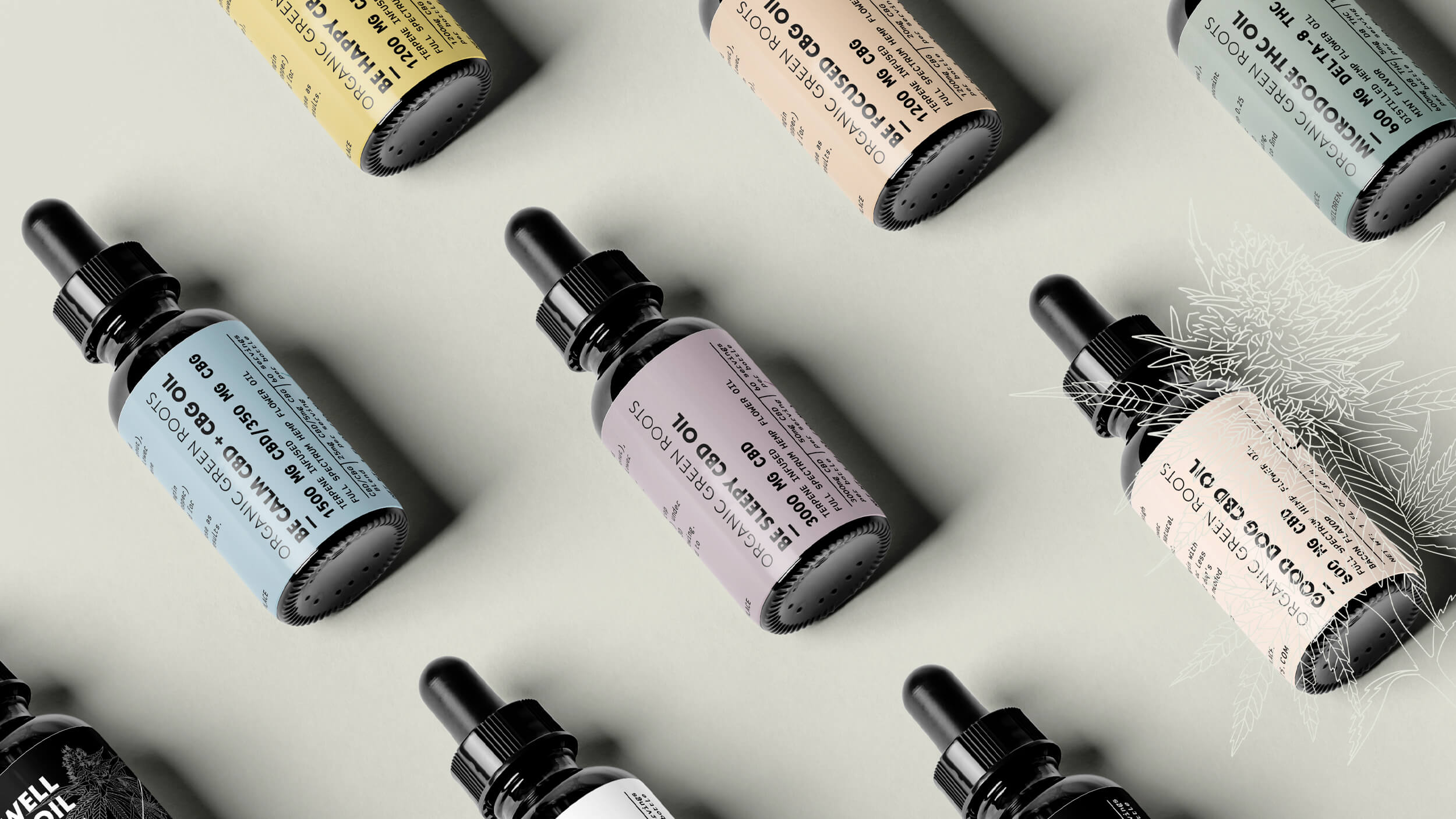 FIND YOUR FORMULA
We've developed a collection of unique formulas to help you find the perfect solution for your needs. Our botanical therapies offer targeted effects, from calming and energizing, to sleep and pain relief + more.