FREE GIFT FOR ORDERS OVER $100!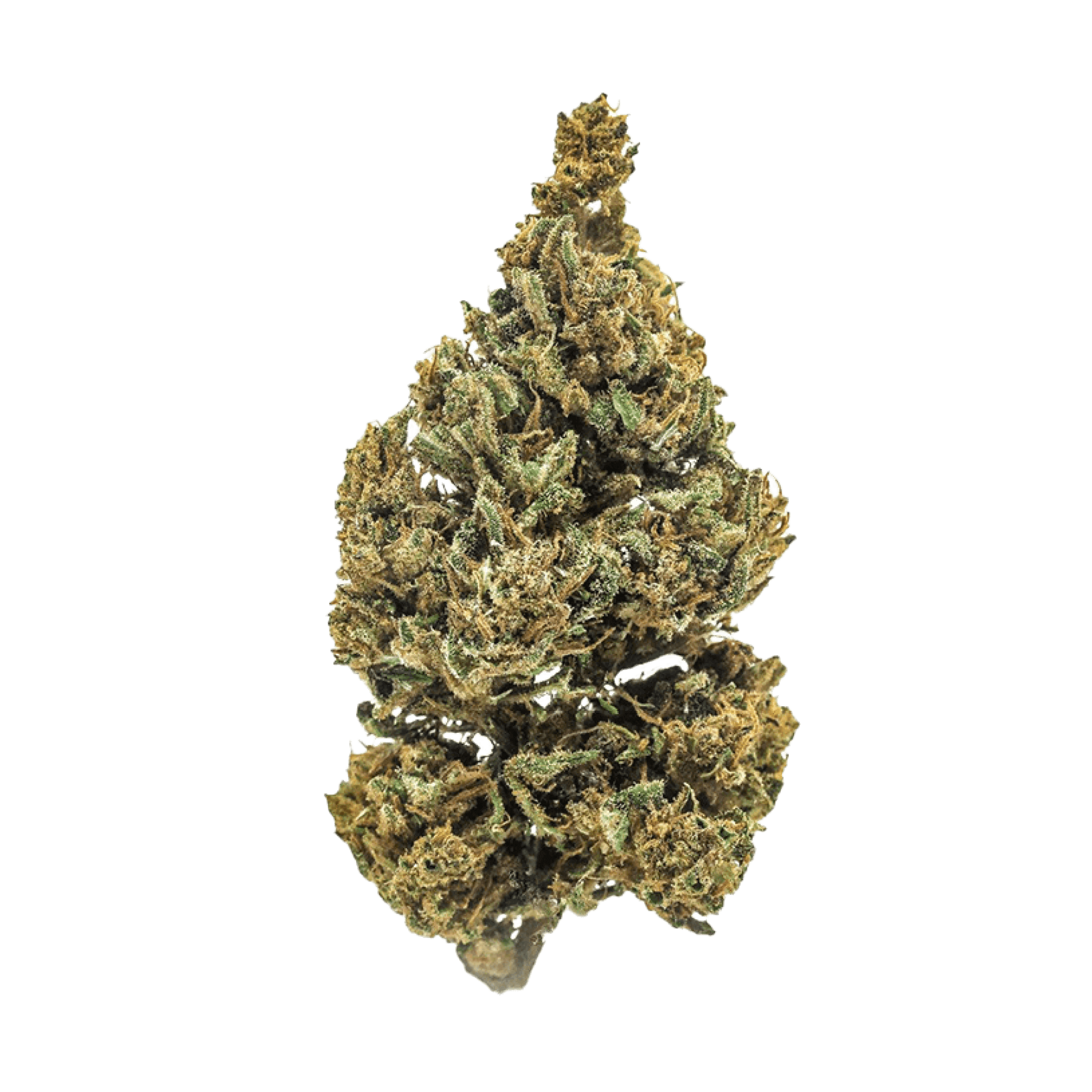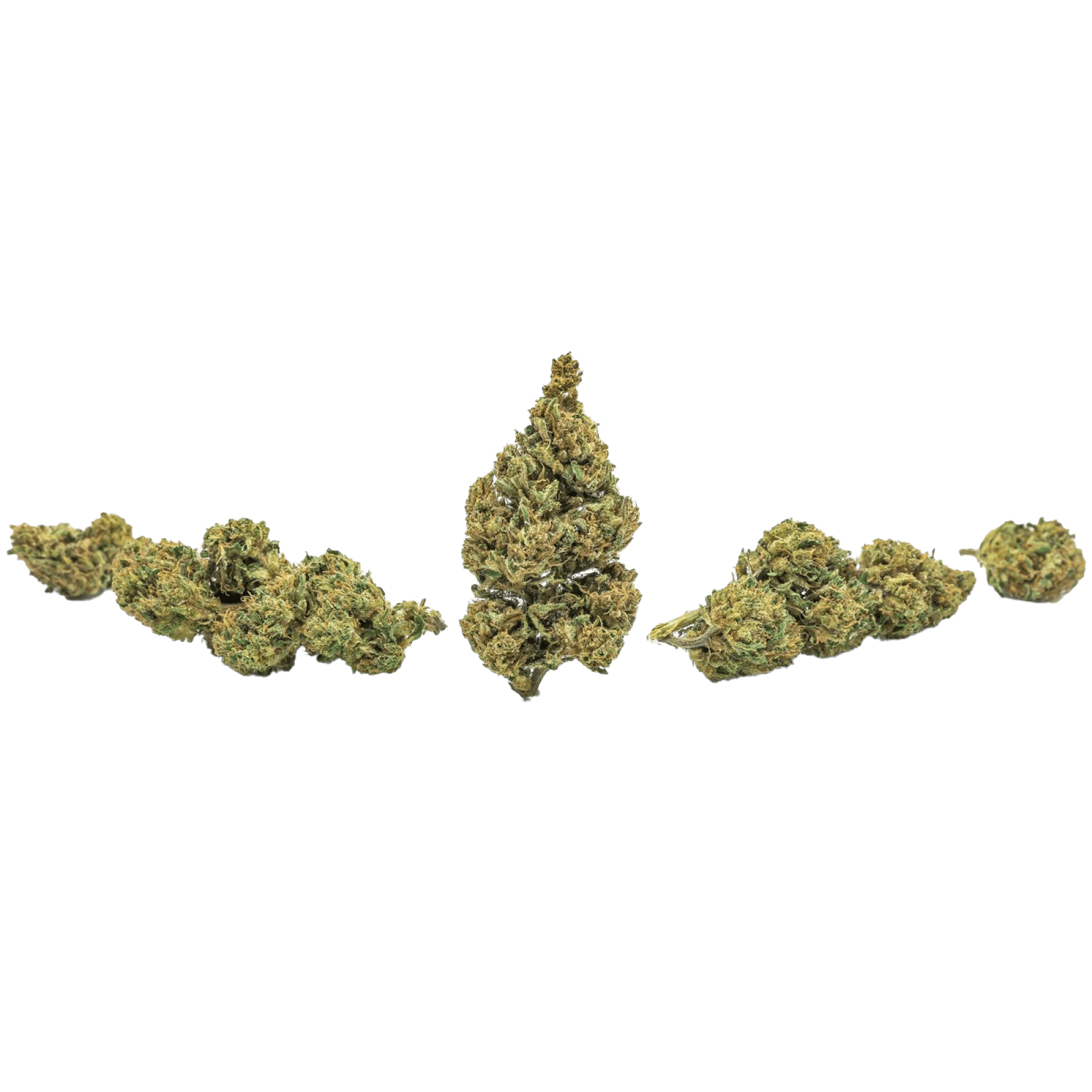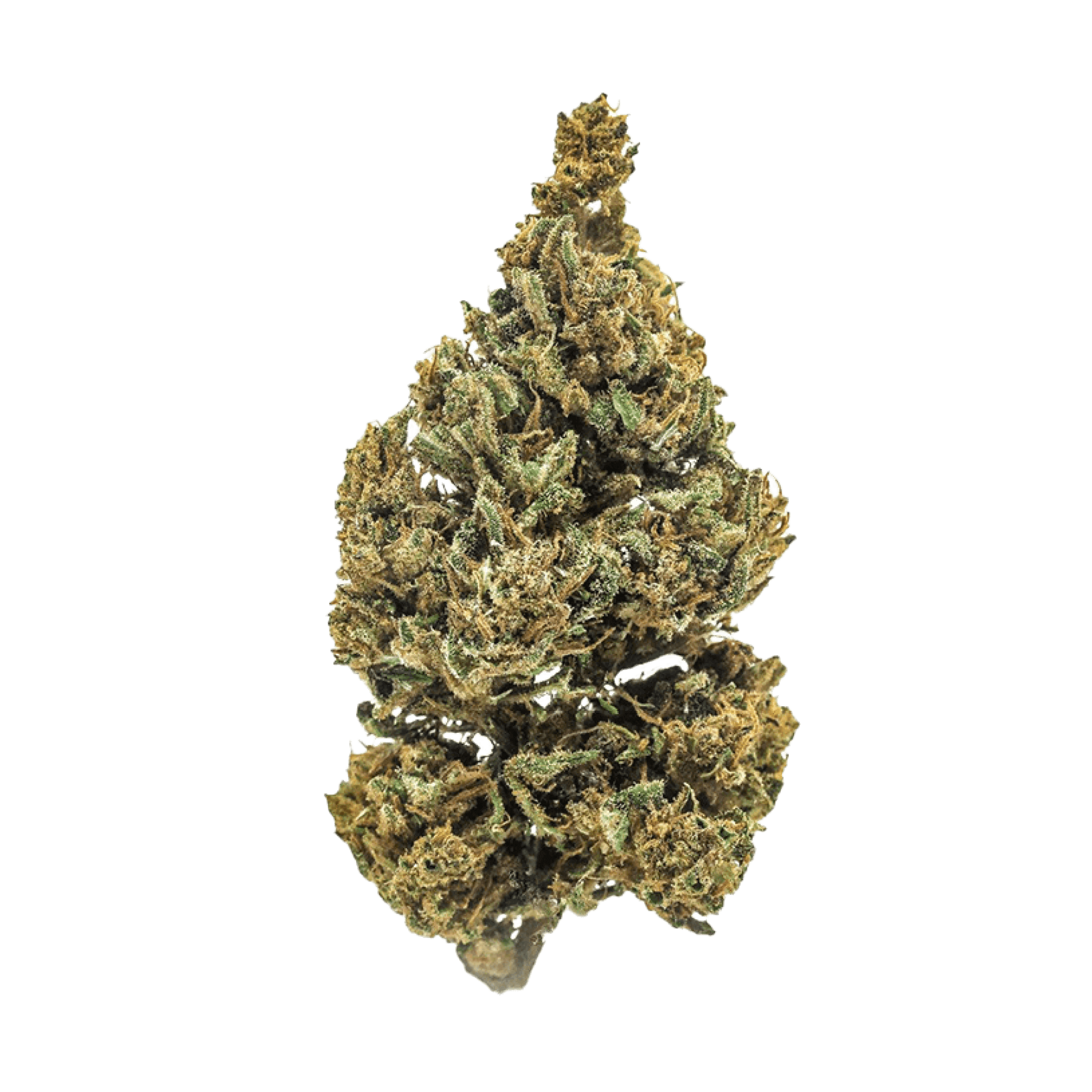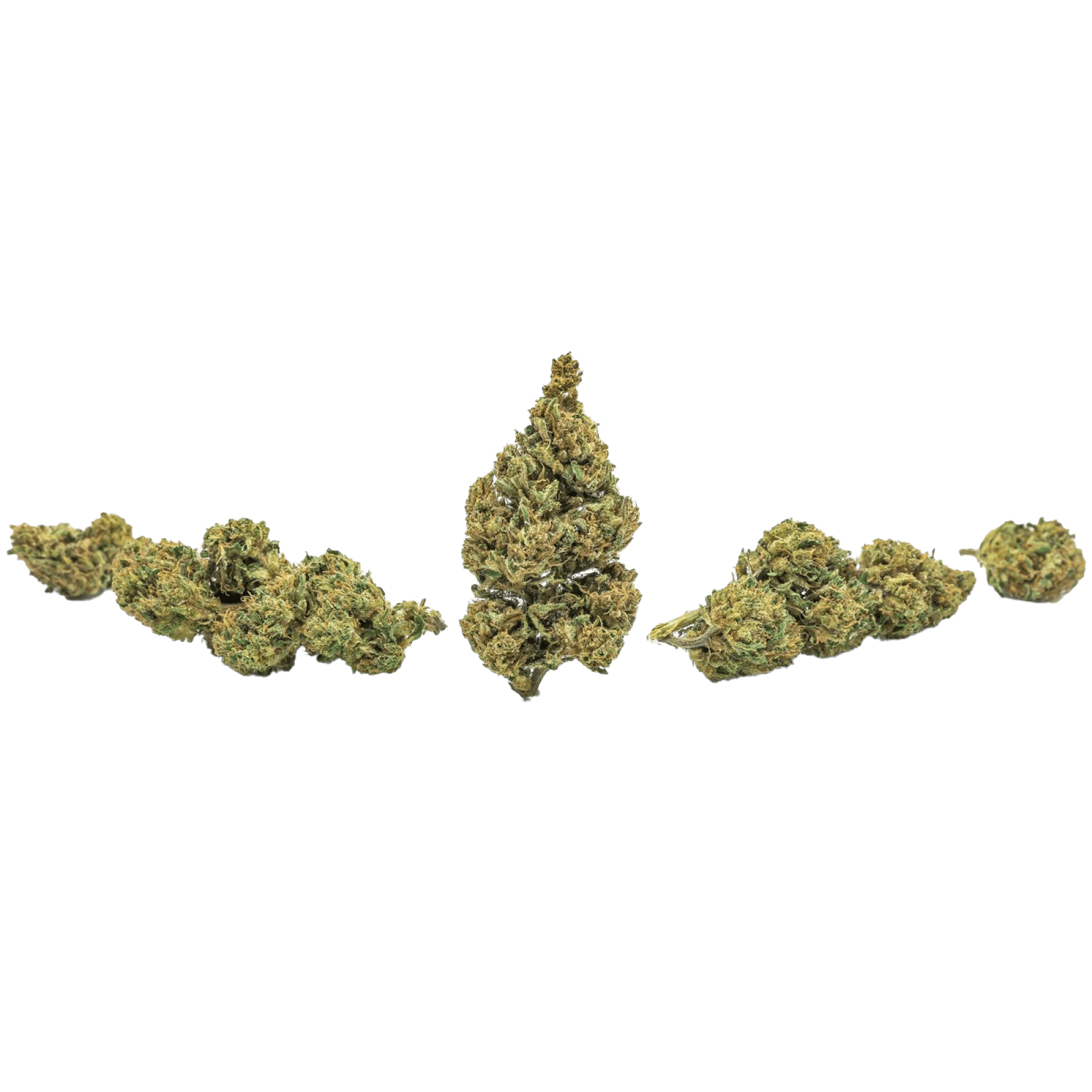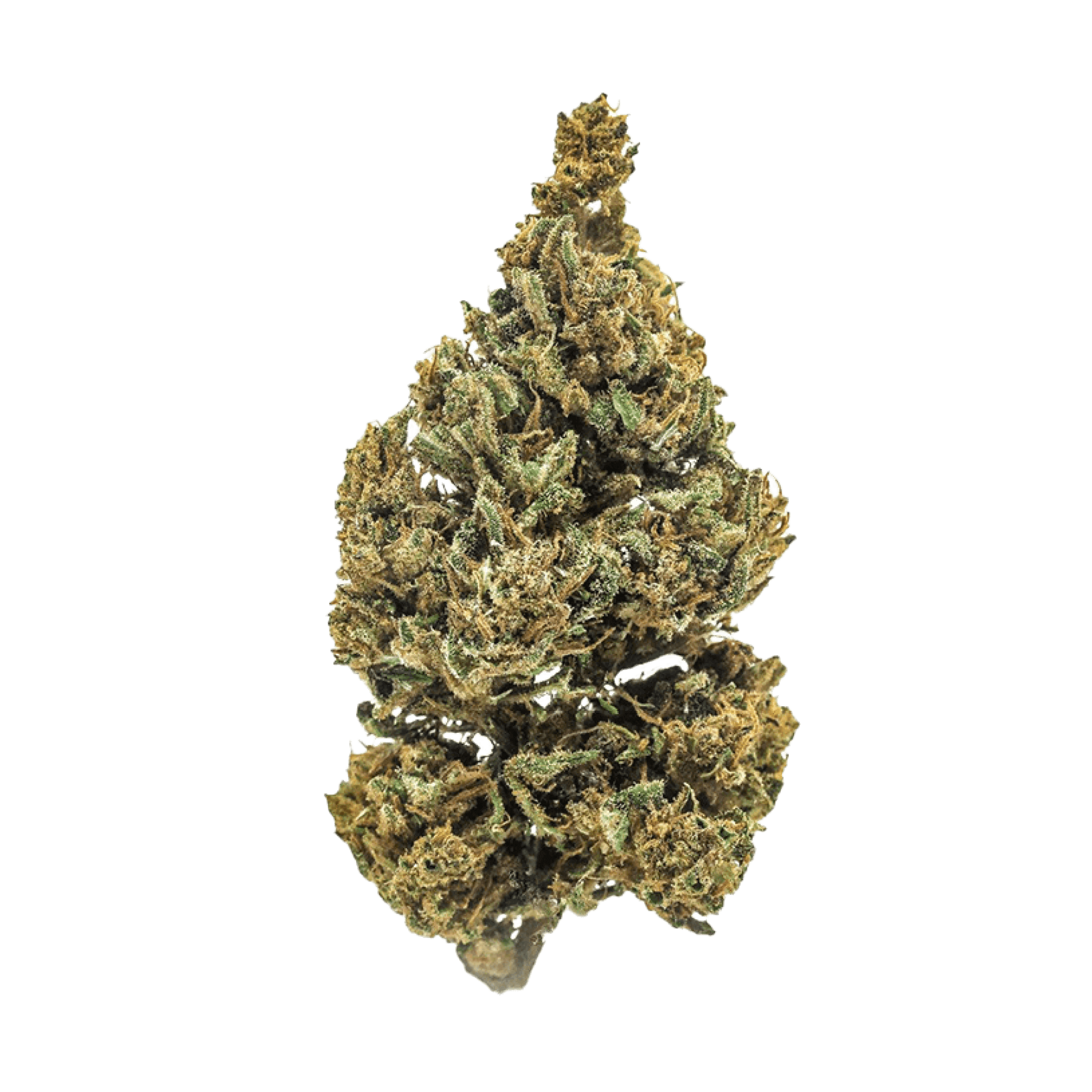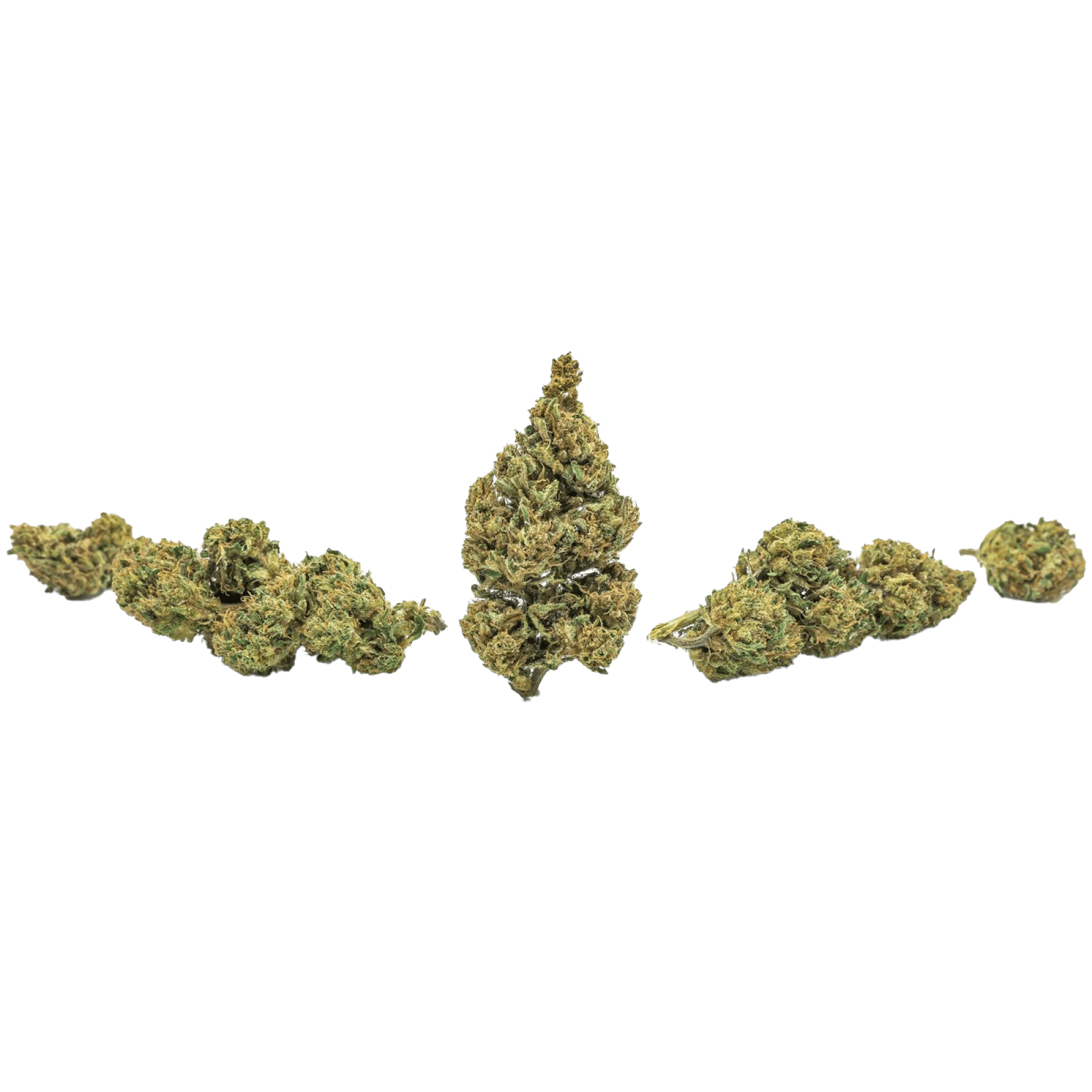 Grape Vybes Hemp Flower - 20% CBD
Grape Vybes is a unique CBD Hemp strain loved for its potency, uplifting effects and juicy grape terpene profile. Each flower contains 20% CBD and is enhanced with therapeutic terpenes, making it a remarkable source of wellness support.
We love Grape Vybes Hemp Flower!
Hands down, OGR has superior hemp flower! The Grape Vybes is a deliciously aromatic smoke that uplifts your mood and relaxes mind and body!
Alysha generously included some samples - which included Orange Cream CBGa hemp flower! Wow! What great feels, flavor and aroma this quality flower offers- and the effects of mental clarity and enhanced creativity is exactly what I needed!
Thank you, Alysha for that gift!
And I am just going to add here that OGR's Hemp Resin Balm is like a miracle! Both my husband and I are always amazed at how fast & effective it is for alleviating sore muscles and bodily discomforts!
A must have in your natural medicine cabinet!!!
OGR gets 10 Stars!!!
I'm so happy with this product. Def has a grape smell and flavor that never fails to make me smile . Excellent daytime smoke . Another high end strain that glitters with gems …bringing on nice chill "vybes " with a clear headed effect. Beautiful and a must try mouth watering strain! ….seems best suited for daytime , but any time is a good time for Grape Vybes … so good !
I really liked this one! It reminds me of purple punch & grape kool-aid which I really enjoy! 😁