FREE GIFT FOR ORDERS OVER $100!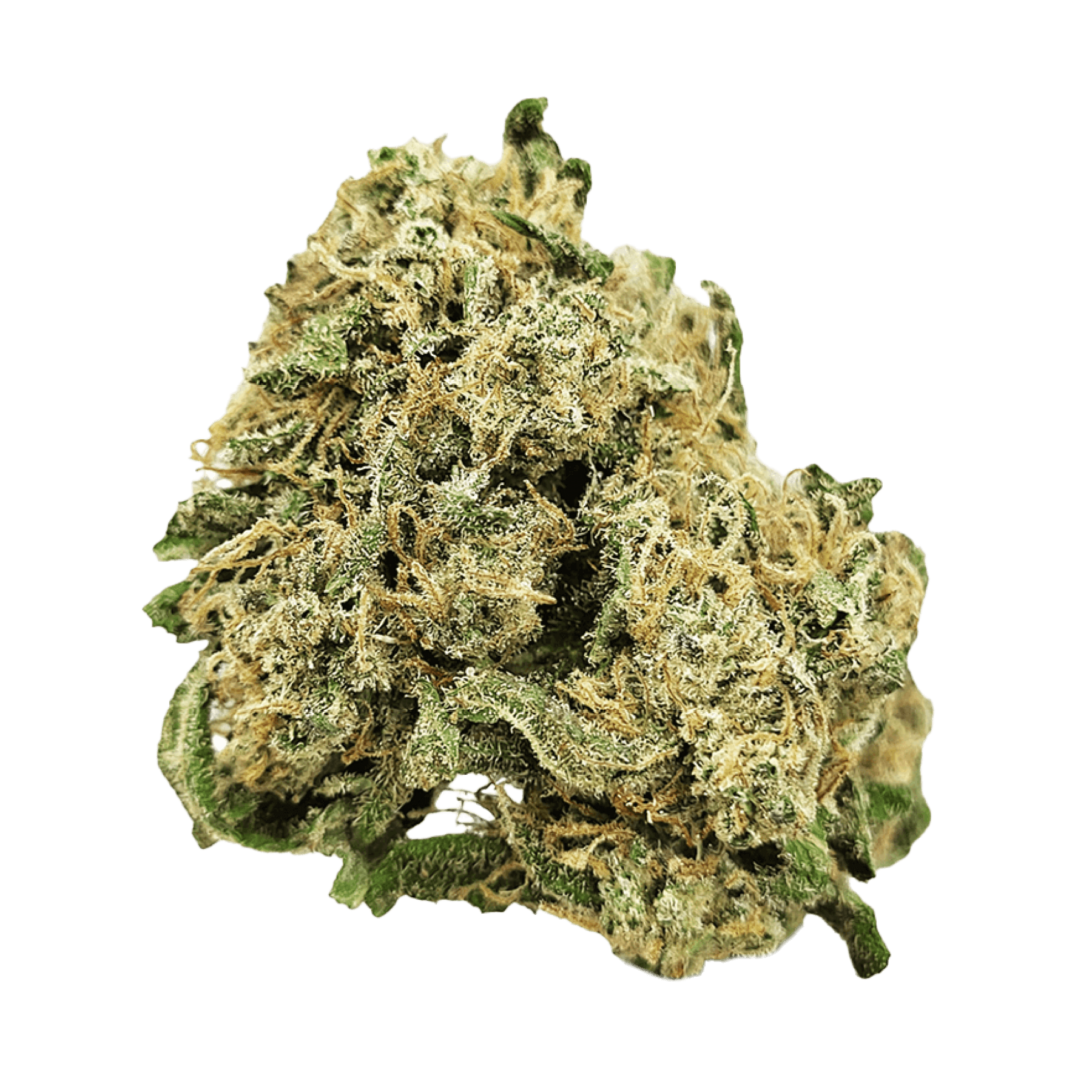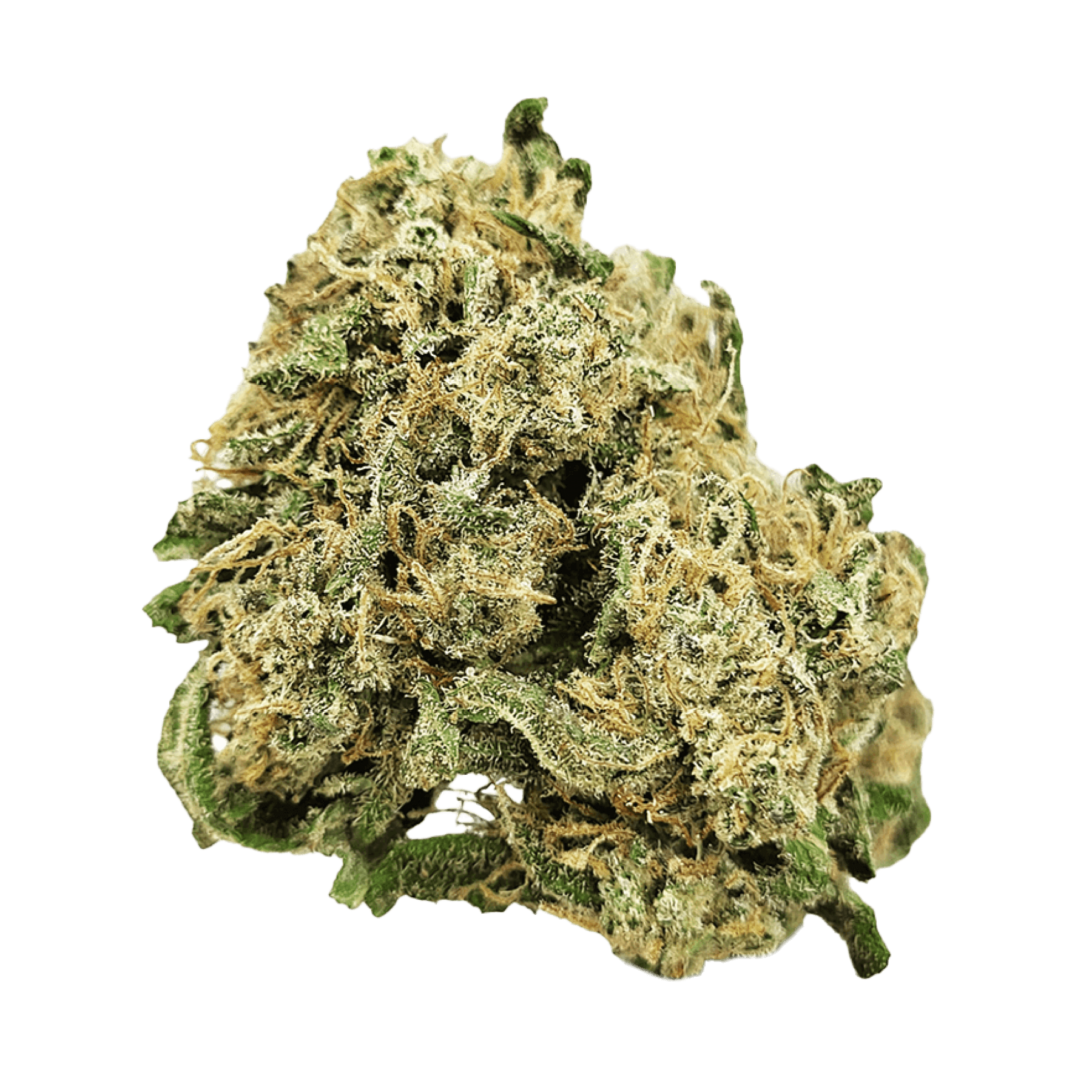 Sour Brulee Hemp Flower - 19% CBD
Round, emerald green buds contain a potent 19% CBD with an aroma and flavor reminiscent of key lime pie. Sour Brulee offers balanced effects with its uplifting terpene profile and calming CBD content.
Recently I had a curry that nearly brought me to tears. I wanted to run behind the counter and hug a cook. That was just about a week before I got my order delivered… fresh fresh fresh sticky beautiful buds and I'm not lying when I tell you yet again almost brought me to tears. Twice in a week?! What a life I live. Thank you Alysha. If I were a traveler again I'd stop by and give you a huge hug. I think I'm in love(:
I liked it
This was a nice experience. I felt relaxed almost immediately but with a sense of clarity too. it really helped with my anxiety. will buy again.