FREE GIFT FOR ORDERS OVER $100!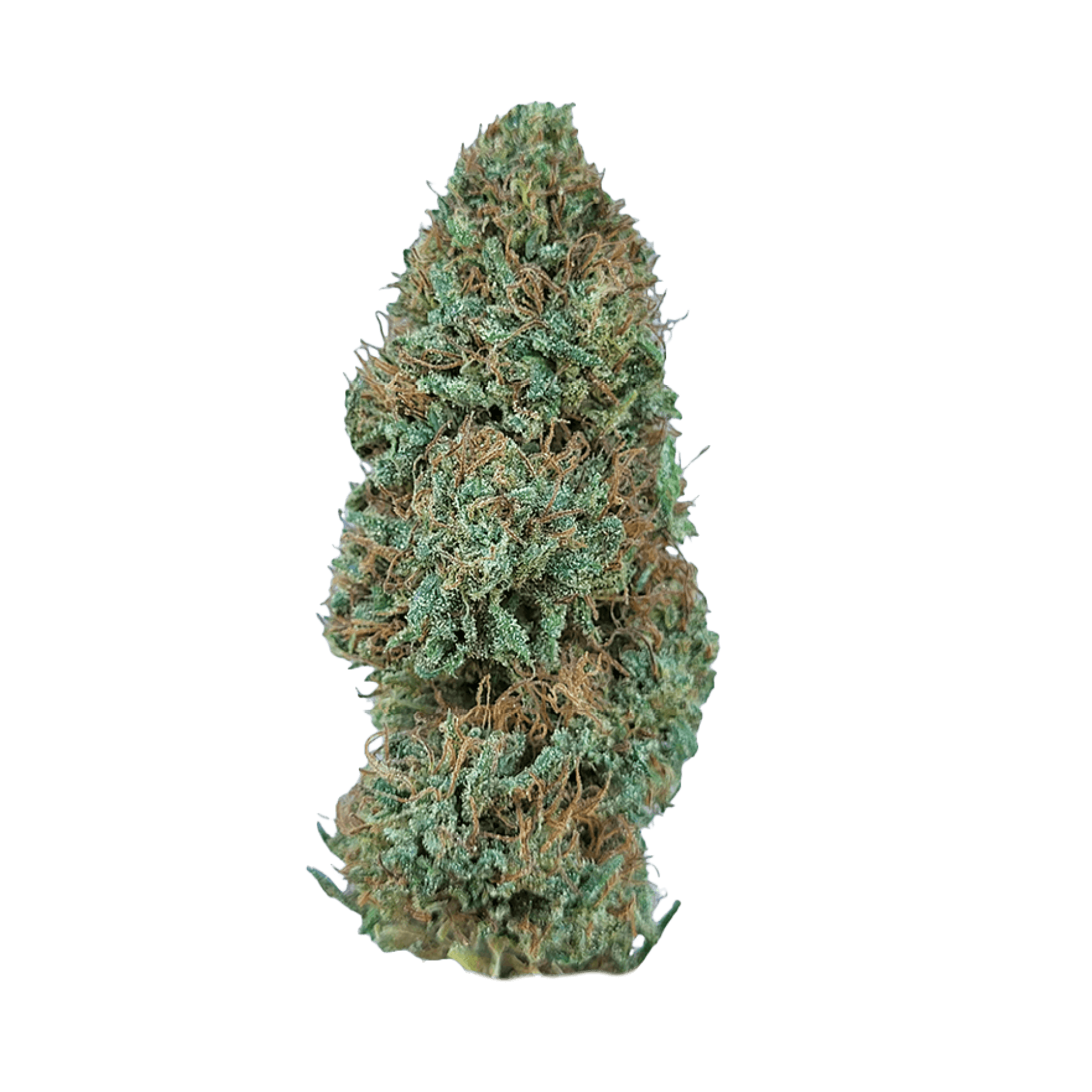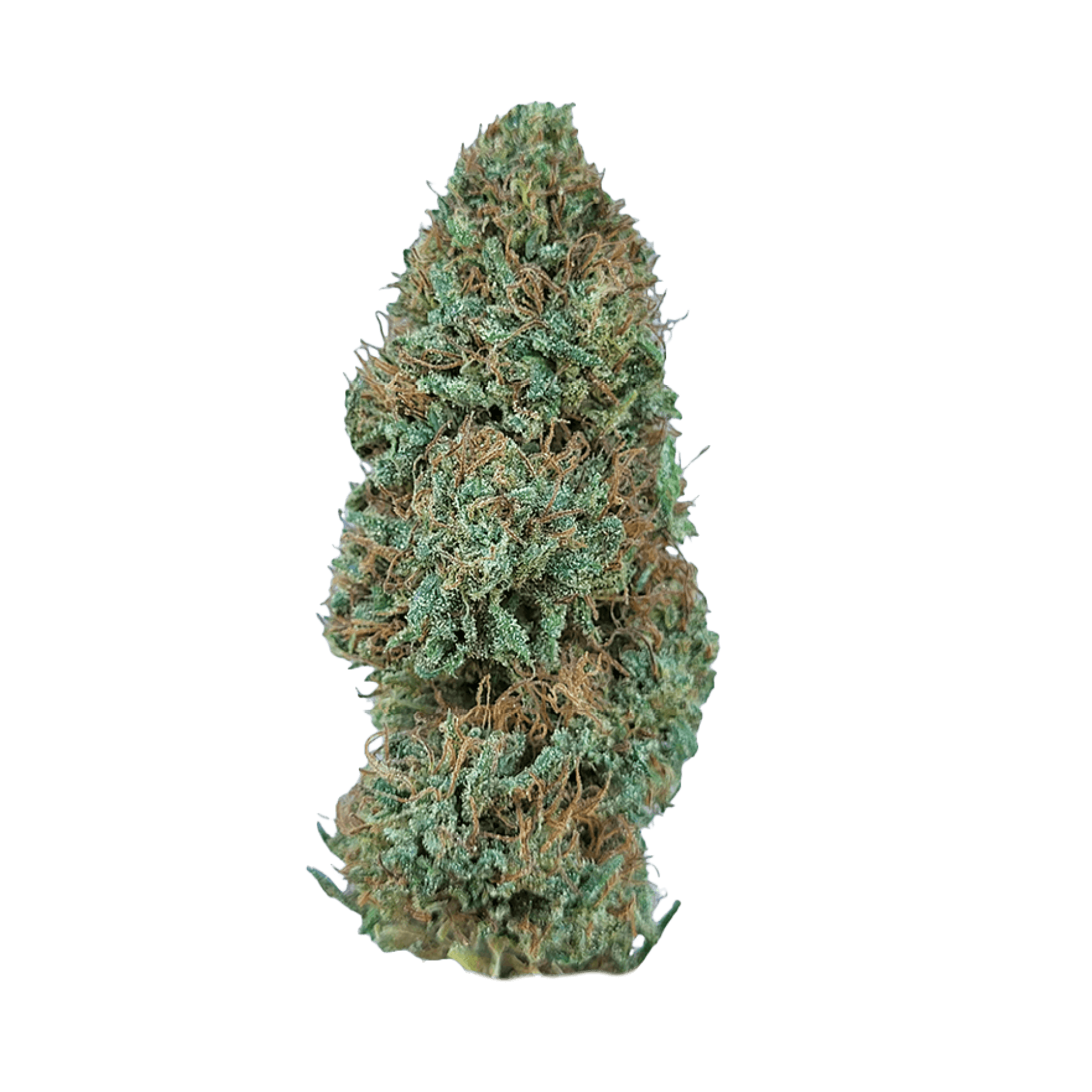 Sour Lifter Hemp Flower - 20% CBD
Sour Lifter is an uplifting CBD Hemp strain cherished for its high cannabinoid content, mood boosting effects and delicious sour apple and fuel terpene profile. Each gram of flower contains an impressive 200mg of CBD making every bud a powerhouse of benefits.
The best hemp of the market
Alysha has a great brand and the best customer service. Amongst that she products are amazing i started as a customer about a year ago and I have been hooked ever since. Her sour lifter is my favorite of all her hemp products but please explore more and find what works for you .
Great customer service
I now have a new business to love.
Not only was my lost order replaced, a little extra bud was included in my second. The owner or order filler is awesome!
Highly recommended
recently ive tried the sour lifter private reserve hemp flower and id like to give it 5 stars for an enjoyable experience. sticky dense natural cbd hemp nugs that smoke smooth and have a pleasant floral earthy taste/aroma. has a nice calming effect will purchase again.