FREE GIFT FOR ORDERS OVER $100!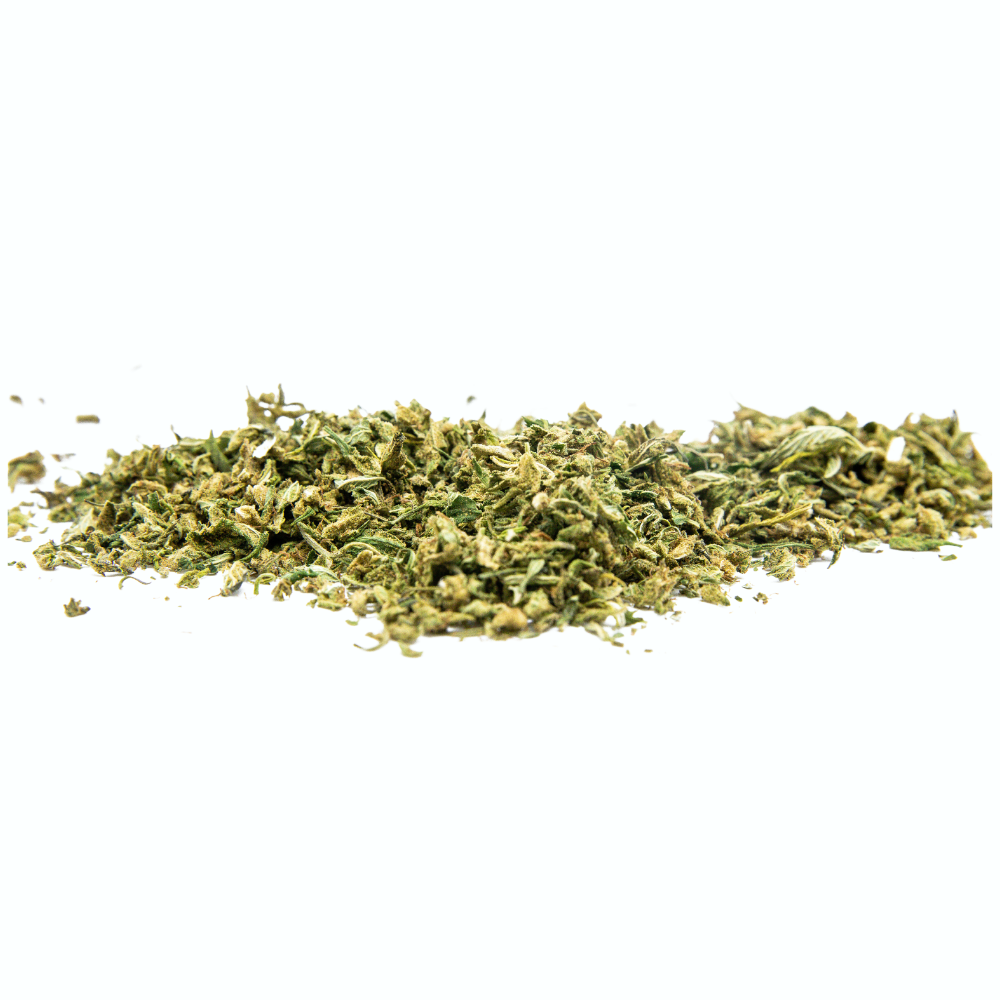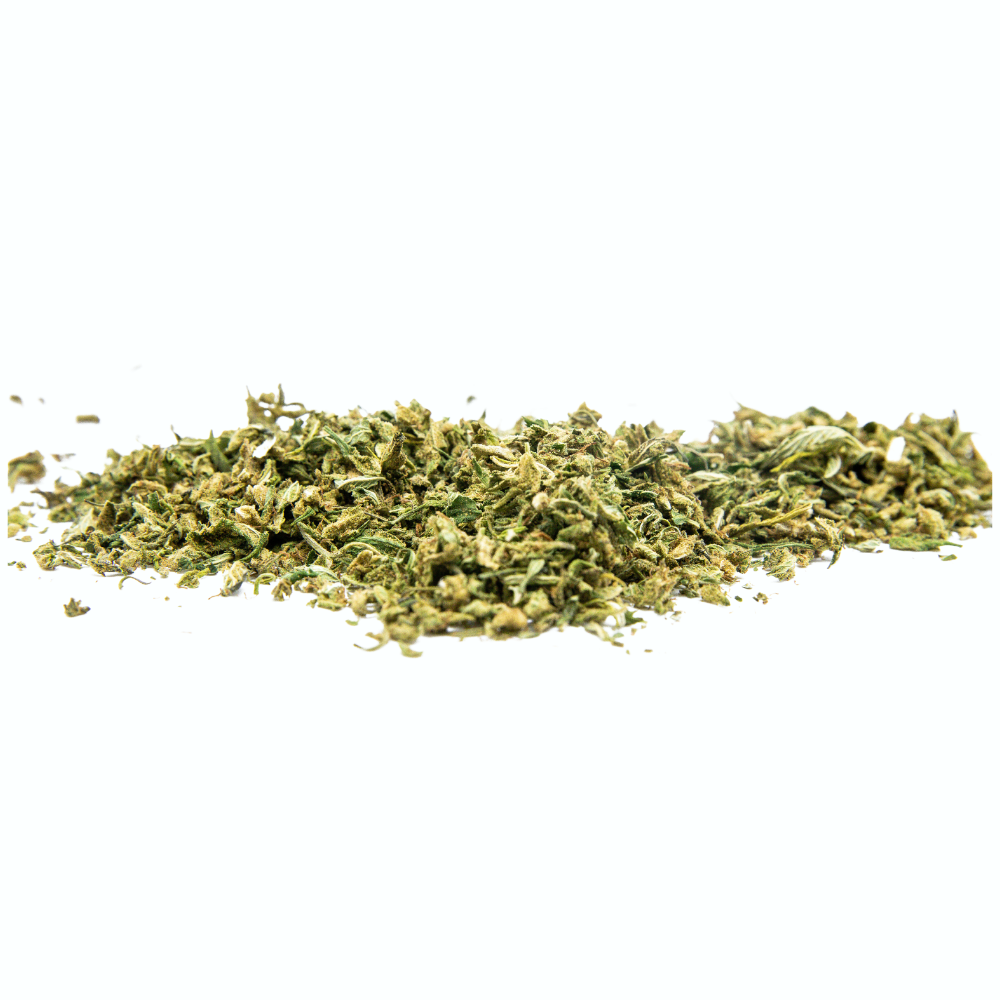 Trim / Shake | CBD + CBG blend
A blend of CBD and CBG rich flower pieces and sugar leaves from upto a dozen different hemp strains.
I feel
Balanced
---
Key Cannabinoids
CBD + CBG
---
Aroma/Flavor Profile
Herbaceous, Pine, Floral, Spicy
---
Potential Effects/Benefits
Receive a spectrum of benefits from up to a dozen different hemp strains present in this blend.
---
Best Used For
Infusions, extractions, pre-rolls / budget smoking option
---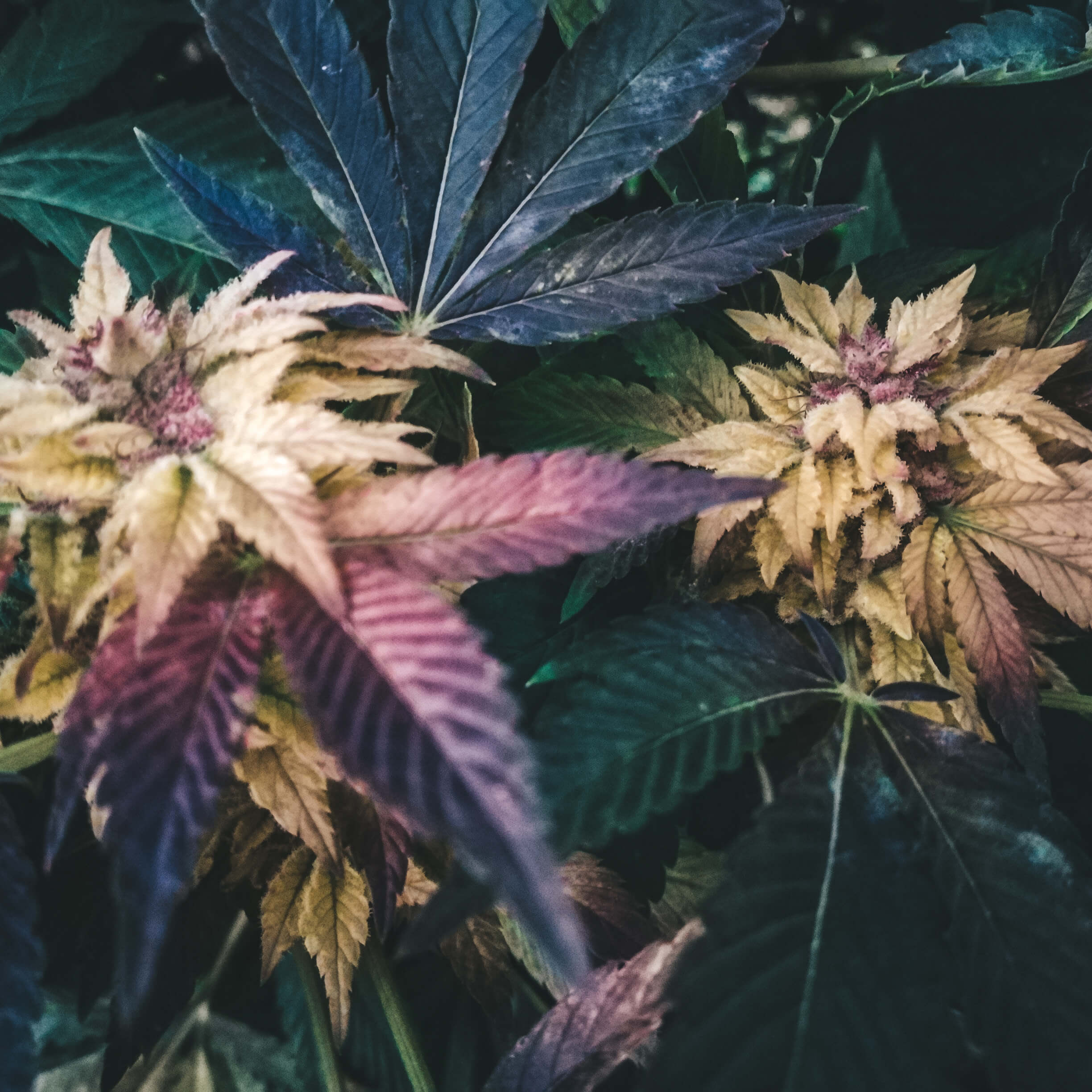 Flower
About our Flower
Growing: Our farmland has been certified organic for over 20 years and we have always grown every crop with the utmost of organic practices. Our rich soil, fertility program and fresh well water play an important role in the final potency and medicinal profile of each hemp plant. We offer USDA and Oregon Tilth Certified Organic hemp, but our 'non-certified' hemp is grown the exact same way as our "Certified" Hemp!
Harvesting: We hand harvest 100% of our crop and slowly air dry to preserve therapeutic properties. 
Trimming:  We carefully trim all flowers and store in small batches. Each batch is naturally preserved using a modified atmospheric packaging method. This process is the same used in the food industry and keeps our dried hemp flowers in a low oxygen, zero light environment.
Processing: We allocate a portion of our trimmed hemp flowers (not biomass) to be processed into ultra rich extracts. We use alcohol and CO2 extraction methods to create clean, pure and super medicinal hemp concentrates.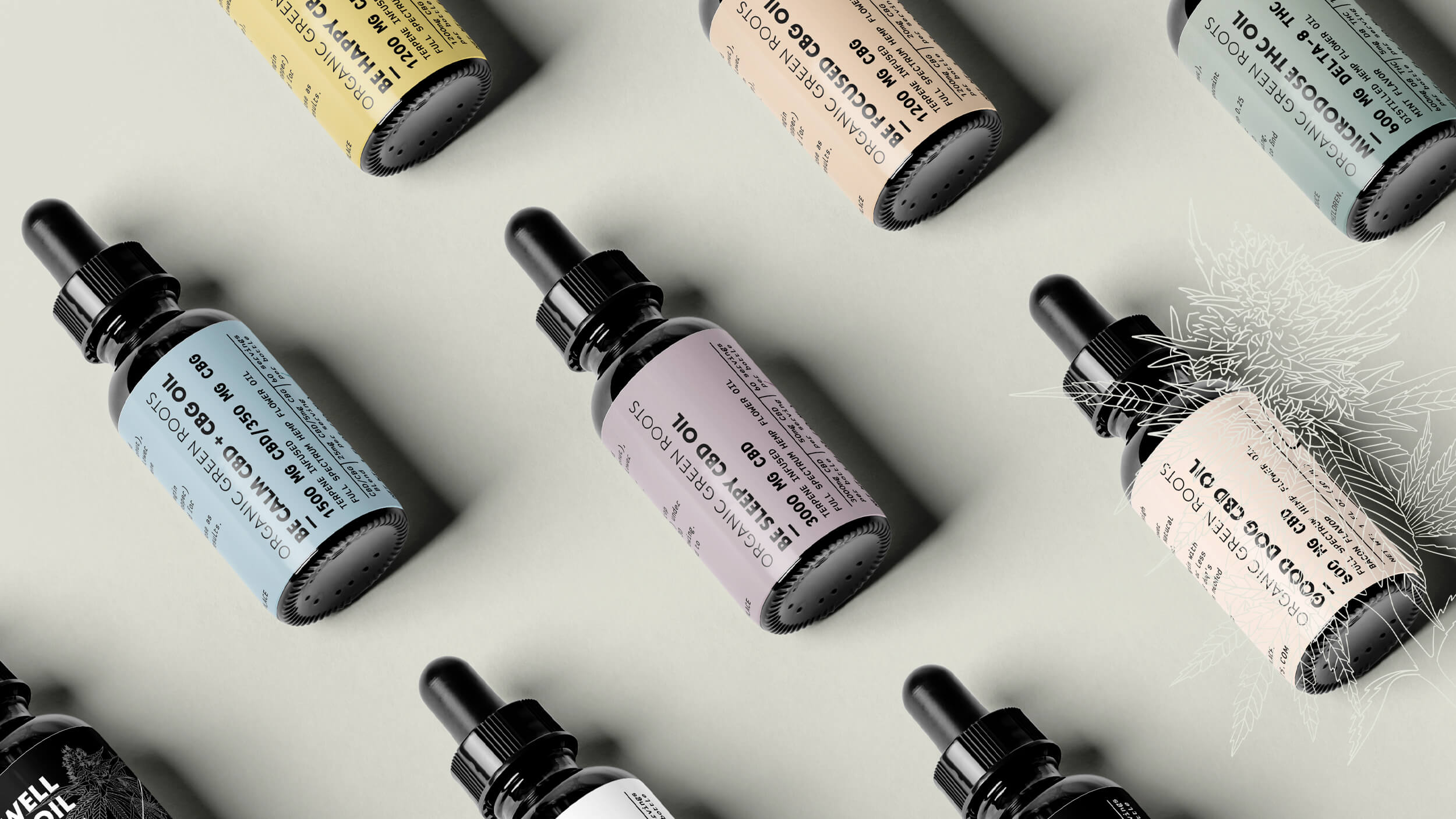 FIND YOUR FORMULA
We've developed a collection of unique formulas to help you find the perfect solution for your needs. Our botanical therapies offer targeted effects, from calming and energizing, to sleep and pain relief + more.
2nd time I've ordered from yall, 3 different things to try a variety. Ive been pleased with every one that ive tried so far. Its really neat to see what surprise is gonna be thrown in as well. Thank you so much
Awesome Product!
The trim/shake was high quality. It was packaged well, perfect price for what you get. I would recommend this all day!